Fire Burn Victim Going After 'RHOBH' Star Erika Jayne For $11 Million Owed By Her Estranged Husband Thomas Girardi
A former client of RHOBH star Erika Jayne's estranged husband is making moves to come after the Bravo star to collect on money owed by her ex.
According to court documents obtained by RadarOnline.com, the trustee presiding over Thomas Girardi's bankruptcy has worked out a deal with one of the once-respected lawyer's former clients.
Article continues below advertisement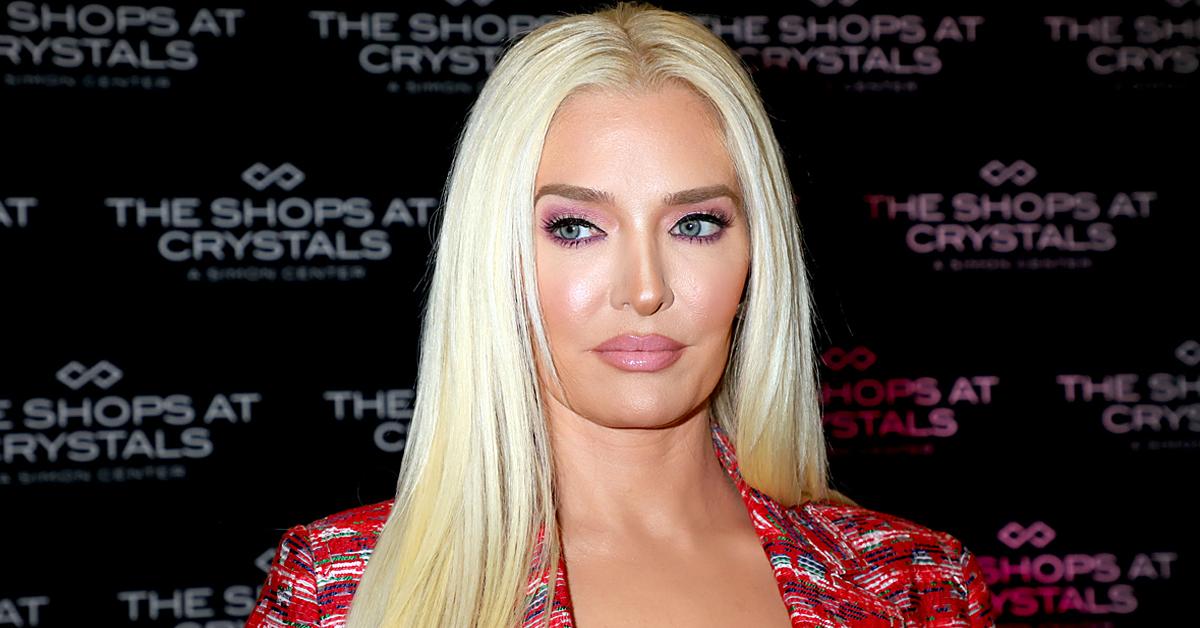 Girardi once represented a man named Joseph Ruigomez in a lawsuit against Pacific Gas and Electric Company. The case centered around a 2010 gas pipeline explosion. The incident caused Joseph to suffer burns over 90 percent of his body. His girlfriend died in the explosion.
Article continues below advertisement
PG&E agreed to pay Ruigomez $11.5 million. However, he claims Girardi failed to pay him the money despite repeated promises. Ruigomez filed a lawsuit in the bankruptcy asking the court not to wipe the $11.5 million Girardi owes him as part of his case.
He says the debt should be paid despite his money issues. Now, the trustee presiding over Girardi's bankruptcy says he has worked out a deal with Ruigomez and his family.
Article continues below advertisement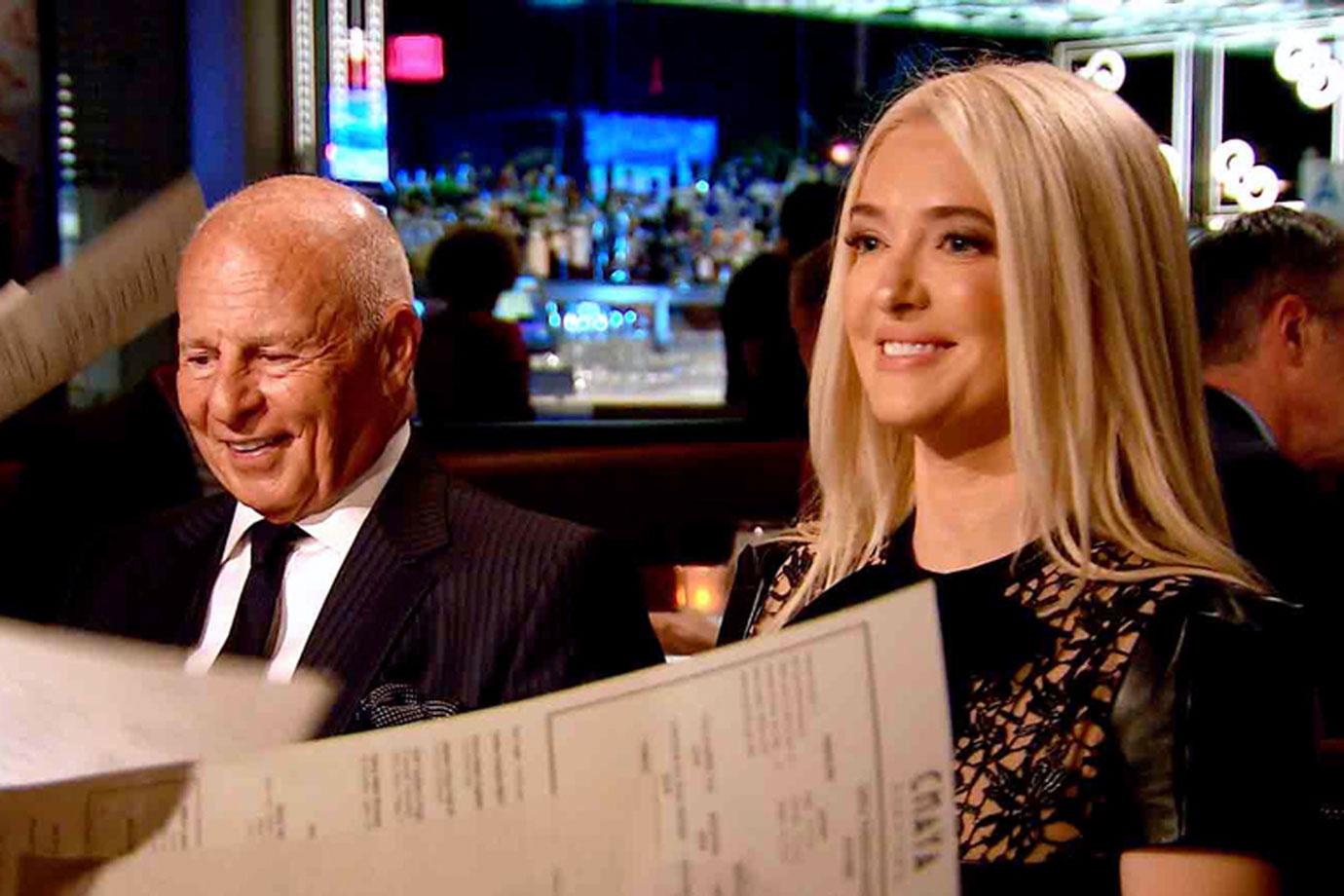 Per their agreement, the family agrees to let the trustee handle the case. However, the trustee is allowing Ruigomez and his family to go after Jayne in court in state court despite the bankruptcy still pending.
Article continues below advertisement
The trustee says the family has the full authority to take on Jayne for alleged transfers of money or assets she received from Girardi.
The judge has yet to sign off on the move but it seems unlikely he will shut it down. He recently allowed the trustee to hire outside counsel to start an investigation in Jayne.
Article continues below advertisement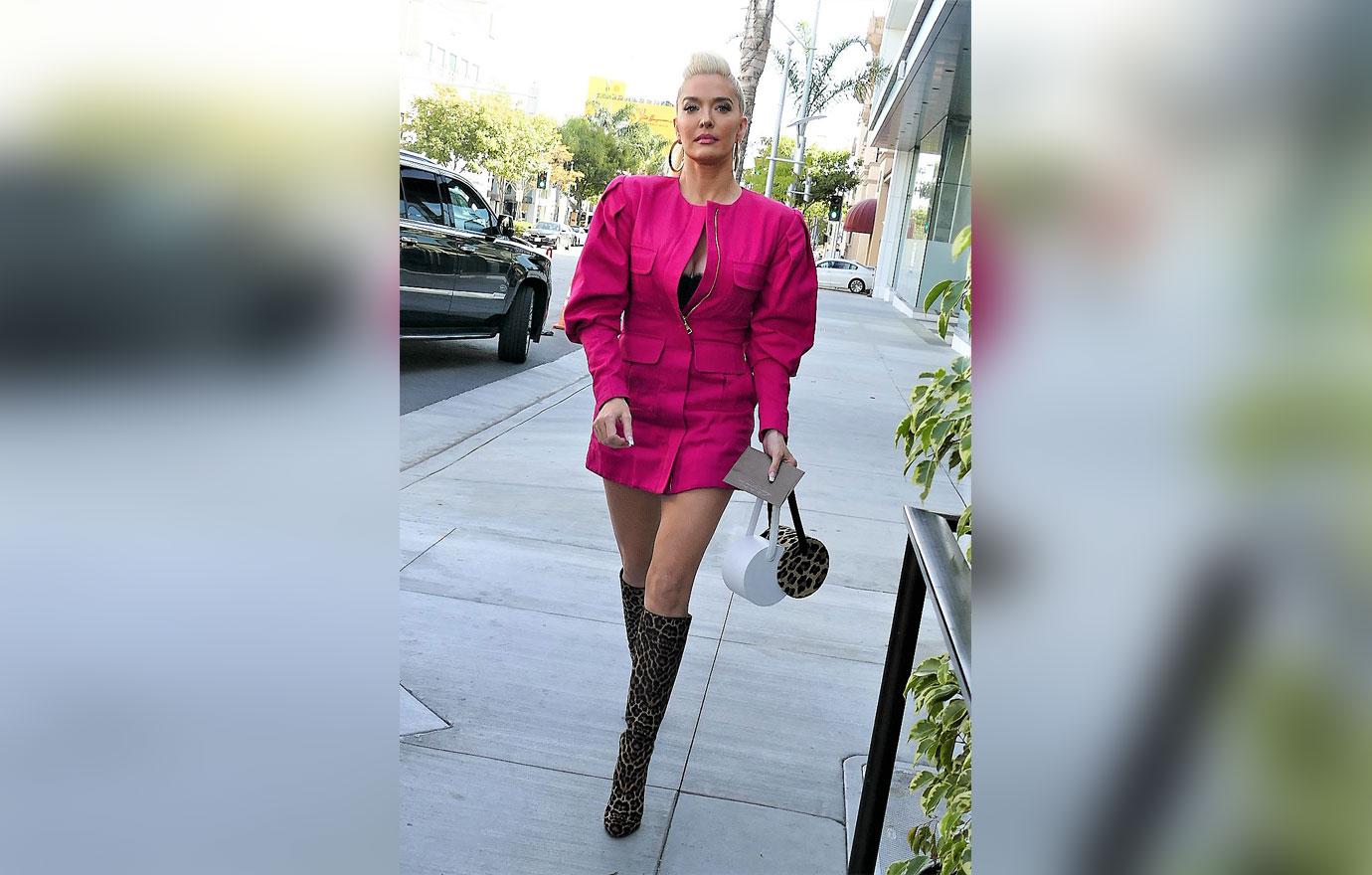 As RadarOnline.com previously reported, Jayne has been dragged with her estranged husband's financial issues.
Article continues below advertisement
Many believe she received millions from Girardi who diverted funds meant for his clients to help fund her lavish lifestyle. In one lawsuit, Jayne was listed as a defendant in a federal lawsuit.
The case was brought by widows and orphans who lost loved ones in a plane crash. Girardi represented them in a lawsuit and won them a multi-million-dollar settlement.
Article continues below advertisement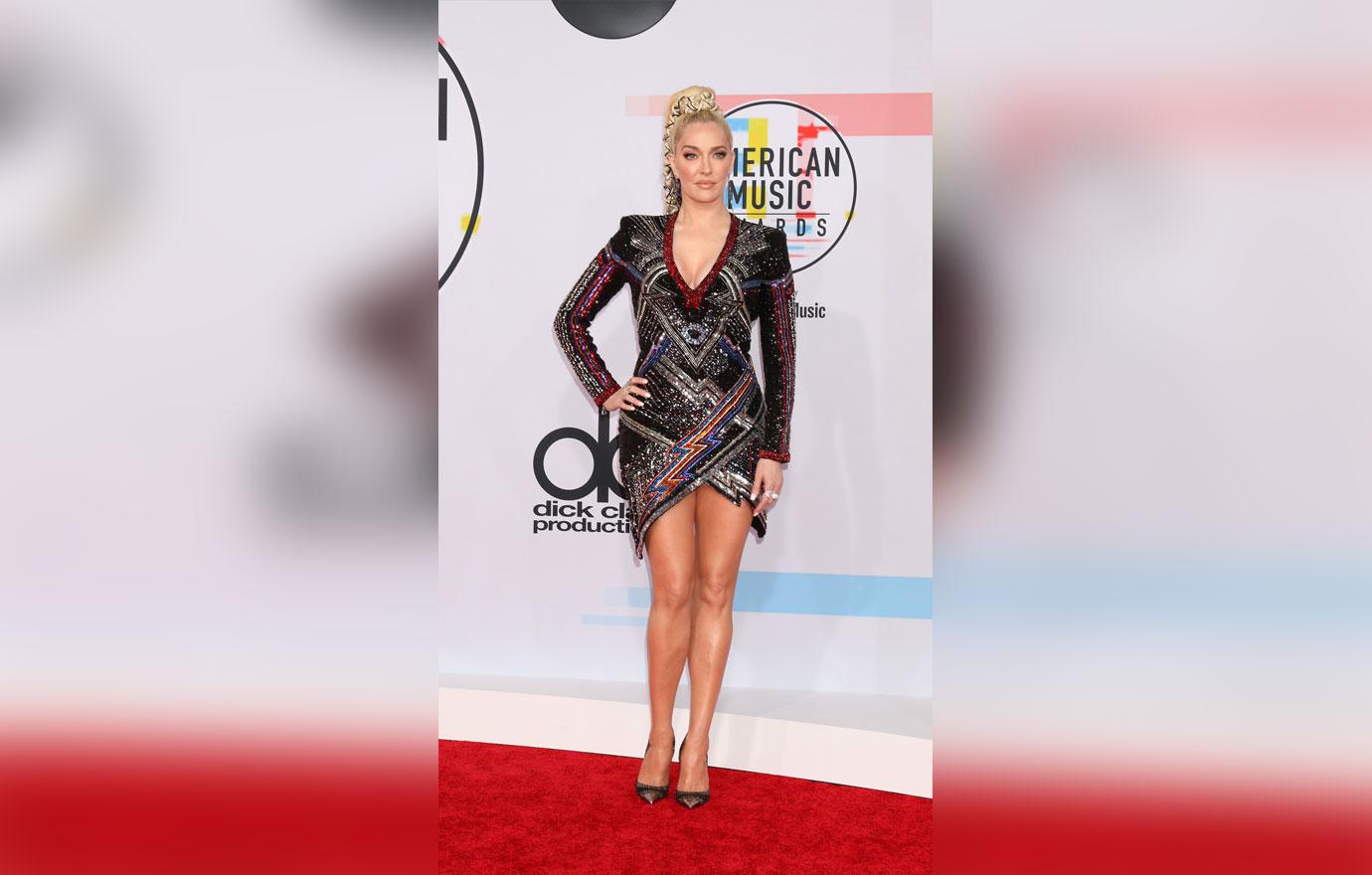 The plaintiffs claim Girardi failed to pay out millions owed on the deal. Instead, they say Jayne helped him embezzle the money. One lender believes Jayne received over $20 million from Girardi despite his financial problems mounting at the time.
The reality star has yet to respond in court to the accusations.