'Real Housewives Of Beverly Hills' Star Erika Jayne Dropped By Lawyers As Investigation Into Her Finances Heats Up
Real Housewives of Beverly Hills star Erika Jayne is without lawyers to defend her after they dropped her due to a lack of "trust and confidence."
According to court documents obtained by RadarOnline.com, the law firm Dinsmore & Shohl LLP asked the court to allow them to withdraw as Jayne's counsel.
Article continues below advertisement
The firm has been helping Jayne fight off the trustee presiding over her estranged husband Thomas Girardi's bankruptcy.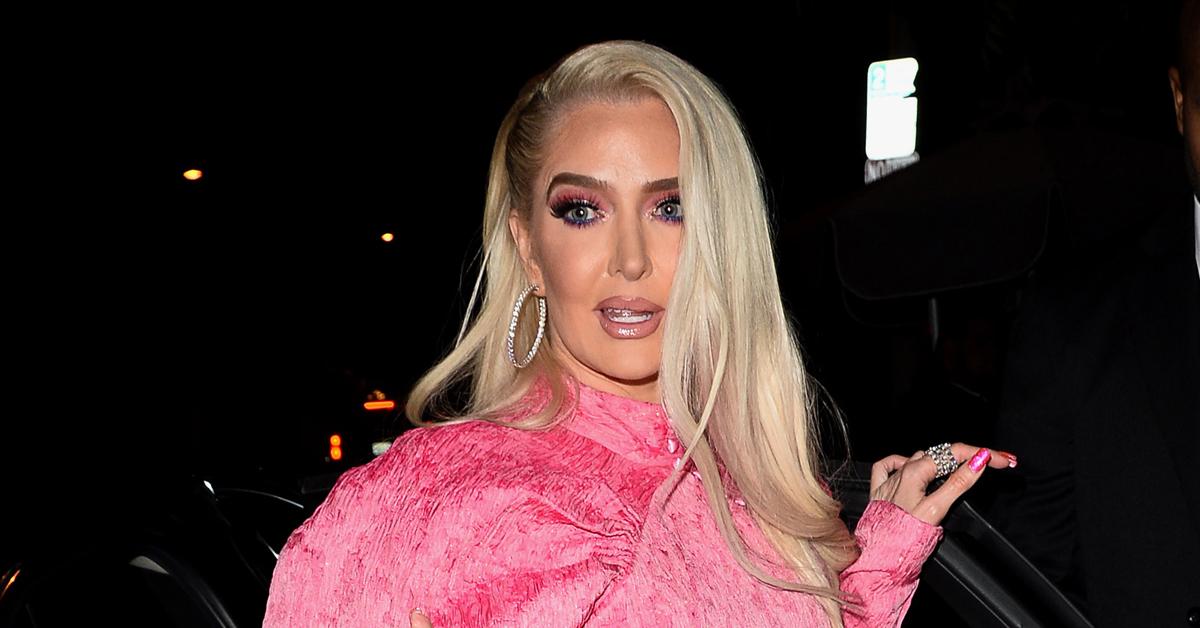 Article continues below advertisement
Girardi, who was once a well-known Los Angeles attorney, was forced into Chapter 7 by his numerous creditors. Jayne's husband is accused of owing tens of millions to lenders, former clients, and business partners.
For the past two years, lawsuits have started to pile up against Girardi over the money issues. The former couple are accused of embezzling money meant for his clients.
Article continues below advertisement
In one pending federal lawsuit, widows and orphans, who lost their loved ones in a plane crash, claim Jayne helped Girardi divert millions they were owed to help fund their lavish lifestyle.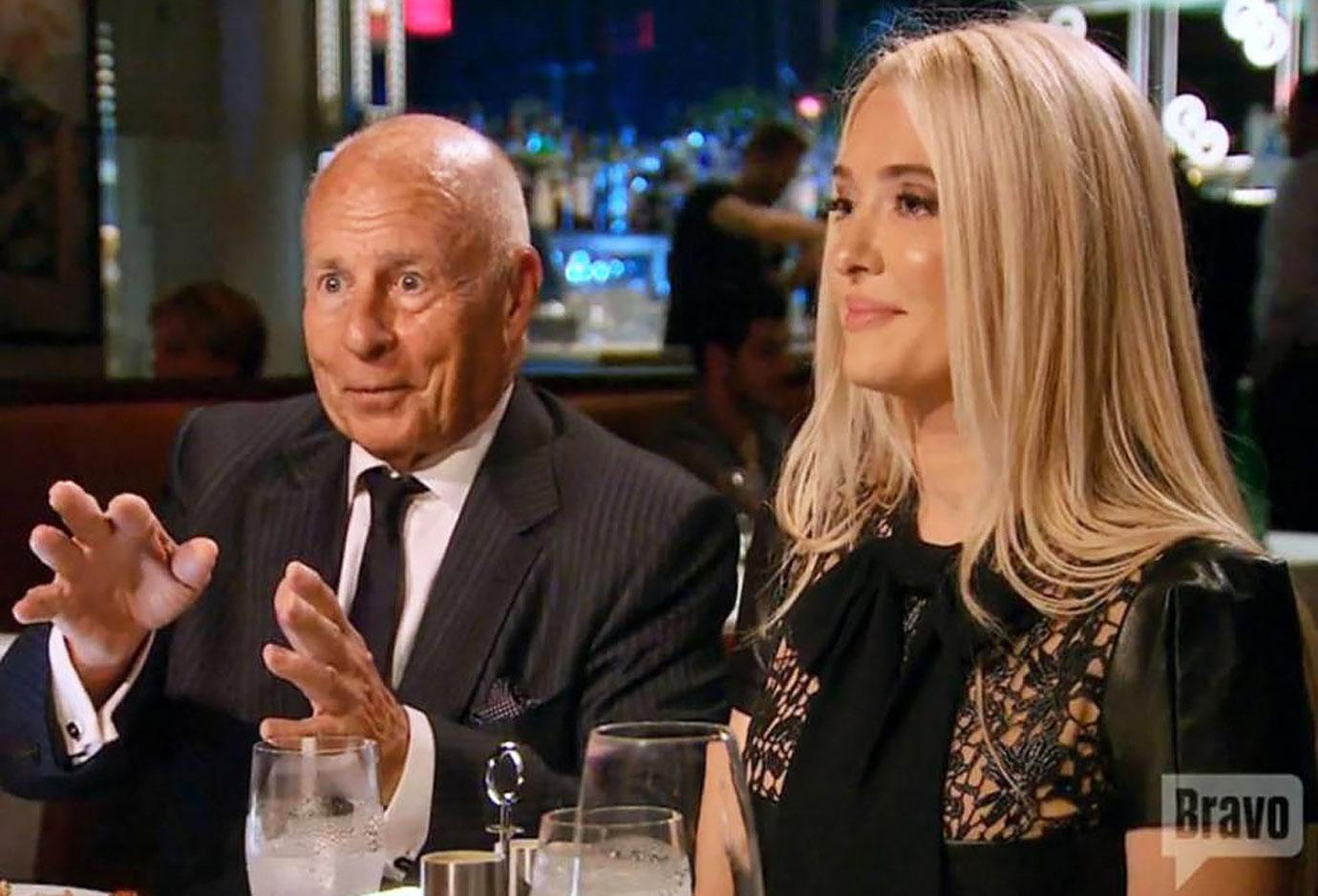 Article continues below advertisement
One creditor believes Girardi transferred over $20 million to Jayne in the past couple of years while screwing over his creditors in the process.
The bankruptcy trustee believes Jayne has assets in her possession that are property of the estate. He recently had a judge sign off on him hiring a lawyer named Ronald Richards to investigate the matter.
Article continues below advertisement
Jayne claims all the property in her possession were gifts. She objected to the Richards being hired but the judge didn't care.
This week, ABC News aired an explosive documentary on the matter that might have led to her lawyers booking it. In their newly filed motion, the law firm claims they can no longer work with Jayne.
Article continues below advertisement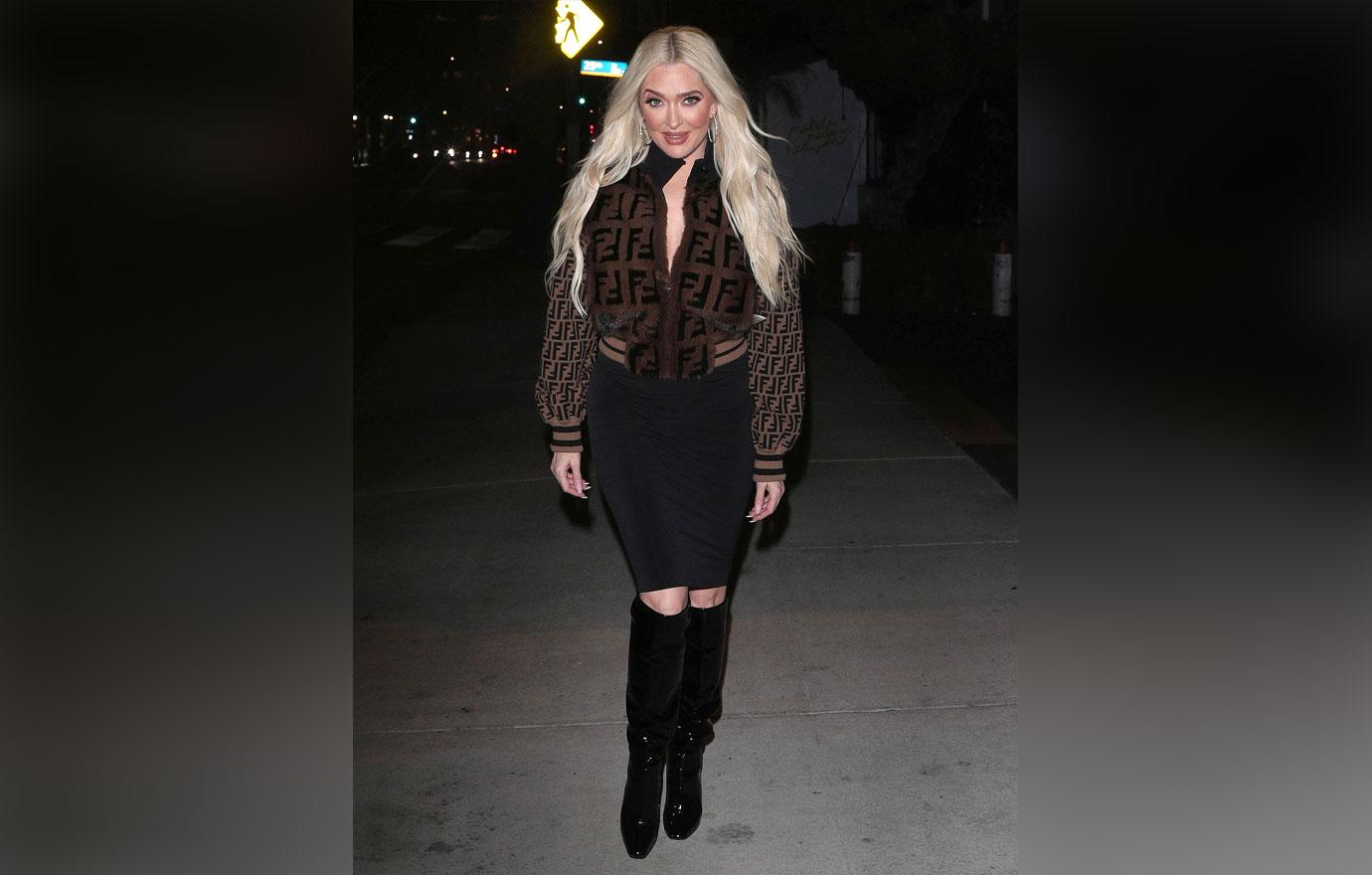 They say, "the relationship of trust and confidence that is essential to a properly functioning attorney-client relationship has broken down and, in the good-faith assessment of counsel, the relationship is irreparable. Withdrawal is appropriate under such circumstances."
Article continues below advertisement
The law firm says if the court wants them to provide a more detailed explanation, they will do it during a closed meeting. Jayne's former lawyers say they informed the Bravo star of their decision on June 14.
They say the RHOBH star will not be prejudiced by the decision despite a hearing in the case later this week. The motion adds, "The Firm is ready, willing, and able to cooperate in a smooth transaction of the bankruptcy file and will make the client file available to Ms. Girardi or Ms. Girardi's replacement counsel promptly upon the granting of this Motion." The judge signed off on the request leaving Jayne in help of a lawyer ASAP.