Longtime Secretary Of 'RHOBH' Star Erika Jayne's Husband Forced To Testify About His Finances In Bankruptcy Battle
A former employee of Real Housewives of Beverly Hills star Erika Jayne's husband Thomas Girardi has been dragged into his legal mess.
According to court documents obtained by RadarOnline.com, the trustee presiding over Girardi's involuntary Chapter7 bankruptcy case recently asked the court for permission to depose his longtime secretary, Sharleen Fujimoto.
Article continues below advertisement
Fujimoto worked for Girardi at his law firm for many years. The trustee believes she handled his finances and was "and may be still in possession of certain financial documents of" Girardi.
At the moment, Girardi is under a court-ordered conservatorship due to his alleged medical issues. His family claims the once-respected lawyer is suffering from Alzheimer's disease and dementia. His brother Robert took over control of his finances despite Girardi's objections.
Article continues below advertisement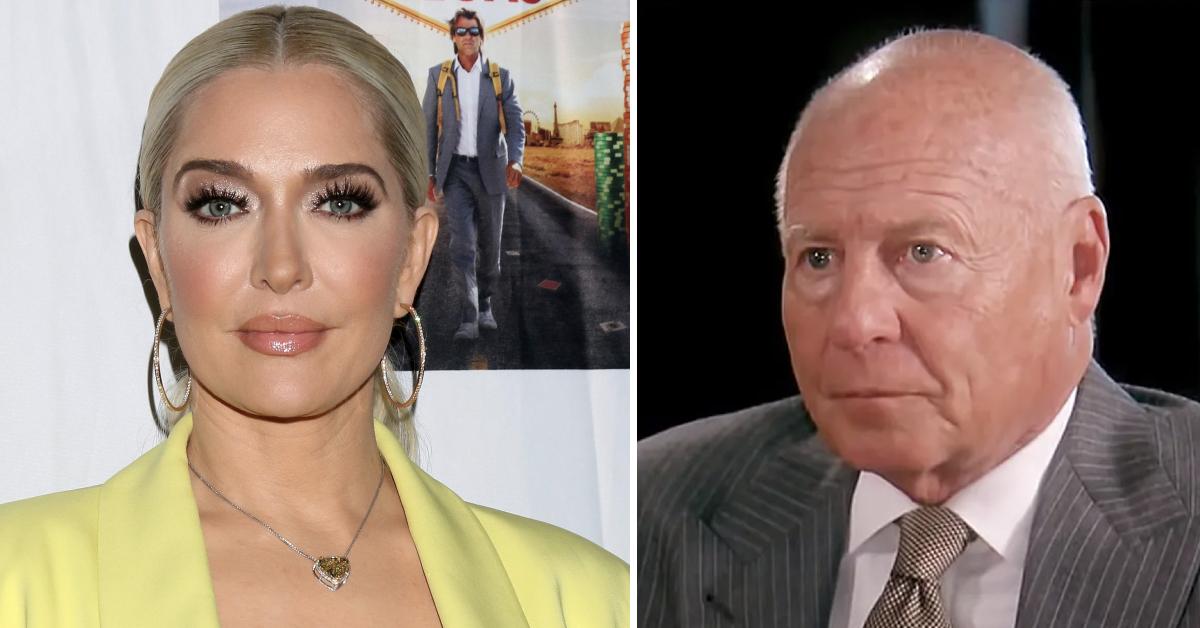 Girardi's finances are in complete disarray. His creditors accuse him of owing tens of millions and his former clients believe he failed to pay them $25 million owe on settlements. Bankruptcy docs reveal Girardi has $74 million in assets with $56 million in liabilities.
Article continues below advertisement
The trustee listed Girardi's current monthly income is only $2,958. His biggest assets include the $13 million Pasadena mansion, a $1.1 million property in La Quinta, California along with a 2020 Range Rover and 2019 Aston Martin.
In the docs, the trustee said the biggest debt was a $51 million loan Girardi owed to his law firm, Girardi Keese.
Article continues below advertisement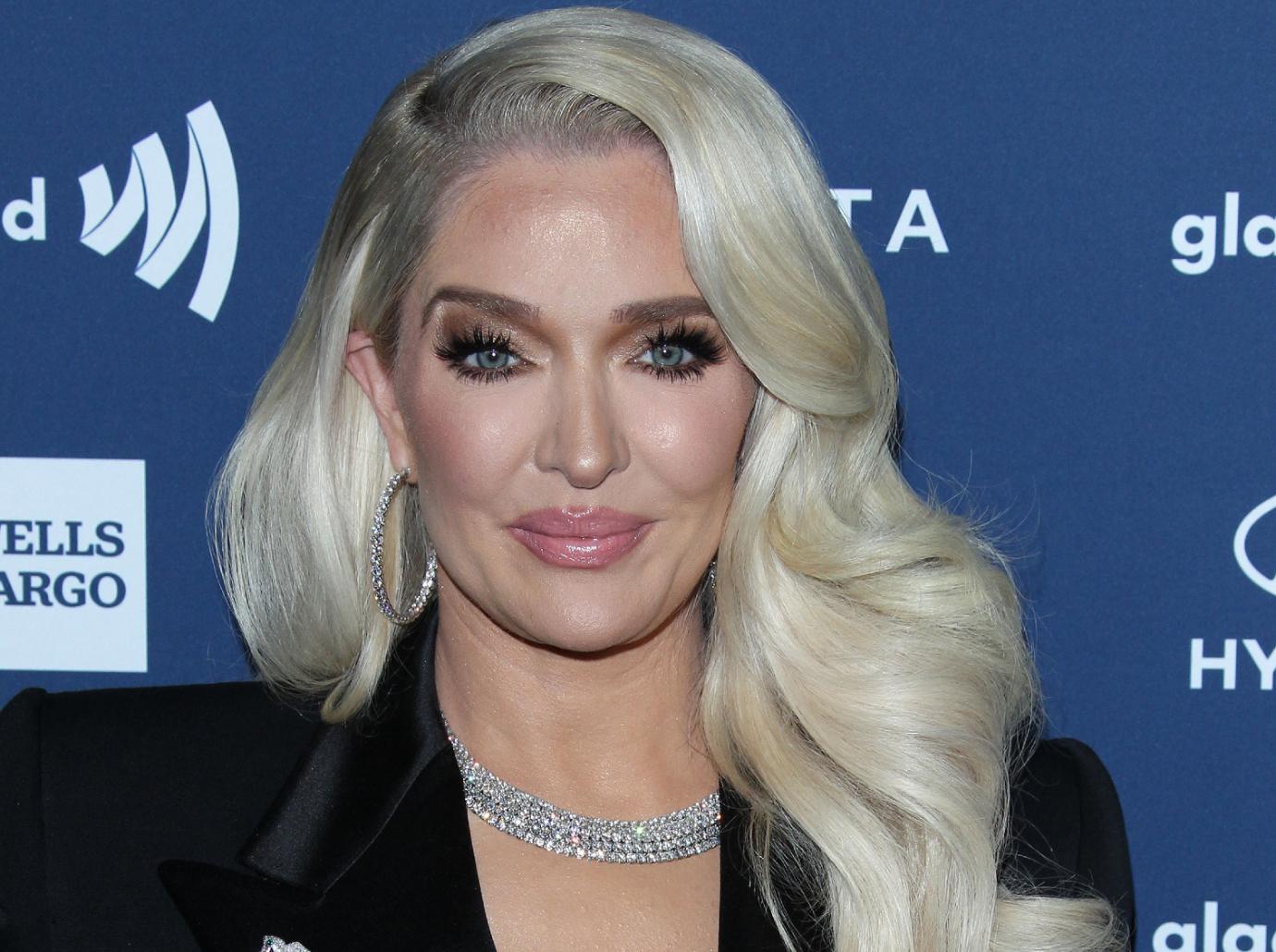 In the newly filed documents, the trustee said he believed Fujimoto would have the knowledge to help better understand Girardi's books.
Article continues below advertisement
The motion read, "In light of Debtor's purported in ability to act competently and his poor mental capacity, the Trustee requires Ms. Fujimoto's assistance in analyzing and interpreting various financial documents which the Trustee has obtained concerning the Debtor's assets and liabilities."
The judge presiding over the case granted the motion and ordered Girardi's longtime employee to appear with the requested financial records.
Article continues below advertisement
The latest development comes as Jayne is fighting the trustee over expensive assets he believes Girardi transferred to his estranged wife. The judge signed off on the trustee hiring a lawyer named Ronald Richards to investigate the matter.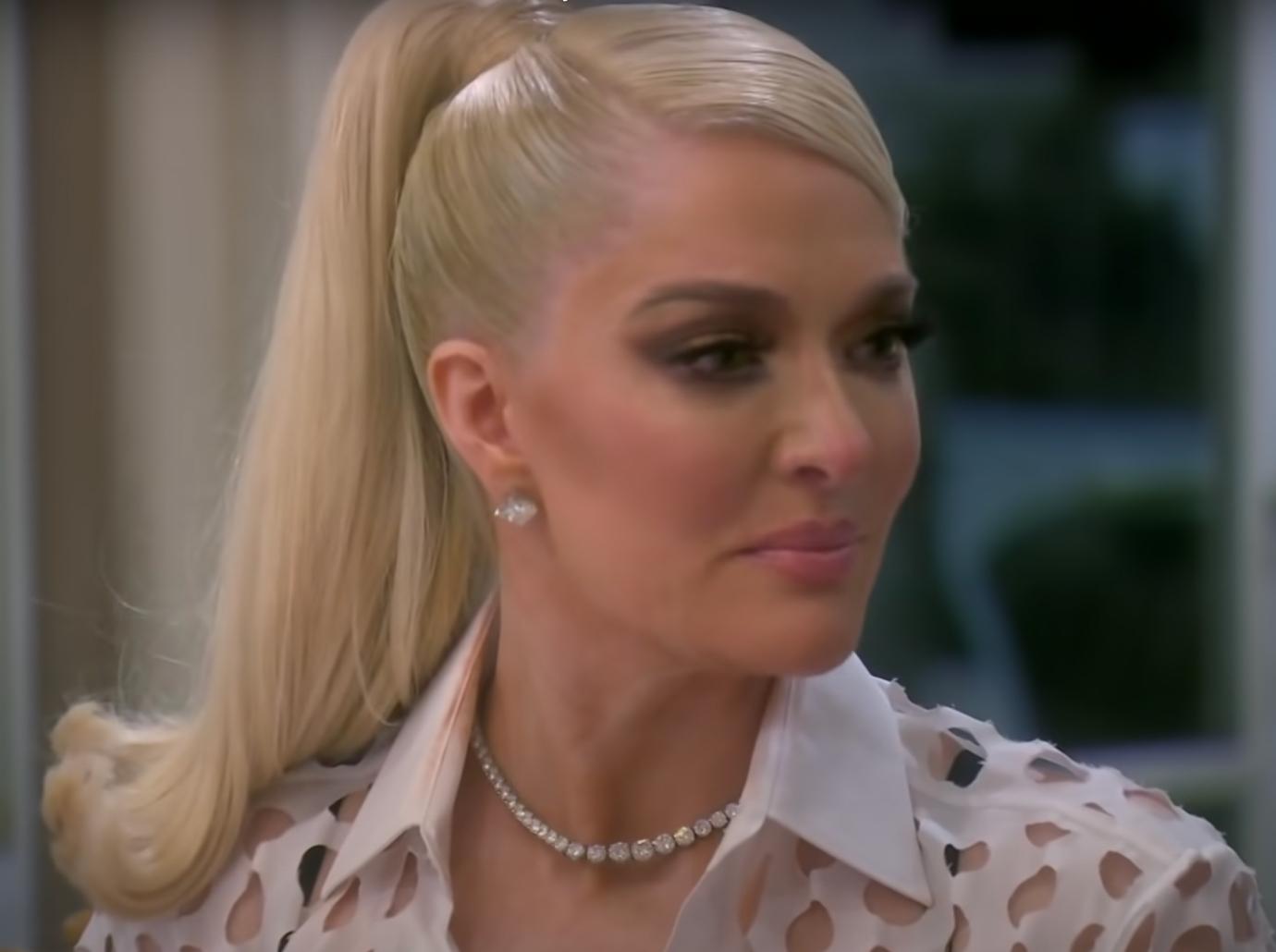 Thus far, Jayne has refused to hand over the property in her possession. The Bravo star claims the items were gifts and argues she has every right to hold onto the assets. Richards is set to grill Jayne in the near future as Girardi's creditors wait for answers.