'Real Housewives Of Beverly Hills' Star Erika Jayne's Husband Accused Of Screwing Clients Out Of $25 Million
Former clients of Real Housewives of Beverly Hills star Erika Jayne's husband Thomas Girardi say he took at least $25 million owed to them and used it to fund his lifestyle with his estranged wife.
On Thursday, the State Bar of California spoke out regarding accusations they missed several red flags during investigations into Girardi. Many feel they should not have allowed Girardi to continue practicing law when things didn't look right.
Article continues below advertisement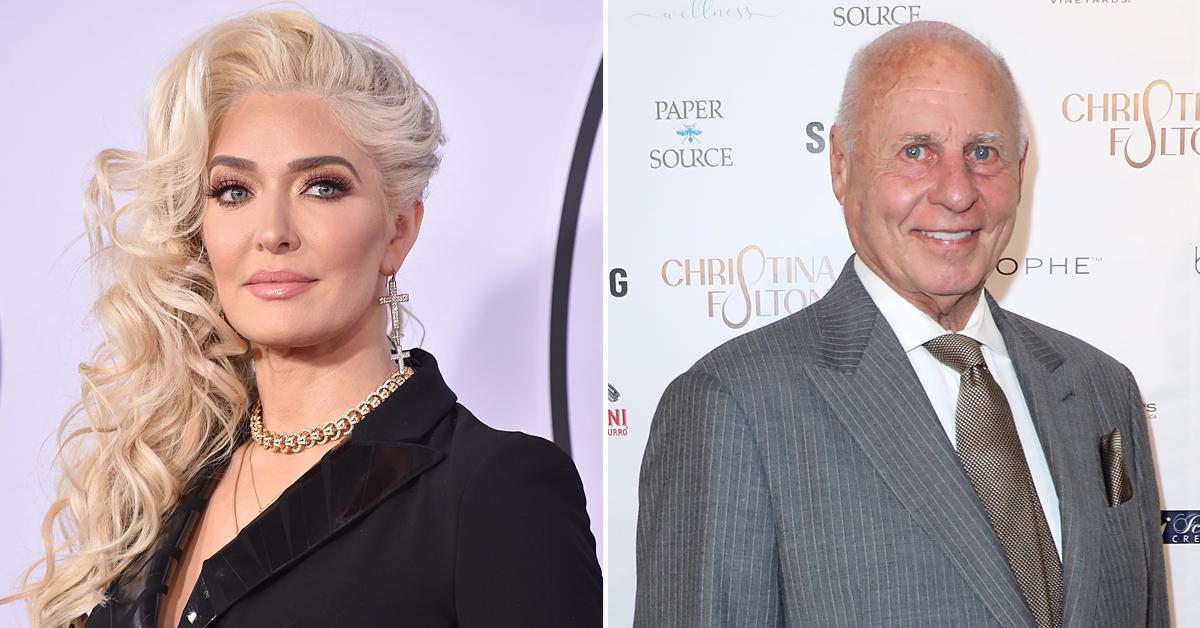 They admitted they "made mistakes" during their multiple investigations in the lawyer. The organization decided to make a statement after completing an audit into the matter.
Article continues below advertisement
Girardi's world came crashing down last year after the lawyer started being hit with a bunch of lawsuits over unpaid debt. Eventually, his creditors forced him into Chapter 7 bankruptcy.
His family also forced Girardi into a conservatorship. His brother Robert manages his finances and makes all decisions for him. One of the lawsuits filed against
Article continues below advertisement
Girardi was a federal suit brought by the families of individuals who died in a plane crash. He represented them in a lawsuit which brought in a large settlement. They accuse him of never paying out the full amount and screwing them out of millions.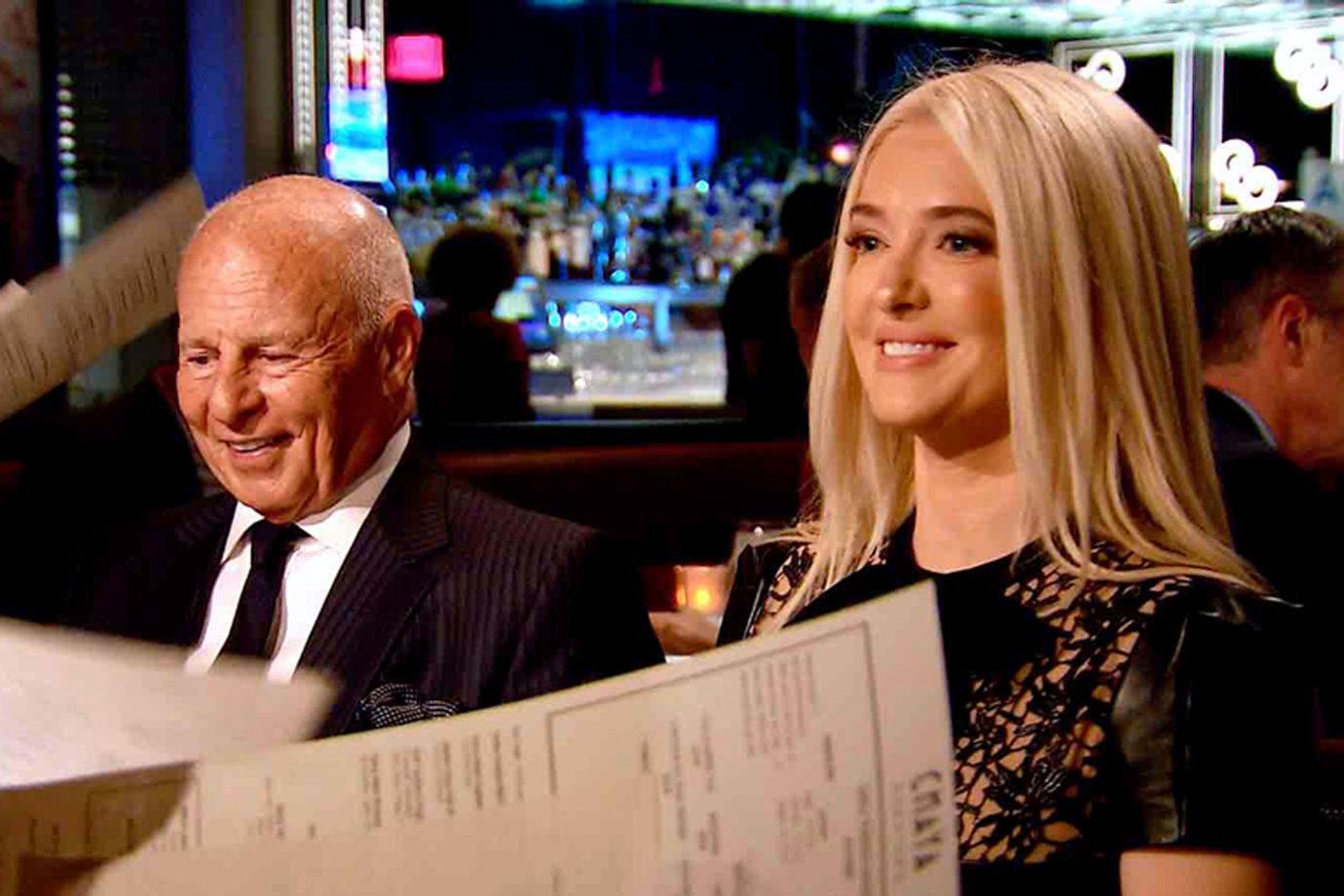 Article continues below advertisement
The plaintiffs believe Girardi diverted the money to Jayne to help fund their lavish lifestyle. It seems the widows and orphans aren't the only ones who Girardi failed to pay their settlement funds.
The State Bar of California believes Girardi may have taken at least $25 million from his client's trust accounts. Girardi's license to practice law has been suspended and he will never work again as an attorney.
Article continues below advertisement
In the federal lawsuit, Jayne is a named defendant in the case and could be liable for damages. The trustee presiding over Girardi's bankruptcy is currently going after Jayne for alleged assets her estranged husband transferred to her while his debt was piling up.
She objected to a lawyer being brought onto the bankruptcy case. However, the judge presiding over the case sided with the trustee and allowed the lawyer Ronald Richards to be hired to look into the transfers.
Article continues below advertisement
Jayne claims all the property in her possession were gifts from her soon-to-be ex-husband. Last year, she filed for divorce as her husband's life was falling apart.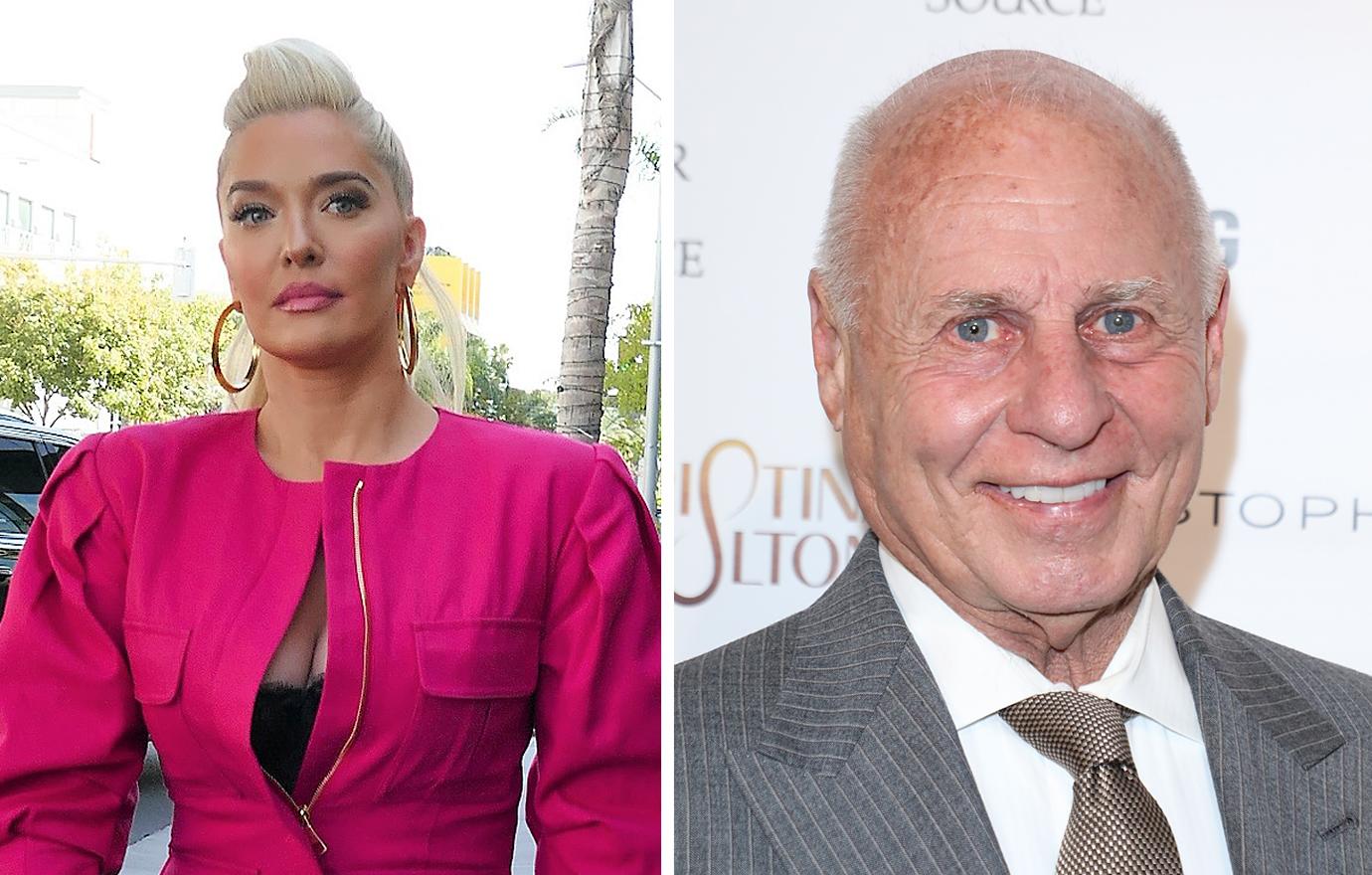 She is asking the court to award her spousal support. He told the court he doesn't want to pay her a dime in support. Recently, Girardi said he opposes the conservatorship. The legal battles continue to move forward.