Erika Jayne's Husband Thomas Girardi Wants Out Of Court-Ordered Conservatorship Amid Massive Legal Woes
The estranged husband of Real Housewives of Beverly Hills star Erika Jayne is speaking out for the first time since being placed in a court-ordered conservatorship.
Jayne's ex, Thomas Girardi, appeared in court for a hearing in the case brought by his family. Earlier this year, Thomas's brother Robert was appointed as temporary conservator of the once-respected lawyer's estate.
Article continues below advertisement
The RHOBH star hasn't been around her ex after filing for divorce last year. She decided to book it to a $1.5 million rental home in Hollywood. The pad is many miles away from the $13 million Pasadena mansion she shared with Thomas during their marriage.
Thomas is also reportedly suffering from Alzheimer's disease and dementia.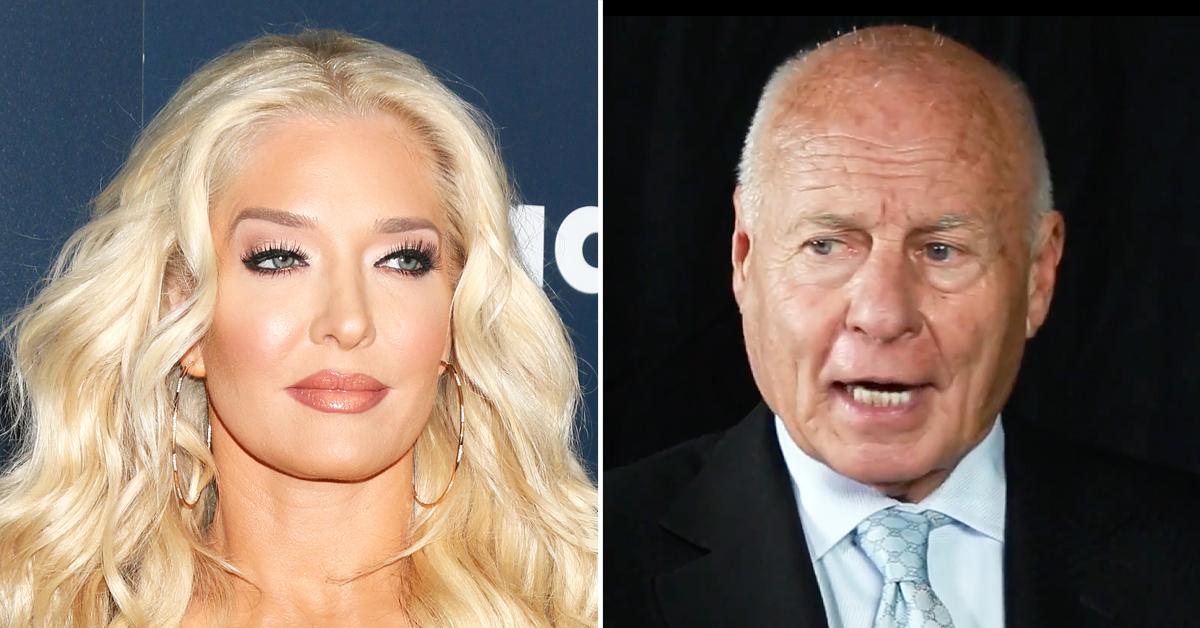 Article continues below advertisement
During the virtual court hearing, Girardi told the court that he opposed the conservatorship being put in place, He said, "Obviously, I disagree with the conservatorship altogether."
"I think that we should put together the reasons why the conservatorship should be dissolved, and then we'll address it, address the court. Right now, I have nothing to say to the court," he ended.
Article continues below advertisement
Despite his objections, the judge ruled that the conservatorship will remain in place and Robert will continue managing Thomas's affairs. He is also dealing with a massive Chapter 7 bankruptcy that his creditors forced him into earlier this year.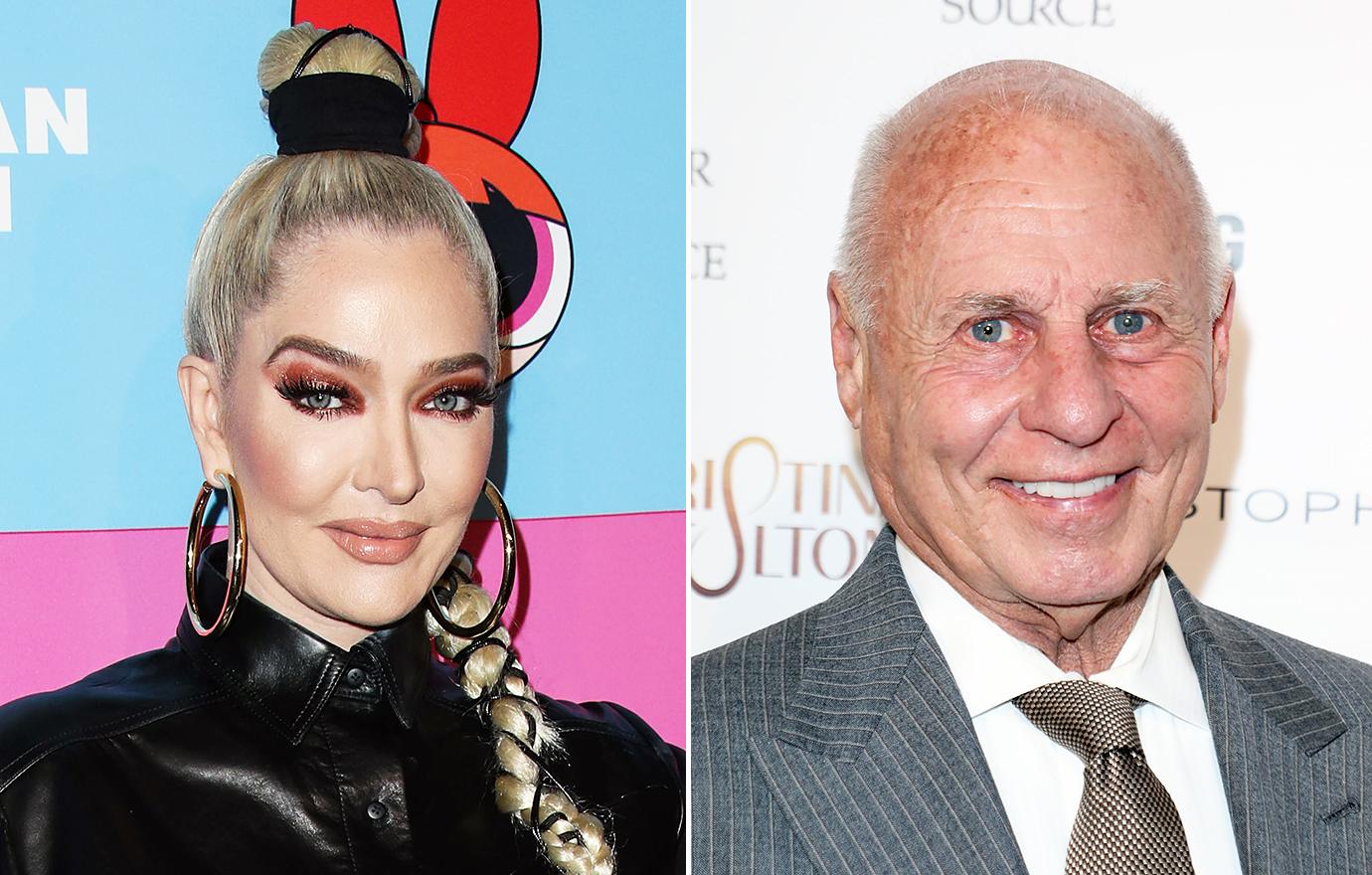 Article continues below advertisement
A judge recently signed off on a law firm being hired to investigate Jayne and transfers her then-husband made to her when his financial situation was falling apart. The trustee presiding over the bankruptcy believes the Bravo star is in possession of assets that should be the property of the estate.
He has been trying to work out a private deal for the return of the expensive items but Jayne has refused. She claims any items in her possession were gifts from her former husband and not the property of the estate.
Article continues below advertisement
Jayne even asked for a gag order to be imposed against one of the lawyers out of fear her private information would leak to the public.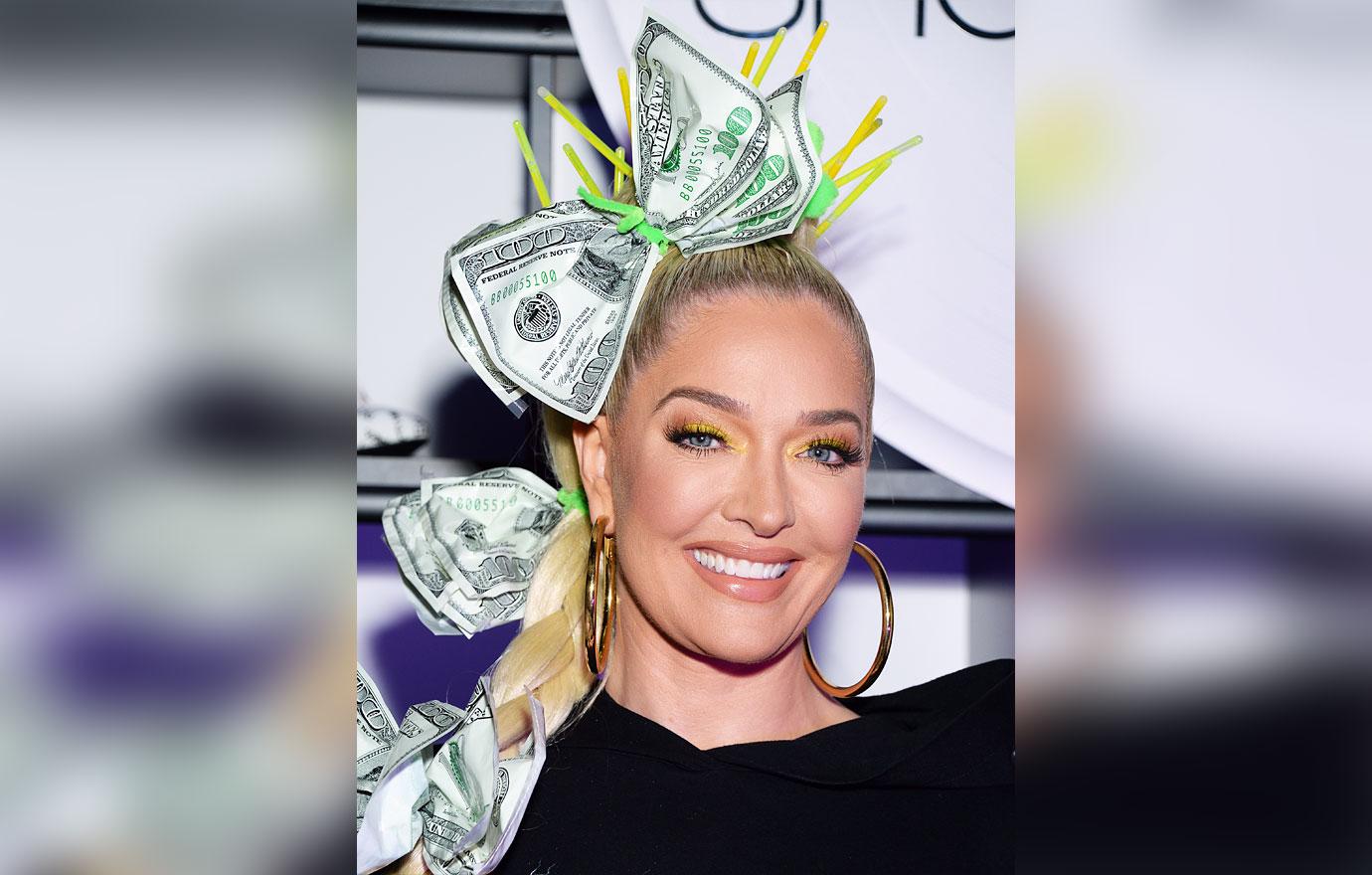 Article continues below advertisement
A judge denied her request for a gag order and signed off on the investigation into the alleged transfer of assets.
To make matters worse, Jayne is allegedly likely to be liable for up to $7 million in debt racked up by her husband.