Exclusive Details
Lawyers Will Be Watching Erika Jayne's Every Move On New Season Of 'Real Housewives Of Beverly Hills' Amid Embezzlement Accusations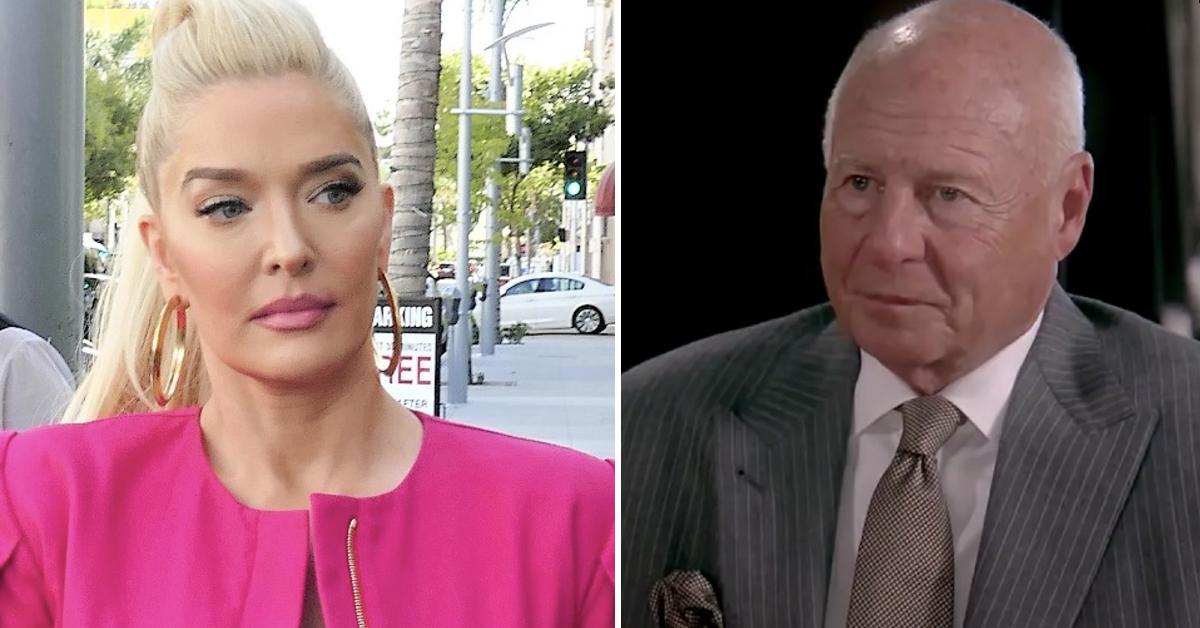 A team of lawyers will be tuning into Real Housewives of Beverly Hills to see if Erika Jayne shows off any expensive property that could be seized to pay off her estranged husband Thomas Girardi's debt.
At the moment, Erika's ex Thomas Girardi, a once-respected lawyer, is dealing with an involuntary bankruptcy. His creditors forced him into the case after he failed to pay his bills. A trustee was put in place to take control of Girardi's finances.
Article continues below advertisement
He was also placed under a conservatorship by his family due to medical issues.
Erika is no longer around. She booked it after filing for divorce from Girardi last year. The reality star is currently fighting the trustee's request she returns certain property that Girardi transferred to her.
Article continues below advertisement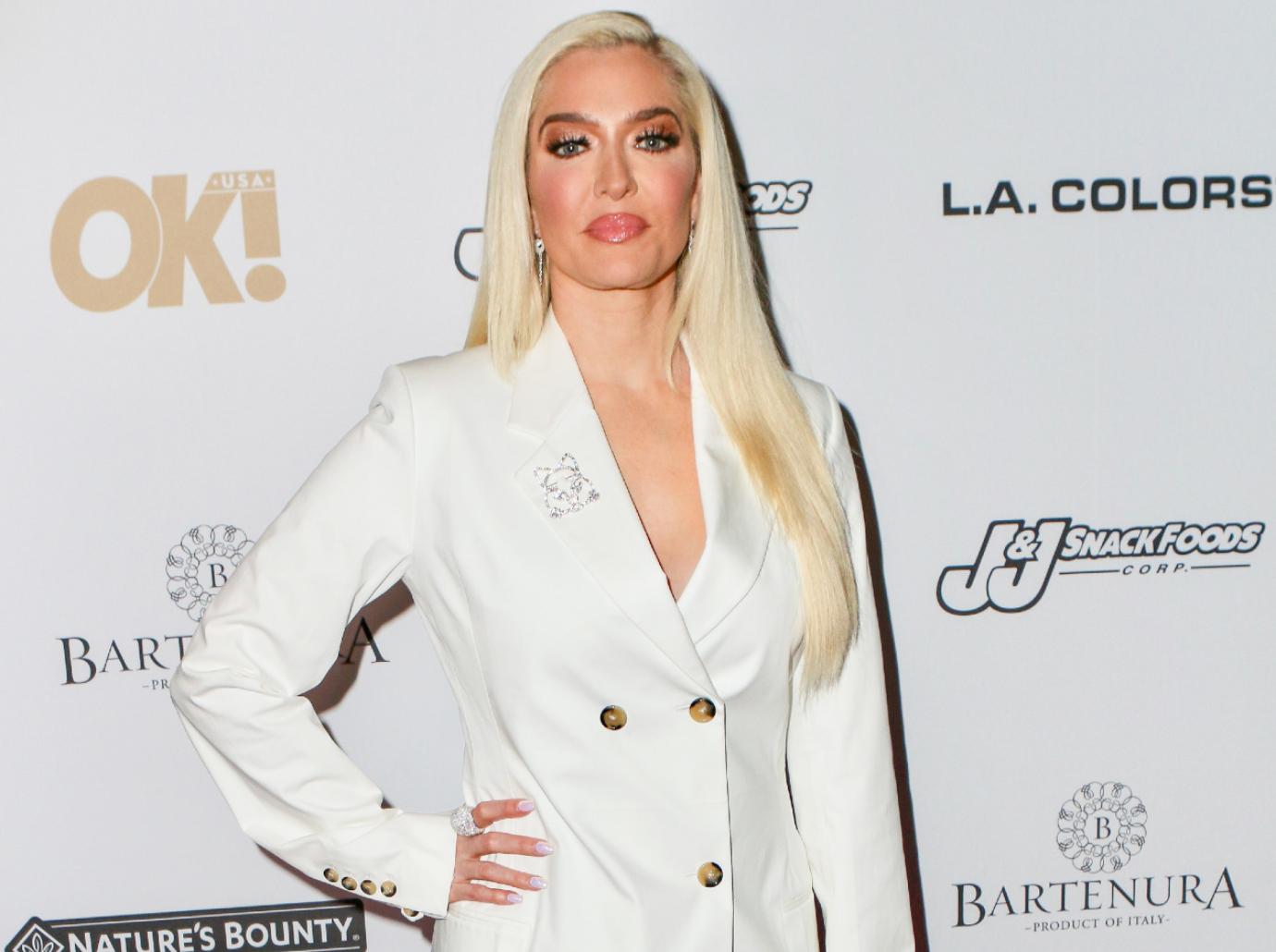 The trustee told the court, "Continuing investigation may reveal that assets of the Debtor were transferred to Erika Girardi (aka Erika Jayne), Thomas Girardi's Spouse, either directly or to one or more people or entities on her behalf, or to other transferees of assets from Erika Girardi or her related entities (the "Erika Transfers")."
Article continues below advertisement
Jayne says everything she has in her possession was a gift from her ex. The RHOBH star is objecting to the trustee hiring a lawyer named Ronald Richards. She says the attorney has a conflict of interest and had issues with him tweeting about her nonstop before being asked to join the case.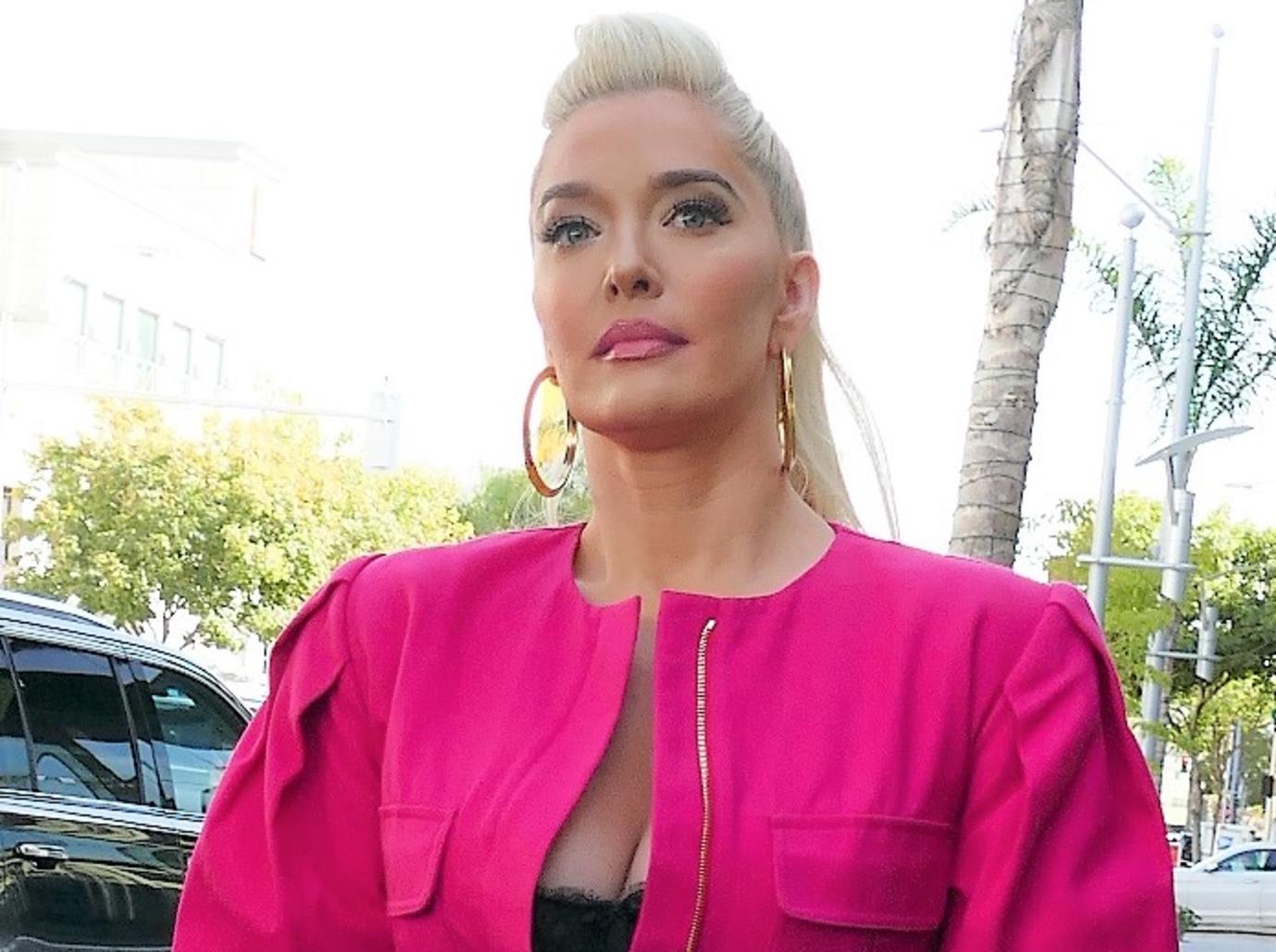 Article continues below advertisement
Earlier today, Richards took to social media talking about the new season of Bravo's reality show.
He said, "'We will be transcribing every word. The show does not provide immunity to its talent." Sources say the show could provide ammo for lawyers going after Jayne for alleged transfers of assets from her Girardi.
The trustee is currently doing an inventory of all his assets to determine what to sell. The proceeds will be used to help pay off a portion of his debts.
It was revealed Girardi has $74 million in assets and $56 million in liabilities. In 2019, Erika's estranged husband's life started to fall apart. It seemed every other month a new lawsuit was filed against him over an alleged debt.
Article continues below advertisement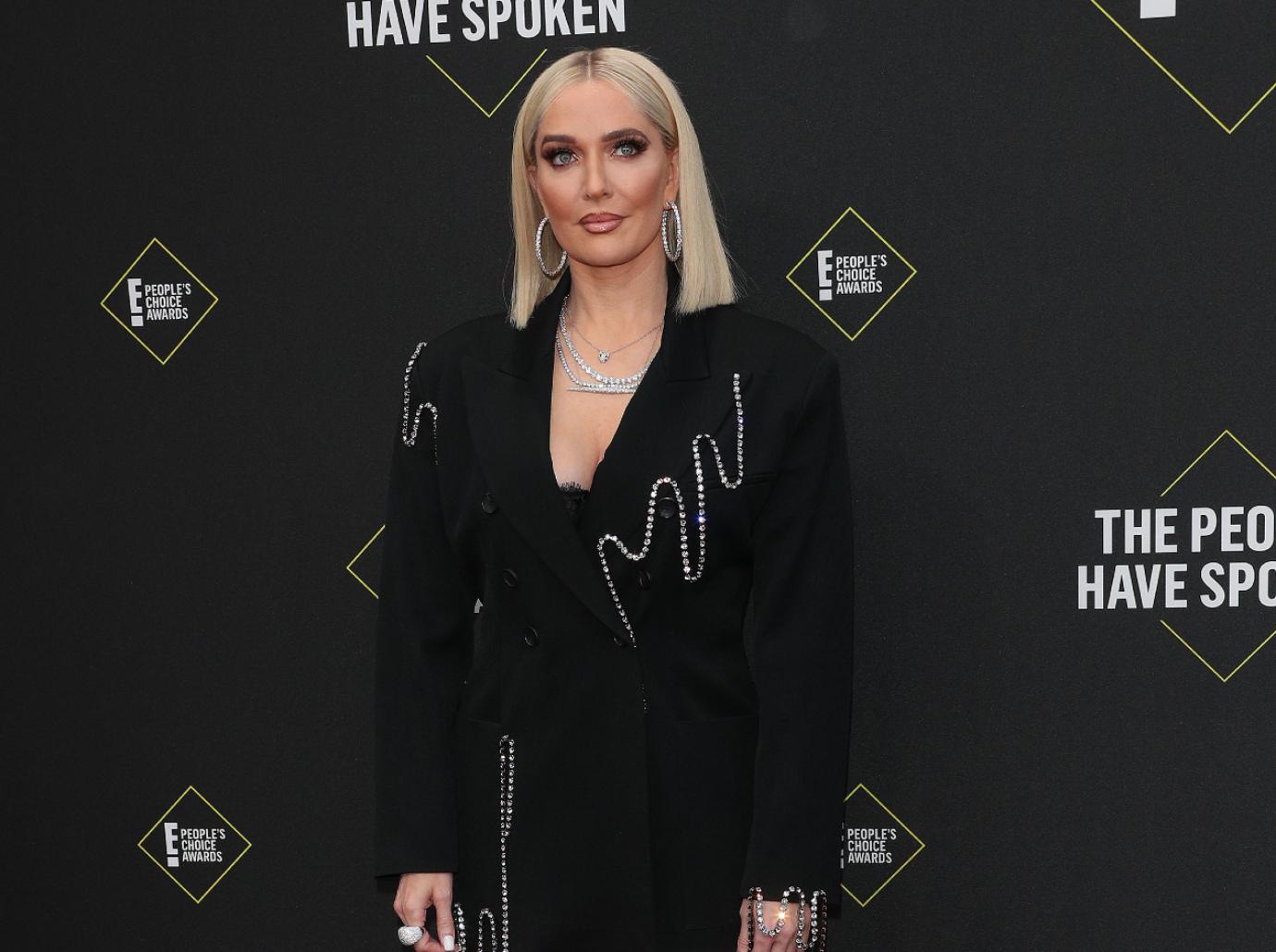 In court documents, one creditor said they believed Girardi had transferred over $20 million to Jayne's entertainment company.
Jayne has kept quiet as the legal proceedings unfold. She decided to even remain silent after being hit with a federal lawsuit. In the suit, a bunch of Girardi's former clients say he won them a multi-million dollar settlement in a class-action lawsuit over a plane crash. However, they say he failed to pay out millions. In the suit, the former clients told the court they believed he diverted the funds to continue living his lavish lifestyle with Jayne.
The Bravo star is accused of helping him embezzle the money.