Exclusive
'Real Housewives Of Beverly Hills' Star Erika Jayne Rushes To Court For Fight Over Estranged Husband's Assets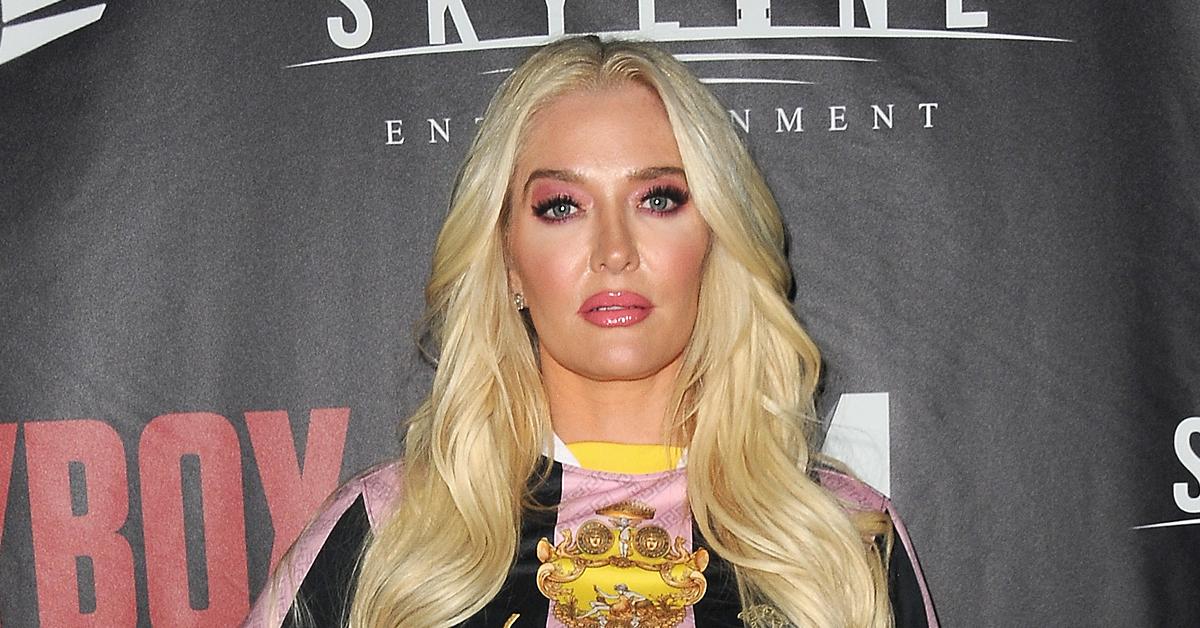 Real Housewives of Beverly Hills star Erika Jayne is gearing up for a court battle over expensive gifts she received from her estranged husband Thomas Girardi.
According to court documents obtained by RadarOnline.com, the reality star rushed to court to file an objection in Thomas's bankruptcy.
Earlier this year, Thomas was forced into Chapter 7 bankruptcy by his many creditors. They told the court the once-respected lawyer was refusing to pay his bills despite demands for payment.
Article continues below advertisement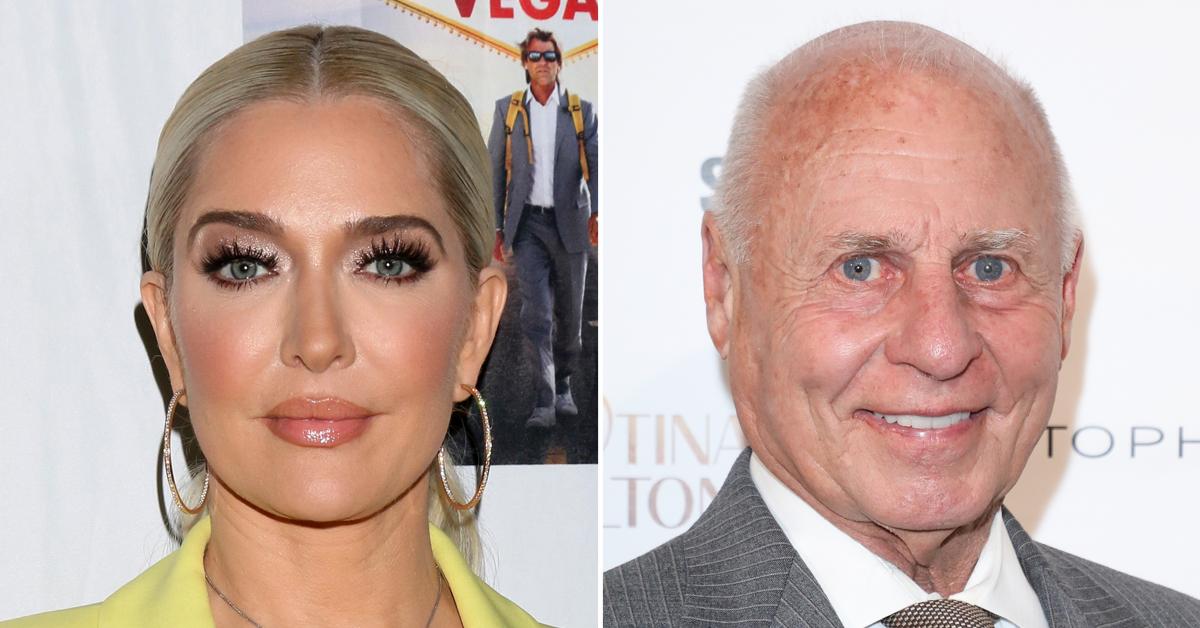 Last month, the trustee presiding over the bankruptcy asked the court for permission to hire a lawyer named Ronald Richards to investigate the situation with Erika.
The trustee wanted to find out if Thomas had wired Erika's entertainment company money in an attempt to hide money from creditors. In one legal action, Thomas was accused of transferring over $20 million to his wife.
Article continues below advertisement
In court documents, the trustee said the, "Continuing investigation may reveal that assets of the Debtor were transferred to Erika Girardi (aka Erika Jayne), Thomas Girardi's Spouse, either directly or to one or more people or entities on her behalf, or to other transferees of assets from Erika Girardi or her related entities (the "Erika Transfers")."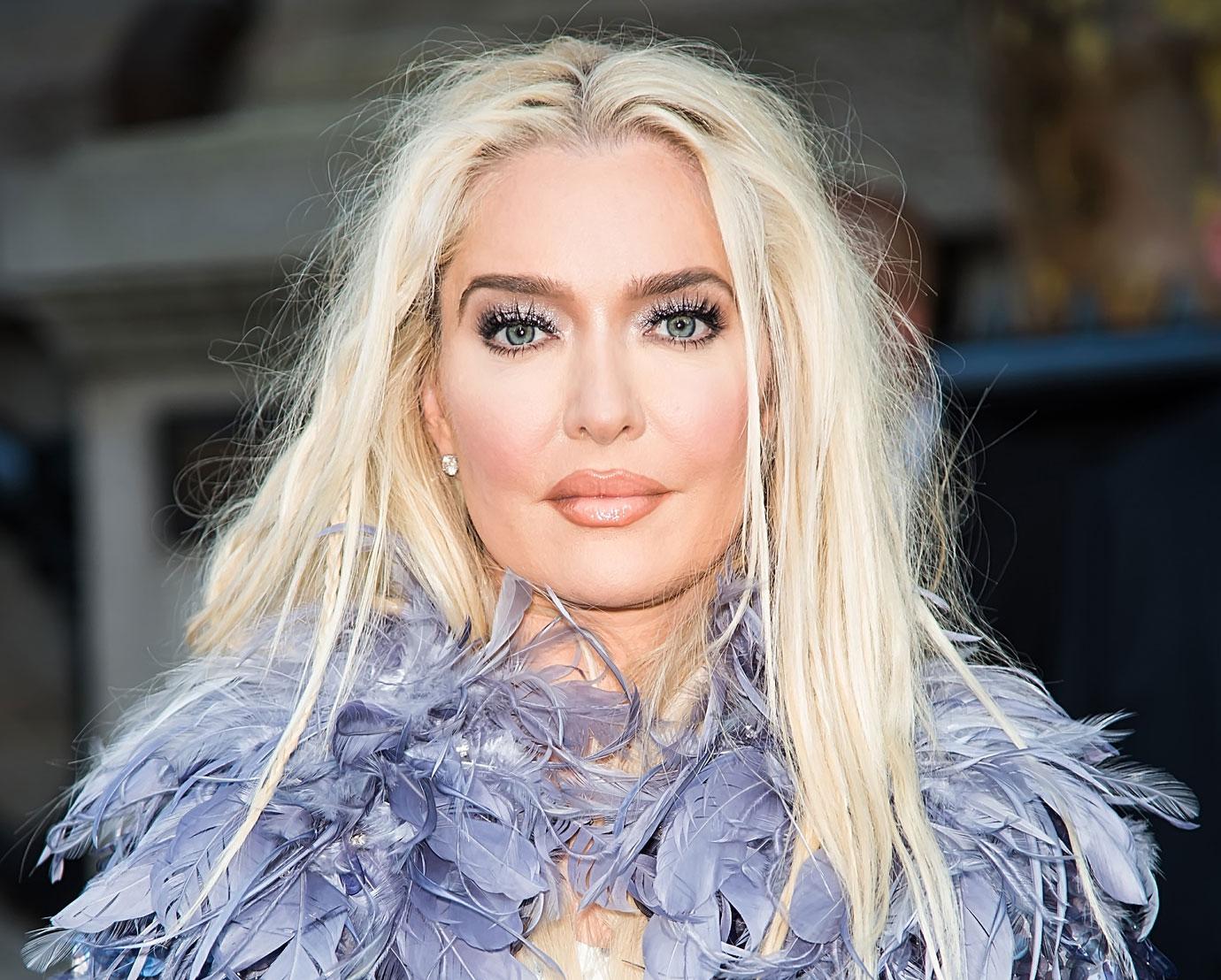 Article continues below advertisement
Richards would be handling "all matters relating to the Erika Transfers" including investigation, "written discovery, depositions, court appearances" and other issues. The judge has yet to sign off on the request.
The trustee believes Erika has assets that should be turned over. However, the reality star informed the trustee she "does not have any community property in possession (except for certain household items) and that what she does have were alleged gifts from" her ex-husband.
Article continues below advertisement
In her motion, Erika says she is the "current but estranged, spouse of Thomas Vincent Girardi." She says the trustee wants to hire Richards and launch an investigation without being able to name one specific asset she received from Thomas.
Further, she says Richards is a lawyer representing plaintiffs in another case against Thomas. Erika believes this is a conflict of interest since he may have obtained confidential information in that matter.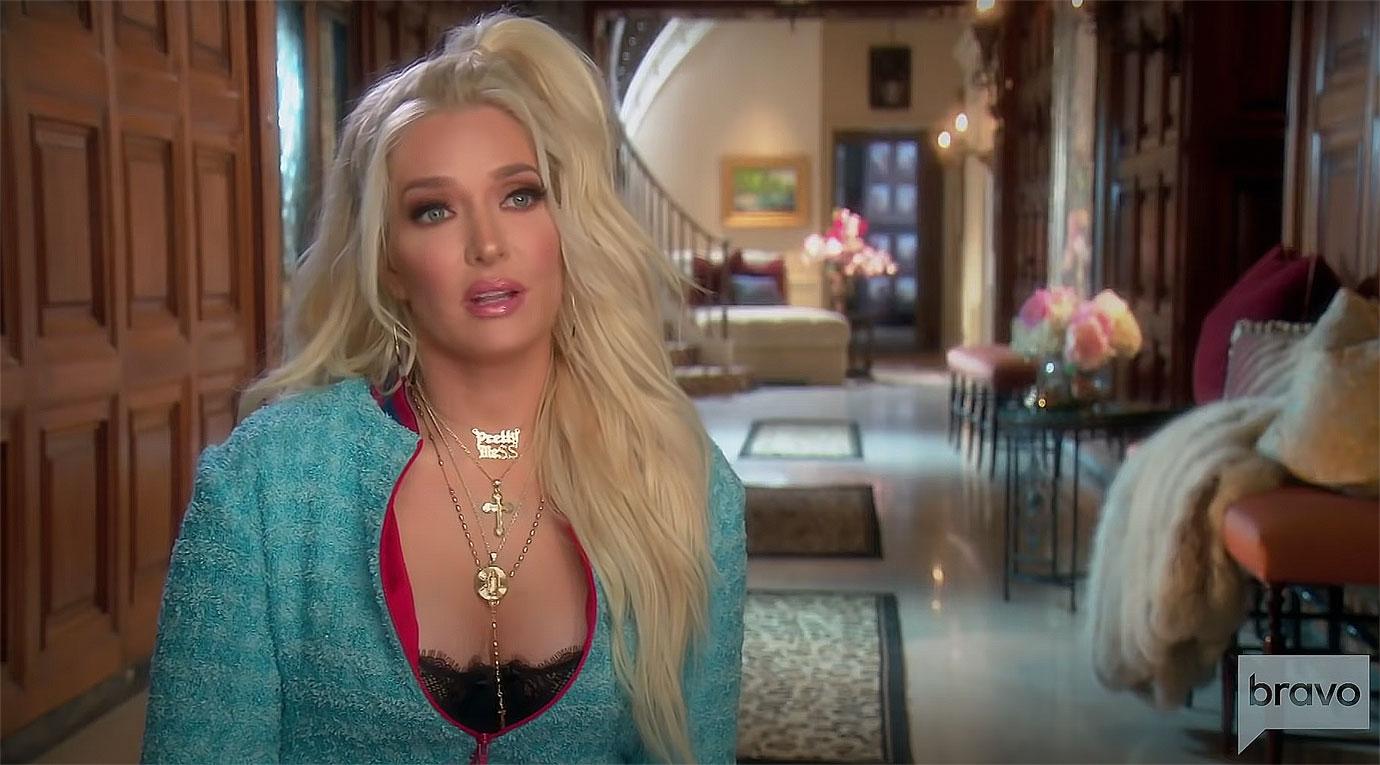 Article continues below advertisement
Erika proceeded to tear into Ronald. She says "aside from his actual conflicts of interest, it is clear that Mr. Richards' motivations including promoting himself with tabloid-style publicly on social media, rather than maintaining the decorum appropriate to litigants before a bankruptcy court."
The motion reads, "Since December 4, 2020, Mr. Richards has made at least 290 social media posts about this case and/or Erika." She is asking the court to not allow the trustee to hire Ronald. The judge has yet to rule.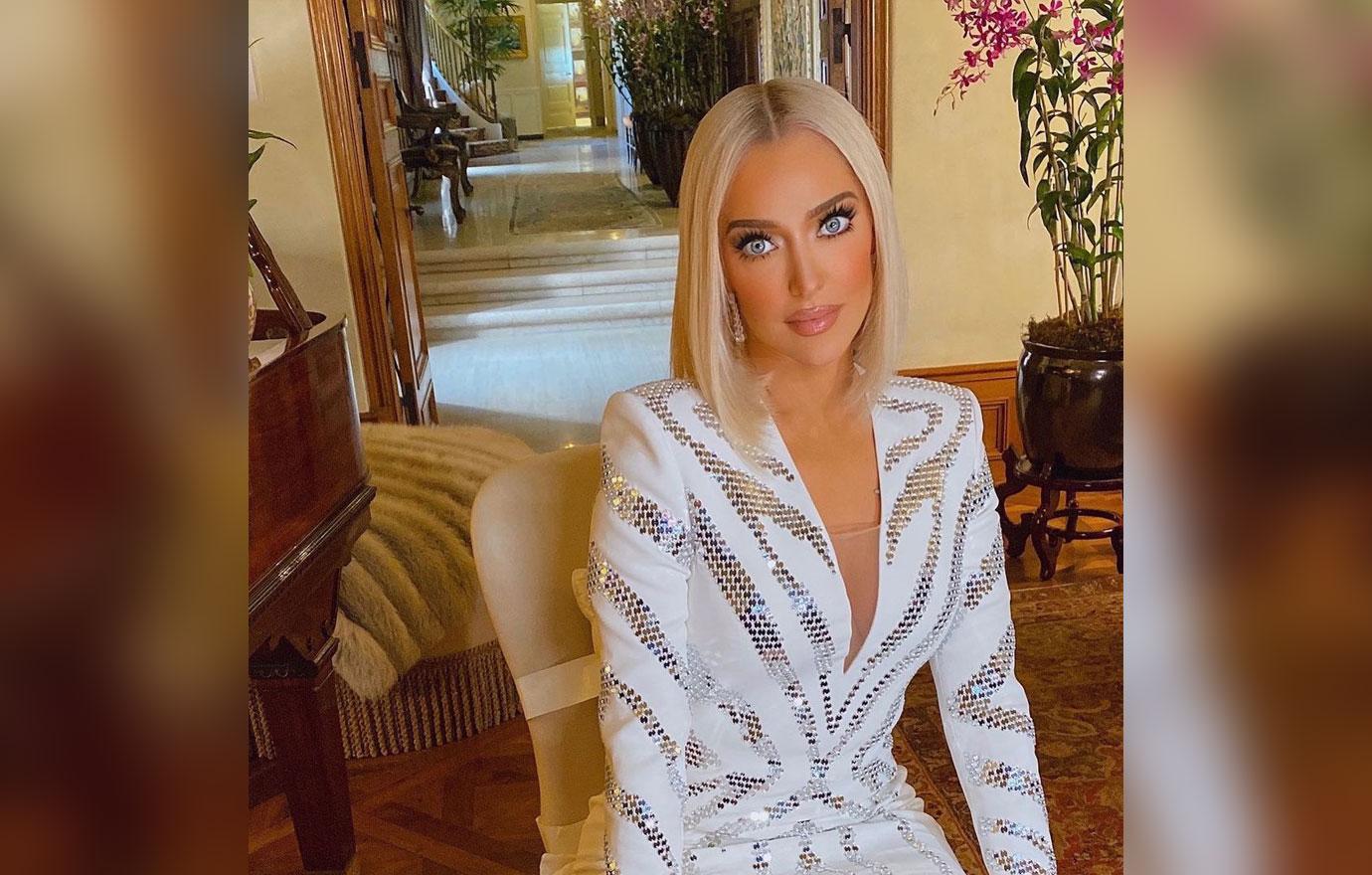 Article continues below advertisement
Prior to the bankruptcy, Thomas, who is reportedly suffering from Alzheimer's, was placed under a conservatorship by his family. A trustee was appointed to take control of his finances and sell off his assets. In docs, it was revealed Thomas has $74 million in assets with $56 million in liabilities.
Recently, the $13 million mansion Erika shared with Thomas was put on the market. The proceeds will go to pay off a small portion of his debts.
Erika has been out of the home for months. She moved into her own $1.5 million rental home in Hollywood after filing for divorce from Thomas after 21 years of marriage.