Exclusive
'Real Housewives Of Beverly Hills' Star Erika Jayne's Estranged Husband Thomas' Mercedes Benz Seized In Bankruptcy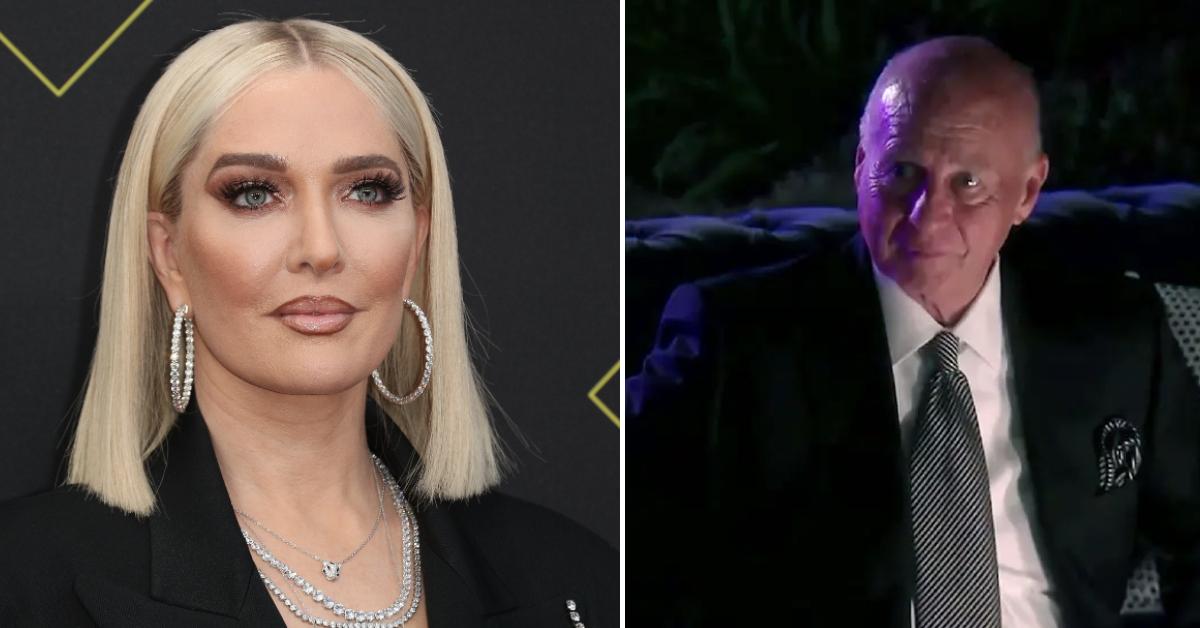 Real Housewives of Beverly Hills star Erika Jayne's estranged husband's financial woes continue to worsen and a judge signed off on his luxury automobile being seized.
According to court documents obtained by Radar, the court granted a motion brought by a creditor named Daimier Trust. The company said they leased a 2018 Mercedes Benz to the reality star's ex, Thomas Girardi.
Article continues below advertisement
In the motion, Daimier Trust asked the judge presiding over Girardi's bankruptcy to allow them to take possession of the car. Earlier this year, Girardi's creditors forced him into Chapter 7 bankruptcy. A trustee was appointed to take control of the once-respected lawyer's assets and determine the best strategy to pay off his massive debt.
The trustee revealed Girardi has over $74 million in assets with $56 million in liabilities.
After the bankruptcy was filed, a stay was put in place by the court which prevents any action taken against Girardi's property. His creditors are unable to collect on debt without the court's approval. That's why Daimier Trust brought their motion. They said the payments are not being made on Girardi's car, which was leased through his law firm.
Article continues below advertisement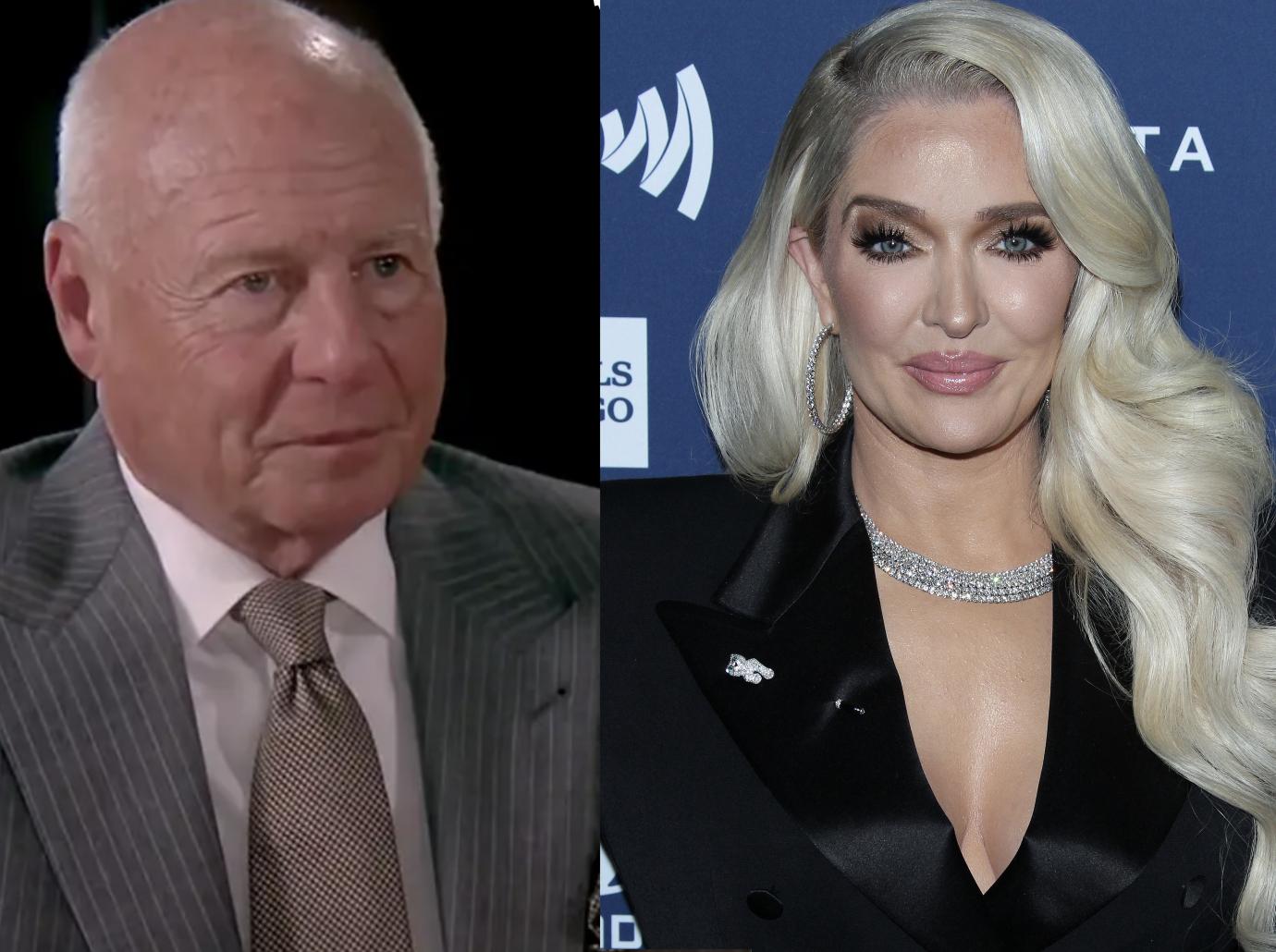 The monthly payments on the vehicle were $2,183. At the time of the motion, Girardi was in arrears to the tune of $13,298. The company filed a claim of $81,661.32 for the amount owed on the principal.
Article continues below advertisement
The car being seized is the latest in a string of financial issues for Girardi. A couple of years ago, the former lawyer started being hit with a ton of lawsuits over alleged unpaid debt.
Last year, Jayne filed for divorce from Girardi after 21 years of marriage. She booked it after her husband starting experiencing financial issues. She accused him of cheating on her with a federal judge. In her petition, the RHOBH star asked the court to award her spousal support.
In his response, Girardi told the court he didn't want to pay his ex a dime in support. The divorce is still pending.
After the divorce was filed, Jayne and Girardi were hit with a federal lawsuit accusing them of embezzlement. The plaintiffs were former clients of the ex-lawyer. He represented a group of widows and orphans in a class-action lawsuit over a plane crash. A large settlement was awarded in the case. However, the former clients said Girardi failed to pay them millions owed.
Article continues below advertisement
In court documents, they accused Girardi of diverting the funds to help pay for his lavish lifestyle with Jayne. In another suit, one creditor accuses Jayne of receiving over $20 million in transfers.
The trustee presiding over the bankruptcy recently hired a lawyer to go after Jayne. He believes she is in possession of assets owned by Girardi. In docs, he accuses the reality star of refusing to turn over property he believes should be sold off to pay off Girardi's debt.
Jayne has stayed silent amid the allegations.