Exclusive
'Real Housewives Of Beverly Hills' Star Erika Jayne's Husband Accused Of Stiffing Fire Burn Victim Out Of $11 Million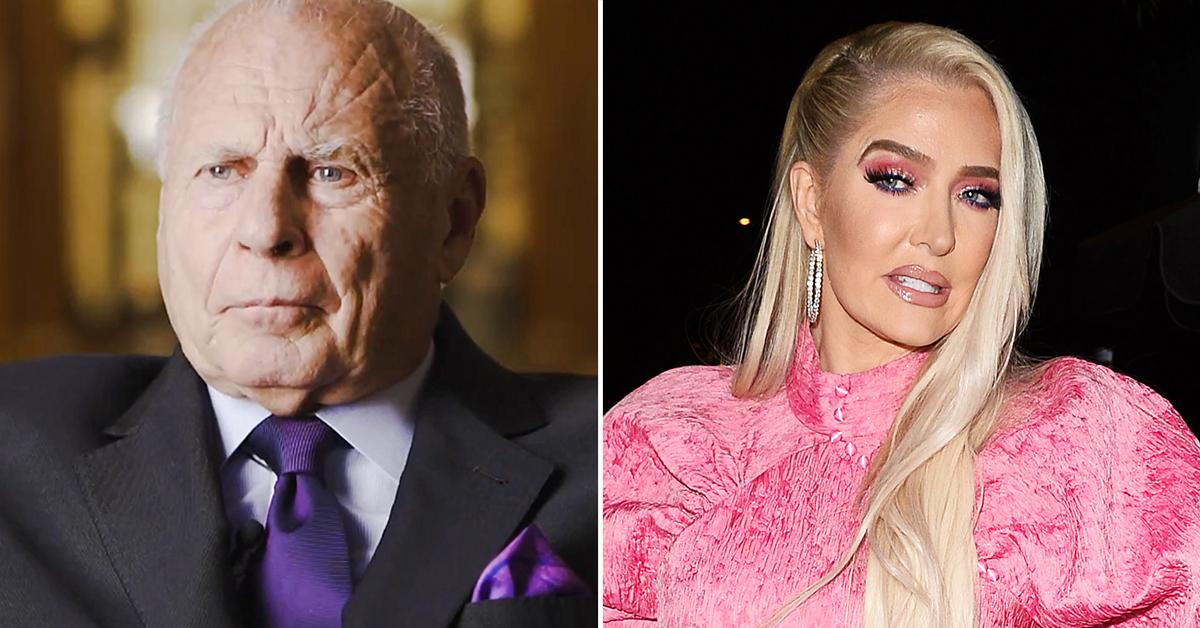 Real Housewives of Beverly Hills star Erika Jayne's husband Thomas Girardi is accused of refusing to pay up on millions owed to the family of a burn victim.
According to court documents obtained by RadarOnline.com, Joseph Ruigomez, with his parents, Jaime and Kathleen, filed a lawsuit as part of Girardi's involuntary bankruptcy case.
Jayne's husband was forced into bankruptcy after his creditors came together accusing him of refusing to pay his bills. A trustee was appointed to take control of his finances. He is selling off property to collect money in an effort to pay back creditors.
The trustee revealed Girardi reportedly has $74 million in assets with $56 million in liabilities. At the moment, Girardi's various creditors are trying to make sure they get paid their money.
Article continues below advertisement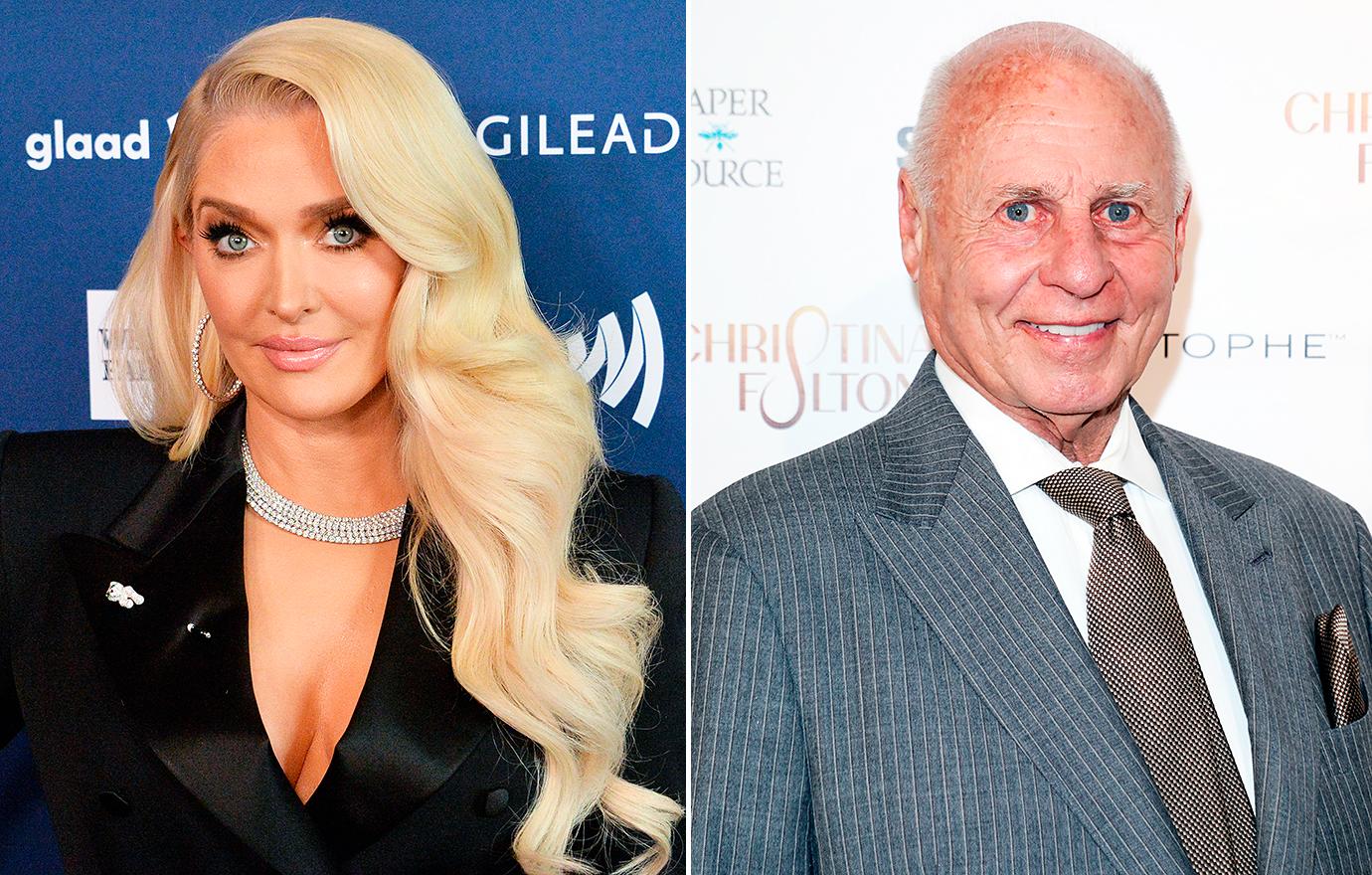 In newly filed court documents, Ruigomez says he is owed $11.5 million and it should not be discharged in Chapter 7.
Ruigomez explains Girardi and his firm Girardi Keese represented him in a personal injury lawsuit against Pacific Gas and Electric Company.
In September 2010, a San Bruno gas pipeline exploded causing injuries to several people in the area. Ruigomez suffered burns over 90 percent of his body. His girlfriend Jessica Morales died in the explosion.
Article continues below advertisement
PG&E agreed to pay $11 million to settle the lawsuit. However, Ruigomez says Girardi has failed to pay him the full amount they won in court.
In court documents, Ruigomez's family says Girardi received the funds from PG&E but failed to pay it out. Instead, he told the family he would "invest" the money for them. The once-respected lawyer said the investment would earn interest at a guaranteed rate of at least 6.5%.
Girardi reportedly made a couple of payments but then stopped. The family demanded the full amount be handed over immediately.
Further, "Despite repeated promises to pay the Ruigomez's their remaining amount due, Debtor and GK failed to pay the Ruigomez's the entirety of their funds due and owing."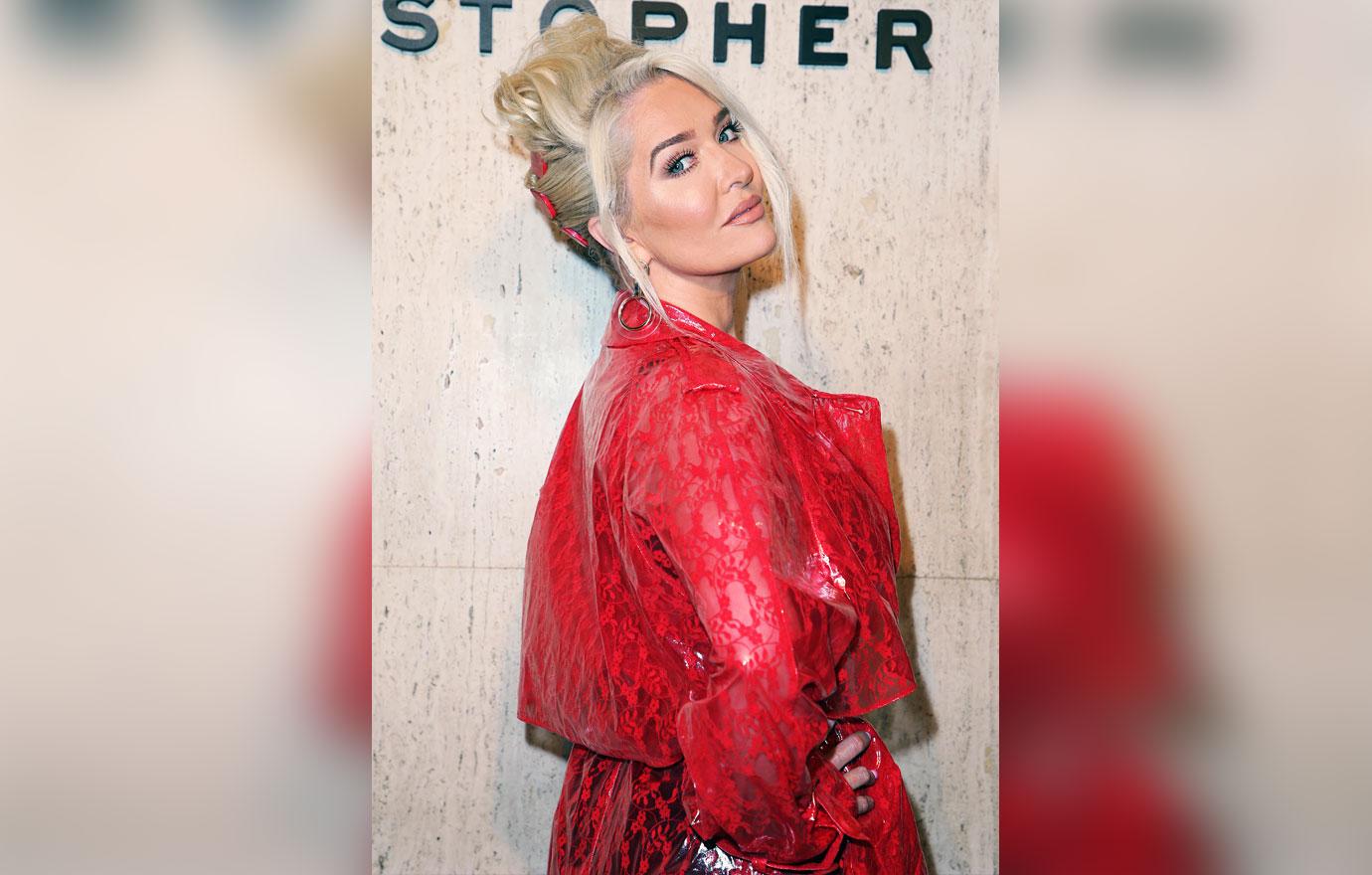 The family doesn't believe Girardi actually invested their money. At the time, Girardi was reportedly facing dire financial straits. The lawyer is accused of using the millions owed to his clients to pay other debts.
Ruigomez's family believes they are owed $11,747,245.95. They are asking for the judgment not to be discharged as part of Girardi's bankruptcy.
As RadarOnline.com previously reported, a car crash victim, previously represented by Girardi, filed a similar suit demanding $700k he owes her not be cleared. For her part, Jayne has remained quiet about her husband's financial problems. As the problems mounted, she filed for divorce after 21 years of marriage.
She publicly accused Girardi of cheating on her. In a separate lawsuit, the reality star was accused of helping her ex-embezzle money meant for the widows of plane crash victims. She has yet to answer the lawsuit.