Exclusive
'Real Housewives Of Beverly Hills' Star Erika Jayne Dragged Into Husband's Bankruptcy, Refusing To Hand Over Assets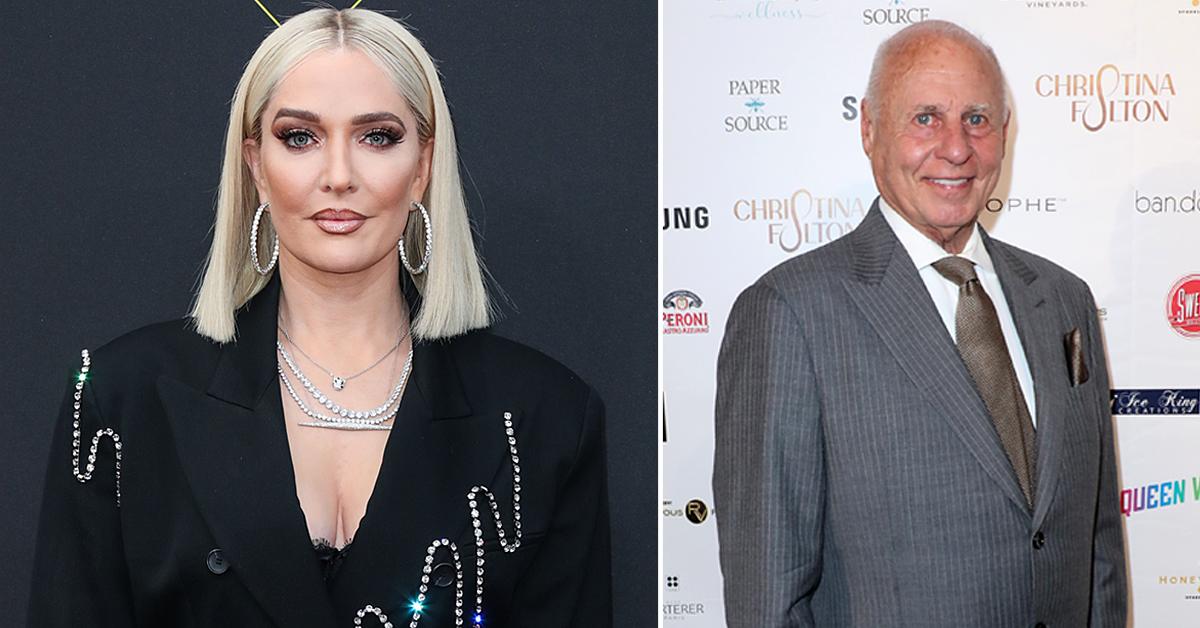 "Real Housewives of Beverly Hills" star Erika Jayne is set to be slapped with a massive lawsuit demanding she returns assets in her possession to help pay off her estranged husband Thomas Girardi's creditors.
According to court documents obtained by Radar, the trustee presiding over Girardi's involuntary Chapter 7 bankruptcy is asking permission to hire a lawyer to sue Jayne.
The trustee believes Jayne is in possession of "assets of the Debtor's bankruptcy estate and/or has transferred estate assets to third parties prior to the commencement of this bankruptcy case."
Article continues below advertisement
The reality star reportedly told the trustee she "does not have any community property in possession (except for certain household items) and that what she does have were alleged gifts from" her ex-husband.
Jayne says the expensive gifts she received from Girardi will not be turned over. She believes the bankruptcy court and the creditors have no right to seize any of her property. Girardi was known to buy Jayne pricey bling and filled her closet with designer clothes.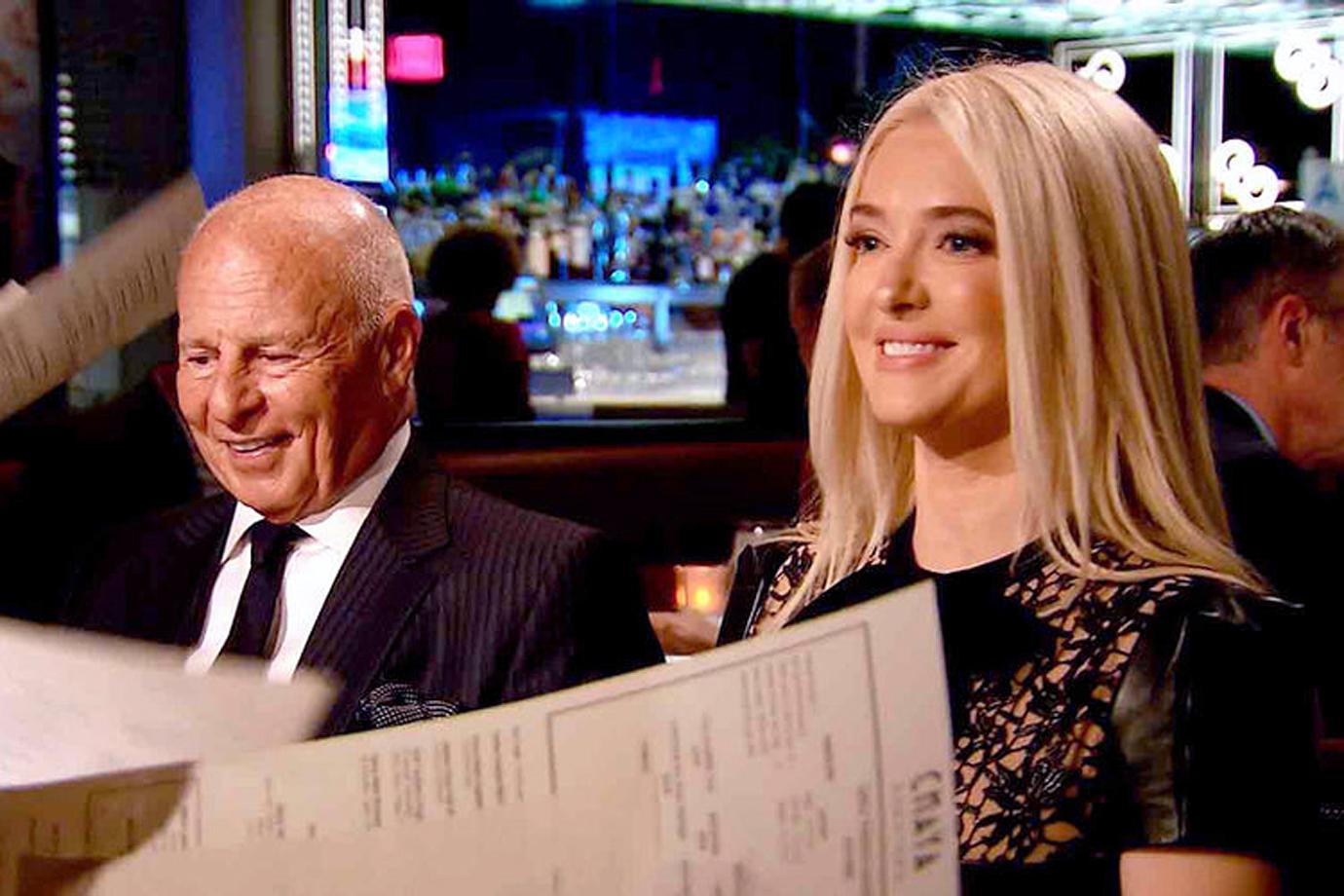 Article continues below advertisement
Last year, Jayne & Girardi's world came crashing down as their financial issues started mounting. The reality star's once-respected lawyer husband is accused of refusing to pay tens of millions owed to creditors.
The biggest hit came when the former couple was sued in federal court. The suit accused the two of embezzling money meant for Girardi's former clients. He reportedly failed to pay millions owed to the families of plane crash victims. Instead, he allegedly diverted the money to help fund his lavish lifestyle with Jayne.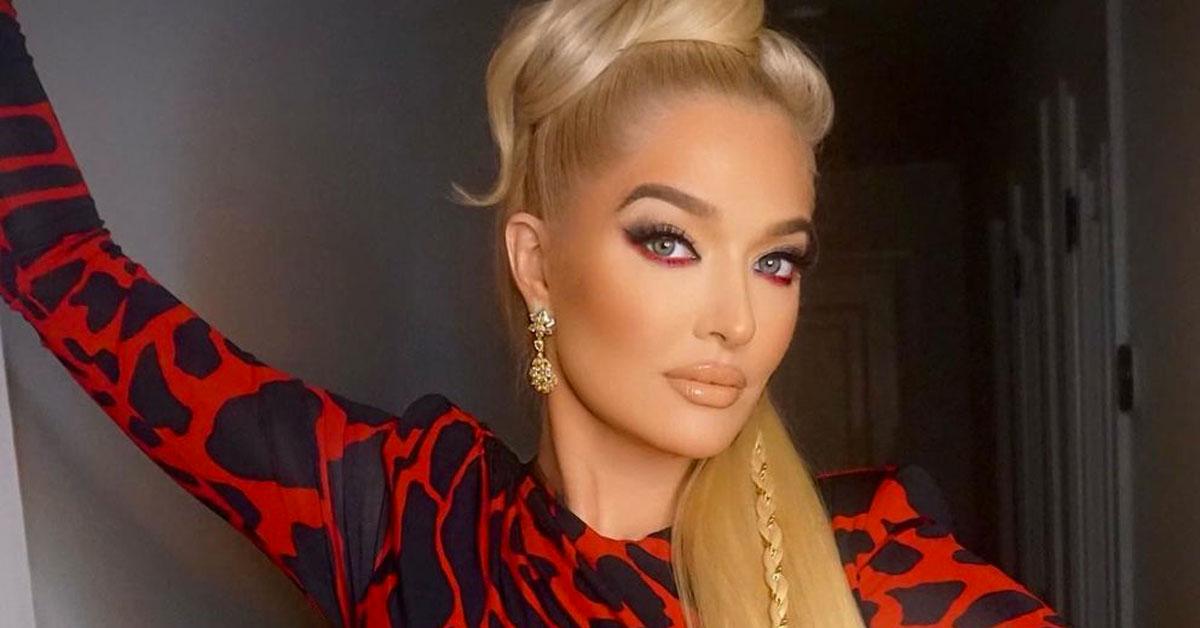 In court documents, one creditor claims the "Real Housewives of Beverly Hills" star received over $20 million in transfers from Girardi over the years.
Jayne has remained quiet about the legal matters. As her legal troubles started, the reality star rushed to court to file for divorce after 21 years of marriage. She demanded her soon-to-be ex-husband pay her monthly spousal support. He responded to the case demanding Jayne's request be denied.
Despite being able to respond to Jayne's divorce petition, months later, Girardi's family claimed in court the lawyer was experiencing health issues. He was placed under a temporary conservatorship due to alleged dementia.