Exclusive Details
Erika Jayne's Husband Thomas Girardi Hit With Charges By State Bar, Accused Of Screwing Clients Out Of Millions Owed To Them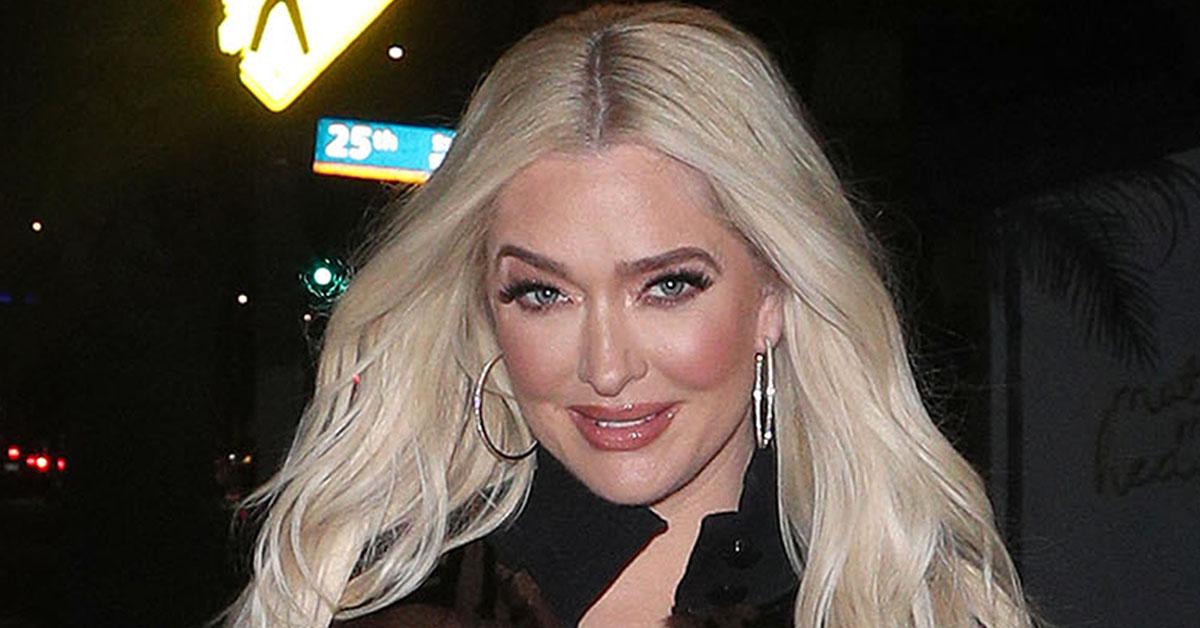 Real Housewives of Beverly Hills star Erika Jayne's husband Thomas Girardi is set to lose his law license forever amid accusations he failed to pay out millions owed to his clients.
According to court documents obtained by RadarOnline.com, The State of California filed a notice of disciplinary charges against Girardi with the State Bar. The filing points to several incidents where the once-respected lawyer made questionable decisions. The state bar says Girardi was dishonest to his clients.
In the filing, officials charge Girardi with moral turpitude (making a false statement in a settlement disbursement), failure to maintain funds in a trust account, misappropriation of his client's funds, failure to distribute funds properly, failure to cooperate with a state bar investigation and failure to obey a court order.
Article continues below advertisement
In the documents, Officials brought up the federal lawsuit that Girardi and Jayne were hit with last year. Girardi was hired to represent widows and orphans who lost family members in a plane crash. They brought a class-action lawsuit and won a massive settlement.
The clients waited months to receive their money but claim Girardi failed to pay out nearly $2 million owed to them. In another case, the lawyer allegedly scored a $500,000 settlement for a woman named Judy Selberg. She claims he tried to increase his commission after securing the payment and failed to pay out $184,000.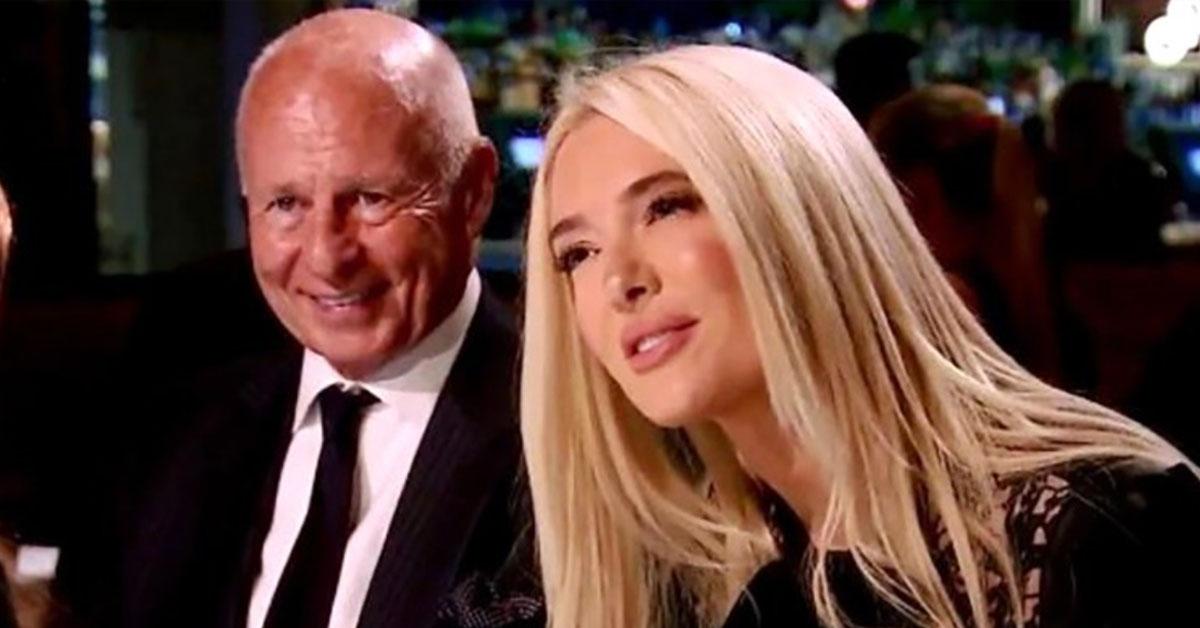 Article continues below advertisement
Girardi's law license is currently inactive. It was suspended after he was placed under a temporary conservatorship by his brother Robert. A notice on the official website reads, "The State Bar of California has filed disciplinary charges against this licensee, alleging that the licensee engaged in a major misappropriation of client funds. You may read the Notice of Disciplinary Charges filed by the State Bar against the licensee, and any Response filed by the licensee on the State Bar Court Smart Search. You may also learn more about the general nature of misappropriation of client funds."
As RadarOnline.com previously reported, Jayne recently rushed to court objecting to the sale of the $16 million mansion she once shared with her husband. She filed court documents as part of her estranged husband's involuntary bankruptcy. He was forced into Chapter 7 by his various creditors who were tired of waiting around to be paid.
The trustee presiding over the bankruptcy has started the process of selling the property. Girardi is set to be kicked out of the home after a buyer is found. Jayne says the sale should not be approved by the court unless she is paid out from the proceeds. A judge has yet to rule.