Exclusive
'Real Housewives Of Beverly Hills' Star Erika Jayne May Be Forced To Return Money Sent To Her By Estranged Husband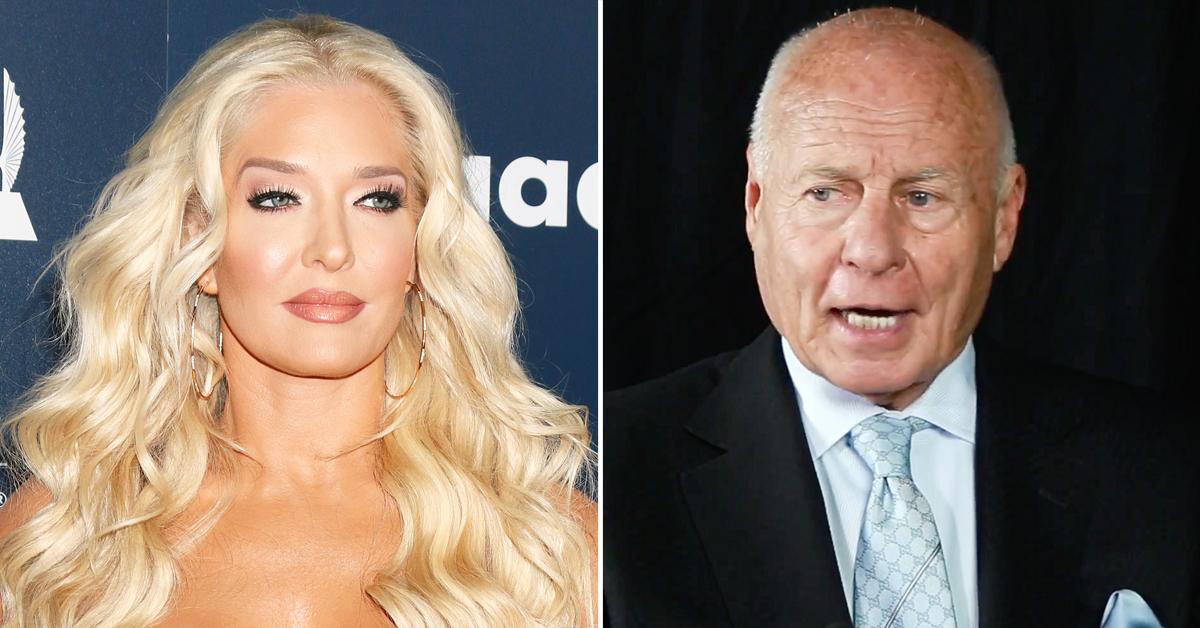 Real Housewives of Beverly Hills star Erika Jayne is set to be grilled under oath about her husband's finances.
According to court documents obtained by RadarOnline.com, the trustee presiding over Girardi's involuntary Chapter 7 bankruptcy is hiring a lawyer to look into transfers made to Jayne.
The trustee wants to hire lawyer Ronald Richards to investigate the possible money transfers sent by Girardi to Jayne's entertainment company.
Article continues below advertisement
The motion states, "Continuing investigation may reveal that assets of the Debtor were transferred to Erika Girardi (aka Erika Jayne), Thomas Girardi's Spouse, either directly or to one or more people or entities on her behalf, or to other transferees of assets from Erika Girardi or her related entities (the "Erika Transfers")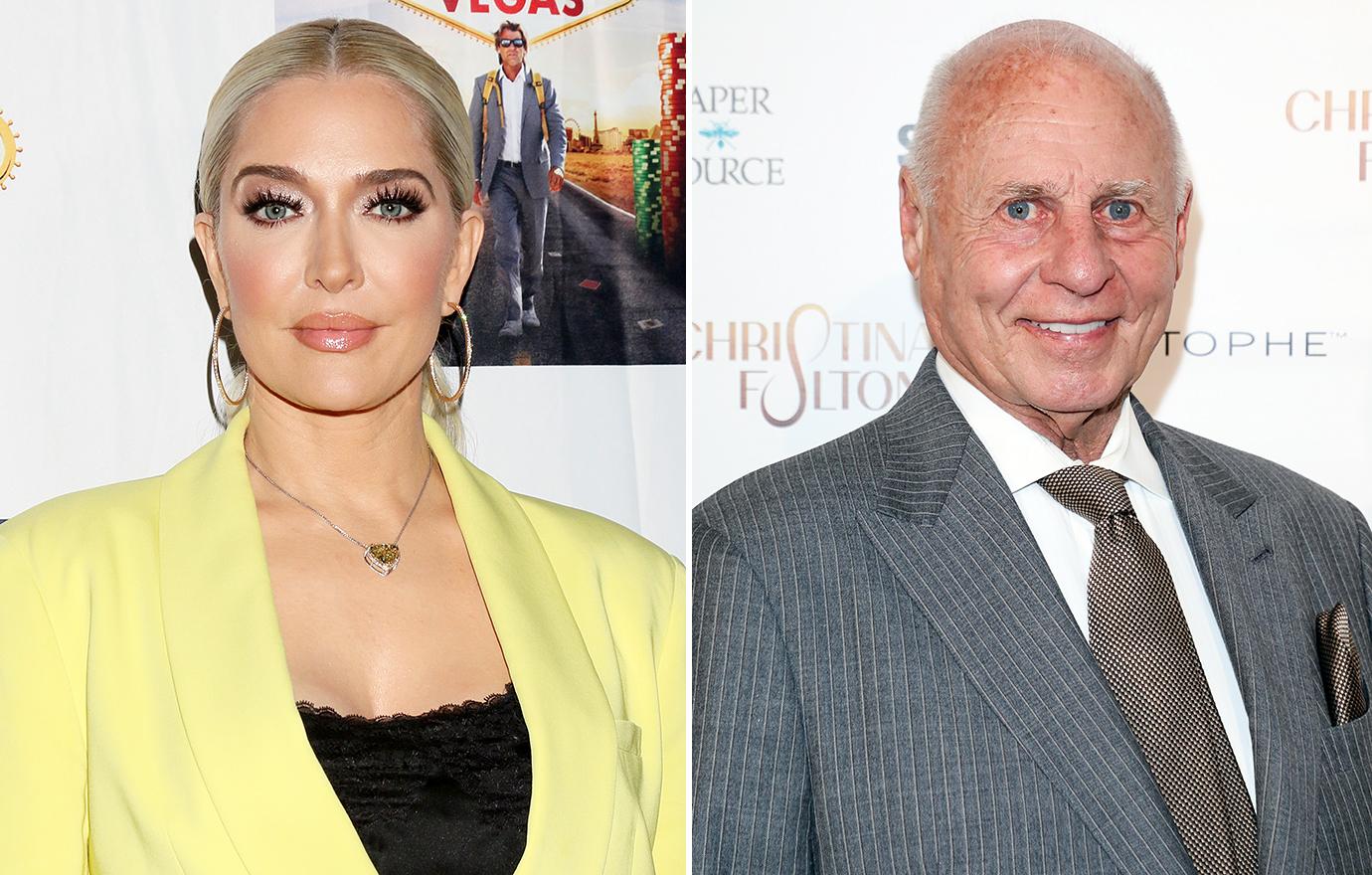 Article continues below advertisement
Further, the trustee wants Richards to exclusively handle the Jayne matter, which he believes will lead to a lawsuit being filed against the reality star. The lawyer will be handle "all matters relating to the Erika Transfers" including investigation, "written discovery, depositions, court appearances" and other issues. The judge has yet to sign off on the request.
In the bankruptcy documents, the trustee revealed Girardi has over $74 million in assets with $56 million in liabilities.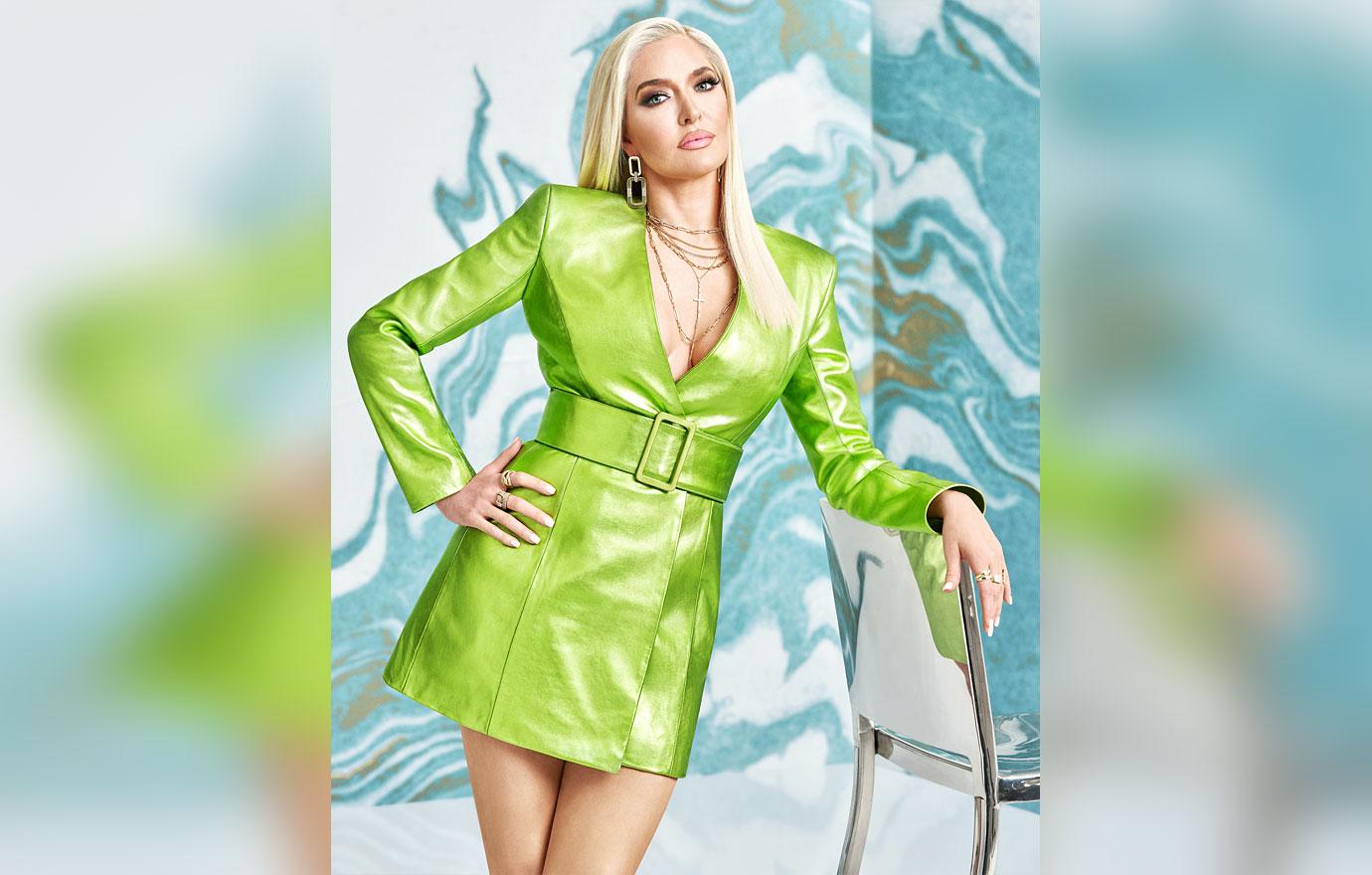 Article continues below advertisement
In November 2020, Jayne filed for divorce from Girardi following 22 years of marriage. In her petition, the RHOBH star asked the court to award her spousal support. She claimed to be unaware of the true value of their estate.
The couple reportedly did not sign a prenuptial agreement before getting hitched. In his response, Girardi asked the court to deny Jayne's request for support.
Shortly after filing the divorce, Jayne posted screenshots of alleged text messages sent by Girardi to another woman. She accused him of carrying out an affair with the federal judge. The alleged mistress threatened to sue Jayne over the post.
A couple of weeks later, a federal lawsuit was filed against Jayne and Girardi. The suit was filed by former clients of the once-respected lawyer. Girardi represented the families of plane crash victims, which included orphans and widows, in a class-action lawsuit. Girardi scored a settlement for the families. They claim he failed to pay them the full amount. Instead, his former clients believe he used their money to fund his lavish lifestyle with Jayne. A federal judge found Girardi in contempt of court for failing to explain where millions of his clients went.
In December, Girardi's creditors forced him into involuntary bankruptcy. They accused him of failing to pay millions owed. A trustee was appointed to take control of his assets and sell off property. Recently, the trustee revealed he will be putting Girardi's $16 million mansion on the market. Once the sale is final, the former lawyer will have days to pack up his things and vacate the property. He has been living alone in the home after Jayne booked it to a $1.5 million rental in Hollywood following their divorce.
Erika Jayne's Husband Thomas Girardi Hit With Charges By State Bar, Accused Of Screwing Clients Out Of Millions Owed To Them
Article continues below advertisement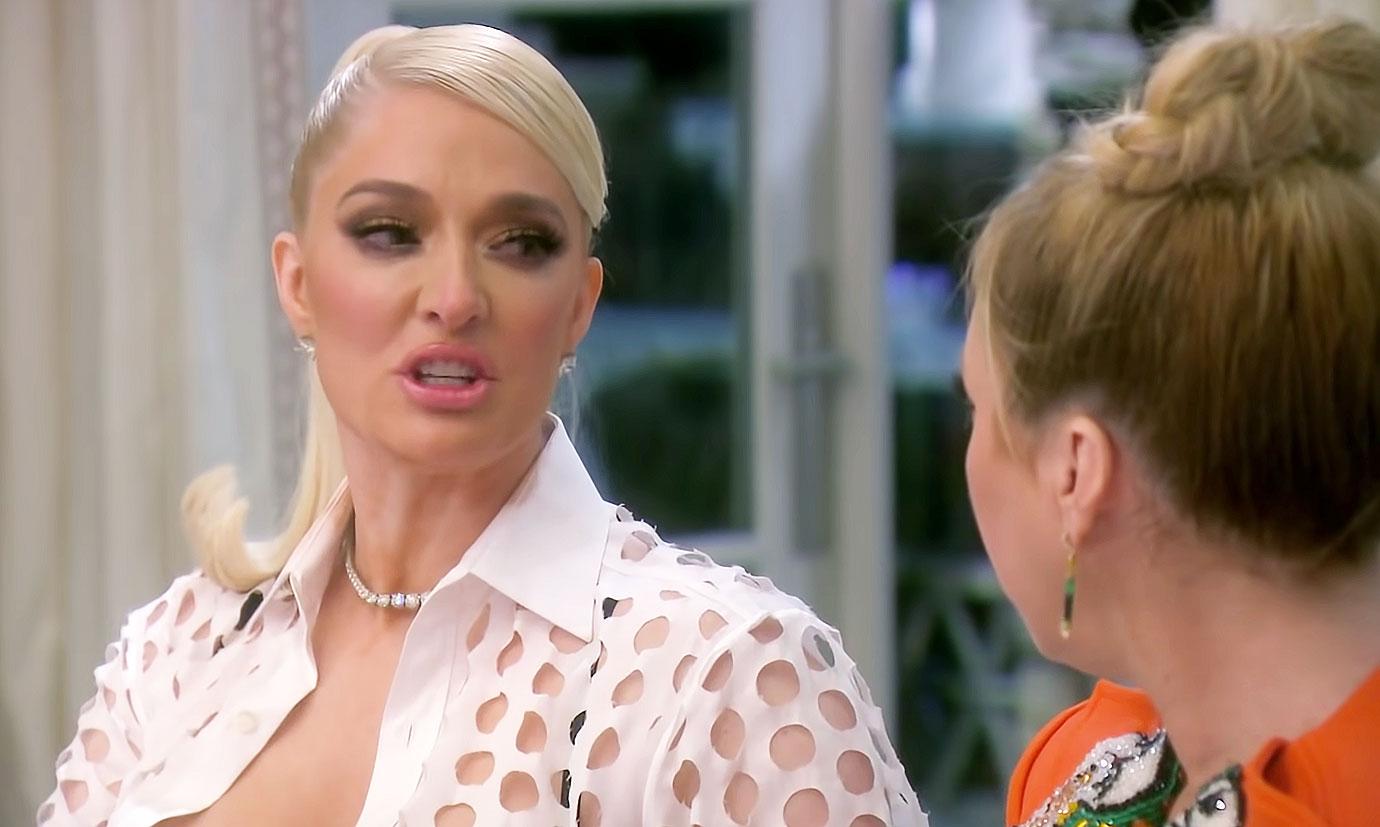 Jayne hired a lawyer to represent her in the bankruptcy. She is objecting to the sale of the mega-mansion. She believes she is owed a cut of any proceeds.
Earlier this year, a judge ordered Girardi's brother Robert will be his temporary guardian. A medical report submitted to the court claims Girardi has "Alzheimer's disease and dementia."