Judge Approves Investigation Into Erika Jayne As Part Of Her Estranged Husband's Bankruptcy, Trustee Believes Reality Star May Be Liable For $7 Million In Debt
A judge signed off on an investigation into transfers made to Real Housewives of Beverly Hills star Erika Jayne by her estranged husband amid his financial woes.
The decision was made as part of Thomas Girardi's bankruptcy case. The once-respected lawyer was forced into the case by his various creditors who accused him of refusing to pay millions owed to them.
Article continues below advertisement
The court appointed a trustee to take over control of Thomas's finances and to make decision on what to sell off to help pay off the unpaid bills. One of the decisions the trustee made was to list the $13 million Pasadena mansion the former couple shared and that was featured on the Bravo reality show.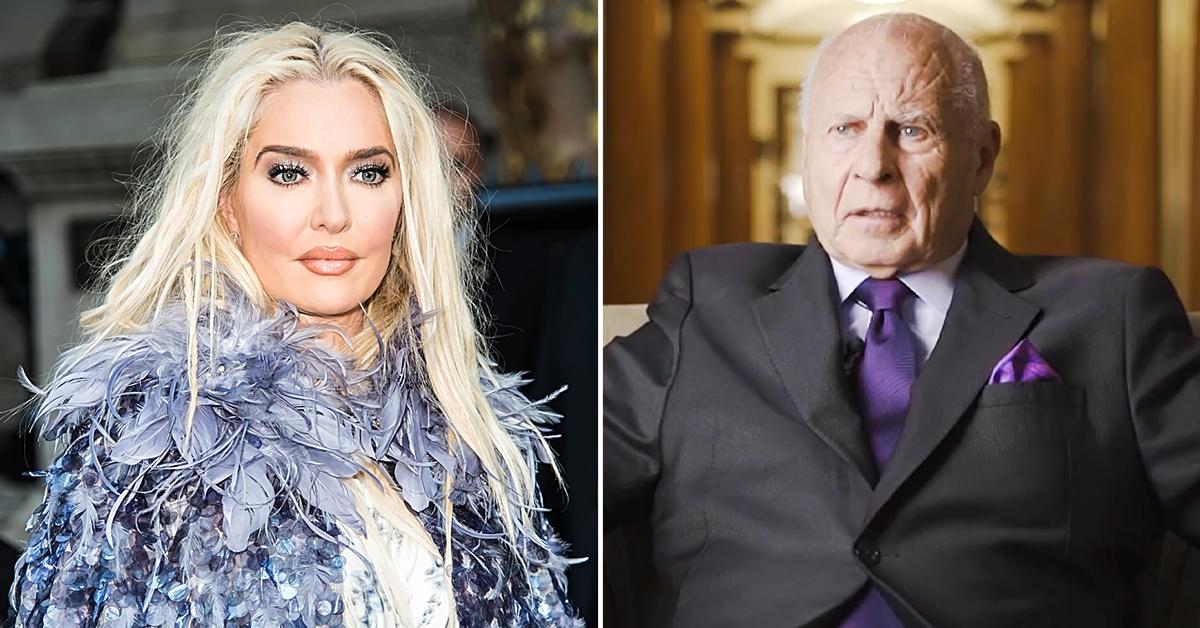 Article continues below advertisement
Girardi will have to move out of the home once the trustee finds a buyer. Jayne already booked it out of the home months ago after she filed for divorce.
According to court documents obtained by Radar, the trustee believes the reality star is in possession of property and assets that Girardi gave her but are actually the property of the estate. He has tried to ask Jayne for the return of the items but she refuses to hand back the assets.
Article continues below advertisement
She claims any property in her possession was a gift by her former husband and doesn't believe she has any legal obligation to hand over the property.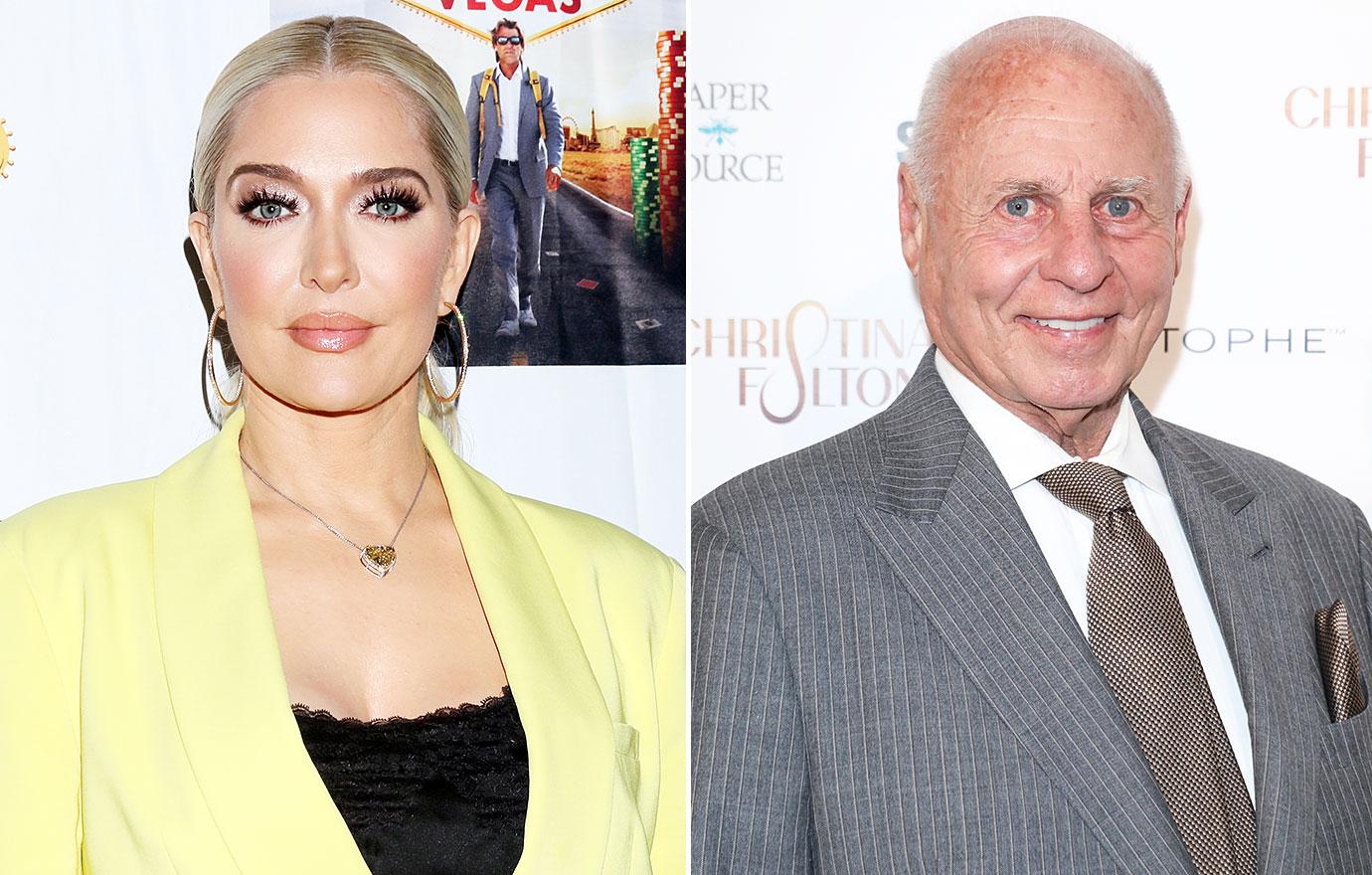 Article continues below advertisement
Recently, the trustee asked the court to allow them to hire a lawyer named Ronald Richards. They wanted Richards to come on to investigate Jayne and the alleged transfers.
Article continues below advertisement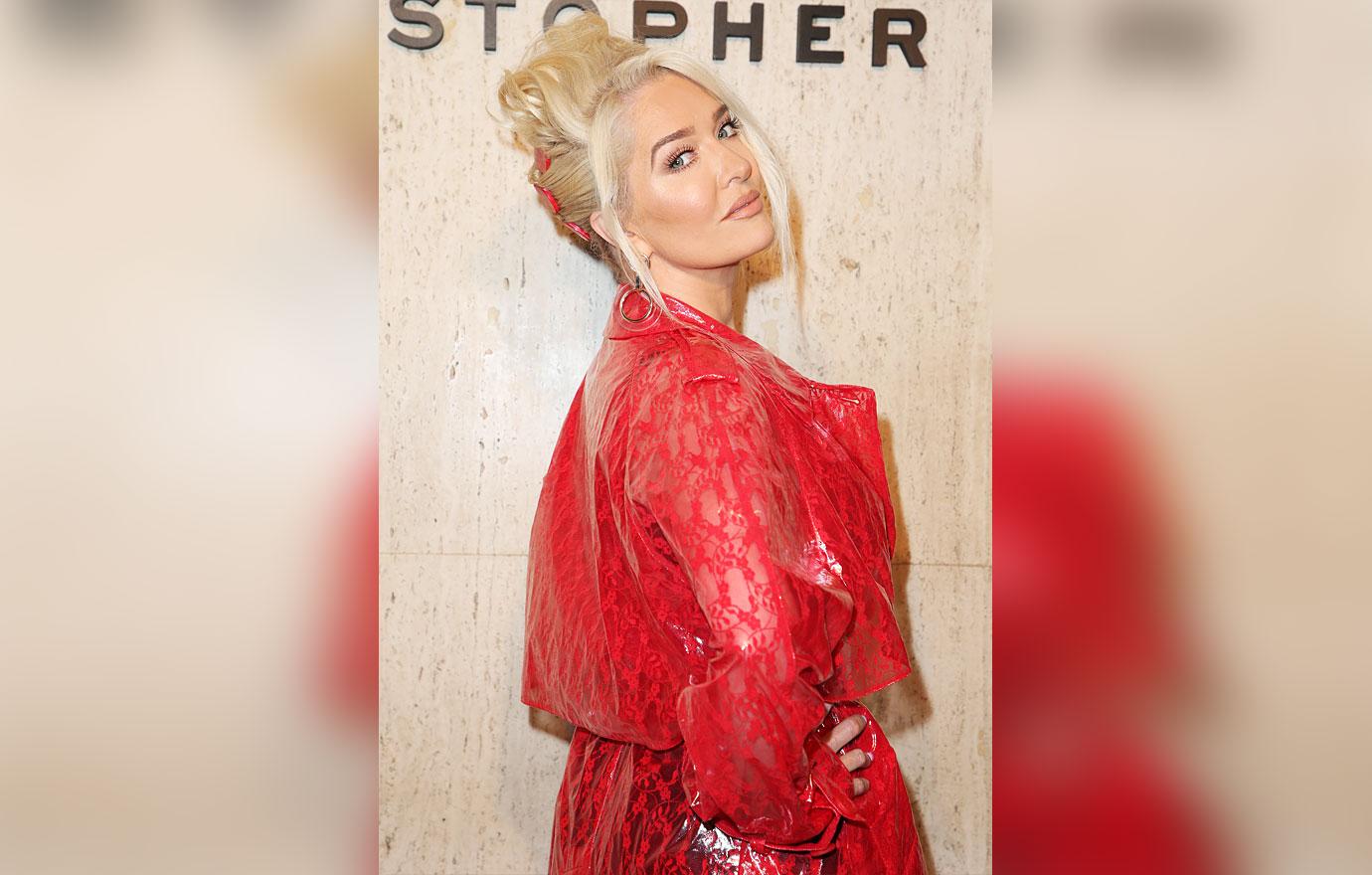 A hearing was held this week where a judge sided with the trustee and granted the motion to hire Ronald Richards. The judge denied Jayne's request for a gag order.
The trustee also revealed he believes Jayne might be on the hook for $7 million of her estranged husband's debt.