'Real Housewives Of Beverly Hills' Star Erika Jayne's Husband Accused Of Screwing Kid With Autism Out Of Settlement Money
The mother of an adult son with autism says the husband of Real Housewives of Beverly Hills star Erika Jayne screwed them out of $6,000.
Recently, Holly Jones launched a GoFundMe campaign to raise money to help fix the home she shares with her 23-year-old son Matthew, who is autistic.
Article continues below advertisement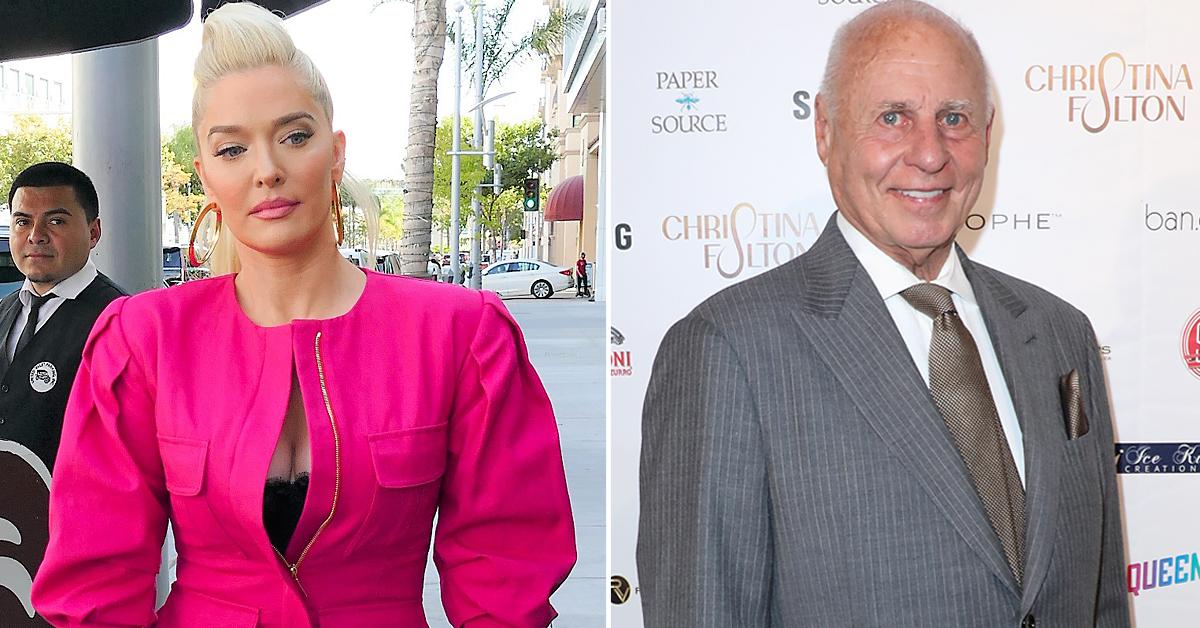 She says she hired Erika's husband Thomas Girardi to represent her son in a lawsuit against the manufacturer of the drug Risperdal. The medicine allegedly caused Matt to suffer from gynecomastia.
Article continues below advertisement
The once-respected lawyer, who had his law license revoked, was able to work out a $6,000 settlement with the drug company. However, the family says Girardi never paid them the money.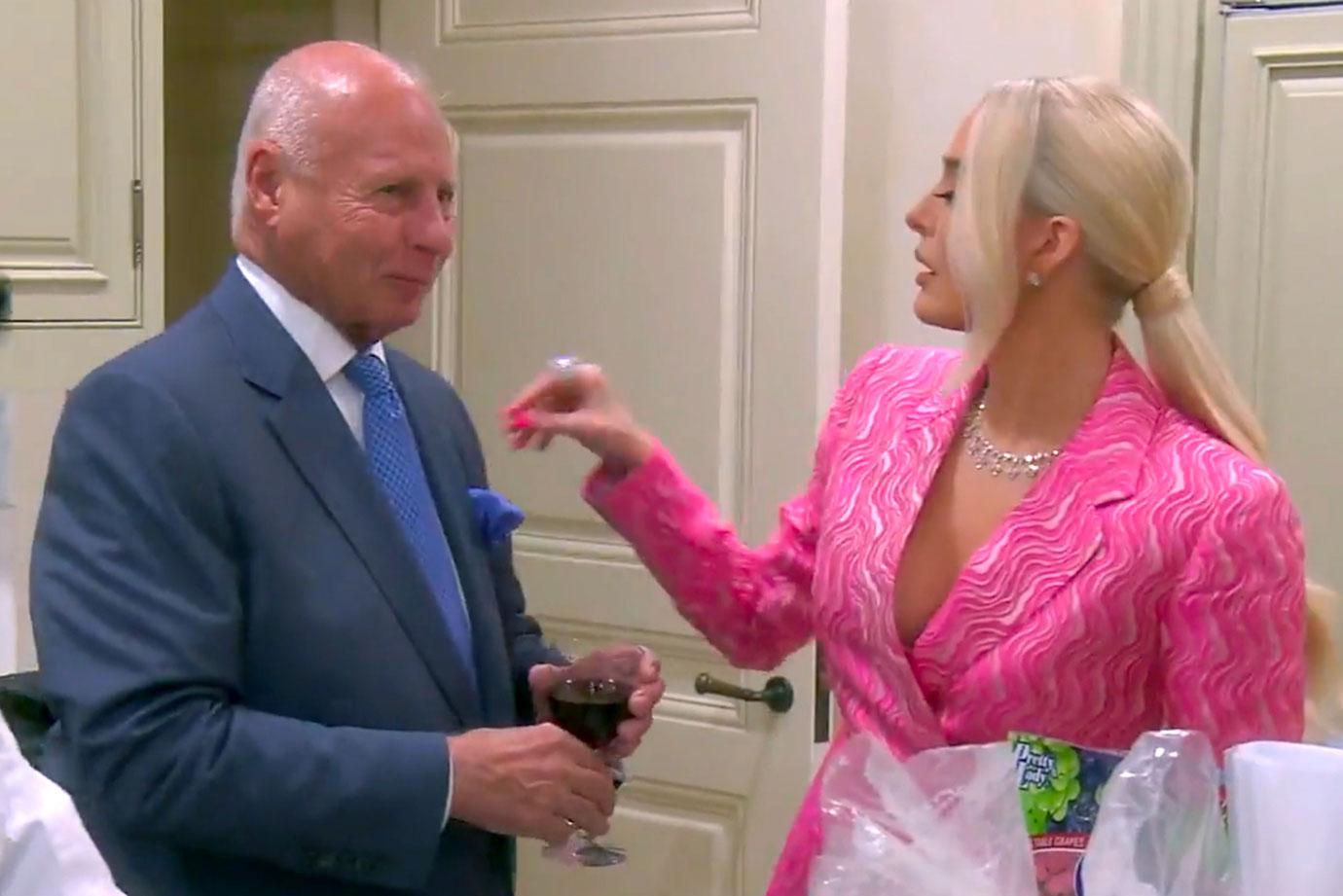 Article continues below advertisement
Before they could collect the money, Girardi was forced into Chapter 7 bankruptcy by his creditors. In the petition, Jayne's husband was accused of refusing to pay massive debts to various individual and companies.
A large portion of the creditors include former clients who were screwed out of money they won in lawsuits.
Article continues below advertisement
Jones's campaign is attempting to raise $10,000. She says her family needs the money to fix their "older mobile home" that is in need of major repairs.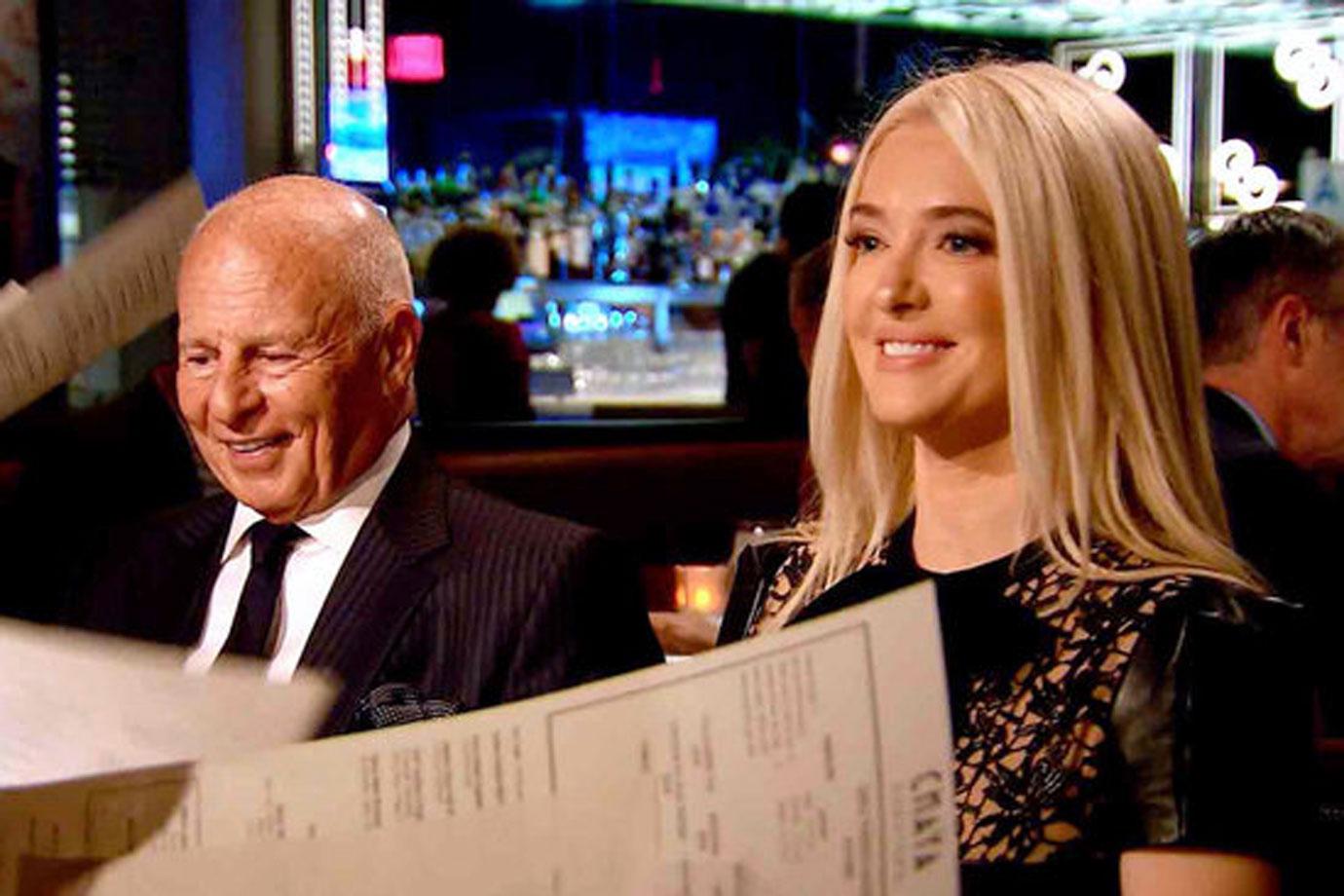 Article continues below advertisement
She says, "the roof is leaking which is causing damage to the ceilings, the wood around the windows is rotting, the floors are starting to unlevel in some places, the floor is sinking in where the washer and dryer are in the hallway, the bathroom, and the back bedroom, the deck is rotting, and there are some problems with the plumbing.
"We are becoming desperate to find a way to either fix our house or replace it," she wrote. The GoFundMe has received a total of $2,507 thus far.
Article continues below advertisement
As RadarOnline.com previously reported, Girardi is in the middle of bankruptcy which prevents his creditors from going after his assets. The court appointed a trustee to take over control of his finances.
At the moment, the trustee is reviewing Girardi's assets to determine what assets to sell off to raise money to pay off his debt The trustee revealed Girardi has over $74 million in assets with $56 million in liabilities.
Article continues below advertisement
The trustee is gearing up for a court battle with Jayne. He hired a law firm to investigate whether she received property from Girardi that she will need to return. She reportedly is refusing to hand over assets arguing they were "gifts" from her husband. One creditor believes she received over $20 million from Girardi.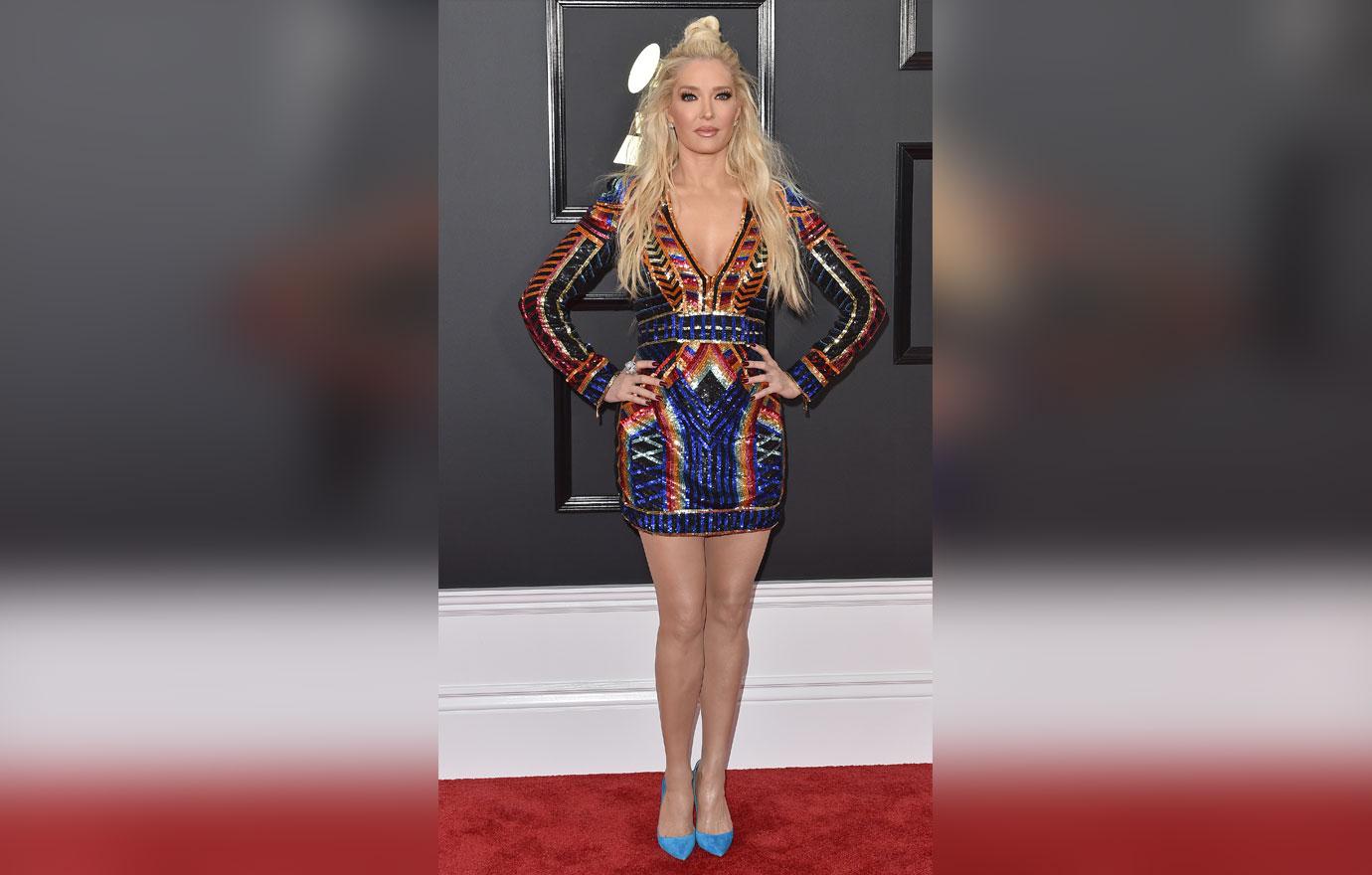 Article continues below advertisement
In another lawsuit, Jayne was added as a defendant. The plaintiffs are widows and orphans who hired Girardi to represent them after their family members died in a plane crash. He won a substantial settlement but allegedly never paid them the full amount.
They believe he diverted their money to help fund his lavish lifestyle with the RHOBH star.