'Real Housewives Of Beverly Hills' Star Erika Jayne Pleads For Gag Order In Legal Battle Demanding She Return Expensive Assets To Pay Off Husband's Debt
Real Housewives of Beverly Hills star Erika Jayne is demanding the court issue a gag order to prevent information from being leaked to the press about her fight to keep assets as part of her estranged husband's bankruptcy.
At the moment, Erika's ex Thomas Girardi is in the middle of an involuntary Chapter 7 bankruptcy. The once-respected L.A. lawyer was forced into the case by his various creditors.
Article continues below advertisement
The court appointed a trustee to take over control of Girardi's finances and figure out what to sell off to pay back his creditors. In court documents, it was revealed he had $74 million in assets with $56 million in liabilities.
Recently, the trustee decided to put the former couple's $13 million Pasadena mansion on the market. Once the home finds a buyer, Girardi will be forced to vacate the property within days.
Article continues below advertisement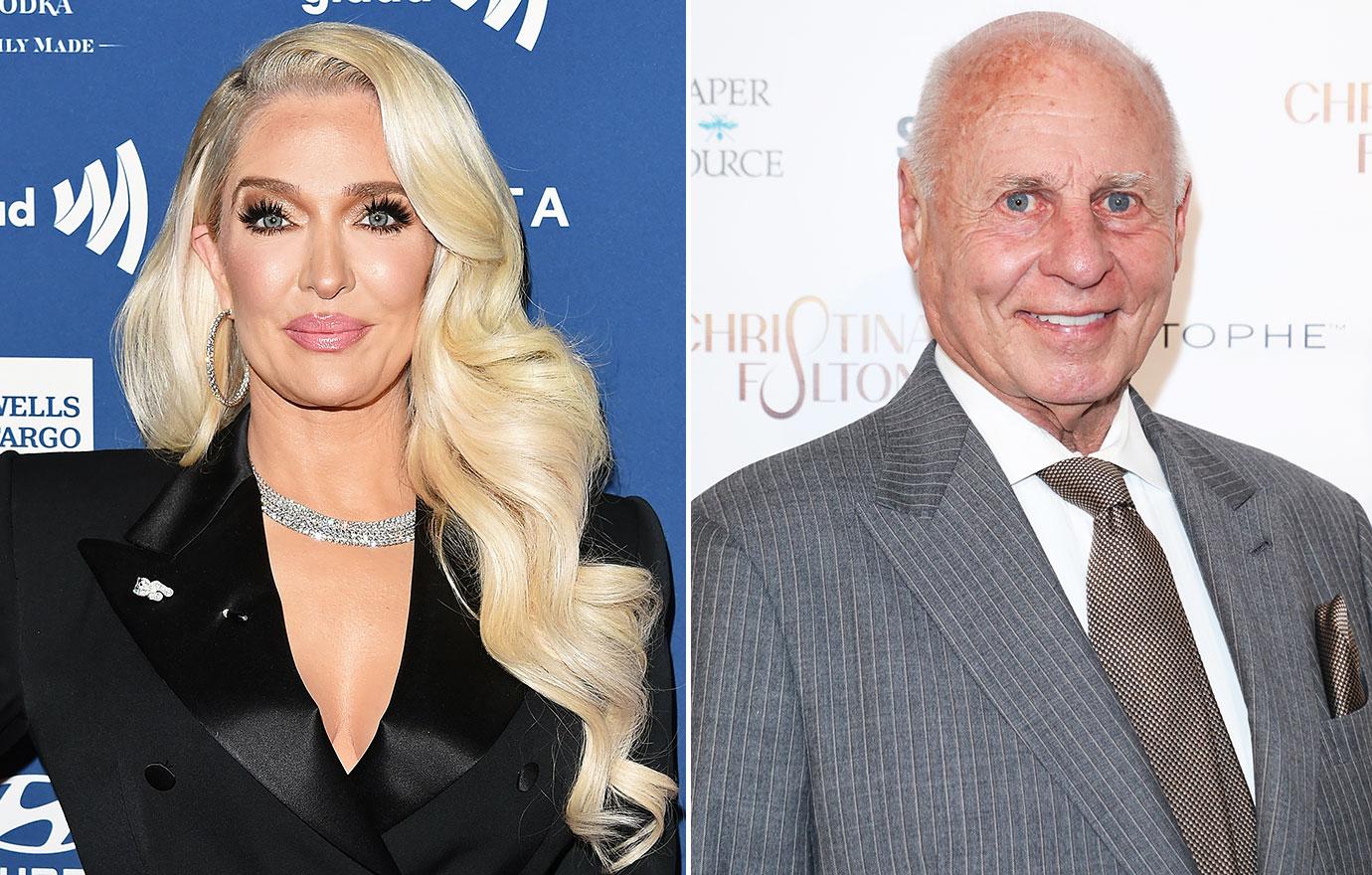 Jayne hasn't lived in the home for months. She decided to book it after filing for divorce amid her husband's personal and professional issues. The Bravo star had been with her husband for 27 years. In her divorce petition, she demanded he pay her monthly spousal support and give her a cut of their assets.
Article continues below advertisement
The two are also defendants in a federal lawsuit accusing them of screwing over widows and orphans. The plaintiffs are the loved ones of individual who died in a plane crash. The families hired Girardi to represent them in a lawsuit and won a massive settlement. However, they claim he diverted the funds to help keep his lavish lifestyle with Jayne going.
They believe Jayne helped her then-husband embezzle the money. She has yet to respond to the lawsuit.
Article continues below advertisement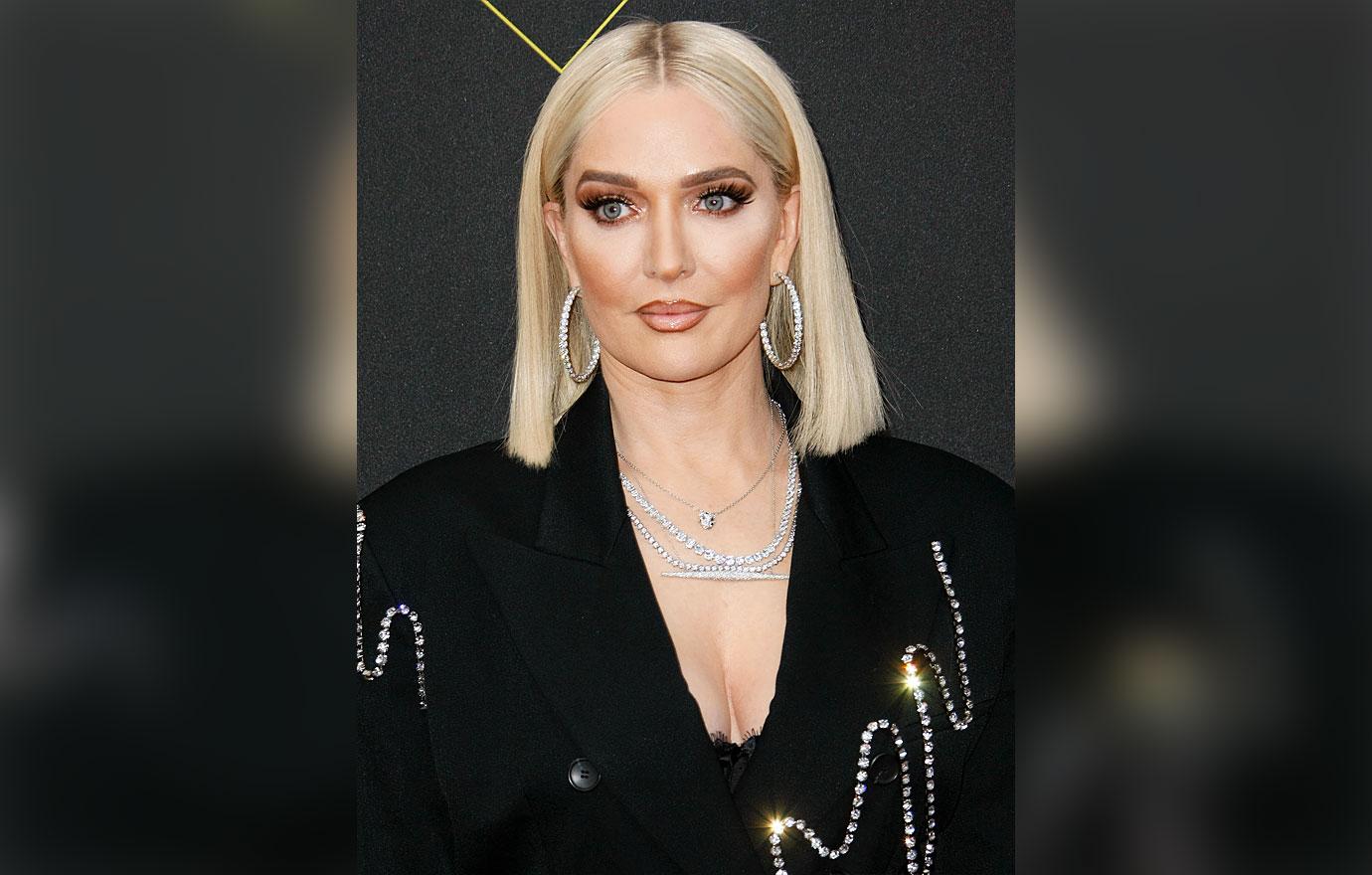 At the same time, the trustee presiding over the bankruptcy is coming after Jayne hardcore. He recently asked the judge to allow him to hire a lawyer named Ronald Richards. The trustee believes the reality star is in possession of "assets of the Debtor's bankruptcy estate and/or has transferred estate assets to third parties prior to the commencement of this bankruptcy case."
Article continues below advertisement
The trustee said Jayne claims she "does not have any community property in possession (except for certain household items) and that what she does have were alleged gifts from" her estranged husband.
As a result of her refusal to hand over items, the trustee wants Ronald Richards to be hired to investigate Jayne and the alleged transfers of assets.
Article continues below advertisement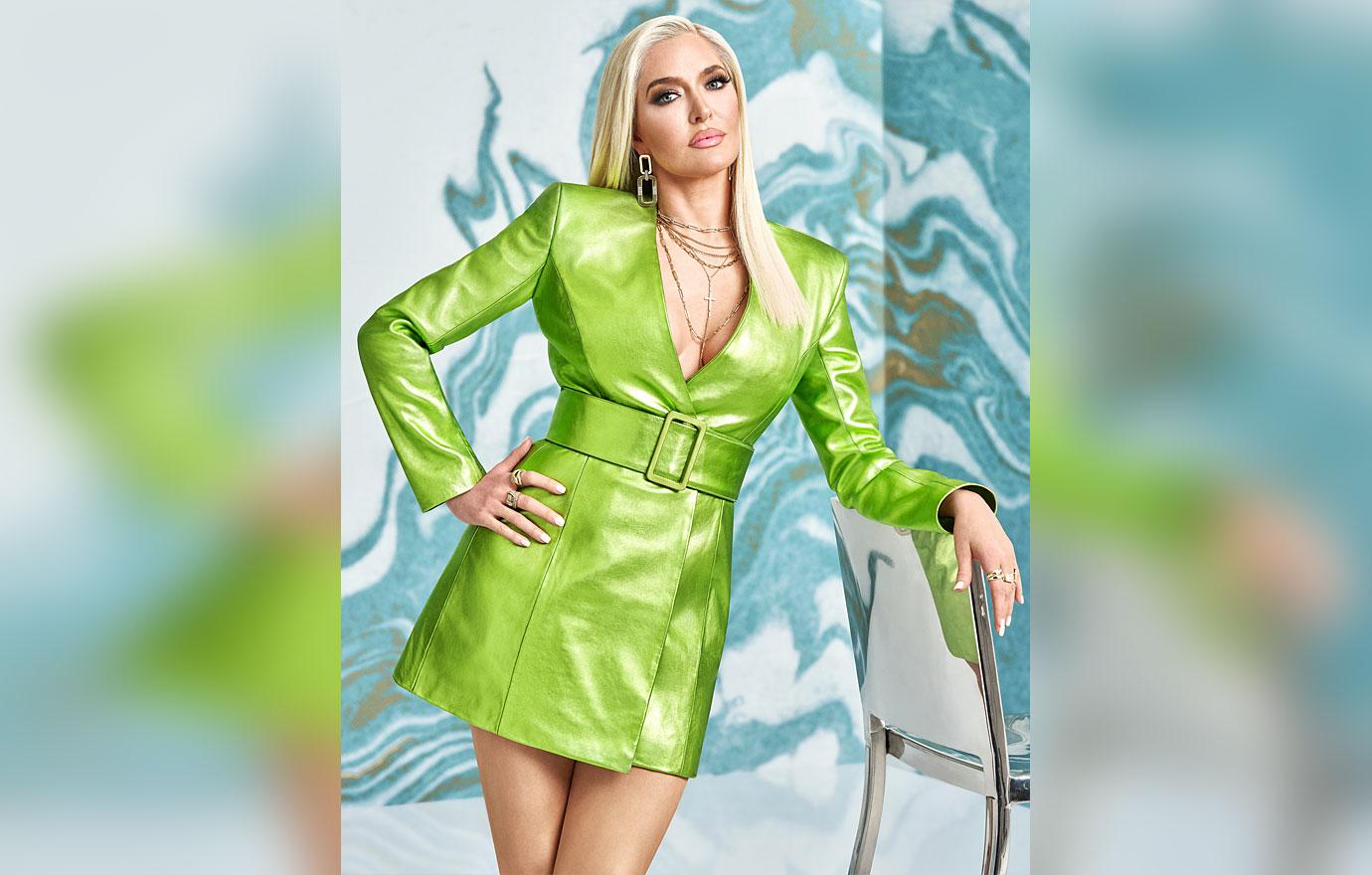 In recently filed documents, Jayne opposed Richards being hired in the bankruptcy arguing he previously represented another party coming after her in court. She said this is a conflict of interest and therefore he should be not allowed to be hired.
Article continues below advertisement
She also took issue with Richards being outspoken about Girardi's case on social media. Jayne told the court Richards had posted nearly 300 times about her and the ongoing legal situation.
Her lawyer wrote, "If Mr. Richards is able to overcome his direct conflict of interest in representing the bankruptcy estate, Erika hereby requests that this Court restrict Mr. Richards from making any further extrajudicial comments about these proceedings. This is necessary to ensure the fairness of the judicial process and to ensure that Mr. Richards complies with his ethical obligations under the California Rules of Professional Conduct."
In newly filed documents, the trustee fires back at Jayne's request for a gag order. He says it was "improperly raised" and "completely irrelevant to the standard set forth in the Application." The trustee is asking the court to deny the request immediately and allow him to hire Richards to start investigating the reality star.