'RHOBH' Star Erika Jayne's Estranged Husband Thomas Girardi Reportedly Spotted On Dinner Date Despite His Alleged Dementia
Real Housewives of Beverly Hills star Erika Jayne's estranged husband Thomas Girardi reportedly went on a date with another woman despite his alleged health problems.
Article continues below advertisement
The uber-popular celebrity gossip Instagram Deuxmoi posted a photo sent in by a tipster who claimed Girardi was at a restaurant called Stony Point with a blonde companion. The two appeared to be drinking glasses of red wine.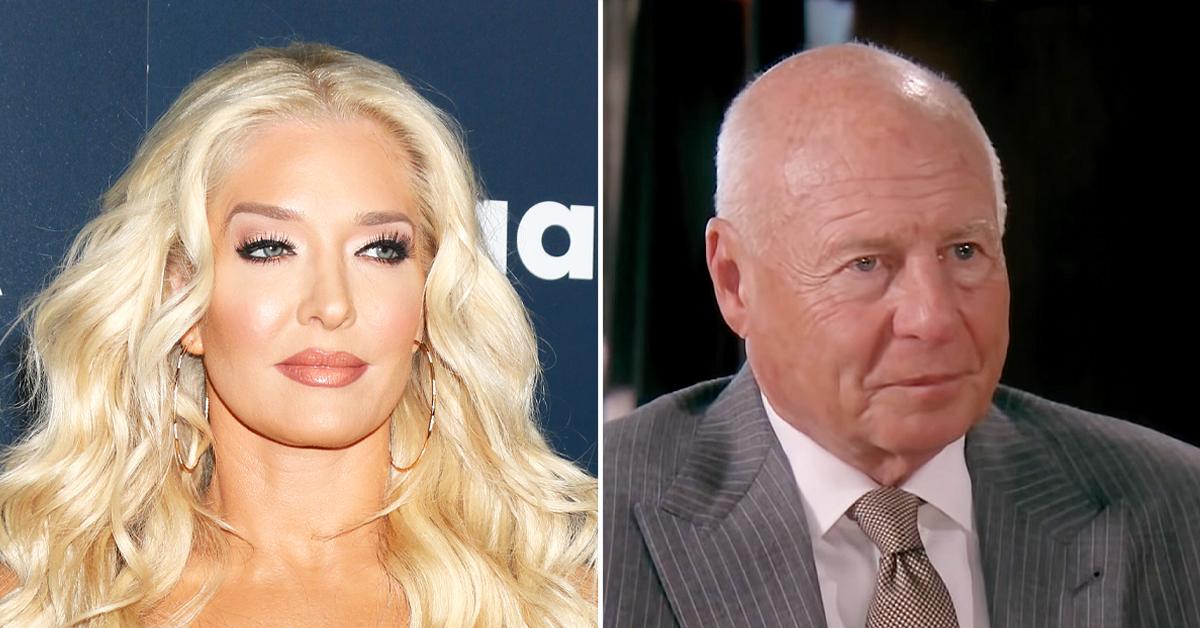 Article continues below advertisement
The source said, "Tom Girardi on a date at Stony Point. Steak house and local watering hole in Pasadena. Down the street from his Pasadena house- he's allowed to live in until it sells." The tipster's information about the home is accurate. Girardi owns an $11 million mansion
He is in the middle of being kicked out of his the home he once shared with Jayne. The property is being sold off by the trustee presiding over his involuntary Chapter 7 bankruptcy.
Article continues below advertisement
Once the home finds a seller, Girardi will have less than two weeks to vacate the premises and hand over the keys. Jayne has not been living with Girardi for several months. She left him as his financial problems started to pile up.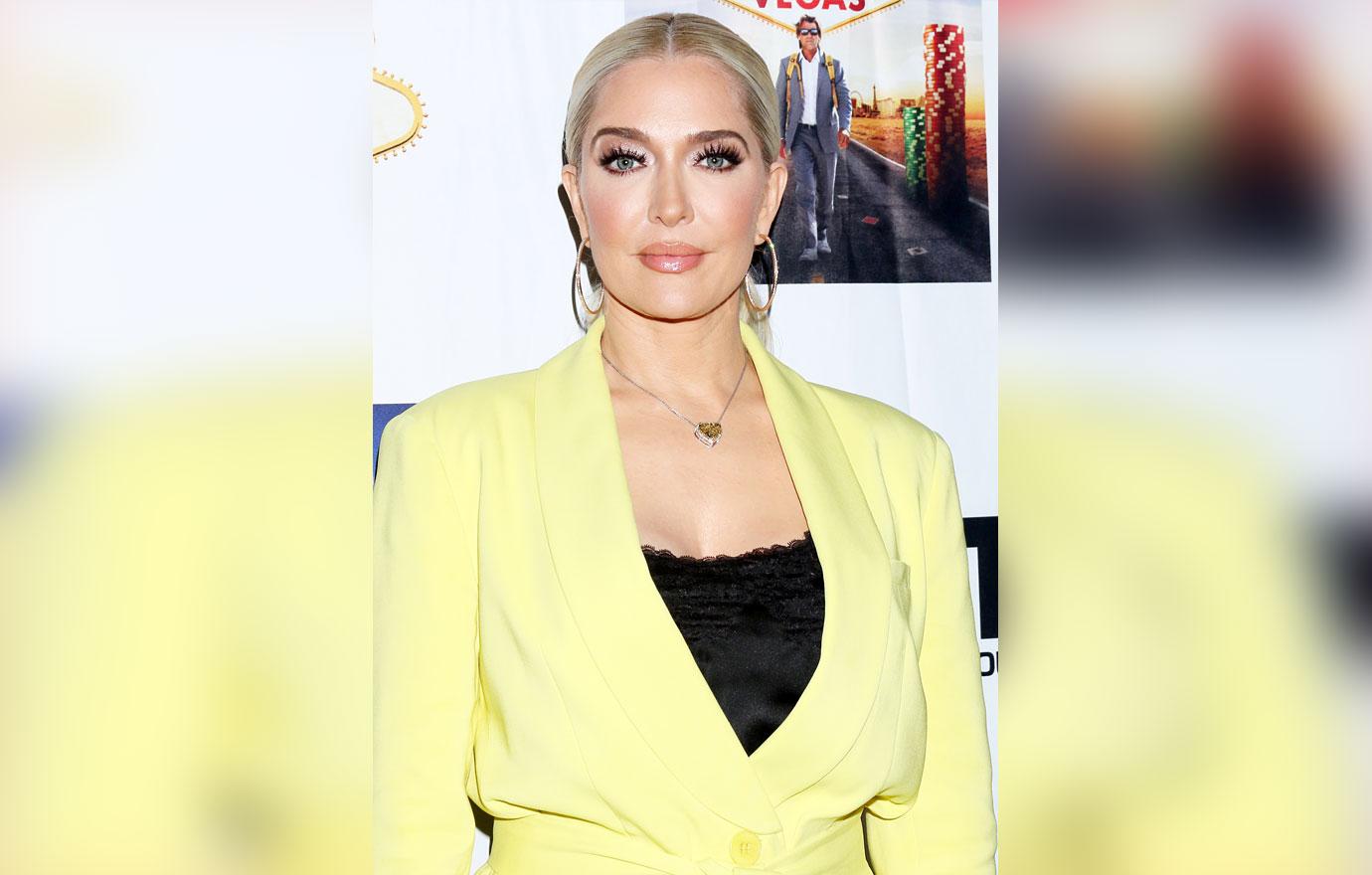 Article continues below advertisement
The reality star filed for divorce after 21 years of marriage. She decided to book it and rent a $1.5 million pad near West Hollywood.
The date photos are interesting given Girardi's family claims the former lawyer is suffering from Alzheimer's and dementia. The court even placed him under a conservatorship run by his brother Robert.
Article continues below advertisement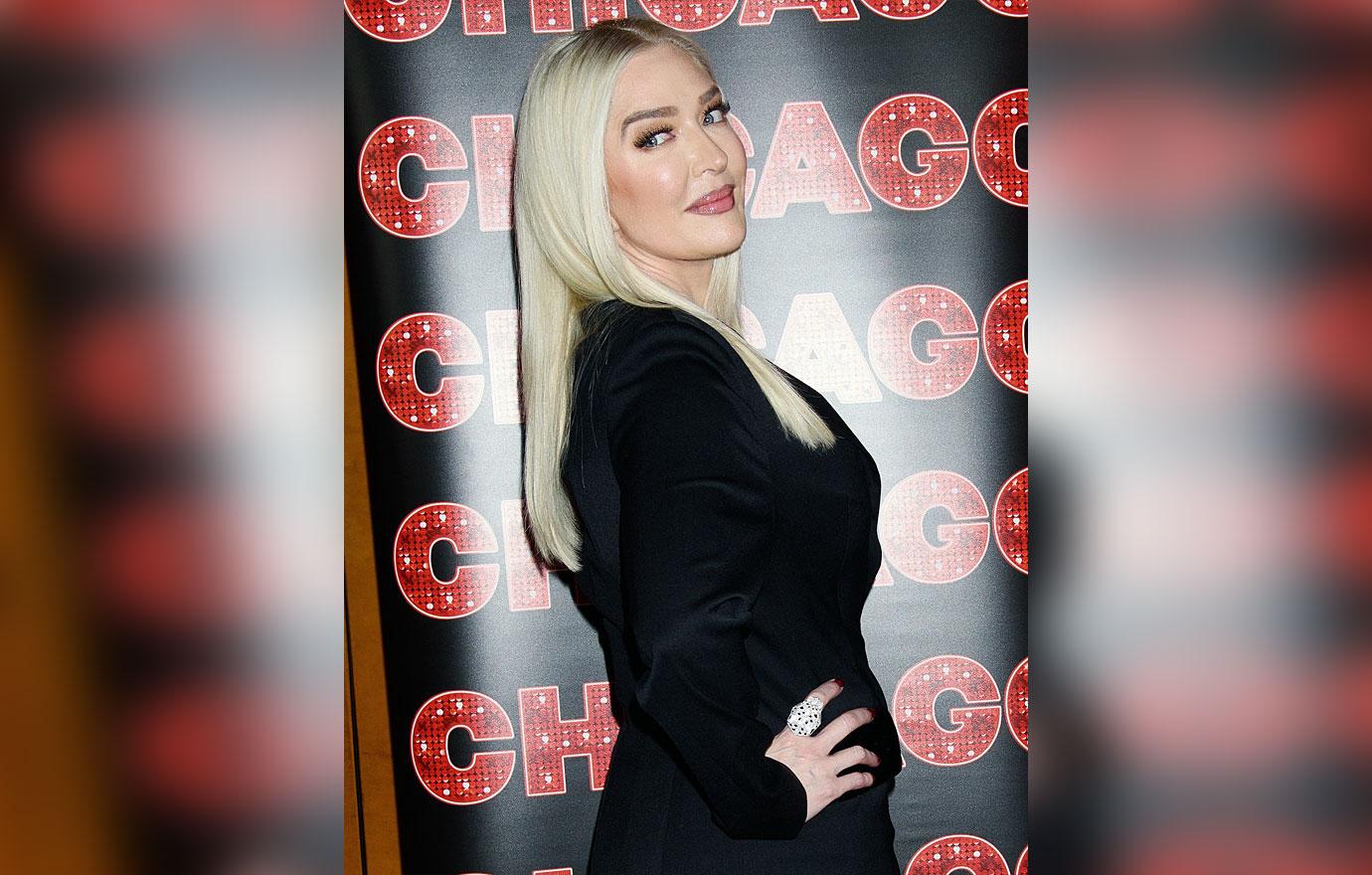 His health problems have been called into question by his many creditors. They have questioned the timing of his issues with some calling it convenient that Girardi allegedly scammed people out of money only to claim he lost his memory when caught.
At the moment, Jayne is facing serious heat of her own. She is being investigated by the trustee over property he believes is in her possession. The trustee has asked the Bravo star to return the items but she has so far refused. Jayne claims the items she has were "gifts" from Girardi and doesn't believe she has any obligation to turn them over.