'Real Housewives Of Beverly Hills' Star Erika Jayne Sued For $5 Million, Accused Of Faking Divorce From Thomas Girardi
Real Housewives of Beverly Hills star Erika Jayne could be on the hook for $5 million in damages after being slapped with new legal papers.
According to court documents obtained by RadarOnline.com, Girardi and Jayne are being sued by the Law Office of Philip R. Sheldon and the law firm of Robert P. Finn.
Article continues below advertisement
The lawyers were originally only going after Girardi but have now added the RHOBH star. The suit accuses the defendants of breach of contract and fraud.
The lawyers who are suing say they referred thousands of cases to Girardi and his law firm "pursuant to an agreement to share in the attorneys' fees paid when the cases settled."
Article continues below advertisement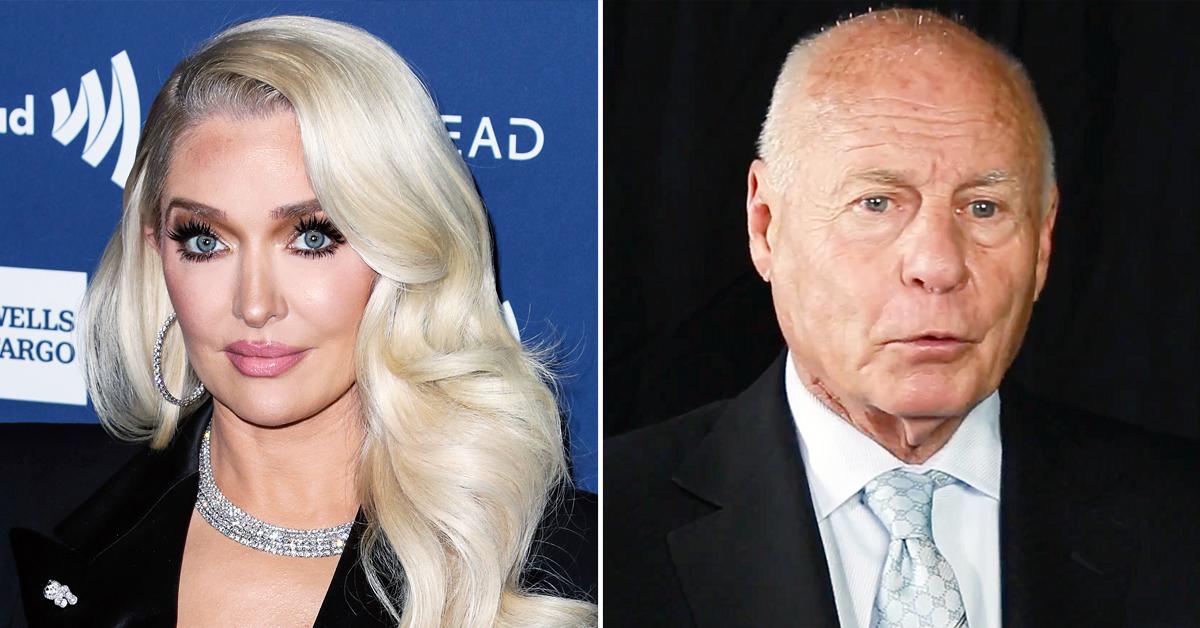 The two lawyers suing, "are both seniors who devoted the twilight years of their careers to working on these cases with the promise and expectation that they would have the resources necessary to retire once Girardi paid them for the services they performed."
Article continues below advertisement
In the suit, the lawyers accuse Girardi of hiding money owed to them and refusing to pay up per their deal.
Instead, they believe "Girardi embezzled and redirected the funds to family members, friends, partners, lenders, and creditors, and used the money to fund outrageously lavish lifestyles for himself and his wife Erika Jayne, who is better known as one of The Real Housewives of Beverly Hills."
Article continues below advertisement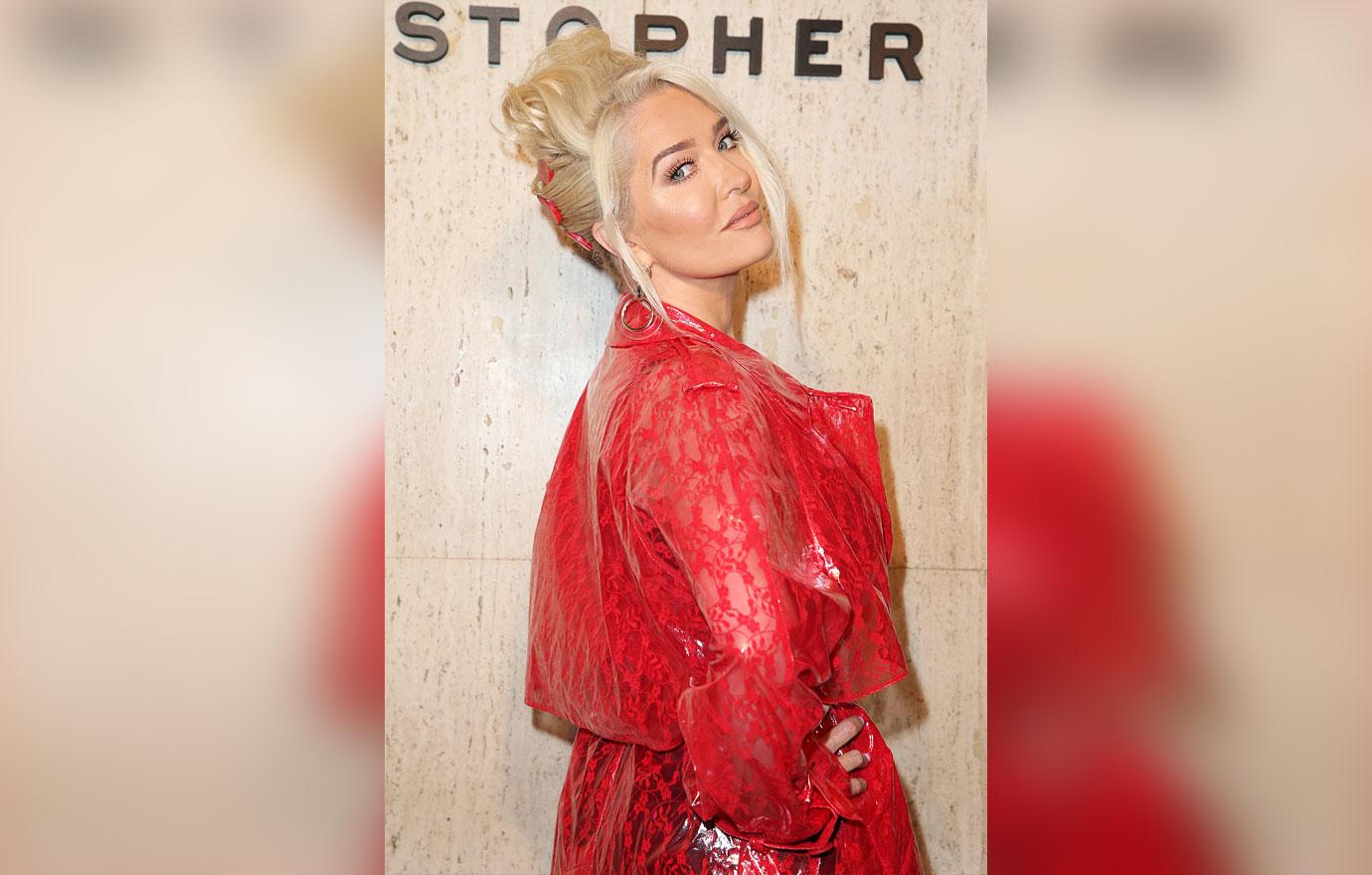 They believe, "To avoid paying Plaintiffs the amounts owed, Girardi and his firm "loaned" millions of dollars to Girardi's wife, and then filed a sham "divorce" to fraudulently keep the money from Plaintiffs and other vulnerable victims." The suit is seeking nearly $5 million in damages.
Article continues below advertisement
Another defendant in the lawsuit is Girardi's son-in-law, David Lira, who worked for his father-in-law as a lawyer at his firm. Lira has been mentioned in a separate pending legal action involving Girardi.
In a federal lawsuit, Girardi's former clients sued him for allegedly embezzling money they were awarded in a settlement. The plaintiffs were all widows and orphans who lost their loved ones in a plane crash.
Article continues below advertisement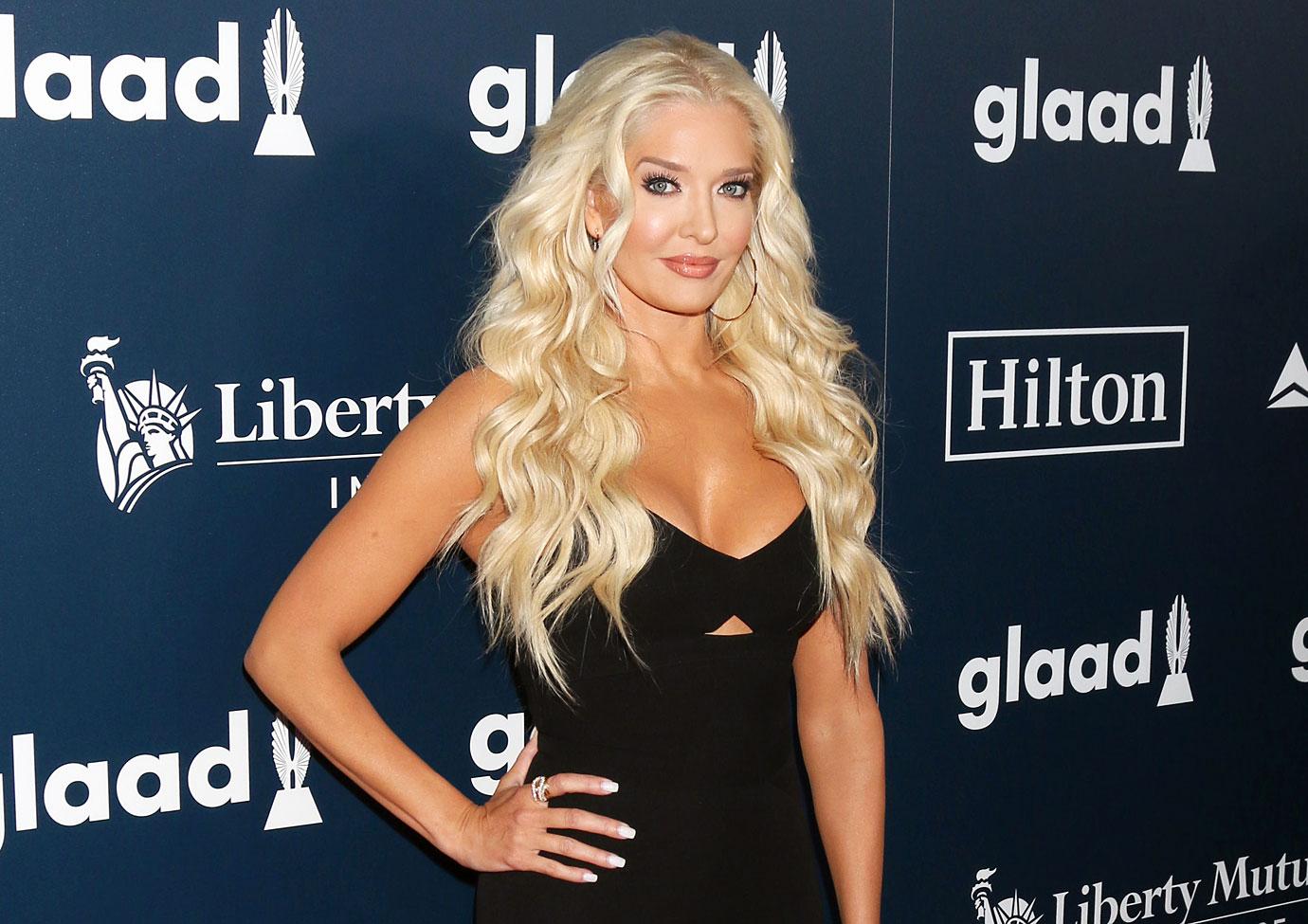 They accuse Girardi and Jayne of embezzling millions owed to them. In the case, Lira claimed he tried to get Girardi to pay the clients, but he refused. Jayne has remained silent on the matter thus far. The case is ongoing.
Article continues below advertisement
Jayne is also being investigated by the trustee presiding over Girardi's bankruptcy. He believes she is in possession of assets that are property of the estate. She has refused to return any items claiming they were all "gifts" from her estranged husband who is reportedly dealing with memory loss issues.
As Girardi's world collapsed, Jayne hit him with divorce papers after 21 years of marriage. She is asking the court to award her spousal support. He filed a formal objection despite right before being placed under a conservatorship by his family due to him suffering from dementia.