Lawyer Demands Erika Jayne Turn Over 'Real Housewives' Contract, Reality Star's Accountant To Be Grilled Under Oath
The lawyer investigating Erika Jayne wants to grill her accountant about her Bravo contract and how much she spends a month on glam.
According to court documents obtained by RadarOnline.com, the Real Housewives of Beverly Hills star's close associates are set to be dragged into her estranged husband Thomas Girardi's bankruptcy.
Article continues below advertisement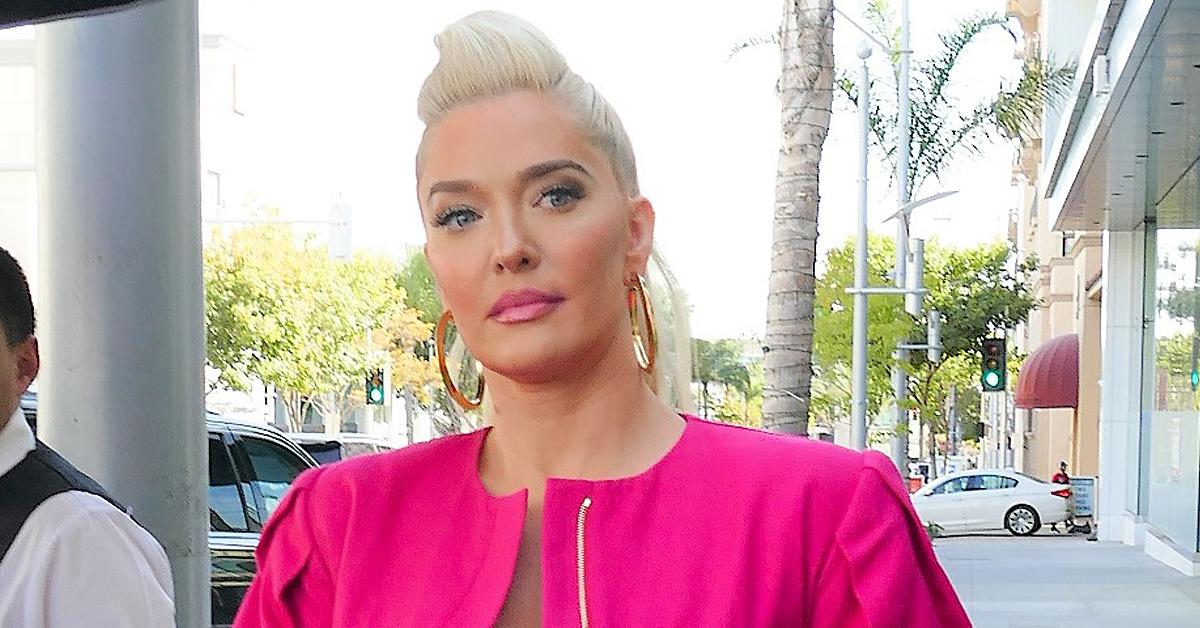 Jayne is currently facing accusations she helped embezzle money with Girardi. The Bravo star's ex was once a well-respected Los Angeles attorney.
Article continues below advertisement
However, in the past couple of years, he's been accused of screwing over his former clients, business partners and lenders. Many accuse him of using his client's settlement money to fund his lavish lifestyle with Jayne.
One lender believes the RHOBH star received over $20 million from Girardi. His creditors believe he transferred the money in an attempt to hide his assets. Girardi was forced into a Chapter 7 bankruptcy and a trustee has been put in control of his finances.
Article continues below advertisement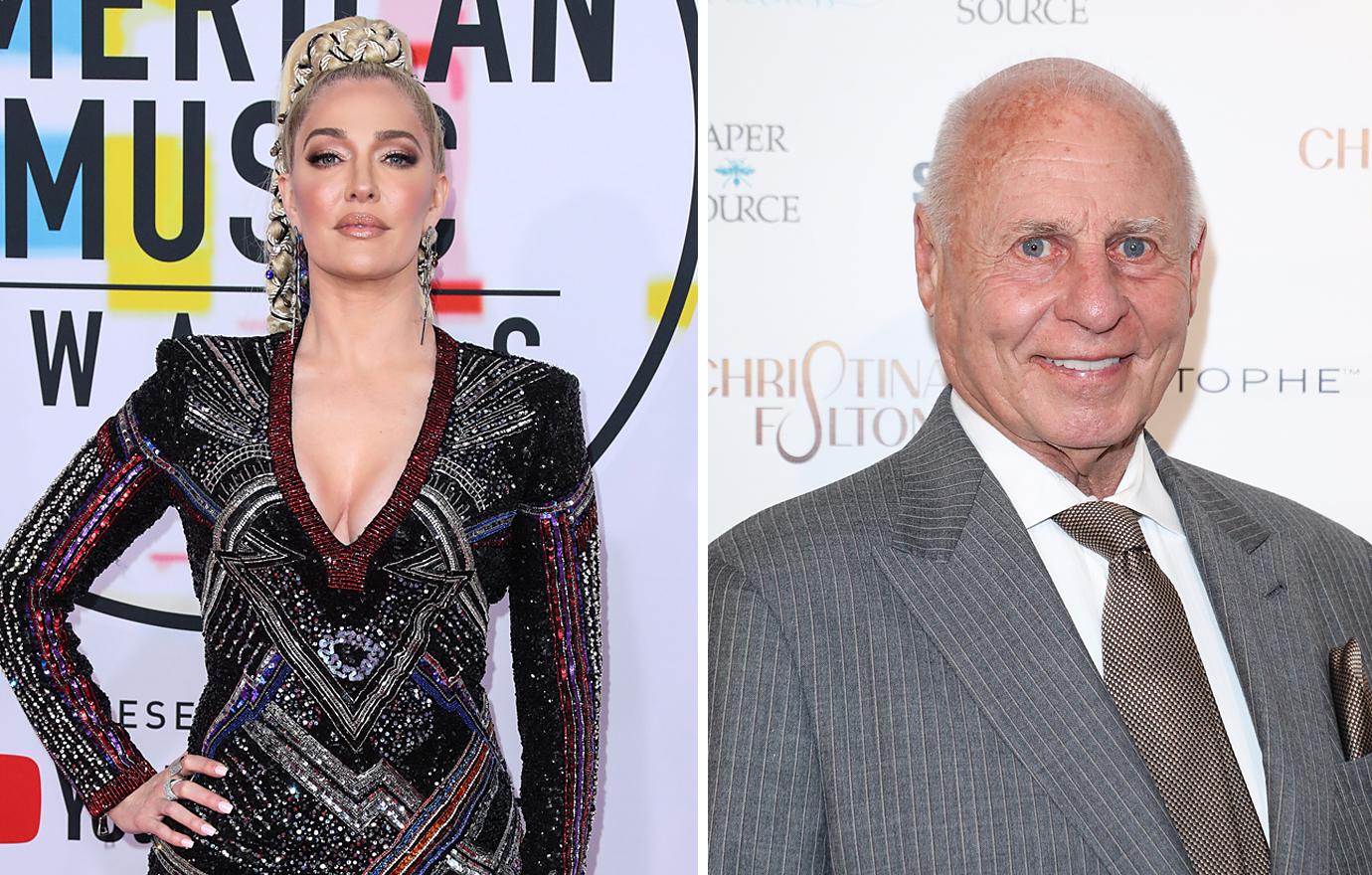 The trustee hired a lawyer named Ronald Richards to investigate Jayne. He believes the reality star received money and property from Girardi. He wants all of it returned.
Article continues below advertisement
Jayne has refused to comply with the request saying all the items were "gifts" and she has no obligation to return them.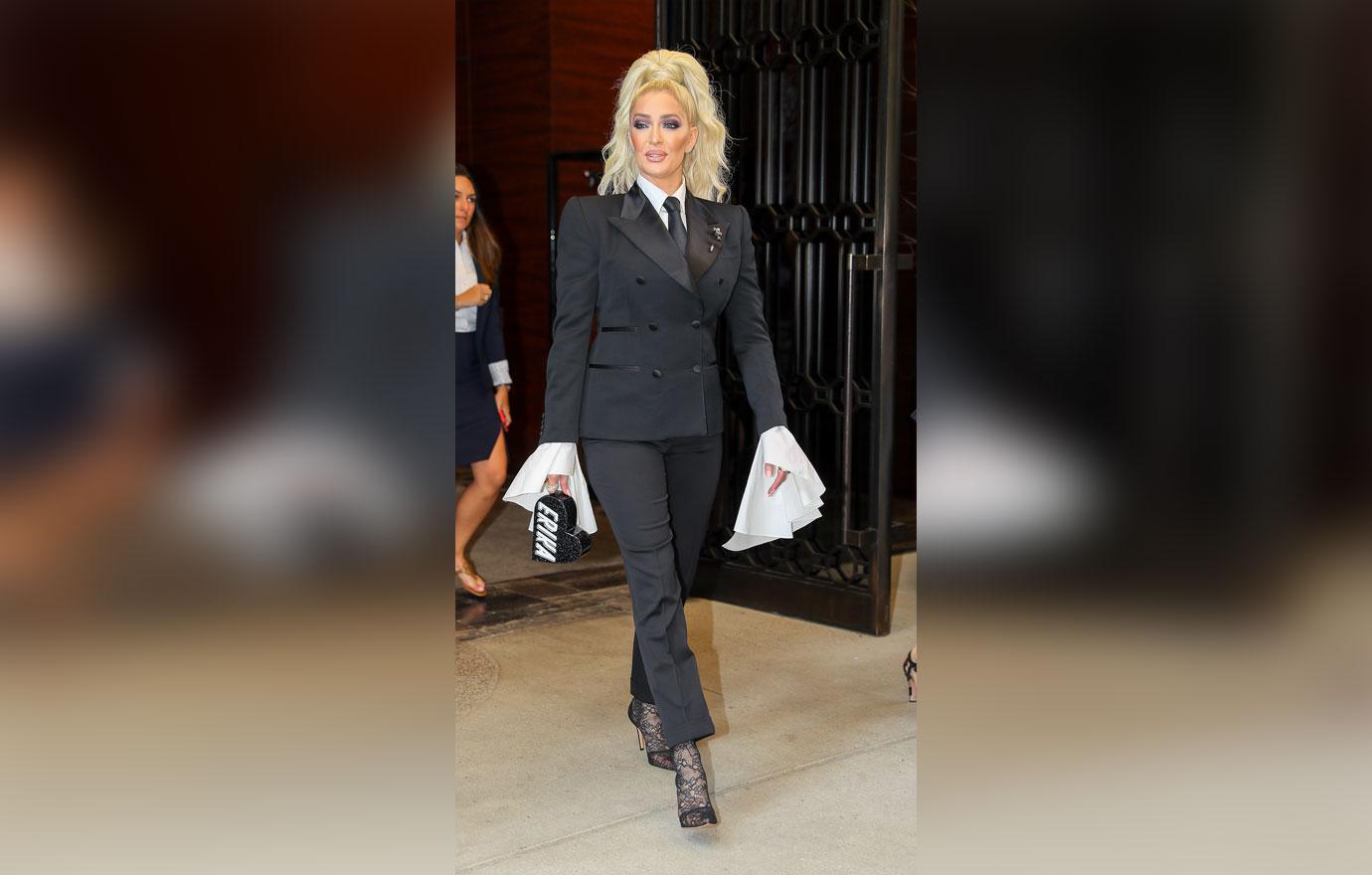 Article continues below advertisement
Richards also questions whether Jayne's divorce from Girardi is a "sham" meant to avoid paying debts. So far, he claims Jayne has refused to open her books for review.
In the past week, he has informed the court he wants to start questioning people close to Jayne. In new court documents, the lawyer says he wants to depose Jayne's divorce Larry Ginsburg from the firm Harris Ginsburg LLP.
Article continues below advertisement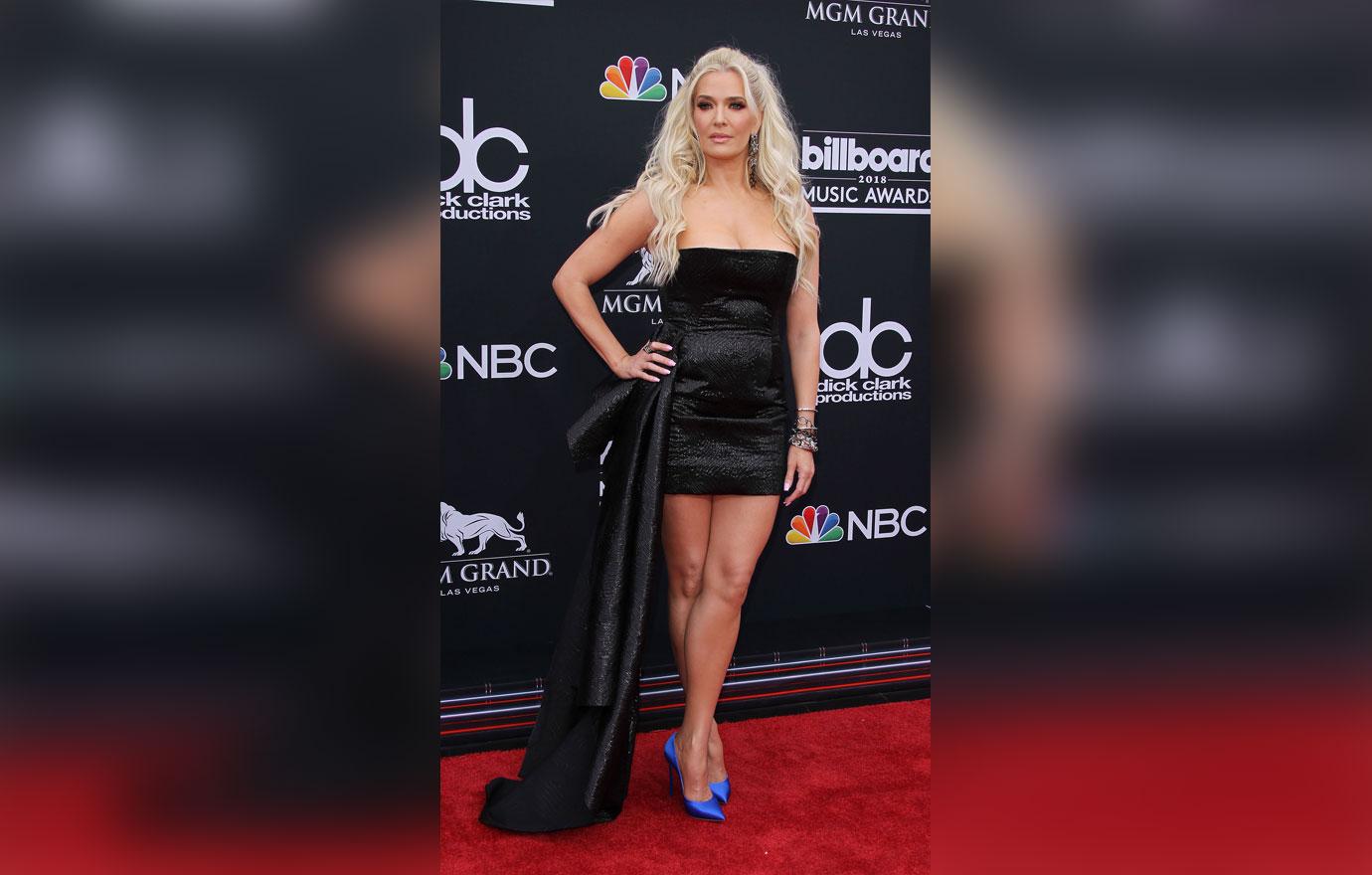 He wants copies of all payments Jayne made to the law firm. He says the examination of the lawyer will "also potentially identify any aiders and abettors assisting Erika in hiding the Debtor's assets. Payments to an attorney are not privileged nor are Harris Ginsburg's financial records."
Article continues below advertisement
The trustee also wants to grill the homeowner who is renting his $1.5 million Hollywood pad to Jayne. He wants to grill him on how the RHOBH star makes her rent payments.
Now, Richards says he wants to question Jayne's business manager/accountant Michael J. Ullman. He claims the attorney helped his client create a business Pretty Mess, Inc.
He told the court Ullman is in possession of all of Jayne's financial records. Richards wants the manager to turn over a ton of documents including her Real Housewives contracts, all records for her LLCs and any communications she had with the IRS. Richards also has questions about payments Jayne made to her glam squad and a car purchase made in November 2020. A judge has yet to rule on his request to depose her associates.