Erika Jayne Claims Her Husband's 'Victims' Could Be Paid Back With $20 Million From NFL Concussion Lawsuits
Real Housewives of Beverly Hills star Erika Jayne rushed to court demanding assets of her estranged husband Thomas Girardi's estate not be sold for cheap because she claims to be owed money from her soon-to-be ex-husband in their divorce.
According to court documents obtained by RadarOnline.com, Jayne's lawyer has filed an objection to a recent decision made by the trustee presiding over Girardi's involuntary Chapter 7 bankruptcy.
Article continues below advertisement
The trustee was appointed by the court to take over control of the once-respected lawyer's finances and determine which creditors will be paid by. Girardi is accused of owing tens of millions to various lenders, former clients, and business partners.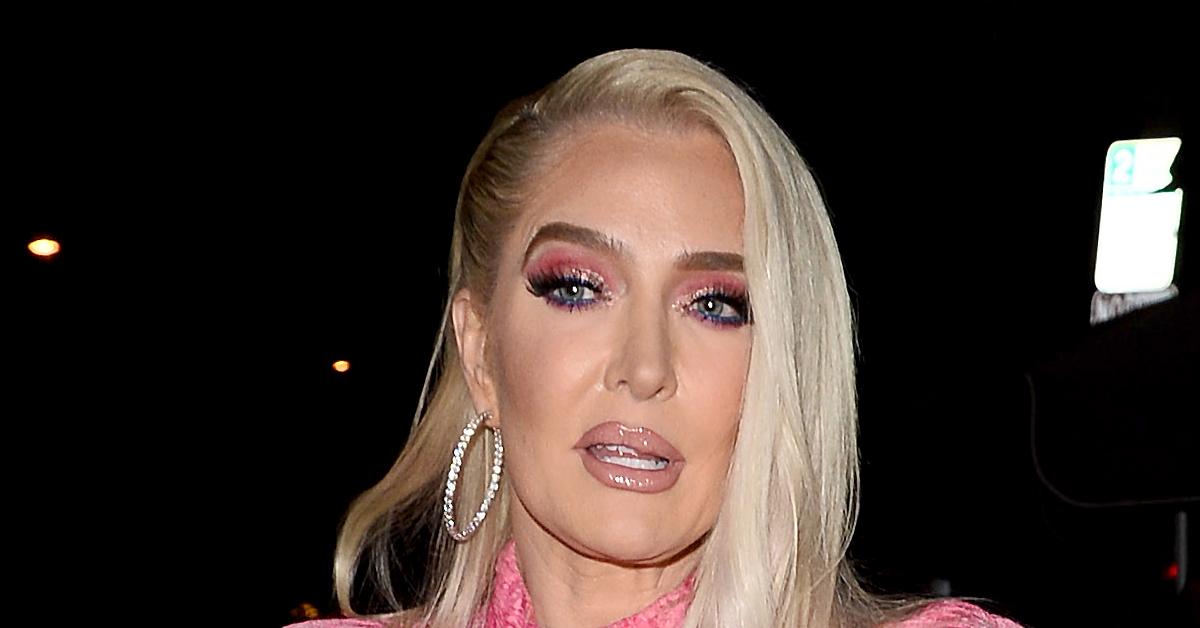 Article continues below advertisement
Jayne is accused of helping her former husband embezzle millions meant for his clients. She is facing several lawsuits over the claims.
Last year, as her husband's world was crumbling, Jayne decided to slap him with divorce papers after 21 years of marriage. She claims they never signed a prenuptial agreement and wants half of his estate.
Article continues below advertisement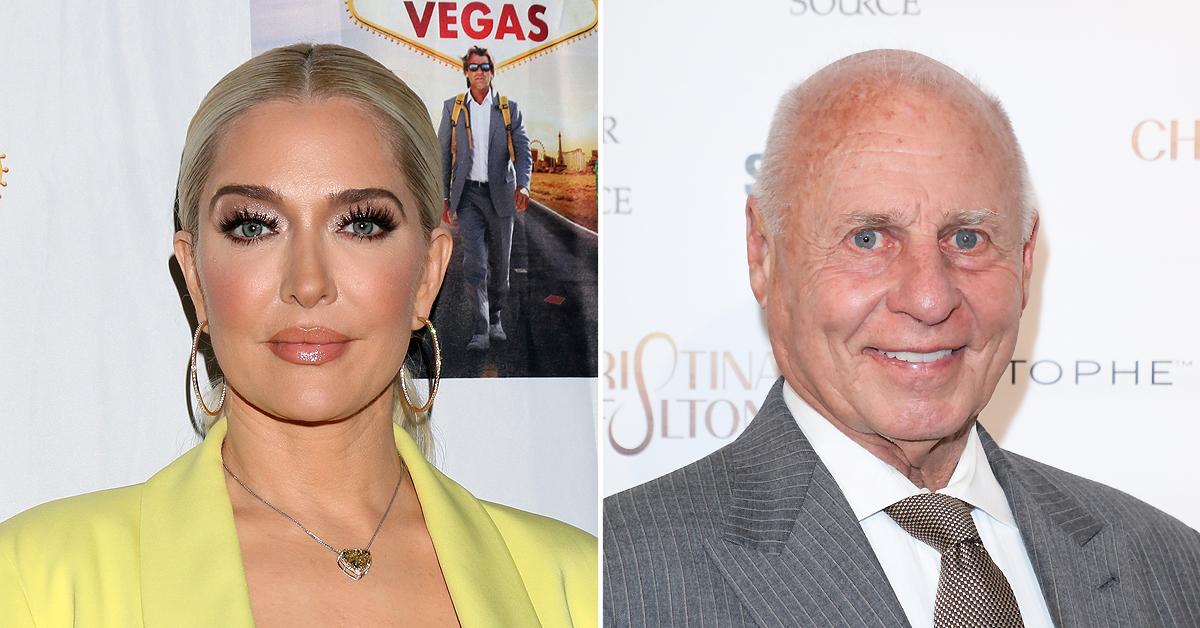 The value of the estate is up for debate. Many believe after all of Girardi's debts are paid there will be little left to pass around. Jayne seems to believe otherwise.
Article continues below advertisement
In newly filed documents, Jayne's lawyers say the trustee presiding over the bankruptcy recently proposed transferring the estate's interest in NFL concussion lawsuits to another law firm.
Girardi worked as the head of a law firm named Girardi Keese. Prior to Girardi losing his license to practice law, he was representing a bunch of former NFL athletes in over 100 lawsuits against the NFL over their health.
Article continues below advertisement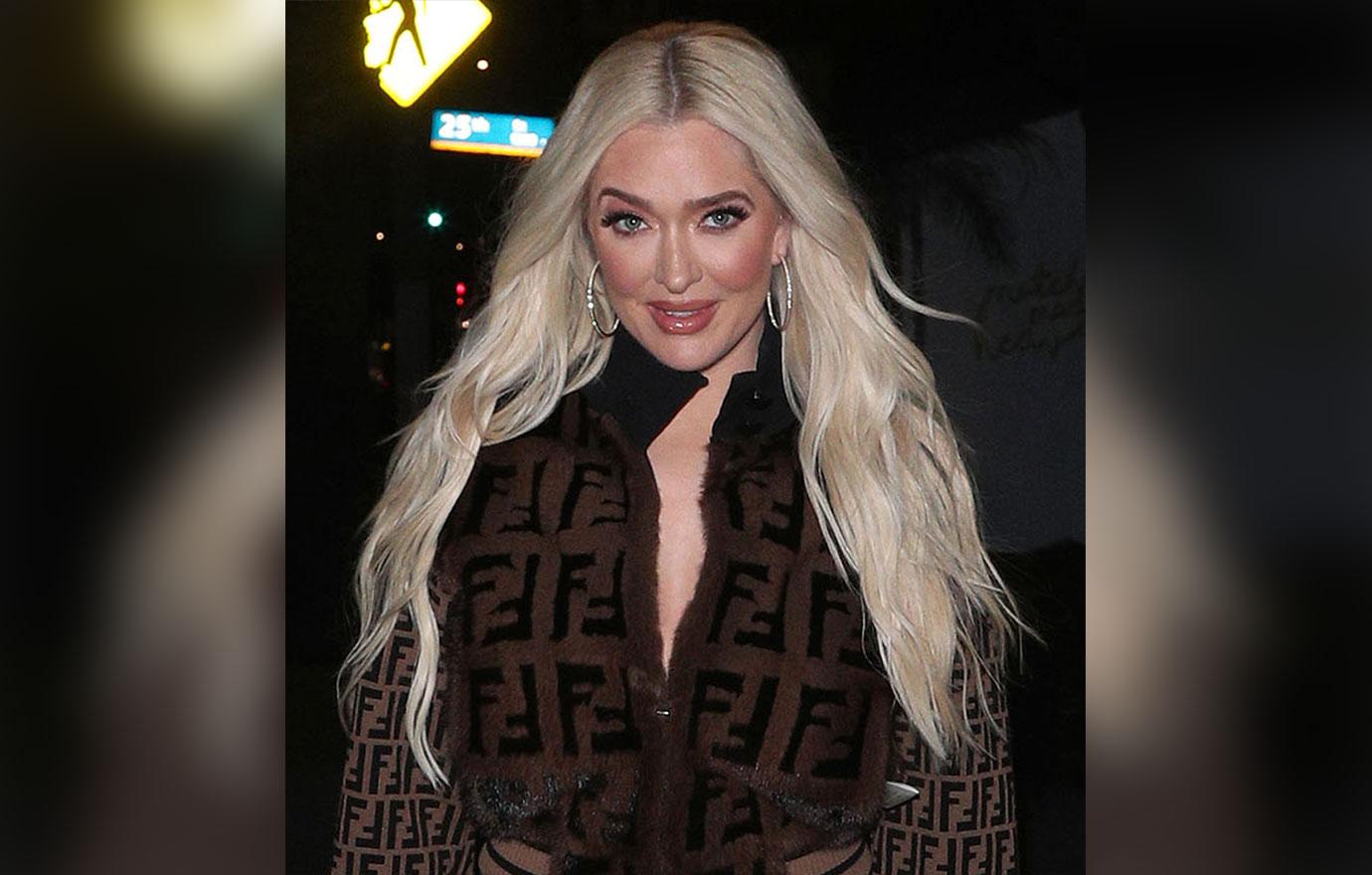 Jayne says she disagrees with the decision to transfer Girardi's interest in those cases to another law firm. Her lawyer writes, "Ms. Girardi has a 12th-grade education, was never a GK attorney, and had no role in the operation or management of GK. Ms. Girardi was, however, married for approximately 20 years to Thomas Girardi, whom we understand is the 100% equity holder of GK. Ms. Girardi filed a petition for divorce from Mr. Girardi on or about November 3, 2020; and there was no pre-nuptial agreement."
Article continues below advertisement
The reality star says under California law, she is entitled to a cut of any of Girardi's money left over after his debts are paid. Therefore, she wants to "maximize" the value of his estate.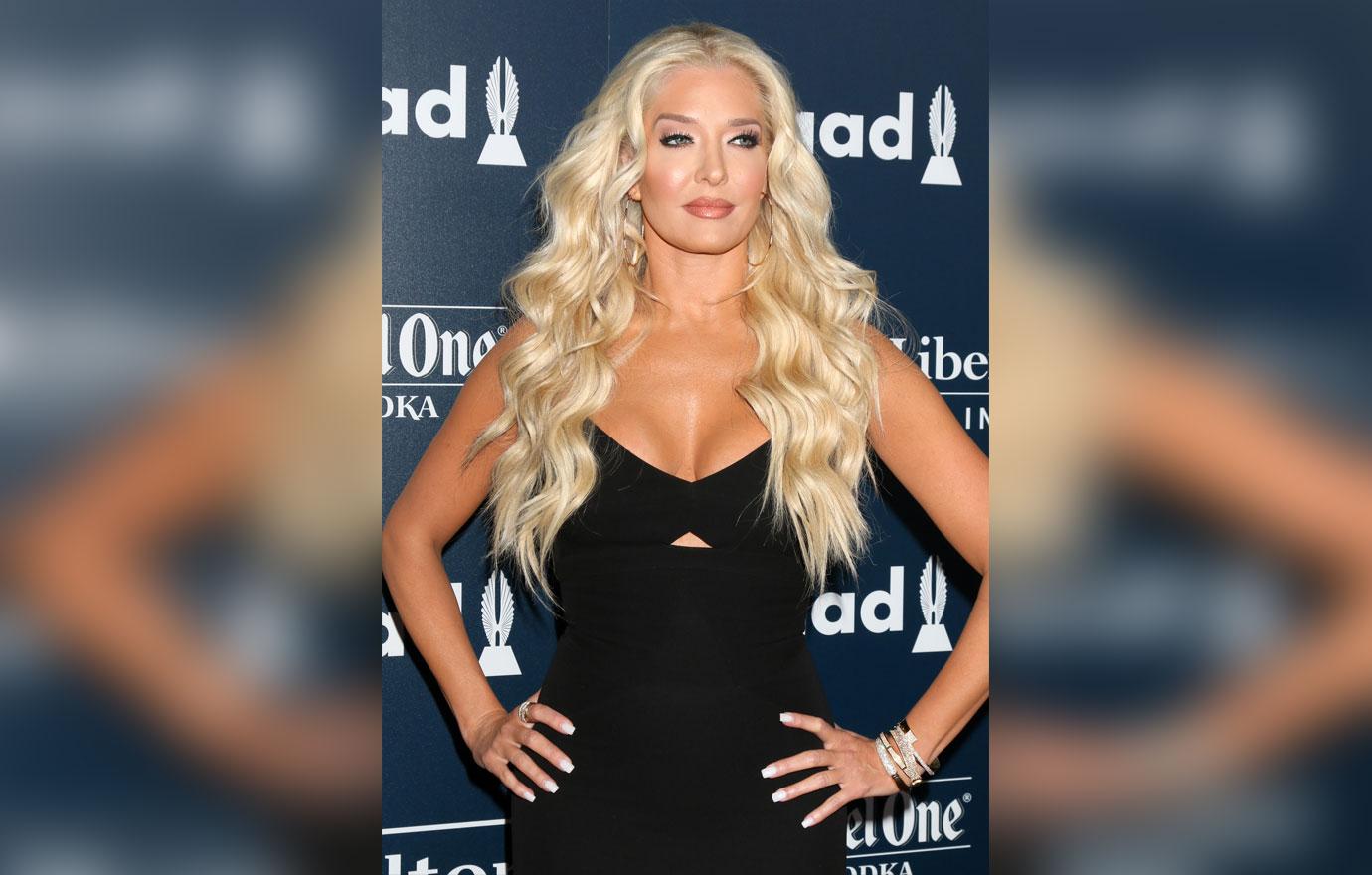 Article continues below advertisement
Jayne says she believes all of Girardi's pending cases could be "extremely valuable" and "potentially sufficient to pay all legitimate creditors in full, including victims of GK, leaving a surplus of millions of dollars for equity," The surplus would allow her to be paid out a portion.
The NFL cases could be worth an estimated $20 million, Jayne believes. She wants the court to step in. A judge has yet to rule.