'Real Housewives of Beverly Hills' Star Erika Jayne Ready To 'Cooperate' In Investigation Into Estranged Husband Thomas Girardi
Erika Jayne says she is ready to testify and turn over financial records as part of an investigation into her husband Thomas Girardi.
Earlier this year, Girardi was forced into Chapter 7 bankruptcy by his creditors who accuse him of refusing to pay on tens of millions owed.
Article continues below advertisement
The Bravo star is accused of helping her husband embezzle millions from Girardi's clients. At one point, he was a well-respected Los Angeles attorney who won massive settlements in high-profile cases.
The court-appointed a trustee to take over control of Girardi's finances. He is in the process of selling off assets and working out deals with creditors.
Article continues below advertisement
The trustee believes Jayne is in possession of property given to her by Girardi. He asked for the return of the items, but she refused claiming they were "gifts."
Article continues below advertisement
Another creditor believes Jayne received over $20 million from Girardi over time despite him knowing his bills remained unpaid. A lawyer named Ronald Richards was hired by the trustee to investigate Jayne.
In the past couple of weeks, Richards has turned up the heat by demanding Jayne's associates show up to court. He asked her landlord, divorce lawyer, and accountant to appear.
He told the judge the associates should be forced to produce copies of any of Jayne's checks or bank statements in their possession.
Article continues below advertisement
According to court documents obtained by Radar, Jayne's attorney is objecting to the attorney taking over. She's asking the court to reconsider their decision to allow Richards to work on the bankruptcy.
The RHOBH star accuses Richards of harassing her with nonstop tweets about the case. She accuses him of egging on other followers to troll her over the fraud allegations.
Article continues below advertisement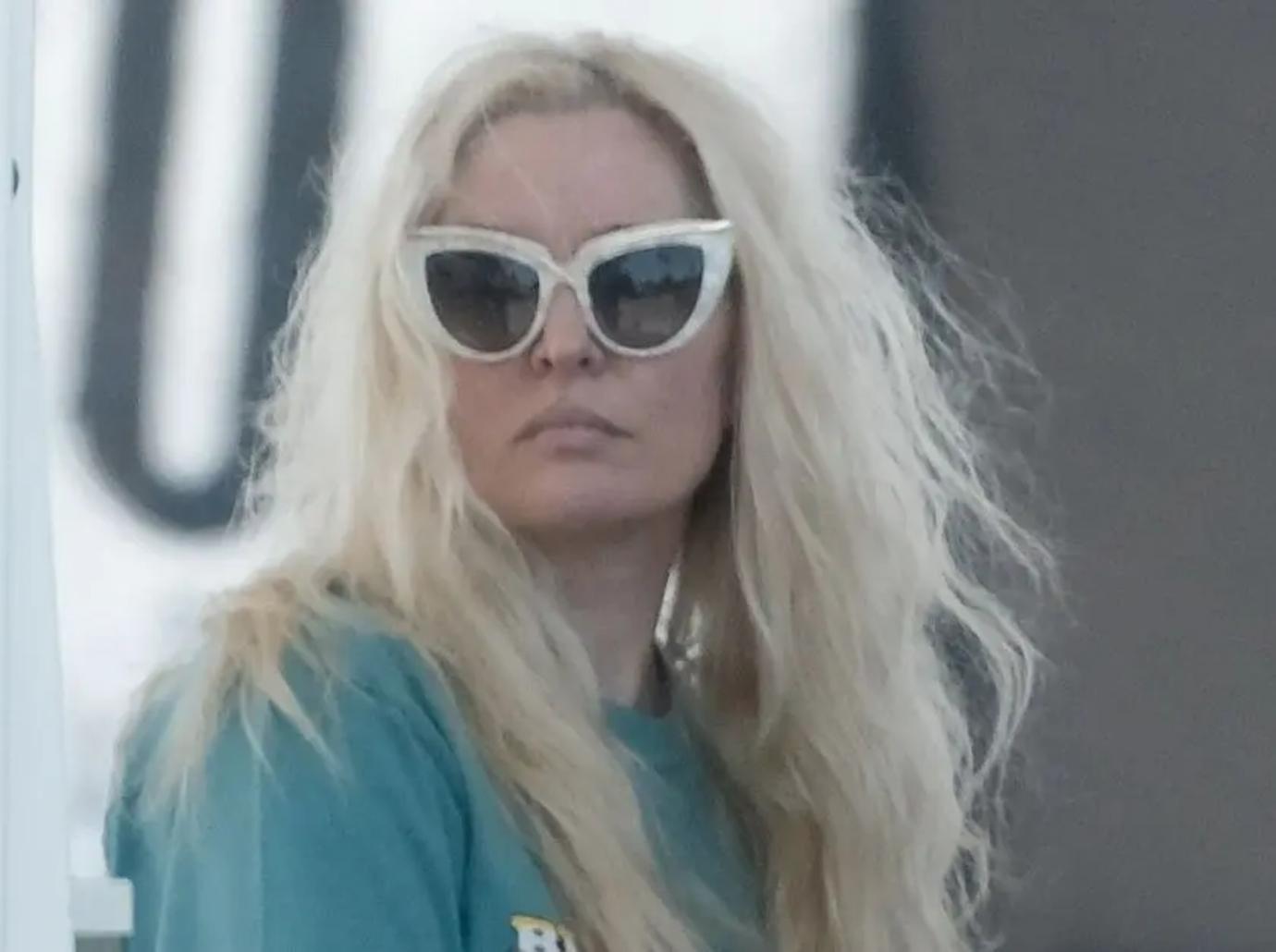 Jayne's attorney claims his client "remains willing to cooperate fully with the Trustee's investigation with the Chapter 7 trustee in the related case of debtor Thomas Girardi."
Further, she welcomes the examination into her finances and agrees to turn over all documents. However, she wants Richards axed immediately. The judge has yet to rule on her request. Jayne saying she is ready to turn on her husband is interesting. In the past couple of months, the trustee and Richards have accused her of refusing to open her books or answers questions about Girardi or the $20 million,