Erika Jayne Scandal: State Bar Prosecutor Resigns After Ties To Tom Girardi's Son-In-Law Uncovered
Real Housewives of Beverly Hills star Erika Jayne's husband Tom Girardi's son-in-law's relationship with a State Bar prosecutor is raising questions.
Law360 broke the story, the State Bar of California has put one of its prosecutors on "administrative leave" following a bombshell investigation.
Article continues below advertisement
The outlet uncovered the LA-based prosecutor Dale Nowicki, who worked for a State Bar of California supervisor, was secretly working in private practice with Tom Girardi's son-in-law David Lira for over a year.
The issue being he was required to disclose the side work to the State Bar.
Article continues below advertisement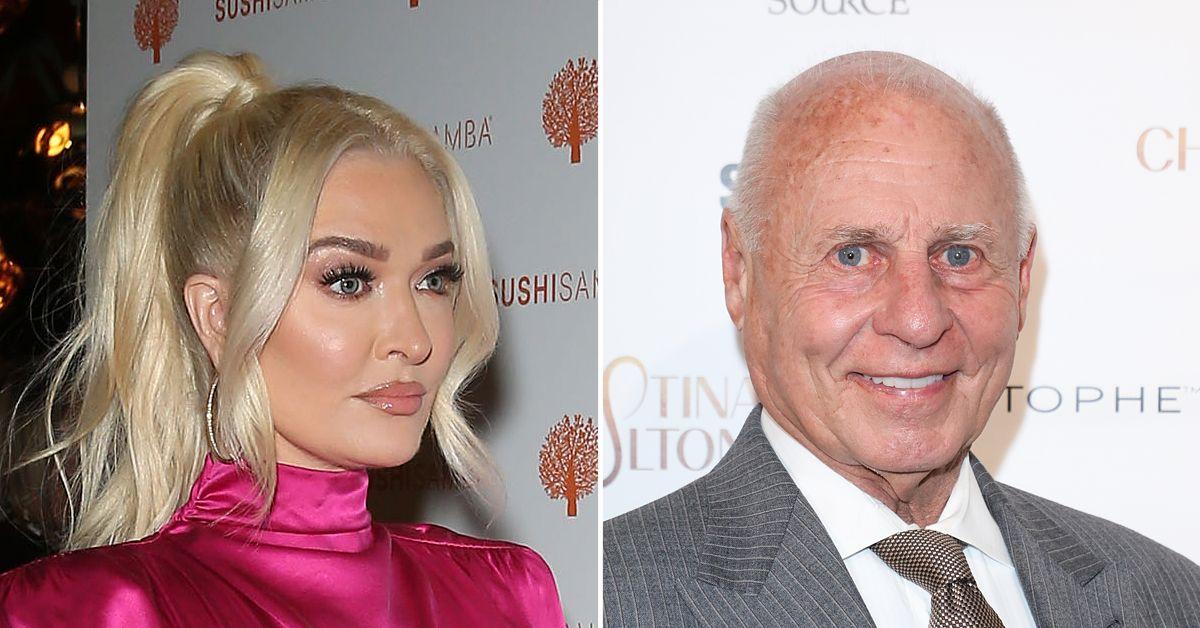 Lira worked with Girardi at his law firm Girardi Keese for years until resigning amid growing legal issues. He is a named defendant in the federal lawsuit filed against Girardi and Jayne.
Article continues below advertisement
In the suit, a group of orphans and widows who were represented by Girardi Keese in a lawsuit against Boeing accuse the firm and Girardi of failing to pay out $2 million owed to them.
Girardi, a once-respected lawyer who is accused of running his firm like a Ponzi scheme for a decade, is currently in the middle of an involuntary bankruptcy. He was also placed under a conservatorship by his family as they claim he has dementia.
Article continues below advertisement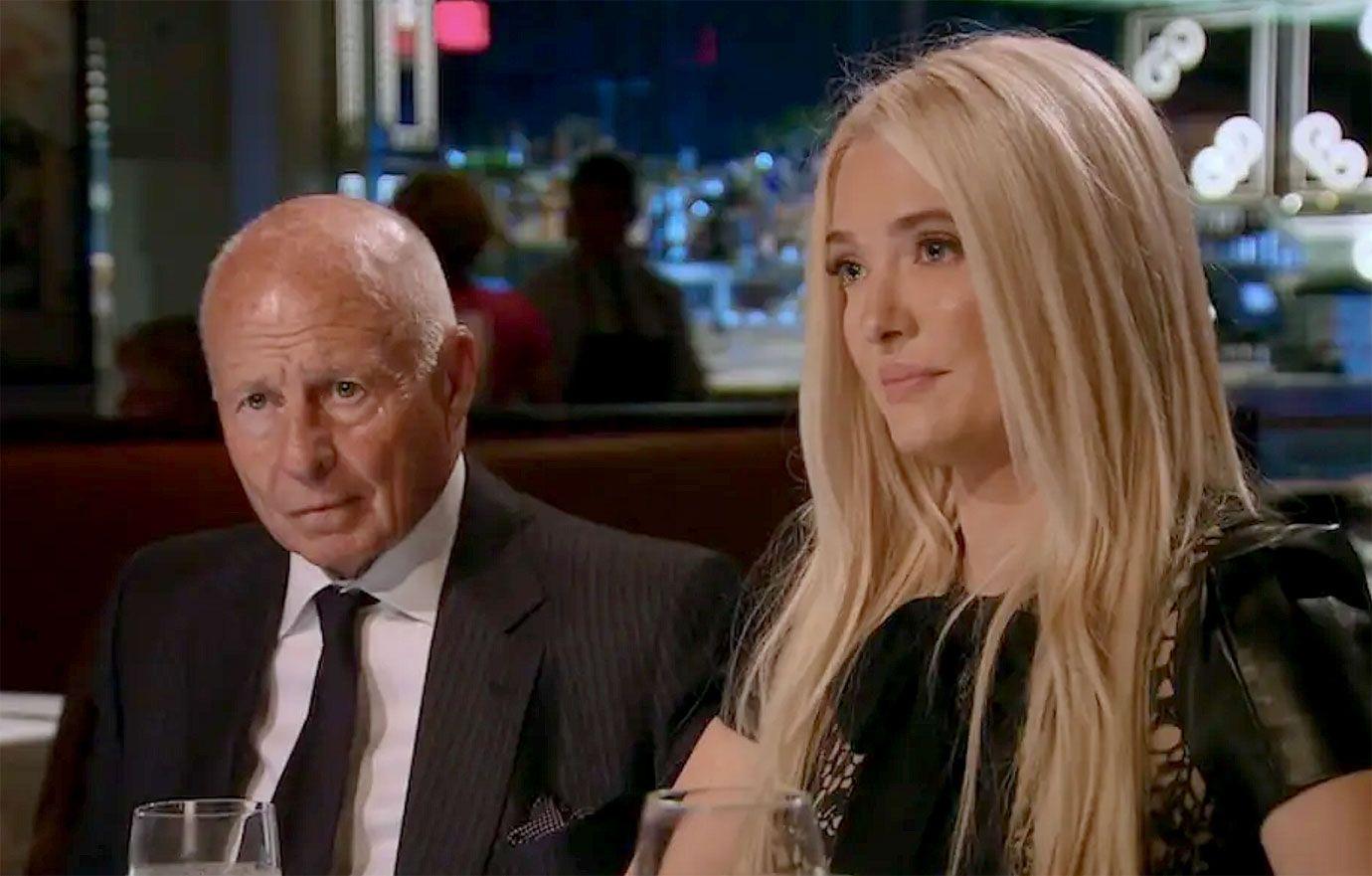 Nowicki reportedly worked for a supervisor who was "overseeing the bar's prosecution of Girardi for allegedly stealing from clients' settlements." The bar is already facing heat for failing to revoke Girardi's law license years ago. Many claim Girardi was close friends with many bar employees.
Article continues below advertisement
The report says Nowicki stepped down from his role on October 4. The decision came after Law360 reached out to him for comment on their expose.
The State Bar of California said they were unaware of Nowicki working with Lira and were working to fix the issues. They denied he had any involvement in the investigation into Girardi.
Article continues below advertisement
As RadarOnline.com previously reported, Jayne is also being sued for $25 million as part of Girardi's bankruptcy. The trustee presiding over the case accused the firm of using company money to pay the bills for Jayne's company EJ Global for years. They believe the money potentially was embezzlement and believe she should pay back the money.
Jayne has refused to pay back a dime and believes she did nothing wrong. The case is ongoing.