'RHOBH' Star Erika Jayne Tells Judge She Has No Idea Where Orphans' Missing Millions Went
Erika Jayne is fighting off a group of orphans and widows who are coming after the reality star over $2 million Tom Girardi owes them.
According to court documents obtained by Radar, the RHOBH star is asking a federal court judge to shut down a potential lawsuit against her claiming she doesn't have a ton of cash.
Article continues below advertisement
Last year, Girardi was sued by a law firm Edelson PC over millions owed to a group of orphans and widows.
The now disbarred attorney worked as co-counsel with Edelson on a lawsuit against Boeing over a tragic plane crash.
Article continues below advertisement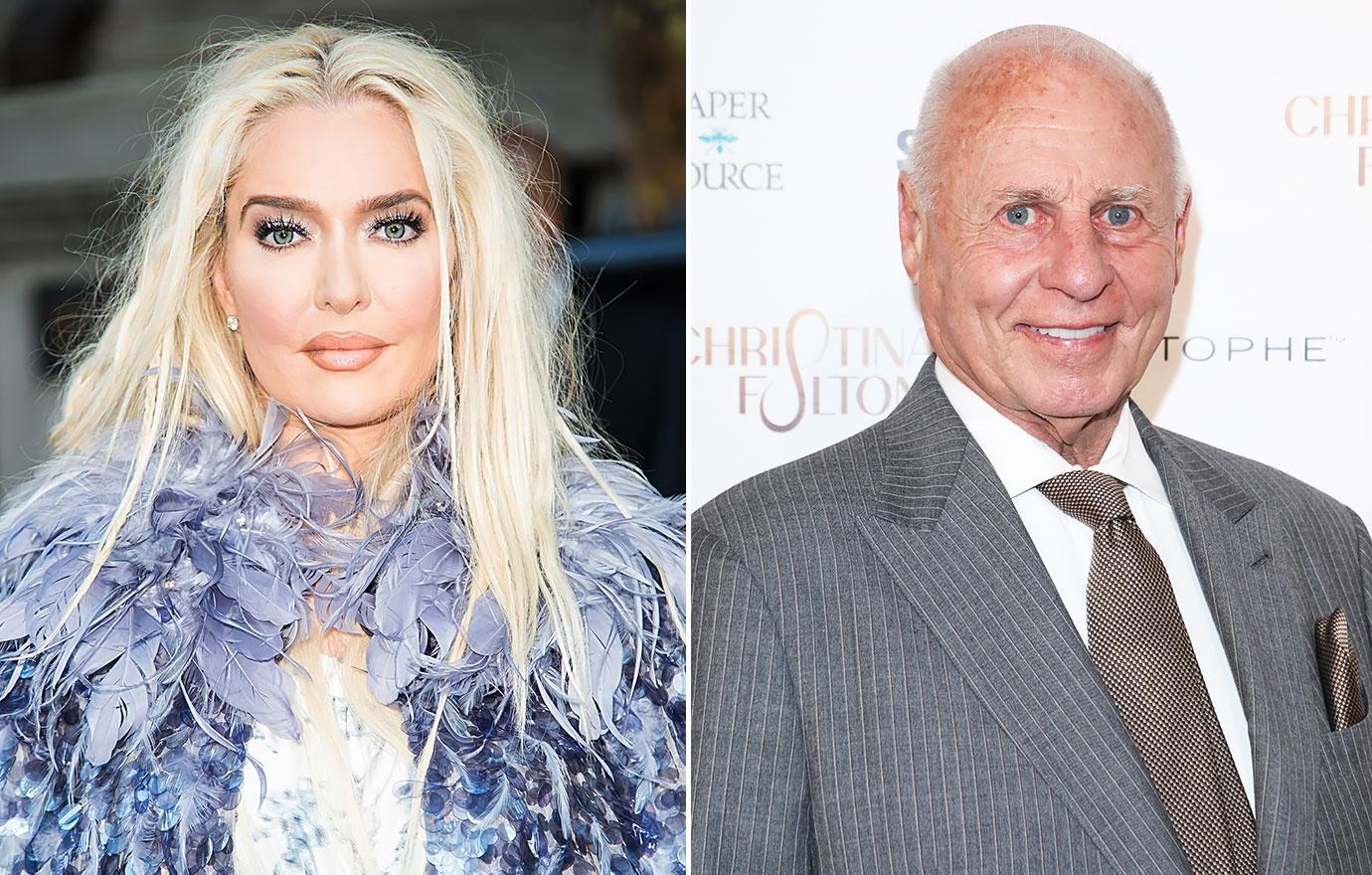 The ones who brought the suit were the family members who lost loved ones in the crash.
Jayne is a named defendant in the suit as the family members believe Girardi used their money to pay her bills. They even accuse the Bravo star of filing a "sham" divorce to hide assets from creditors.
Article continues below advertisement
After the suit was filed, Girardi was forced into Chapter 7 by other creditors. As part of the bankruptcy, all legal matters involving the once-respected lawyer were put on pause. A trustee was appointed to take over control of Girardi's finances and figure out the best plan to pay off the $101 million debt.
Recently, Edelson asked the court to allow them to take legal action against Jayne over the missing $2 million owed to the orphans.
They argued the reality star was not a party to the bankruptcy and therefore the automatic stay should not apply to her. The trustee, who praised the firm's work, objected to the request.
Article continues below advertisement
They argued Jayne may be in possession of property of Girardi's estate. The trustee says it would only complicate matters as she is still working on going through Girardi's books.
Now, Jayne is objecting to Edelson coming after her in a separate lawsuit. She says the facts are clear in the case. She was never a lawyer at Girardi's firm and had no role in management of the company.
Article continues below advertisement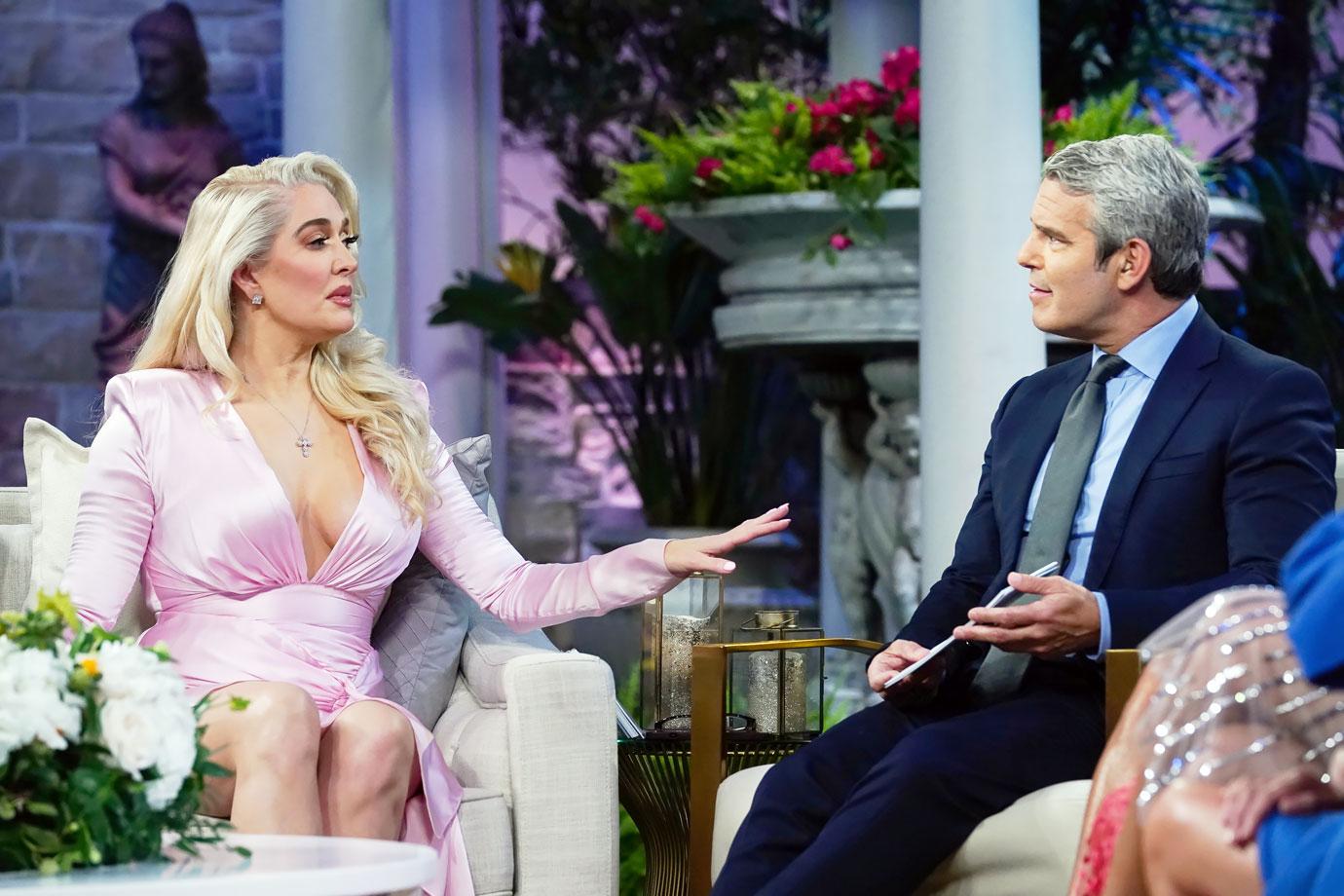 She says she was a "complete stranger and has no knowledge of whatever transpired at" the firm in relation to the orphans and widows' case. Jayne says she has no idea where the missing millions went.
Article continues below advertisement
Jayne points out she divorced Girardi in November 2020. "She has been trying to make it on her own since that time; and her only assets are her personal possessions and income she received from her work as an entertainer, including from the Real Housewives program."
The lawyer failed to mention Jayne pulled in a reported $600k for last season.
Article continues below advertisement
Jayne says she had no control over Girardi's law firm bank accounts, nor does she have any knowledge about the Boeing settlement money.
A judge has yet to rule. The RHOBH star is also facing a $25 million filed by the trustee. The suit demands she return the millions Girardi's law firm used to pay her company EJ Global's bills for over a decade. His former clients believe their money was sued to fund Jayne's lavish lifestyle.
Article continues below advertisement
For his part, Girardi recently moved out of the $10 million Pasadena mansion he lived in since the '80s and into a senior living home. His family told the court Girarid is suffering from dementia and needs assistance to take care of himself.