Fashion Crime! 'RHOBH' Star Erika Jayne Wears The Same Outfit Twice In A Week Amid Money Troubles
Real Housewives of Beverly Hills star Erika Jayne, who once boasted about spending $40k a month on her glam squad, was caught rocking the same outfit twice within a matter of days.
On Tuesday, Dail Mail obtained photos of the 50-year-old wannabe pop star arriving back at her $1.5 million rental near Hancock Park after making a Target run.
Article continues below advertisement
Jayne was seen exiting her Range Rover as she talked on a cell phone. She rocked a black Adidas tracksuit with a pair of matching leggings. She finished off her look with black Nike sneakers, a black headband, and oversized sunglasses.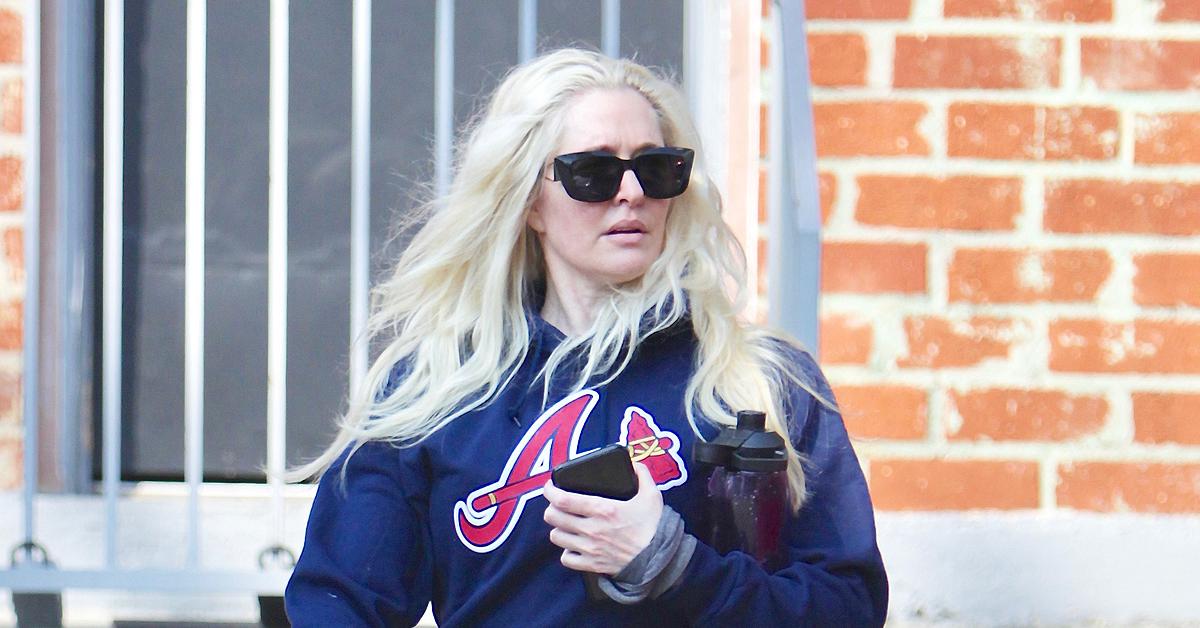 Article continues below advertisement
Two days later, on Thursday, the paparazzi caught Jayne outside her modest rental. In the snaps, she was wearing the exact same outfit. The only change she made to the ensemble was switching to a gray headband.
The controversial RHOBH star's decision to be a repeat outfit offender comes after she claimed to have "zero dollars" amid her legal woes. The only issue with her claim is her $600k salary was leaked in a New York Times expose.
Article continues below advertisement
Regardless, Jayne is aware she can't come off as flashy or like she's living the high life at the moment. She is facing serious accusations she helped her estranged husband Tom Girardi embezzle millions meant for his former clients.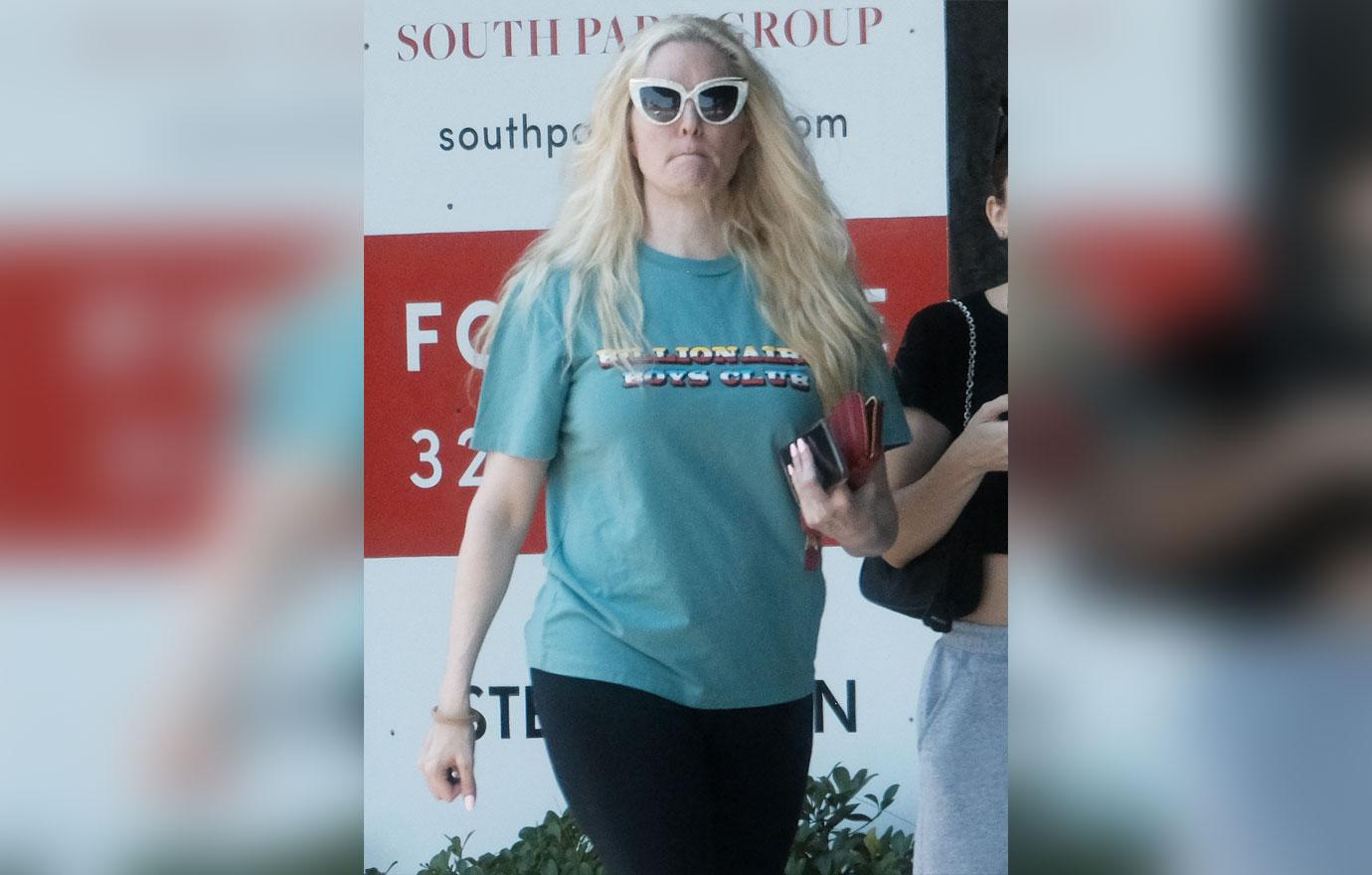 Article continues below advertisement
Girardi was once a high-powered attorney who became famous for his work on the real-life Erin Brockovich case. However, he is accused of running his law firm like a Ponzi scheme. Many of his former clients accuse him of securing a settlement for them but refusing to payout the money once it came time.
Financial records show his law firm owes $101 million to various creditors. $11 million is owed to a fire burn victim who says Girardi made excuse after excuse when he demanded his money.
Article continues below advertisement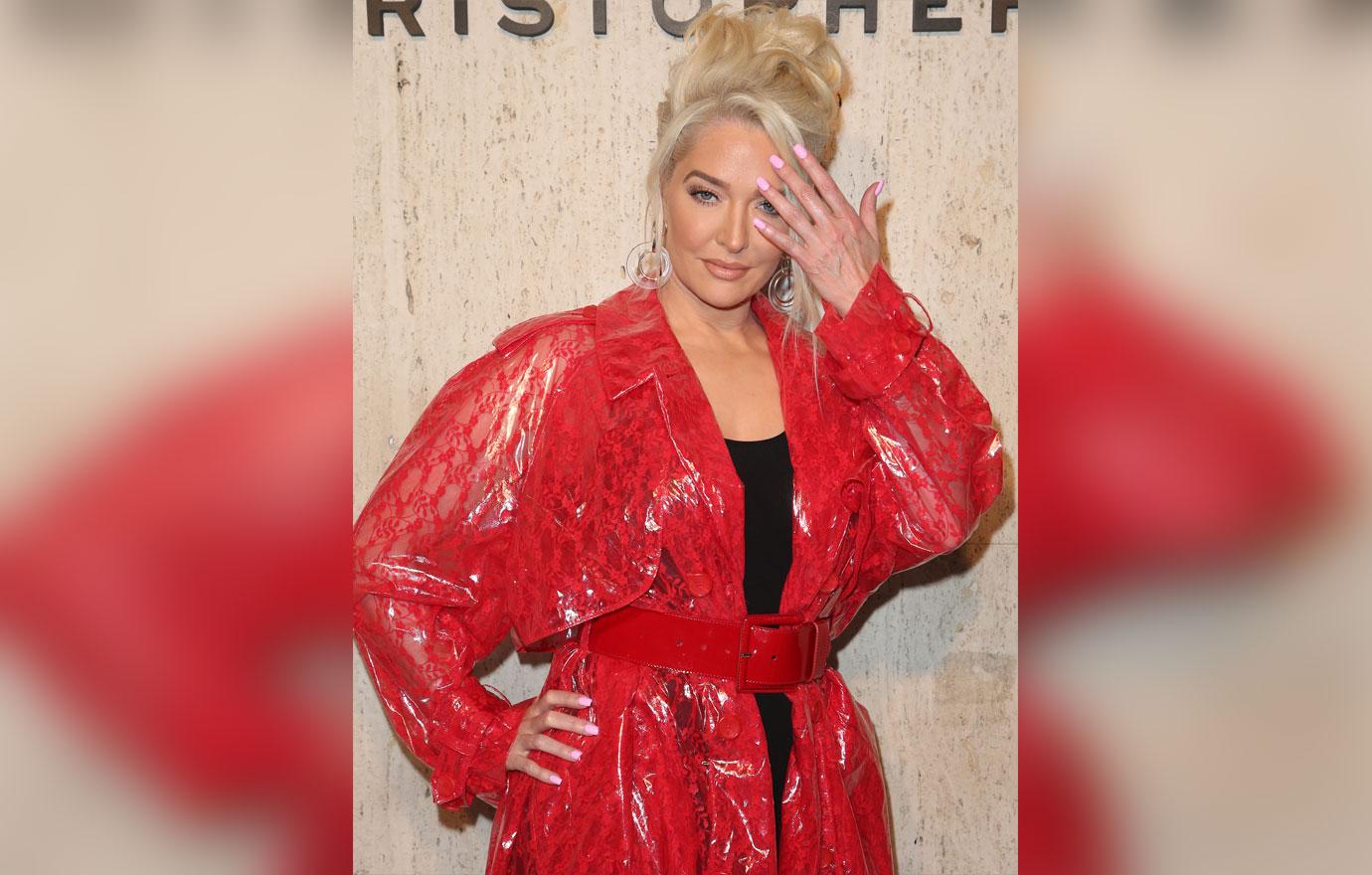 In one federal lawsuit, a group of orphans and widows who lost loved ones in a plane crash added Jayne as a defendant. They believe Girardi used their money to fund his lavish lifestyle with Jayne. In court, they even called the couple's divorce a "sham" meant to help them hide assets.
Article continues below advertisement
Girardi is currently living in a senior living facility after being diagnosed with dementia. His brother Robert had a judge sign off on a conservatorship due to his health issues.