Tyga Hires 'RHOBH' Star Erika Jayne's Publicist To Handle His Felony Domestic Violence Scandal After Ex-Girlfriend Leaks Black Eye Photo
Tyga is working overtime to try and control the narrative following his ex-girlfriend Camaryn Swanson accusing him of violently beating her over the weekend.
RadarOnline.com has learned the 31-year-old rapper has brought on a high-powered publicist to try and clean up the mess after he was released from jail earlier this week.
Article continues below advertisement
After Tyga got home, his new rep released a statement reading, "The allegations you have been reading about our client the past few days are false and will be disproven."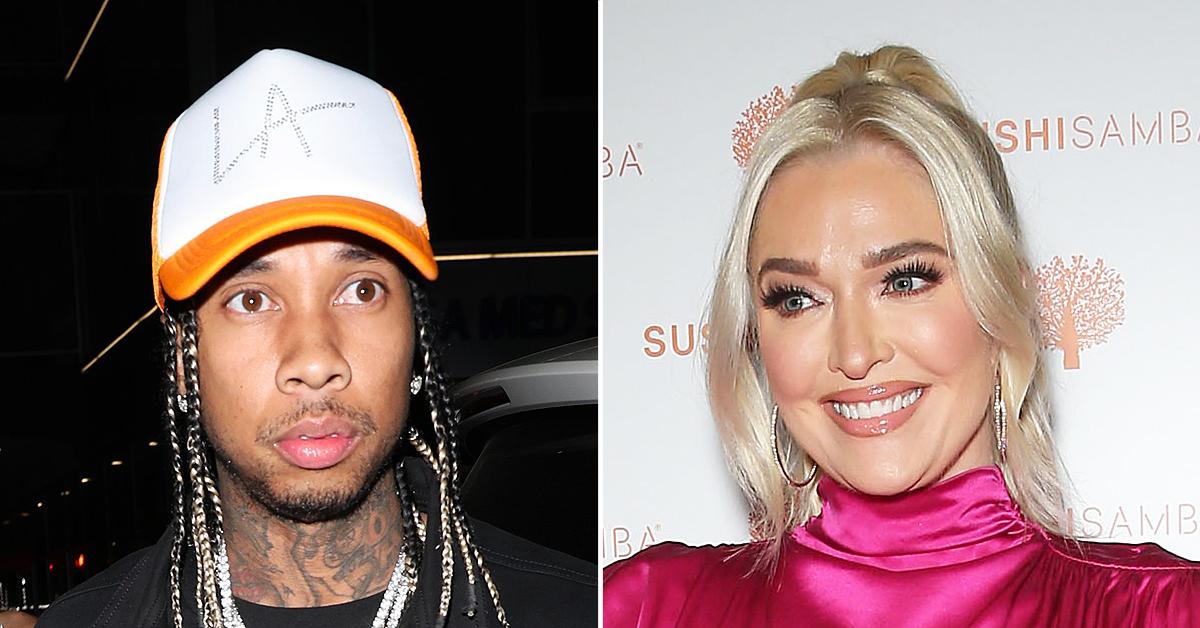 Article continues below advertisement
The rep is known for his work with Erika Jayne over the years. His work has increased as her legal woes have mounted. She is currently being sued for the return of $25 million as part of her husband Tom Girardi's bankruptcy and is accused of helping him embezzle money meant for orphans.
Tyga could clearly use some help as he is facing years behind bars if charged. His ex Camaryn claims he invited her over to his home where they got into an argument. As she tried to leave, Tyga's ex claims he assaulted her and refused to let her leave the home.
Article continues below advertisement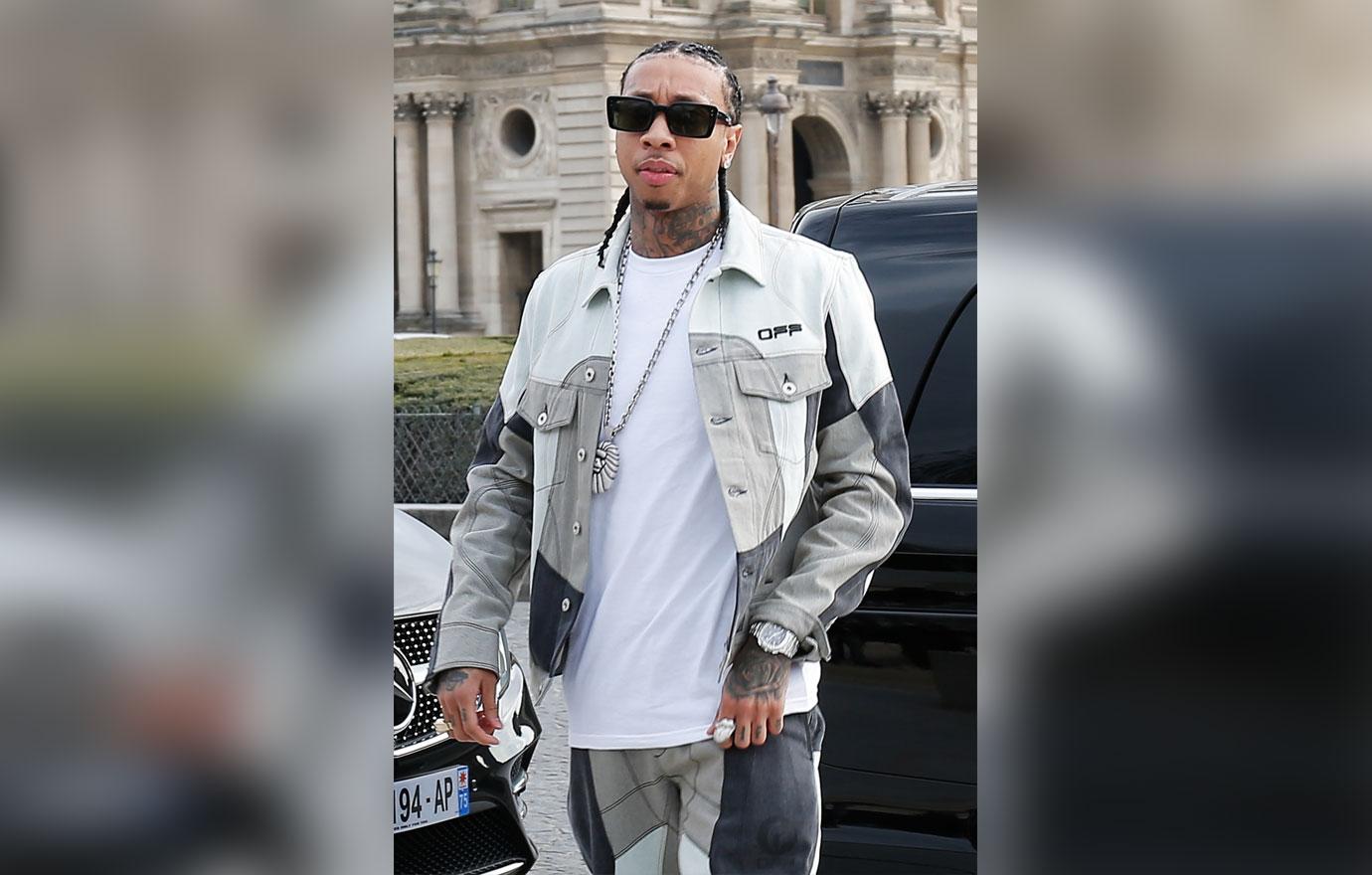 Before the arrest, the rapper's team leaked a story in which they portrayed Camaryn as an erratic ex who showed up at Tyga's home unannounced.
Article continues below advertisement
Camaryn caught wind of the story and fired back at the accusations. She posted a screenshot of an alleged text conversation with Tyga which shows him sending a car service to pick her up in the early morning.
She then posted a photo of her with a nasty black eye claiming Tyga caused it. The 22-year-old model wrote, "when I tried to leave he physically assaulted me and refused to let me leave for hours."
Article continues below advertisement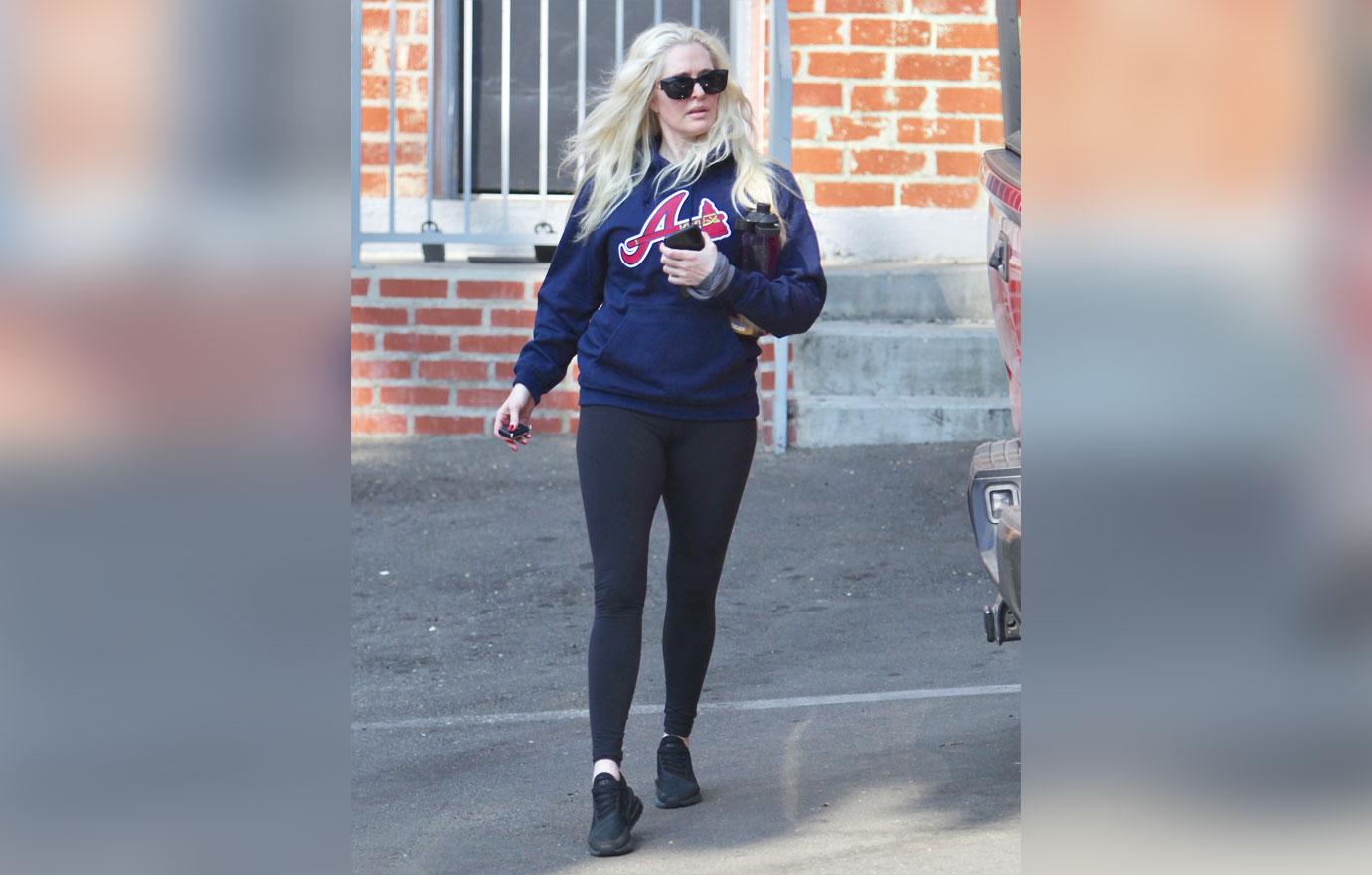 "I've been emotionally, mentally, and physically abused and I'm not hiding it anymore," she told her followers. Camaryn said she only decided to come forward after Tyga's team spread lies about her in the press.
Article continues below advertisement
Tyga is due back in court next year and could be sentenced to 4 years in jail if convicted.