Covid Positive & Unmasked: 'RHOBH' Star Erika Jayne Accepts Flowers From Delivery Driver Without Mask After Diagnosis Shuts Down Production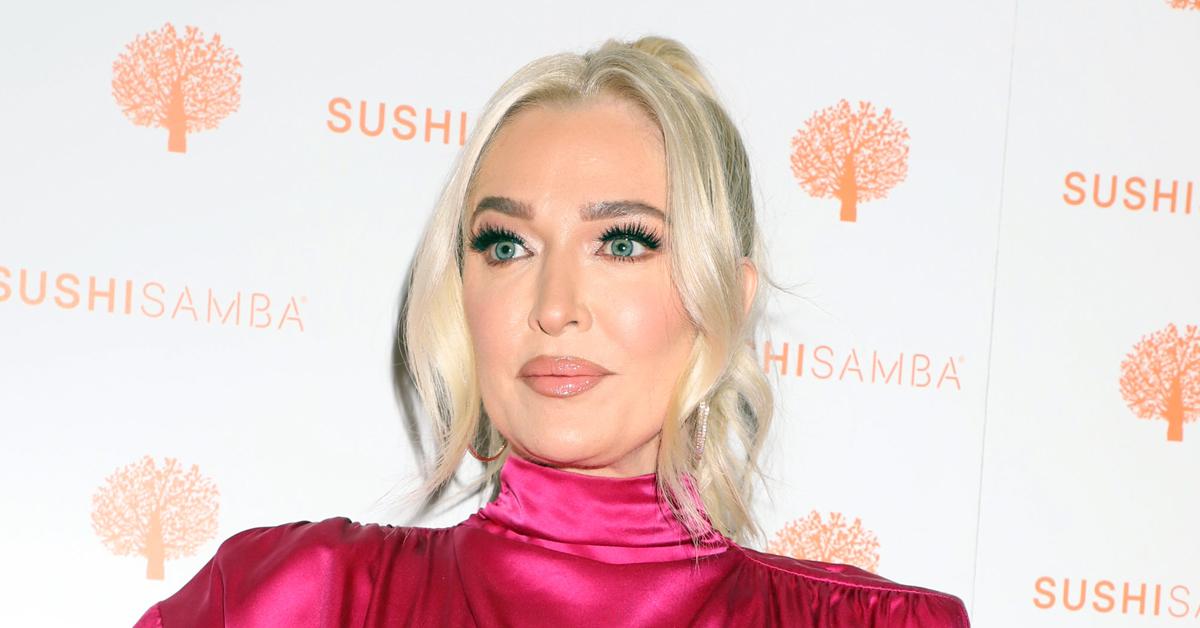 Erika Jayne may have forgotten she's tested positive for Covid-19 when she answered the door without a mask to greet a delivery driver.
Article continues below advertisement
The 50-year-old Real Housewives of Beverly Hills star was all smiles when she walked to the gate of her Los Angeles home and collected flowers from an unidentified male, who was also not wearing a mask.
The handoff went down on Monday, just hours after news broke that Bravo had to shut down production because three of their housewives had tested positive.
Article continues below advertisement
Flashing her pearly whites while grabbing the gold vase full of red roses, Erika didn't appear to sweat the fact she could be passing on her germs. Holding her phone in one hand, all she seemed to care about was the gift she had received.
Article continues below advertisement
Bravo was forced to shut down Season 12 production after Erika, Lisa Rinna, Garcelle Beauvais, and a member of the crew reportedly tested positive late last week.
According to reports, the network suspended filming for at least 10 days so everyone could safely quarantine. Now, we're not mathematicians, but Erika's quarantine time isn't over — yet she didn't hesitate to answer her door maskless.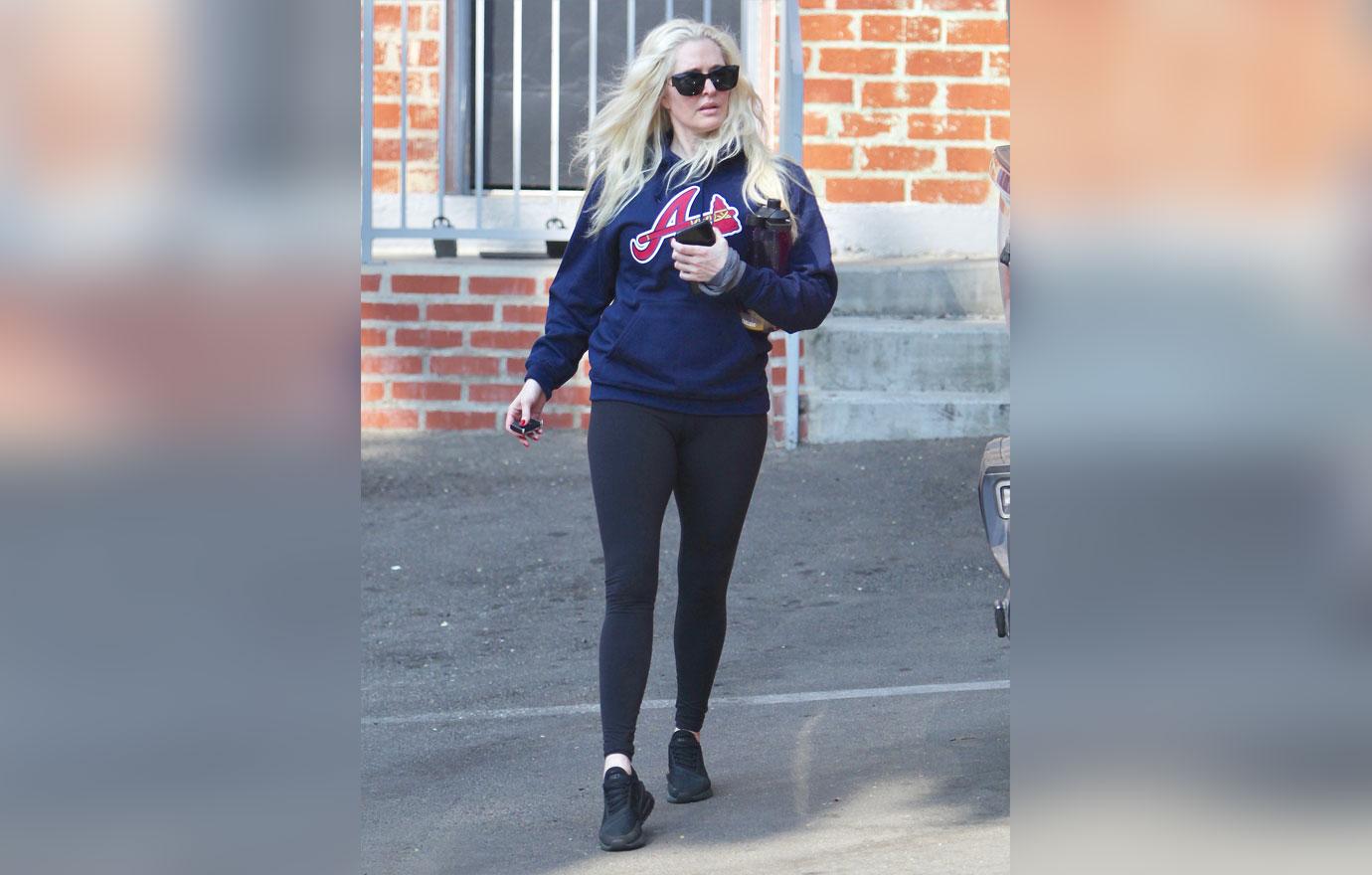 Article continues below advertisement
The good news is everyone who tested positive was reportedly vaccinated and only suffering mild symptoms. When it comes to Erika's co-stars, Lisa also received a bouquet of flowers but has kept quiet about the diagnosis.
As for Garcelle, she informed her 1 million followers that her teenage sons have both tested negative.
Kathy Hilton Returning To 'RHOBH' Season 12 After Negotiating Pay Raise
The only ones who are hunky-dory in the cast are Kyle Richards, Kathy Hilton, and Dorit Kemsley. They each got it back in December 2020.