Jamie Lynn Spears Reprises Role In Netflix's 'Sweet Magnolias' Despite Petition To Remove Britney's Sister Amid Conservatorship Backlash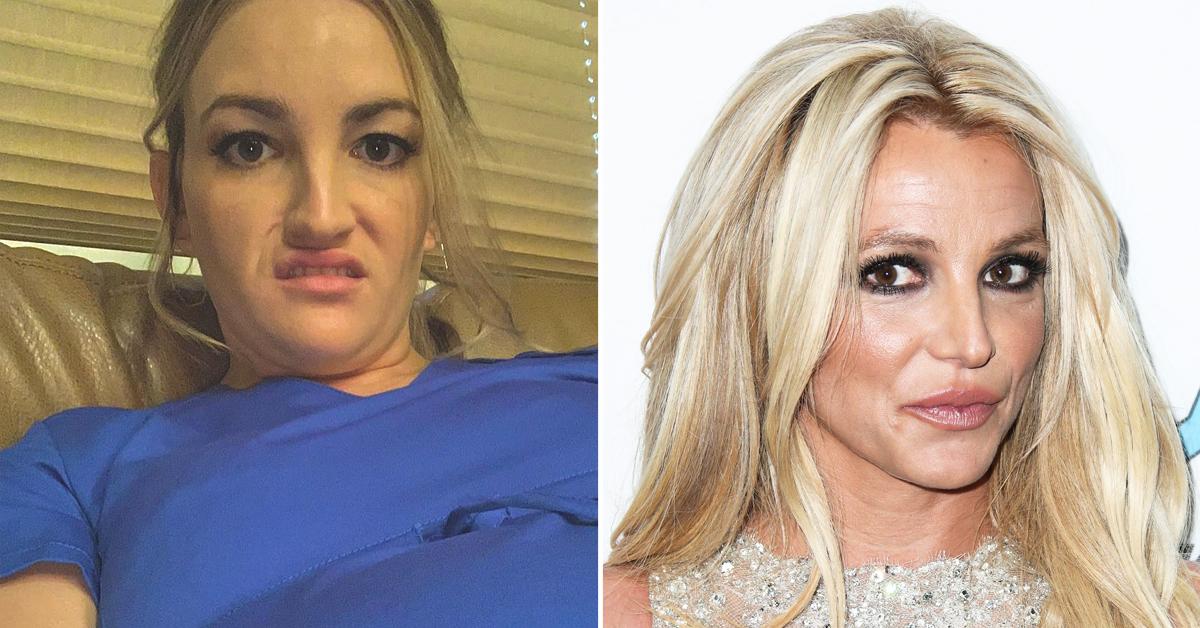 Jamie Lynn Spears' career survived a petition calling on Netflix to remove her from its original series, Sweet Magnolias.
On Wednesday, the 30-year-old younger sister of successful pop star Britney Spears, 40, revealed that she had reprised her role as Noreen Fitzgibbons and would be back on the small screen come February for the romance-drama's second season.
Article continues below advertisement
"NOREEN IS BACKKKKKK!!!" Jamie Lynn captioned a series of photos from the set. "So grateful to be a part of this amazing community. FEBRUARY 4th, 2022 SEASON 2."
Noreen is the pregnant former mistress of Bill Townsend, Maddie's now-ex-husband.
In May, it was announced that the Nickelodeon alum would return to the show as a series regular.
The following month, however, Britney testified in court that her family was directly involved in her longstanding and allegedly abusive conservatorship under her father, Jamie Spears.
Article continues below advertisement
In response, a petition to the streaming platform to remove Jamie Lynn from playing Noreen appeared on Change.org.
At the time this article was published, the petition was just shy of 30,000 signatures.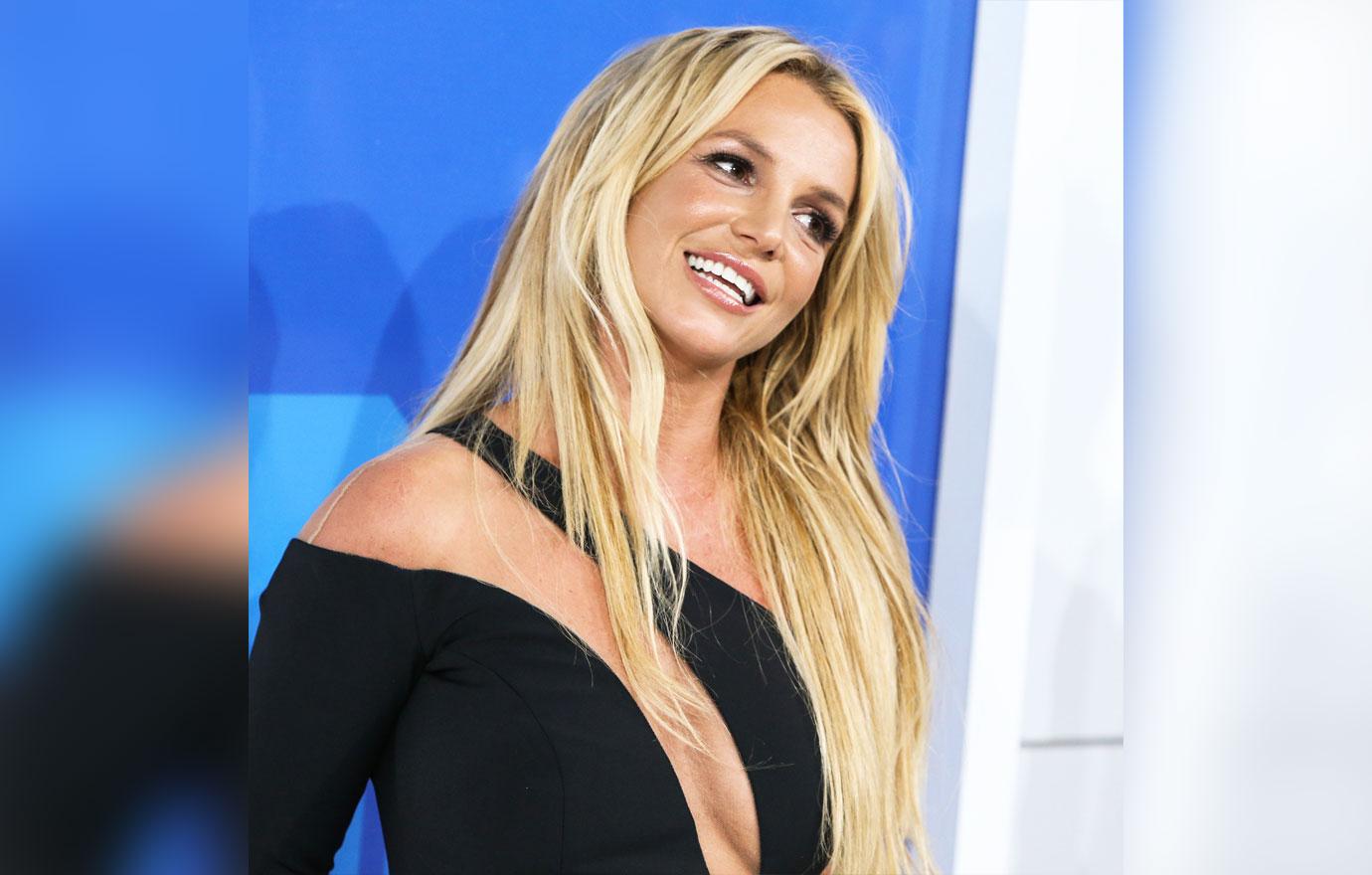 Article continues below advertisement
"Jamie Lynn Spears has been apart of the disgusting dehumanizing conservatorship of her sister Britney Spears," the petition's creator, Makalah Mcnatt, wrote. "We've learned the truth & how Jamie Lynn is just as corrupt & responsible as the people who put her sister in that conservatorship. She lives off her sisters hard earned money, her sister doesn't even have access to her own money but Jamie Lynn & the rest of the Spears family does. Remove Jamie Lynn immediately!!!"
MORE ON:
Jamie Lynn Spears
On June 23, Britney told Judge Brenda Penny she wanted out of the legal arrangement she had been in for over 13 years. She claimed her dad and his team had taken away her freedoms, forced her to work against her will, stolen her money, drugged her, and prevented her from getting married or having more children, among other atrocities.
"Not only did my family not do a goddamn thing, my dad was all for it," the singer said, adding that anyone who had a role in "punishing" her when she said "no" to doing her last Las Vegas residency "should be in jail."
Article continues below advertisement
Since then, Penny has removed Jamie from Britney's conservatorship and terminated the arrangement altogether.
The pop star has become increasingly comfortable pointing the finger at specific relatives who she feels wronged her, as her attorney continues his investigation into the numerous allegations of conservatorship abuses.
Article continues below advertisement
Among her many issues with her younger sister, Britney told her Instagram followers she was hurt "deeply" by the fact that Jamie Lynn used to perform her songs at award shows and other events.
The pop star also footed the bill for the $1 million Florida penthouse condo the actress occupies, despite Jamie Lynn's claims that she's never taken a dime from Britney.