Exclusive Details
Jamie Lynn Spears' Role In Netflix's 'Sweet Magnolias' Could Be In Jeopardy, Petition To Remove Britney's Sister Is Launched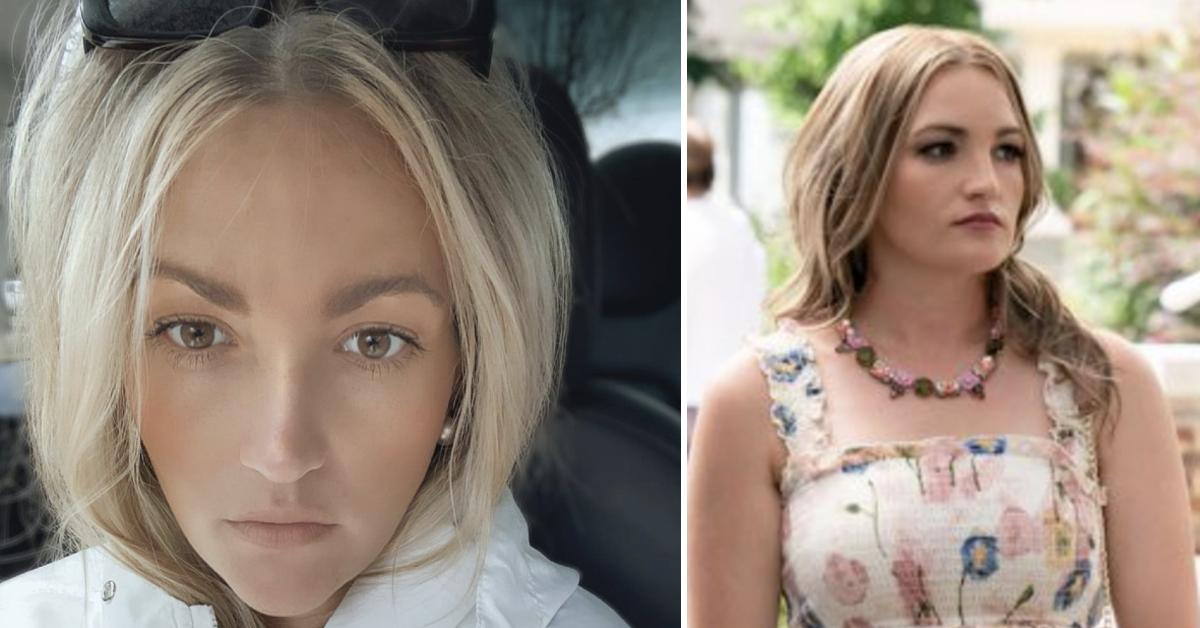 Jamie Lynn Spears' role in Sweet Magnolias could be in jeopardy, as a petition to remove Britney Spears' younger sister from the Netflix romance-drama continues to grow in signatures.
Article continues below advertisement
In May, it was announced that the 30-year-old Nickelodeon alum would return for Season 2 – slated to debut in 2022 – as a series regular.
The following month, however, Britney testified in court that her family was involved with her allegedly abusive conservatorship under her father, Jamie Spears.
In response, a petition to the streaming platform to remove Jamie Lynn from playing Noreen Fitzgibbons – the pregnant former mistress of Bill Townsend, Maddie's now-ex-husband – appeared on Change.org.
At the time this article was published, the petition was just shy of 19,000 signatures.
Article continues below advertisement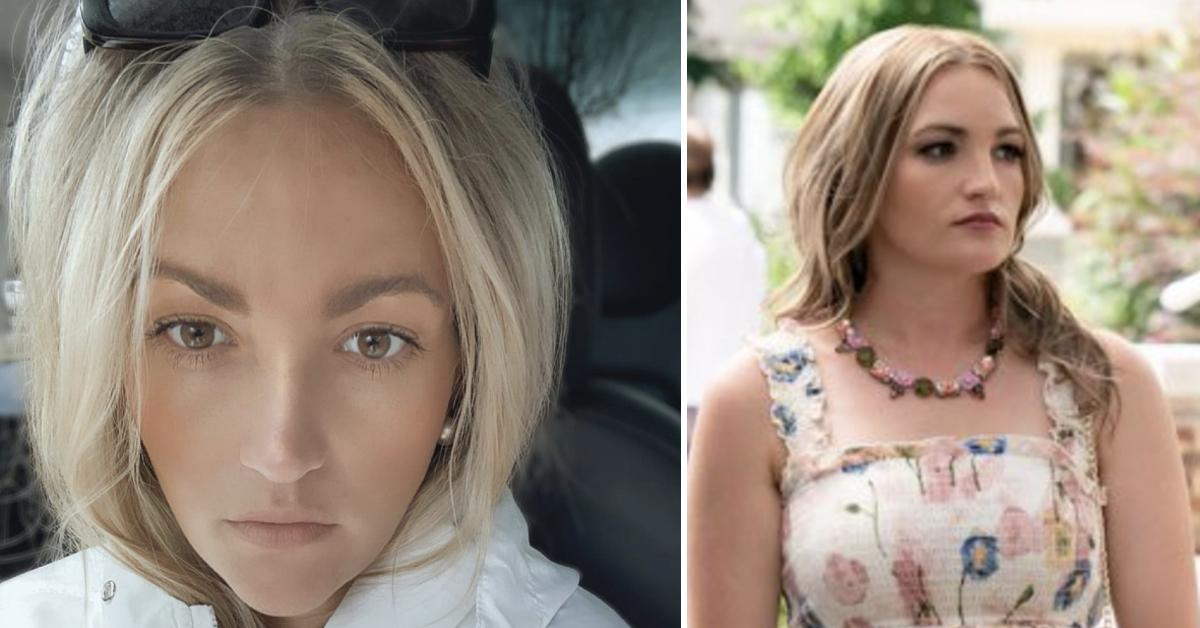 "Jamie Lynn Spears has been apart of the disgusting dehumanizing conservatorship of her sister Britney Spears," the petition's creator, Makalah Mcnatt, wrote. "We've learned the truth & how Jamie Lynn is just as corrupt & responsible as the people who put her sister in that conservatorship. She lives off her sisters hard earned money, her sister doesn't even have access to her own money but Jamie Lynn & the rest of the Spears family does. Remove Jamie Lynn immediately!!!"
Article continues below advertisement
On June 23, Britney told Judge Brenda Penny she wanted out of the 13-year conservatorship, claiming her father and his team had taken away her freedoms, forced her to work against her will, stolen her money, drugged her, and prevented her from getting married or having more children, among other atrocities.
"Not only did my family not do a goddamn thing, my dad was all for it," the 39-year-old pop star said, adding that anyone who had a role in "punishing" her when she said "no" to doing her last Las Vegas residency "should be in jail."
Article continues below advertisement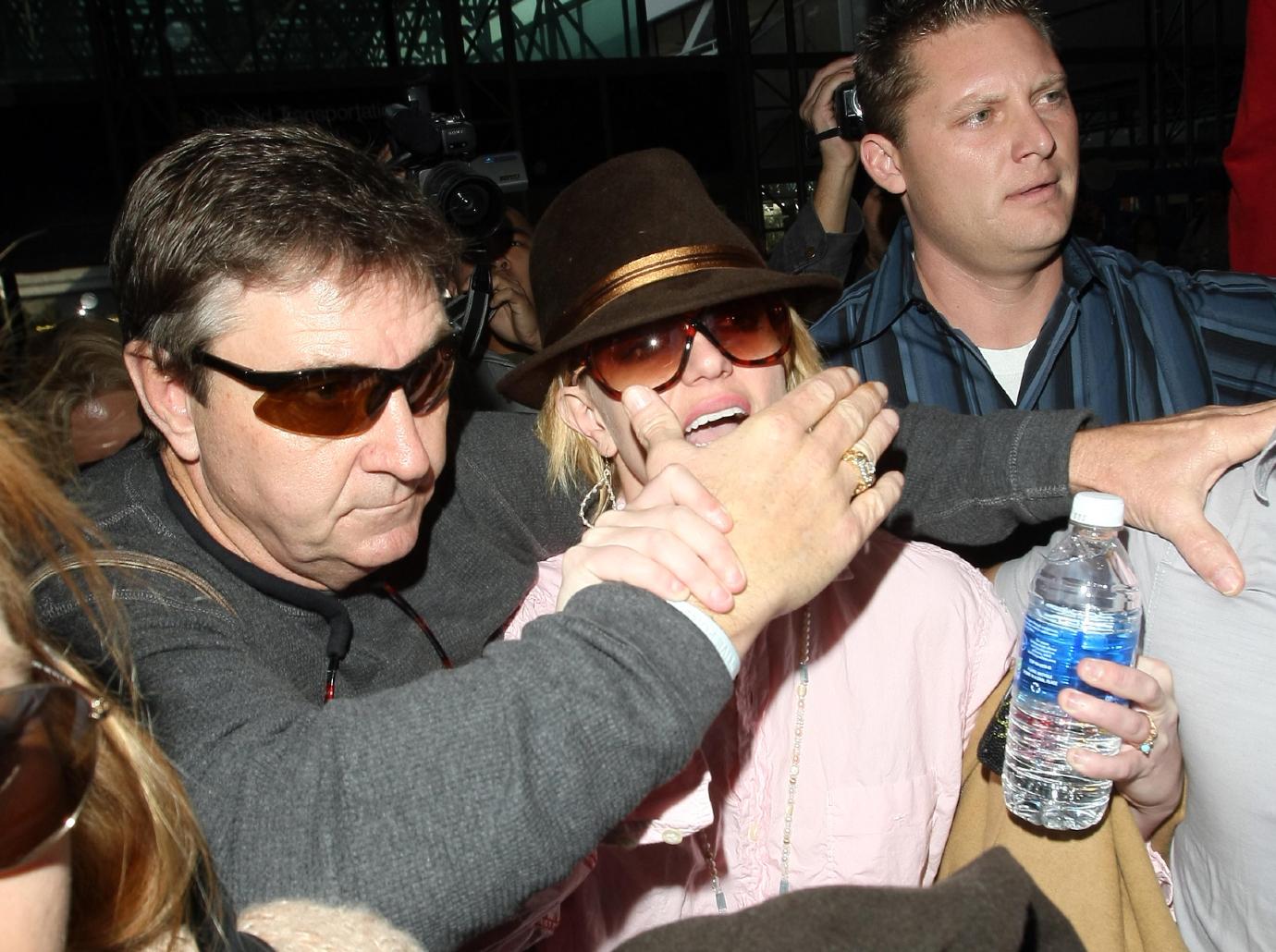 Most recently, Britney told her 31.9 million Instagram followers that she was hurt "deeply" by the fact that her sister used to perform her songs at award shows and other events.
Jamie Lynn seemed to respond by perhaps taking what she must've thought was the high road.
Article continues below advertisement
"May the peace of the Lord be with you, and your spirit," she initially captioned three mirror selfies of her in a red pantsuit, adding a peace sign emoji and a red heart emoji.
Hours later, Britney posted one of her famous living room dance videos, captioning the clip in part, "May the Lord wrap your mean ass up in joy today."
She seemed to shade Jamie Lynn once again in a video posted by the pop star's boyfriend, Sam Asghari.
Though neither of their faces could be seen in the since-deleted clip, the video's audio captured Britney singing along to her 2001 hit, Lonely, while sitting in the driver's seat of a car. Sam appeared to be in the passenger's seat, filming the radio as Britney adjusted the dial.
Article continues below advertisement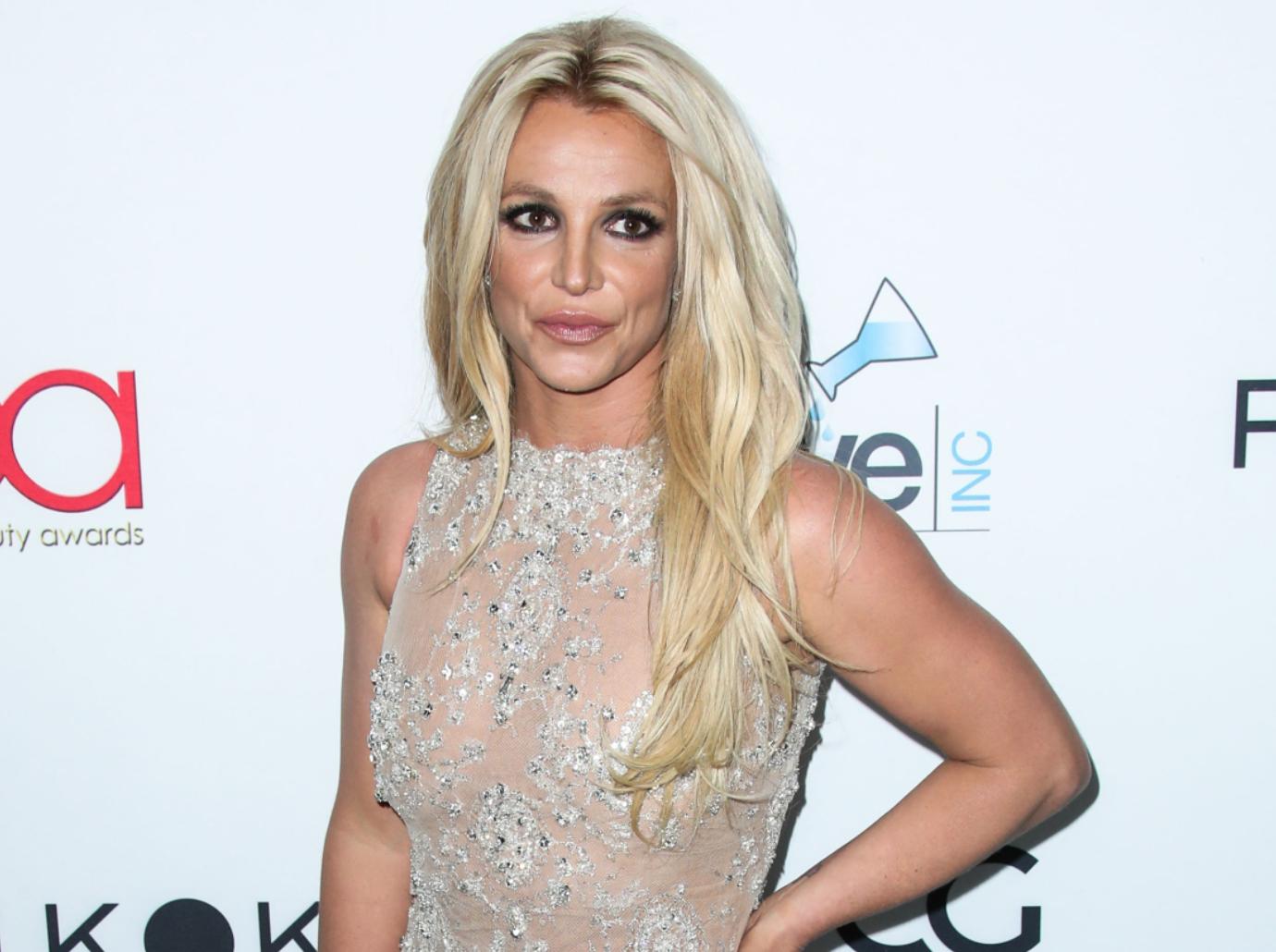 She told her boyfriend that Lonely was a "song I wrote that I was proud of." Sam replied, "Really?" later adding, "I love this song."
Britney was then heard accompanying the track's bridge, which features the lyrics, "Think of times / You made me cry / You had me so confused / I'm tired of trying / Leave behind this / What's a girl to do?"
Article continues below advertisement
Reps for Netflix have not yet responded to Radar's request for comment.