Oops!... She Did It Again! Britney Spears Just Shared Topless Shots, Ditches Clothes Months After Conservatorship Win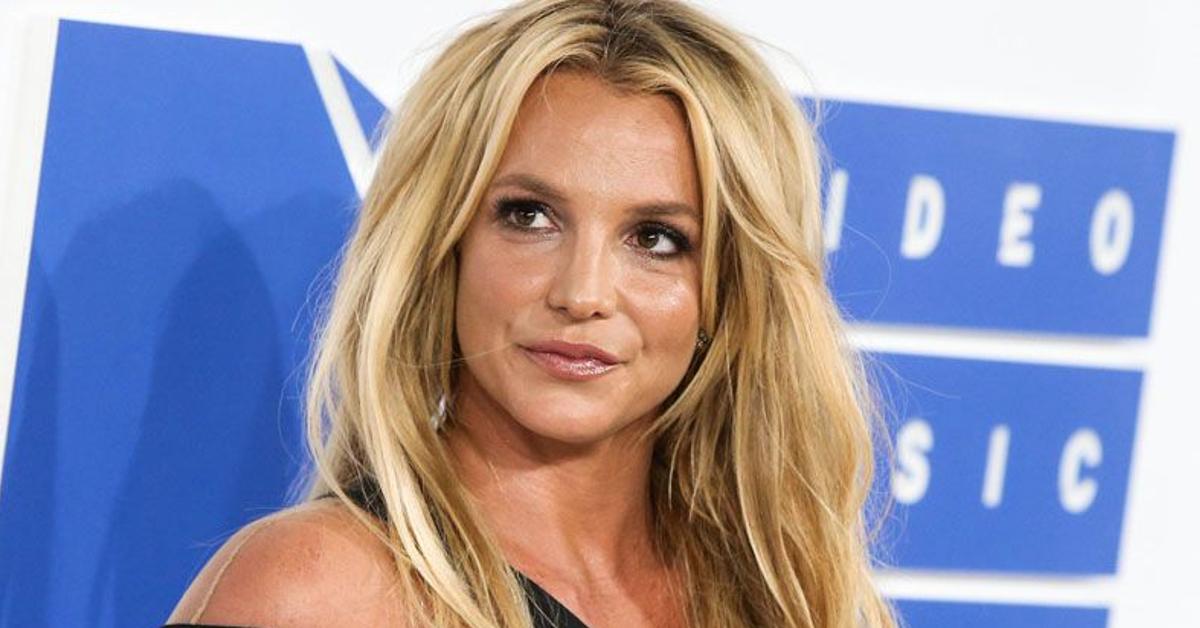 Britney Spears took to social media to show off not only her body but also her newfound freedom following her release two months ago from a 13-year conservatorship.
Article continues below advertisement
The 40-year-old pop star posted the risqué snaps to Instagram on Thursday along with the caption: "Free woman energy has never felt better."
The pics show the Toxic singer posing in front of a mirror wearing only white stockings and a white choker with her arm covering her bare chest. Opting to take the snap without her pants on, Britney crossed her legs and took the shot. If not for a flower emoji over her chest and a pink hearts emoji between her legs, everything really would be "free" and on display.
Article continues below advertisement
Turning off the comments, the singer clearly didn't care what her followers had to say. But can anyone blame her? Britney's living her best life after escaping the conservatorship that took up more than a decade of her life.
Article continues below advertisement
As RadarOnline.com previously reported, Britney officially became a free woman again in November after a judge ruled in favor of the Grammy winner and legally terminated her conservatorship that was primarily being overseen by her father, Jamie Spears.
"Britney and Mathew fully believe that if all goes according to plan, she will be a free woman by the end of the day," a member of her legal team said on November 12.
"She spent years afraid of her father, but she's not afraid anymore. She's confident and ready for vengeance, and with her new team around her, that's exactly what she is going to get," they said. "This is only the beginning of justice for her and only the beginning of investigations into anyone who has wronged her over the years."
Article continues below advertisement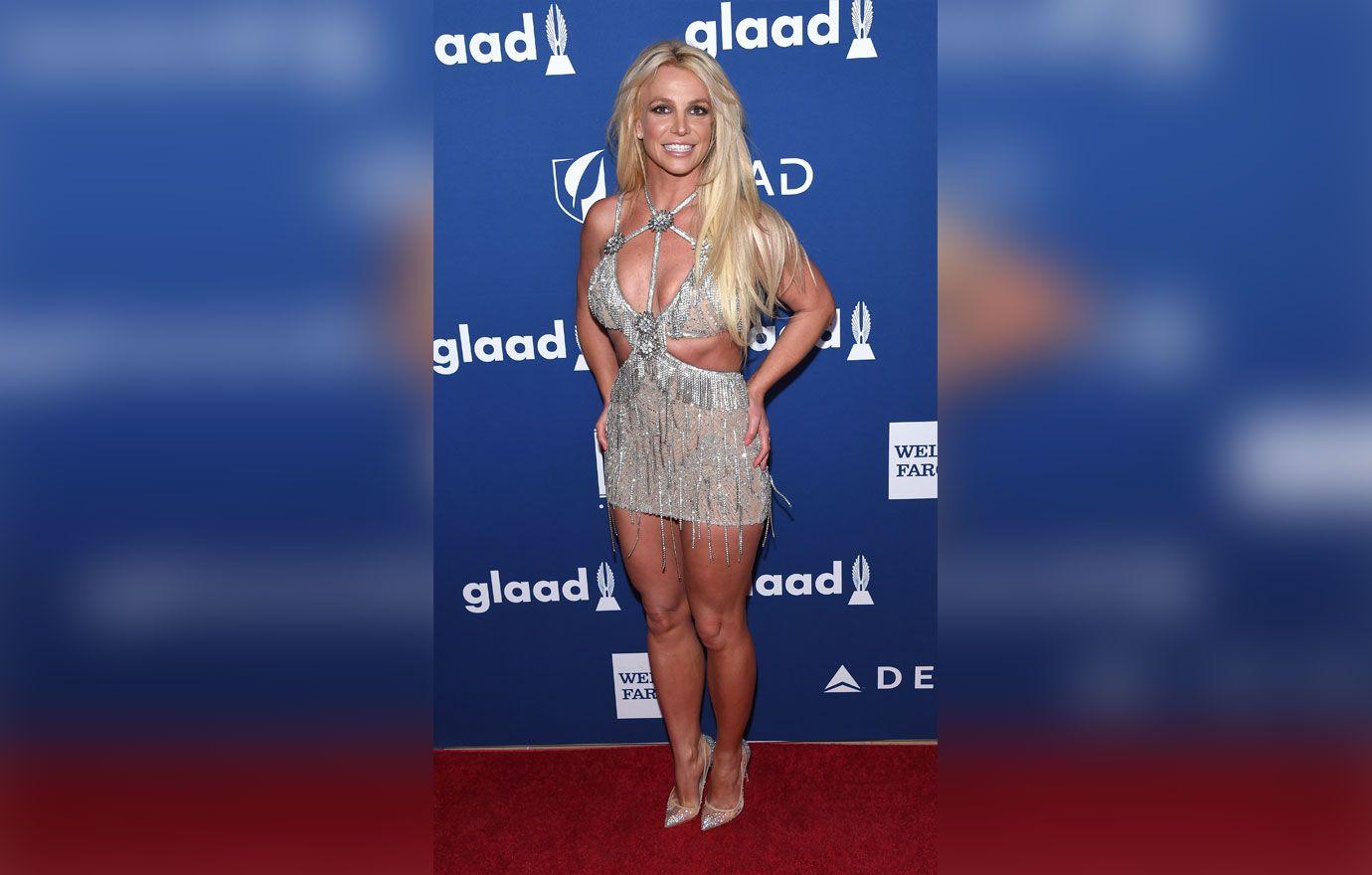 Once she was finally free, Britney didn't waste any time making her own decisions once again – something she hadn't been able to do since she was nearly 26 years old.
Article continues below advertisement
Besides posting nude pics to express her newfound empowerment and free woman energy, Britney has also been spotted taking a victory lap in a $150,000 Mercedes-AMG SL 63 and, perhaps the most exciting of all, announcing her engagement to Sam Asghari – who also has taken over Jaime's role as Britney's manager.
"Sam is in charge. With her dad and the team he put in place gone there is no-one around but Sam," sources told RadarOnline.com in early December. "Sam is the boss, acting as her manager until a new one can be hired."