Exclusive
'RHOA' Star Cynthia Bailey's Ex-Husband Peter Thomas Accused Of Owing $450k In Back Taxes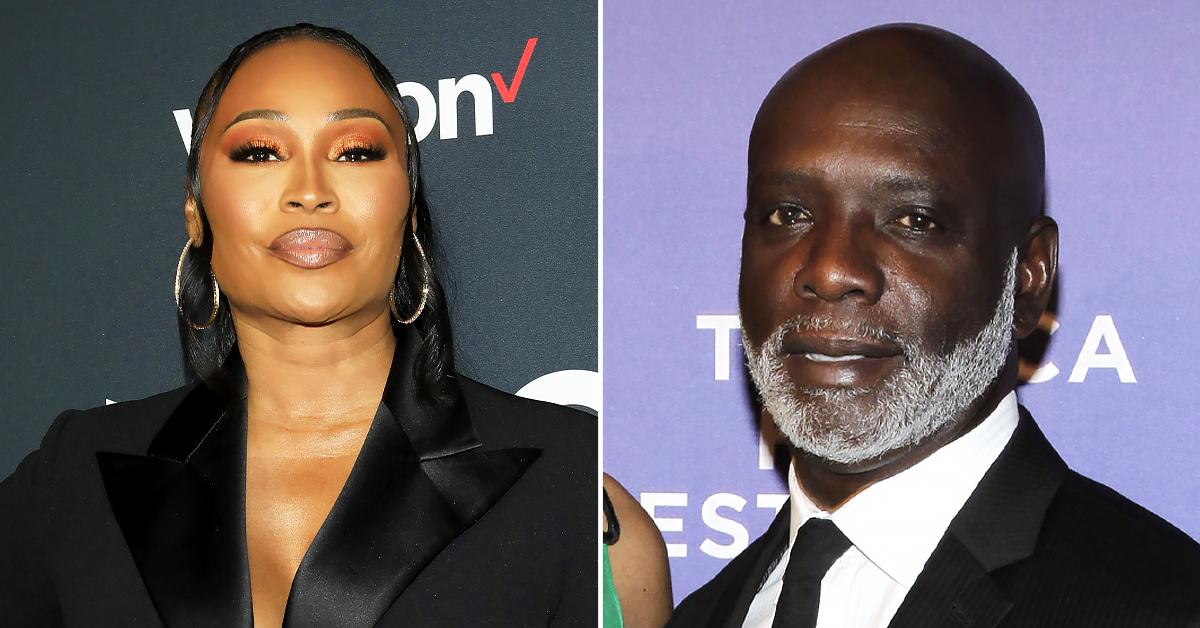 Article continues below advertisement
The Atlanta spot closed down in 2010 with Thomas blaming the recession. It appears the government is just getting around to reviewing the tax filings.
The lien accuses Thomas of failing to pay quarterly taxes starting in December 2008 through December 2009. He allegedly failed to make a total of 10 payments totaling $450,399.52.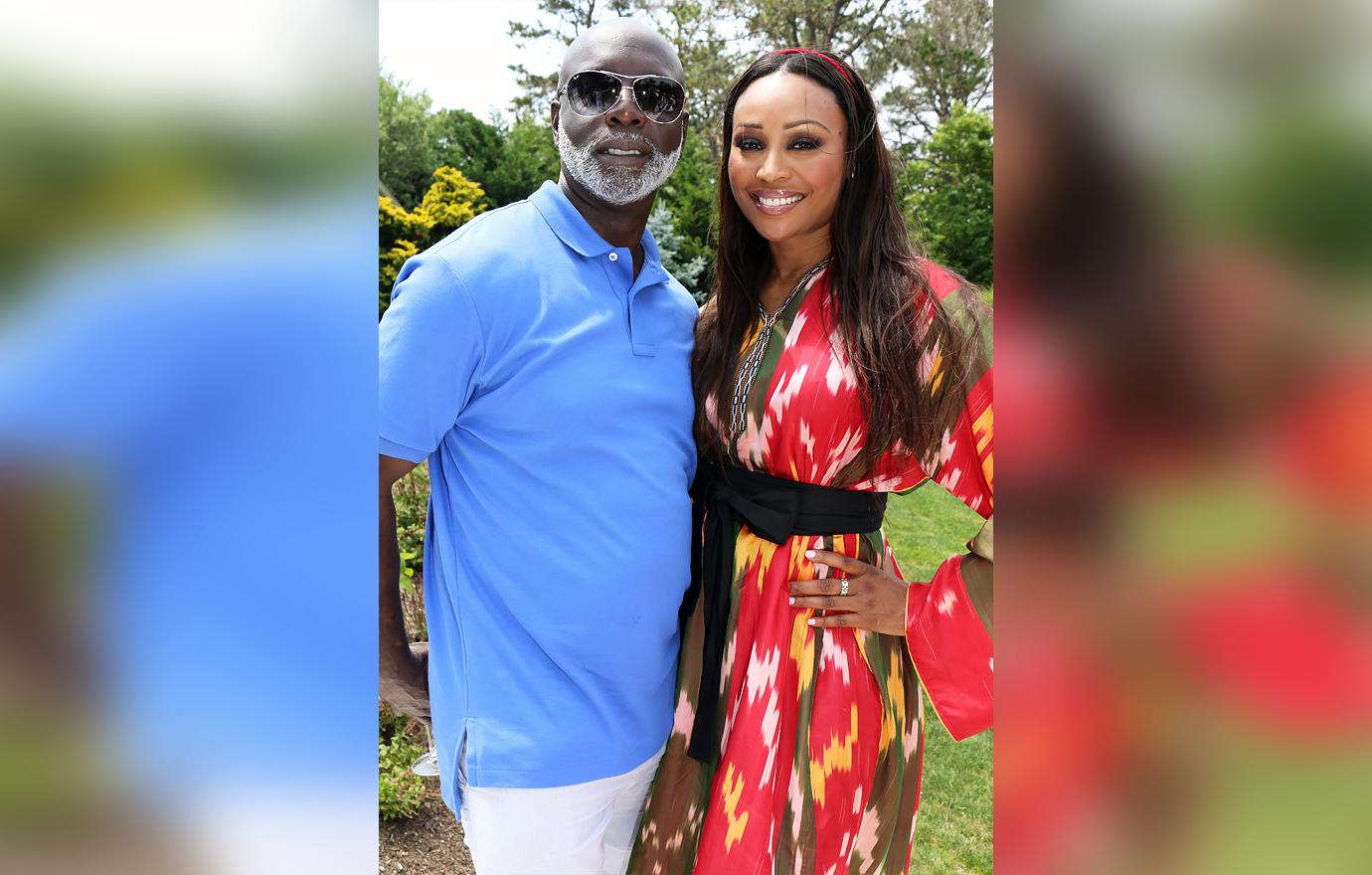 Article continues below advertisement
The IRS warns Thomas they could begin the process of seizing his assets if the debt isn't paid in full immediately. The lien was filed over the summer but has yet to be released — meaning the bill has yet to be paid off.
Thomas has gone on to open several other restaurants including Bar One in Miami — where he moved after his divorce was finalized in 2017.
Article continues below advertisement
Thomas has suffered financial issues over the past couple of years including a nasty court battle with his ex-wife.
Article continues below advertisement
As RadarOnline.com first reported, in September, Bailey quietly dismissed the lawsuit accusing Thomas of failing to pay back a $170k loan. The Bravo star filed the complaint in 2020 seeking the court's help on collecting her money.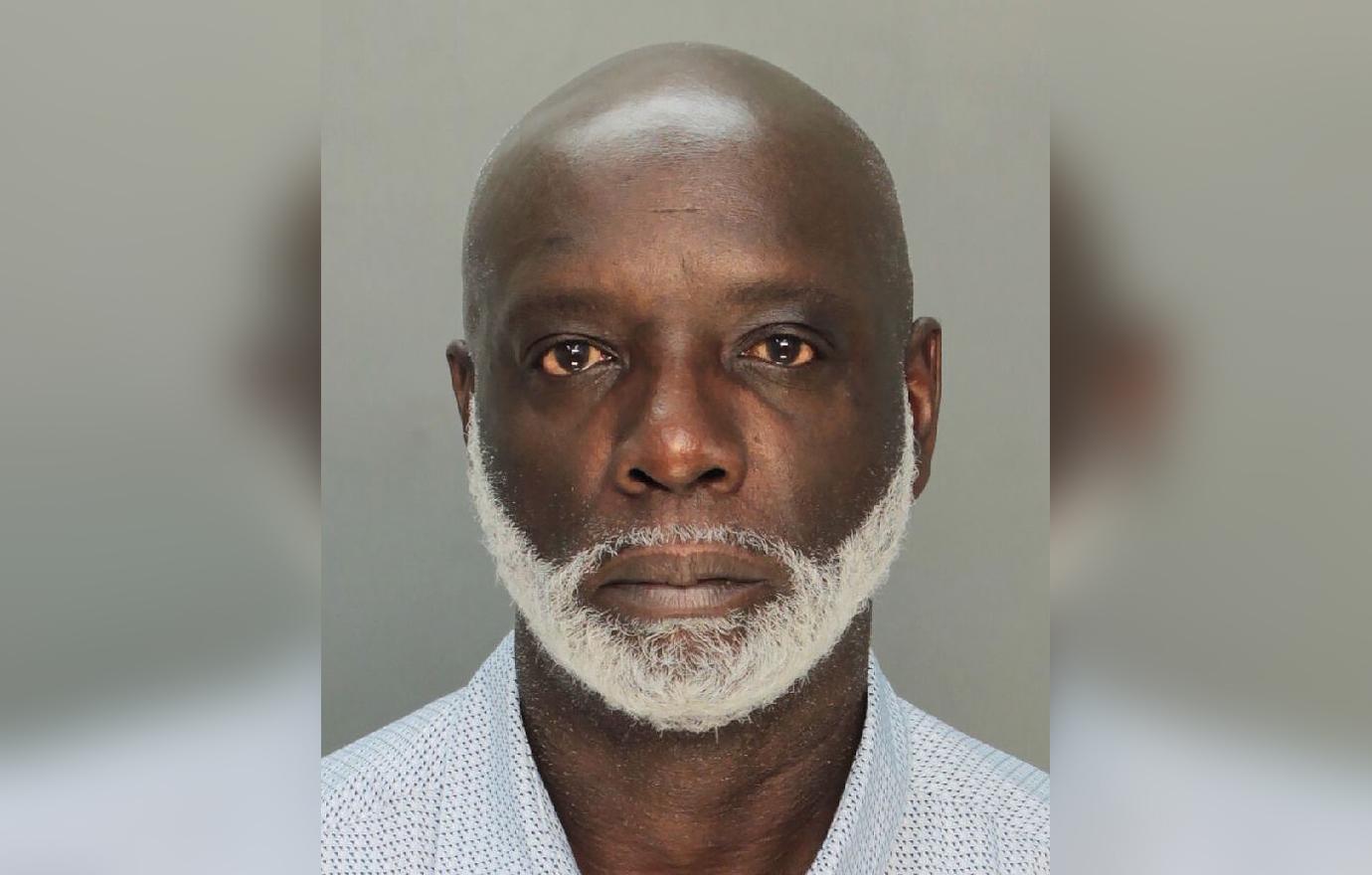 Article continues below advertisement
Bailey said she loaned her ex the money with him agreeing to pay back the balance in 36 months.
"Defendant has breached the parties Agreement and is in default under the Promissory Note and owes the Plaintiff One Hundred and Seventy Thousand ($170,000.00) Dollars in principal, plus interests from May 27, 2020 until the note is paid," the suit read.
Bailey wasn't playing around with her money either. In the suit, she asked the court for permission to foreclosure on Thomas' Atlanta property and use the profits to settle her bill. She even asked for Thomas to pay her attorney fees.
Article continues below advertisement
Thomas never responded to the suit in court and it appears a private settlement was worked out between the two.
Bailey and Thomas were married from 2010 until 2017.