Kanye West Thanks Travis Scott For Giving Him The Address To Daughter Chicago's Birthday Party After Claiming Kim Kardashian Didn't Invite Him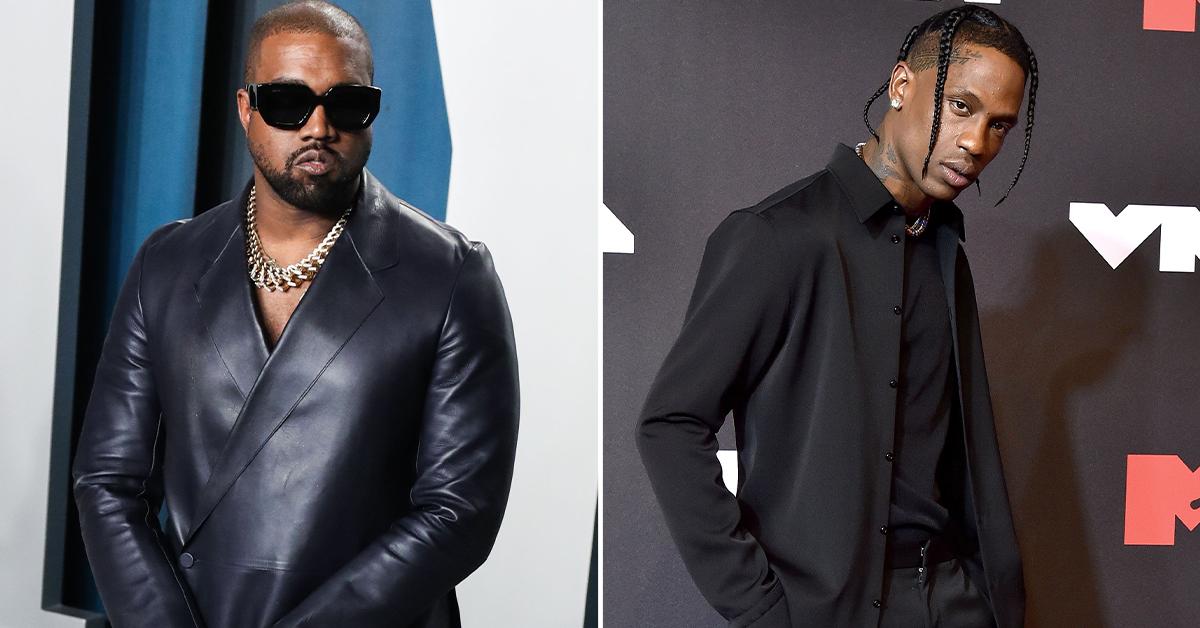 Kanye West seemed over the moon after attending his daughter Chicago's birthday party on Saturday and thanked Travis Scott for his help to get him to the event.
This comes after the rapper accused his estranged wife Kim Kardashian and her family of not allowing him to see Chicago on her birthday.
Article continues below advertisement
The Praise God singer posted a video to express his gratitude towards the Sicko Mode rapper and his fans for their support.
"Yo, I am so happy right now," West said. "I just came from Chi's party, and I just got to shout out to Travis Scott for sending me the address and the time and making sure that I was able to spend that birthday memory with my daughter to be there, with the rest of the family."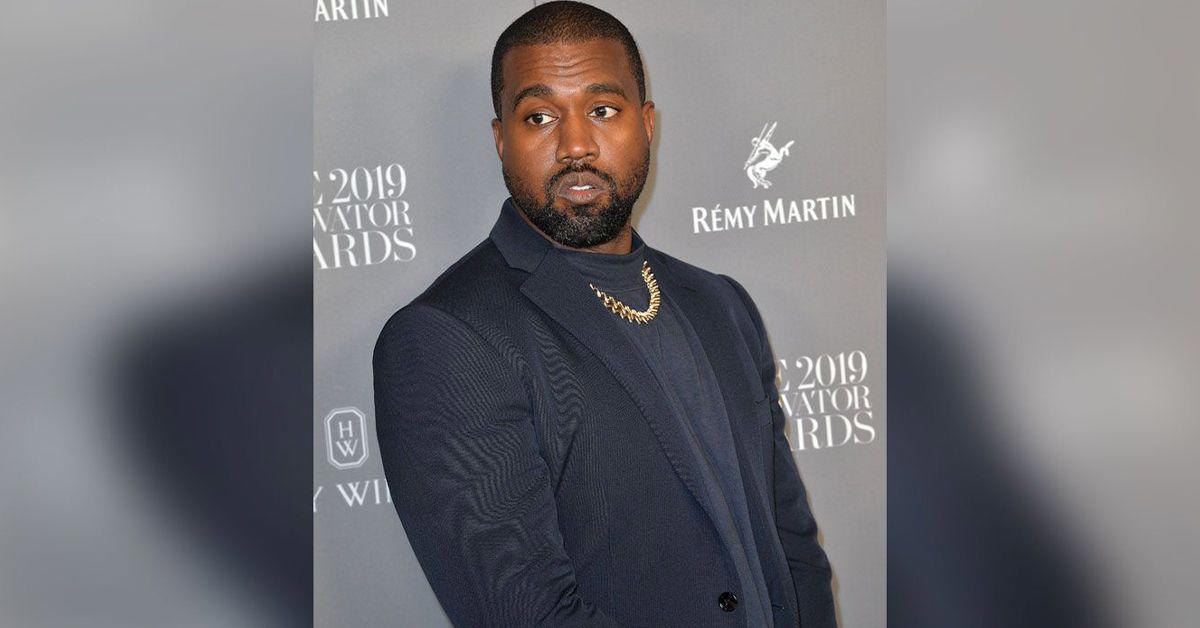 Article continues below advertisement
However, he did not mention the mother of his children, and also claimed security initially blocked him upon his arrival to the party.
"I just saw everybody. It was, you know, Kris, and Corey, Kylie...Kylie let me in right when I got to the spot because the security stopped me once again when I got there, and you know it was just a matter of having a conversation, open dialogue, and everyone just had a great time," he explained.
Article continues below advertisement
The Yeezy founder also thanked all his fans for backing him up in the situation and letting him "just calmly and legally take control of my narrative." He added, "my life centers around my children, and I just had a great time today. Thank you, everybody, for the support."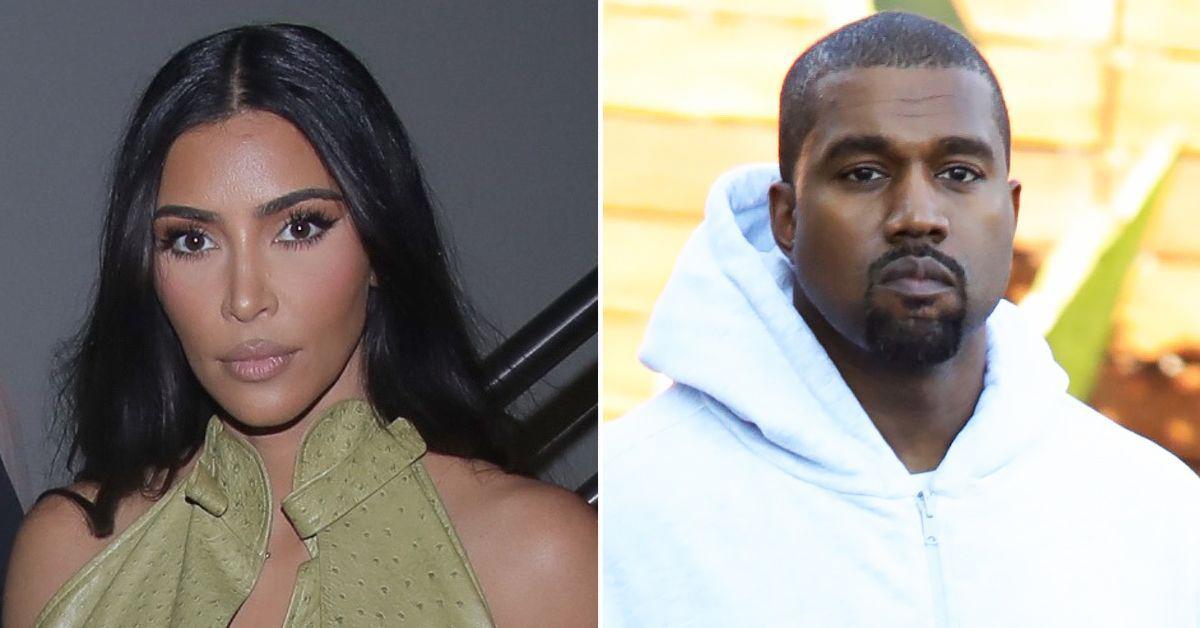 Article continues below advertisement
According to reports, the rapper spent about 2 hours at the event.
In one of the photos, West was seen in great spirits while enjoying the company of family and friends but kept his distance from his ex.
As RadarOnline.com previously reported, the rapper pleaded for support from the public while ranting in his vehicle that the SKIMS founder did not invite him to Chicago's party.
"I am just putting this online cus I need y'all support," he shared. "Why nobody gave me the address to my daughter's birthday party right now, that's gonna imprint in her mind that I wasn't there for her."
Article continues below advertisement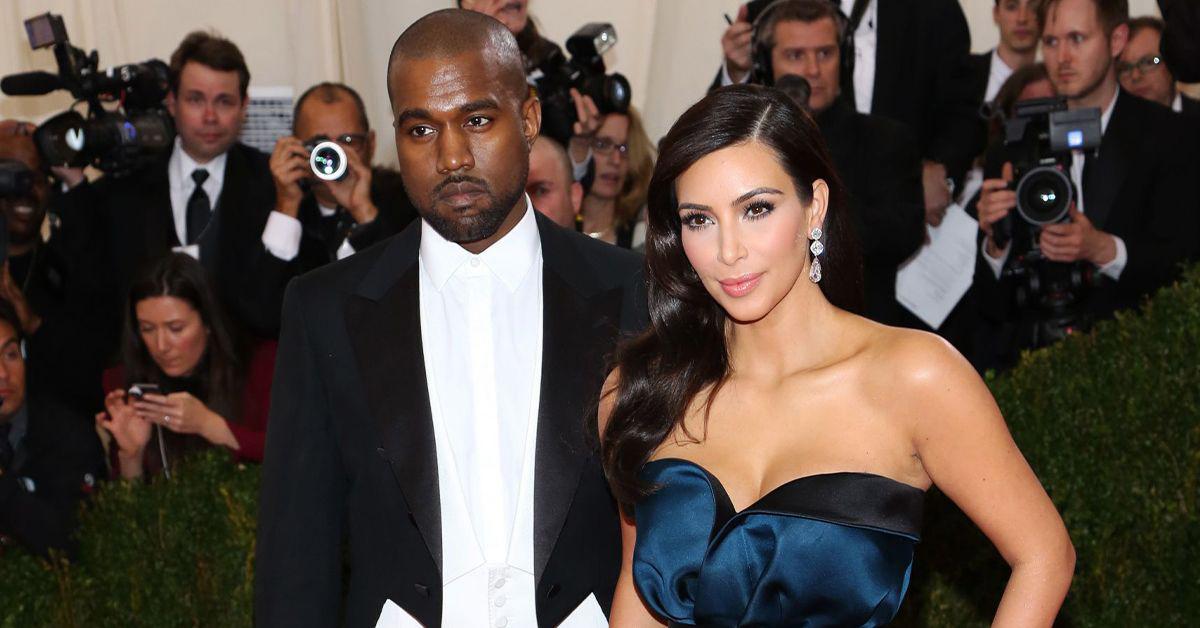 An insider revealed the issue was eventually resolved, and he was upset because the original invitation he received included very little information about the event and no specific venue.
Later, Page Six reported West and Kardashian had already discussed for each of them to throw their own birthday bash for Chicago, so she was shocked when he claimed he "wasn't allowed to know where her party was."
"He was always having his own party for Chicago," the source told the outlet. "He had it at 4 PM at his office downtown [in Los Angeles] that he planned, so it's so frustrating he crashed Kim's party and created this narrative that he wasn't invited."