Farrah Abraham Arrested After Allegedly Slapping Security Guard At Nightclub, 'Teen Mom' Star Claims She Was 'Set Up'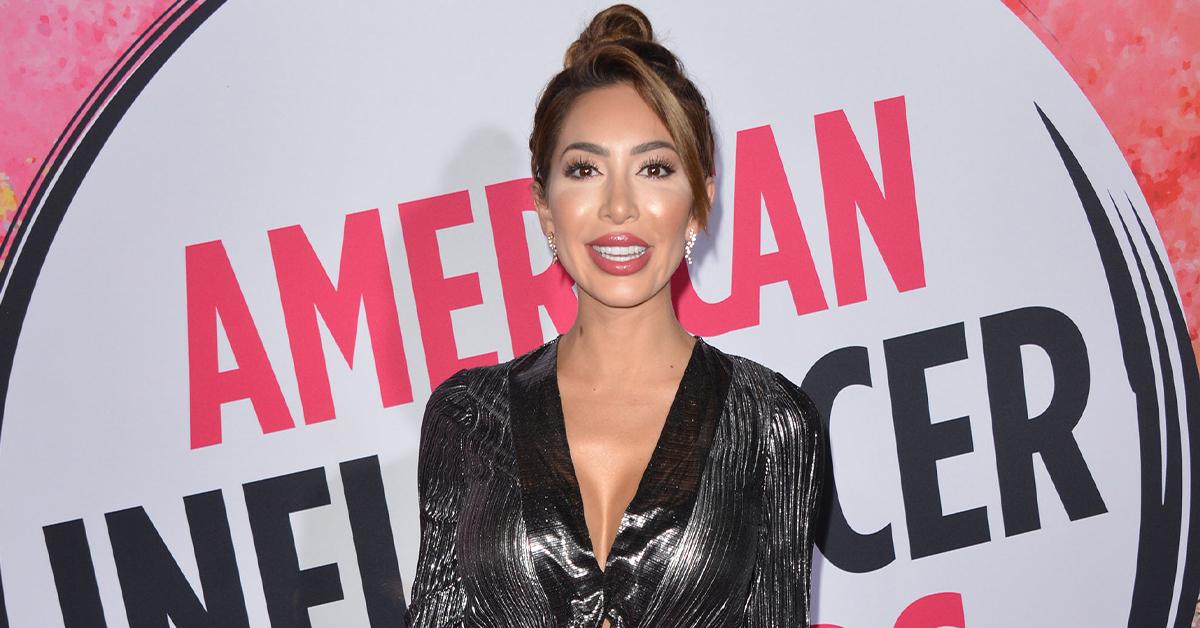 Farrah Abraham was taken into custody after allegedly slapping a security guard at a nightclub in Los Angeles.
The 30-year-old reality star allegedly acted aggressively towards the guard after she was asked to leave the venue due to her drunken state.
Article continues below advertisement
According to reports, the incident occurred at Grandmaster Records in Hollywood while the Teen Mom and her friend enjoyed a night out on the town.
An onlooker claimed another attendee at the club deemed her "hater" and had reportedly attacked Abraham and her company, prompting the TV personality to become hostile.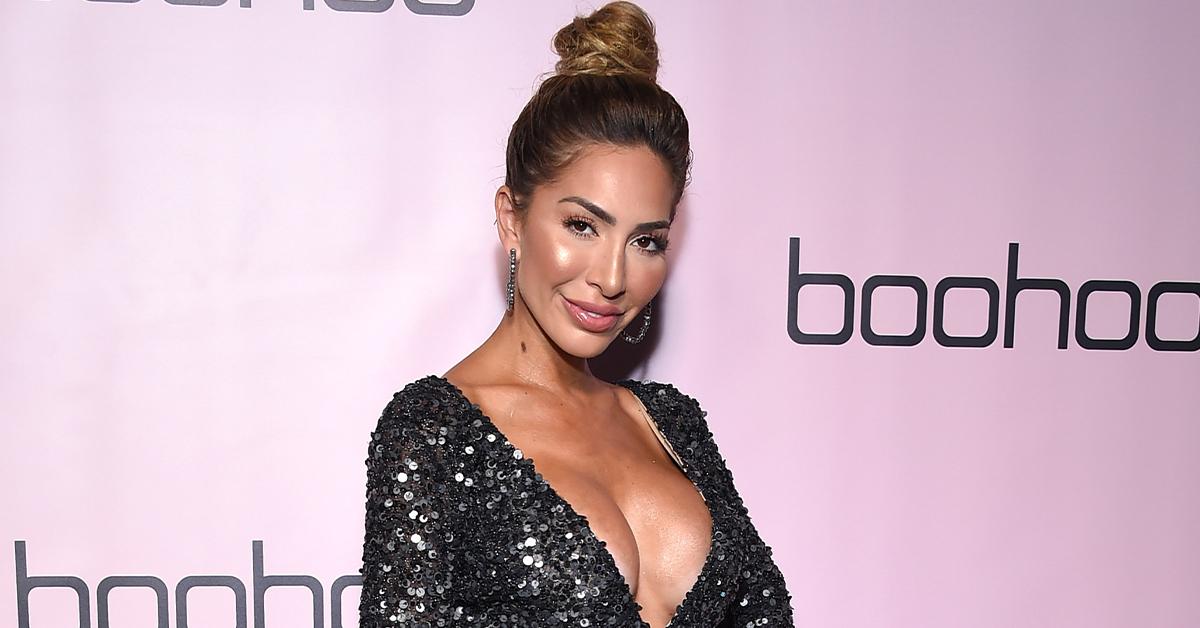 Article continues below advertisement
Security then requested Abraham leave the club, but she refused and allegedly slapped the security guard.
Someone later made a citizen's arrest on the allegedly belligerent Abraham, and cops were called for backup shortly after. Upon the police's arrival, she was handcuffed but denied having assaulted anybody.
In footage obtained by TMZ, Abraham could be heard telling the police, "I don't understand why there's cuffs being put on me. I did not hit anyone. On camera, I did not — I would never hit anyone."
Article continues below advertisement
The former Couples Therapy cast member was booked by law enforcement but has since been released. She is scheduled to attend a hearing on the case on May 19, 2022.
Article continues below advertisement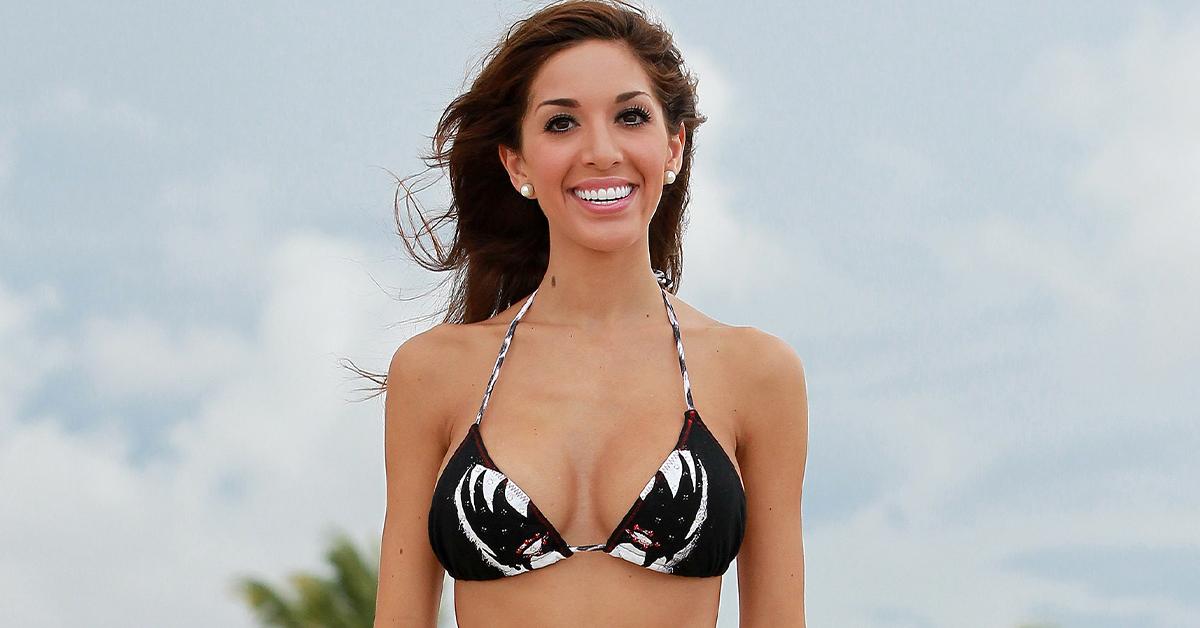 Unfortunately, this isn't the first time Abraham has had a run-in with the law enforcement agency.
In November 2018, she was arrested after a security guard at the Beverly Hills hotel claimed she hit him when he asked her to leave the hotel's lounge following complaints from other guests.
Article continues below advertisement
The former MTV star later pleaded guilty to a misdemeanor in connection to the incident and was sentenced to two years probation and five days of community service.
Following the incident over the weekend, Abraham posted a video of herself being detained at the club, claiming it was a "complete set up."
"I post this as no woman or man should ever be battered, abused, conspired, ganged up on, set up, recorded, and video sold," she wrote. "As a single mother to be harassed, battered, and conspired against as a paying customer Grand Master Records should fire their management, and security for all contributing to attacking 1 person out of 3 people."
Article continues below advertisement
She thanked Hollywood police for "rescuing myself from being held against my will" and claimed to have put "a restraining order on @antonelloparloto livebad who made this dinner reservation and conspired an attack on myself with the staff at @grandmaster_recorders."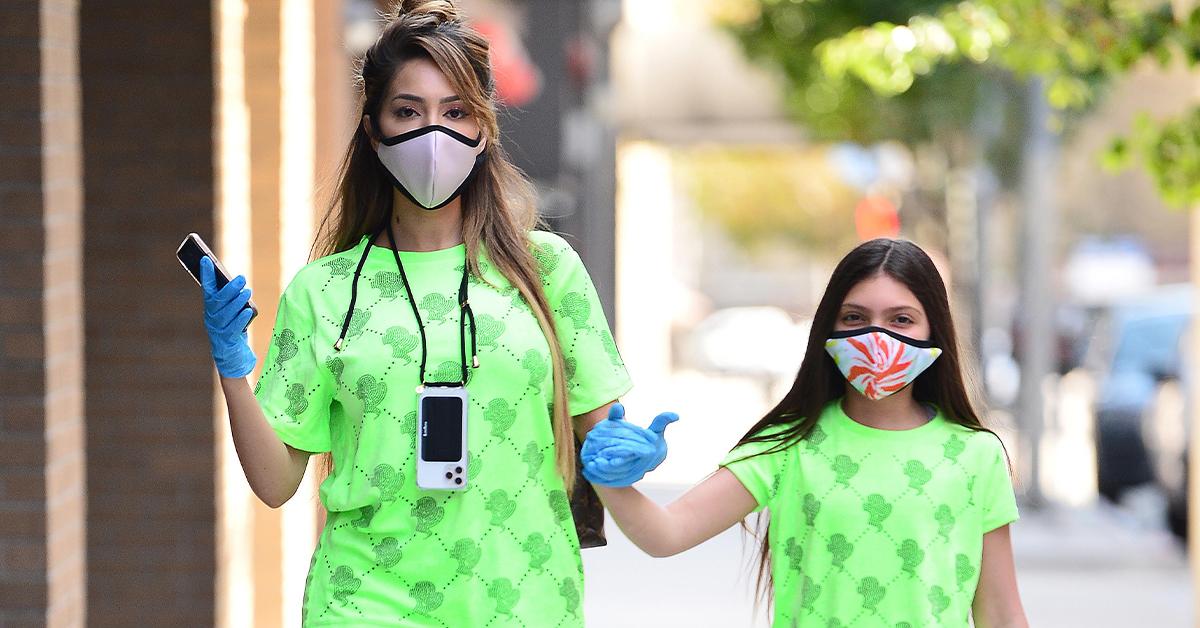 Abraham mentioned in her post she is looking forward to getting her law degree and the court hearing, adding, "Justice will be served always."
She concluded her note by encouraging her followers to "act upon your rights and always care for others," telling them, "You are resilient and you are stronger then all of the weak people out there who hurt and traumatize us, with love, Farrah."