Brad Pitt & Swedish Singer Lykke Li Are 'Secretly Dating' Amid Actor's Current Custody Battle With Angelina Jolie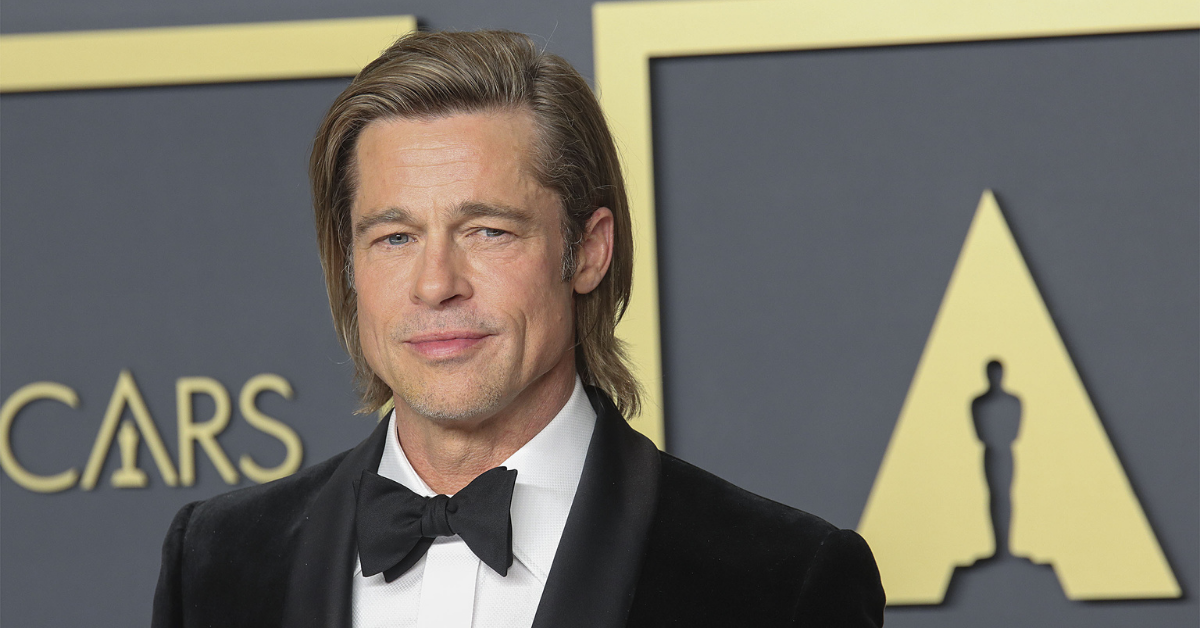 Brad Pitt and Swedish singer Lykke Li are allegedly 'secretly dating' and have kept their romance a secret because they are nieighbors.
Article continues below advertisement
According to Daily Mail, the 58-year-old Once Upon a Time in Hollywood actor and the 35-year-old Swedish singer are causing the romance rumors to swirl after they were allegedly linked together on Wednesday.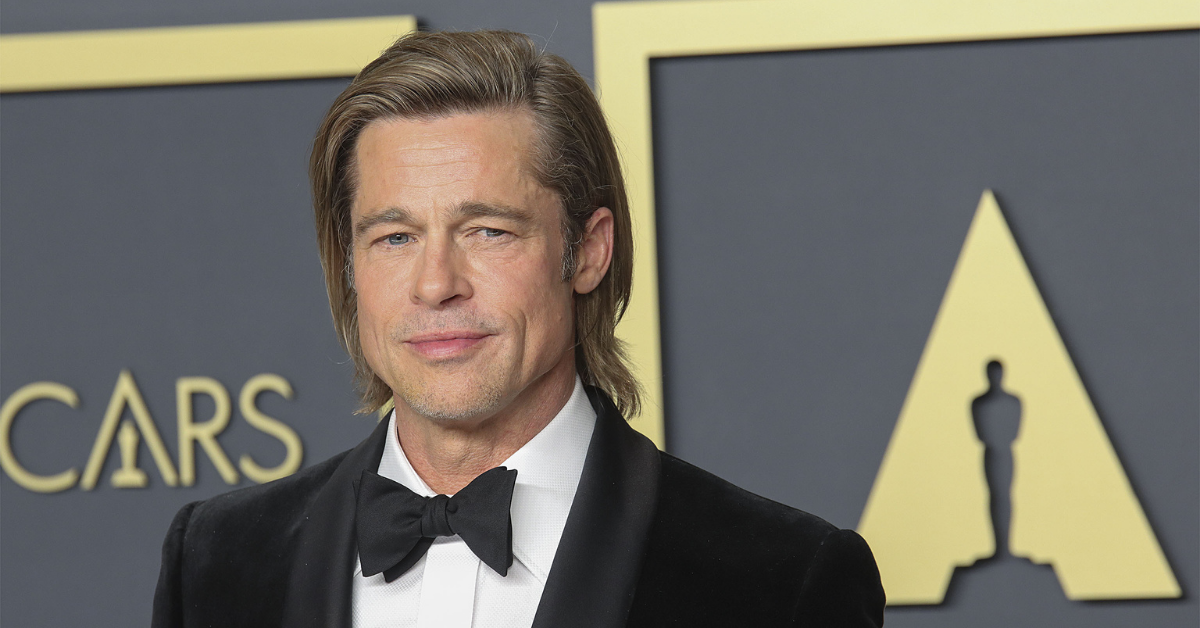 Article continues below advertisement
The alleged couple lives only three minutes away from each other, making the opportunity for the two to secretly be seeing each other that much more possible.
"Brad and Lykke have been able to fly under the RadarOnline.com so easily because they're neighbors," an inside source familiar with their situation recently spilled. "It's worked out perfectly for Brad, to have someone he likes living so close, so he can be under the RadarOnline.com."
Article continues below advertisement
The Fight Club star and Swedish model reportedly began seeing each other sometime in 2021, and have allegedly continued spending time together into the new year.
But this is hardly the first time that the Hollywood heartthrob has been linked to a new woman since being declared officially divorced from Angelina Jolie in April 2019.
Article continues below advertisement
In the past, rumors have also linked Pitt to other women such as Neri Oxman, an Israeli professor, as well as Nicole Poturalski, a German model.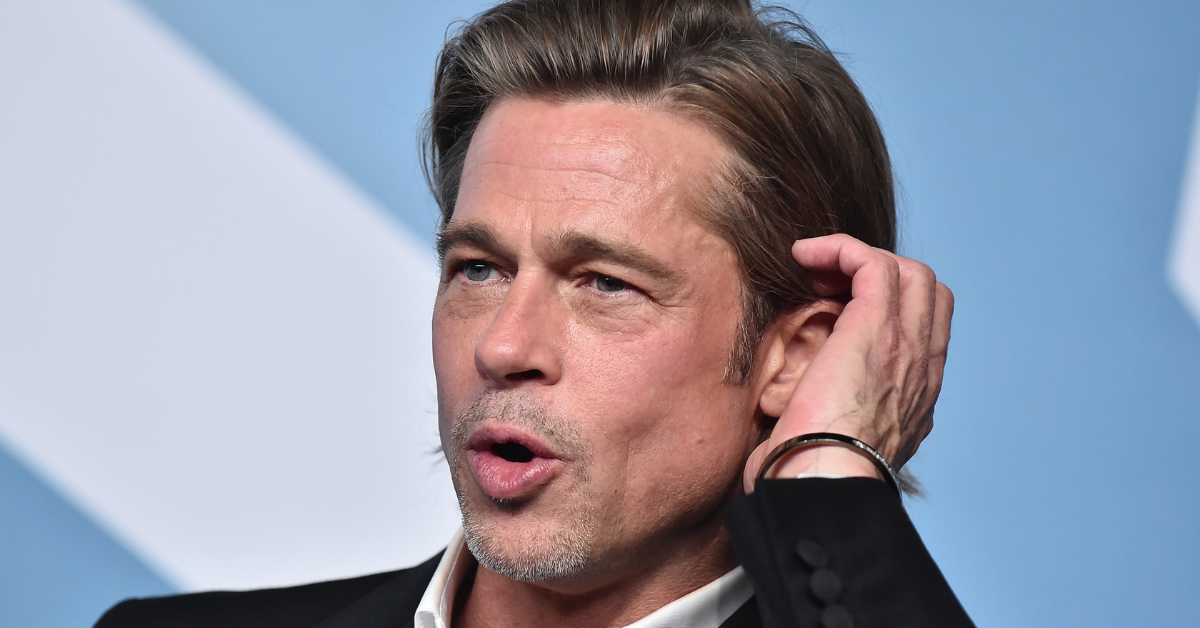 Article continues below advertisement
Although Pitt and Jolie were previously sharing joint custody of their four minor children, that all changed after Judge John W. Ouderkirk – who granted Pitt joint custody in May 2021 – was disqualified from overseeing the case due to failing to disclose previous business relationships with the Killing Them Softly actor's lawyers, reverting full custody back to Jolie.
Article continues below advertisement
Pitt requested that the California Supreme Court intervene in the case, but was rejected on October 24, giving the 46-year-old Eternals actress a major victory in her and her Pitt's intense custody battle.