Exclusive
'RHOC' Star Noella Bergener Accused Of Blowing Off $300k Lawsuit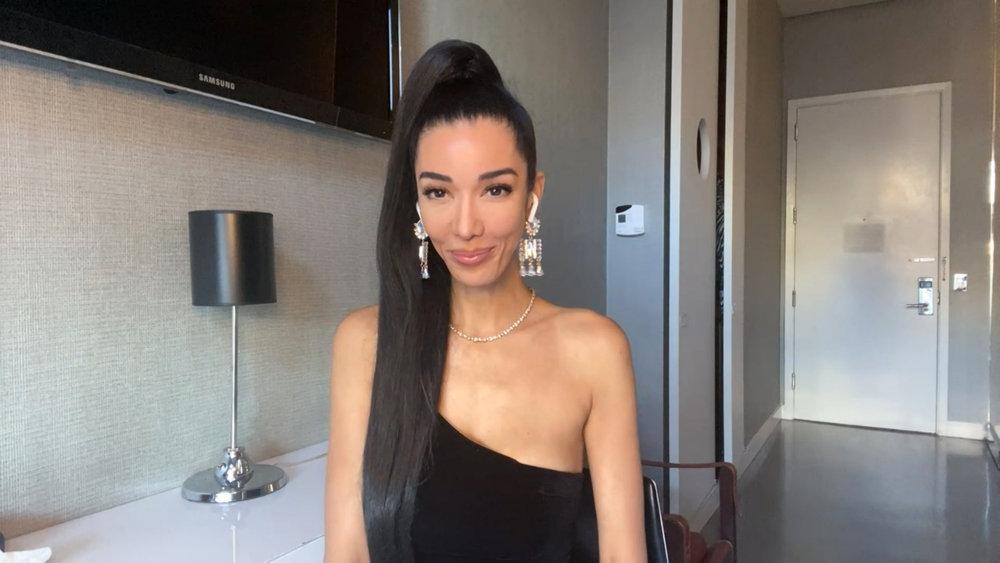 Real Housewives of Orange County star Noella Bergener is set to be hit with a default judgment if she doesn't hurry up and show up to court.
According to documents obtained by RadarOnline.com, the 36-year-old reality star has yet to respond to the lawsuit brought by a debt collector named Creditors Adjustment.
Article continues below advertisement
As we first reported, the company claims Noella owes a law firm Fried and Goldsman a total of $293,833.22. The suit says Noella hired lawyers to deal with a paternity battle with her ex — with whom she shares a daughter — back in 2014.
The firm did work on the case up until 2018. A source close to Noella claims she believes the money was owed by her ex-husband per their divorce settlement.
We're told she called the allegations "unfounded." Recently, Noella was served with the legal papers and required to show up to the court to answer for herself.
Despite being adamant she didn't owe them money, Noella failed to respond by the deadline. Now, Creditors Adjustment is asking the court to enter a default against the RHOC star.
Article continues below advertisement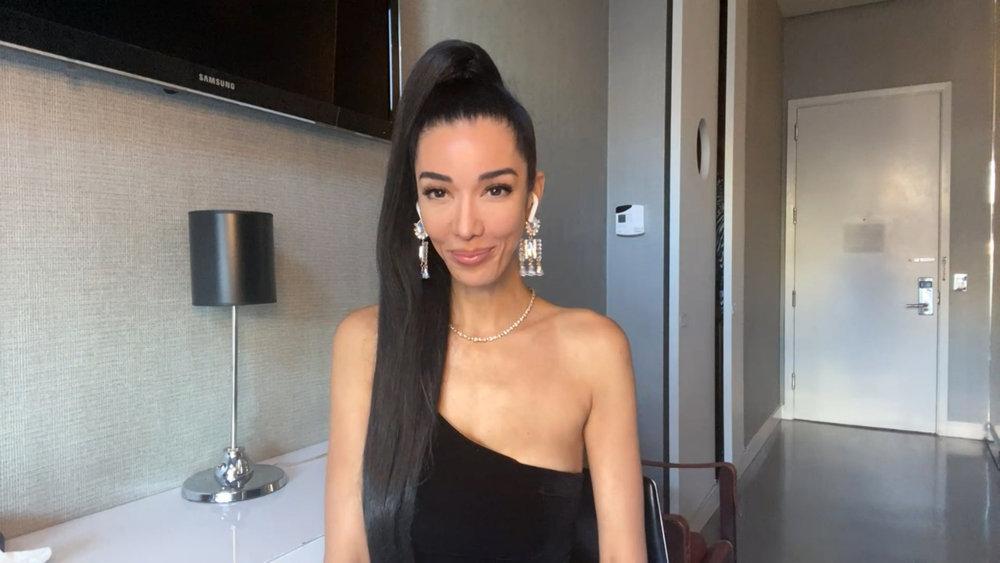 The default would then allow them to seek a default judgment.
Article continues below advertisement
As RadarOnline.com previously reported, Noella has quite a bit going on in her life at the moment. She is battling her estranged husband James over millions as part of their divorce.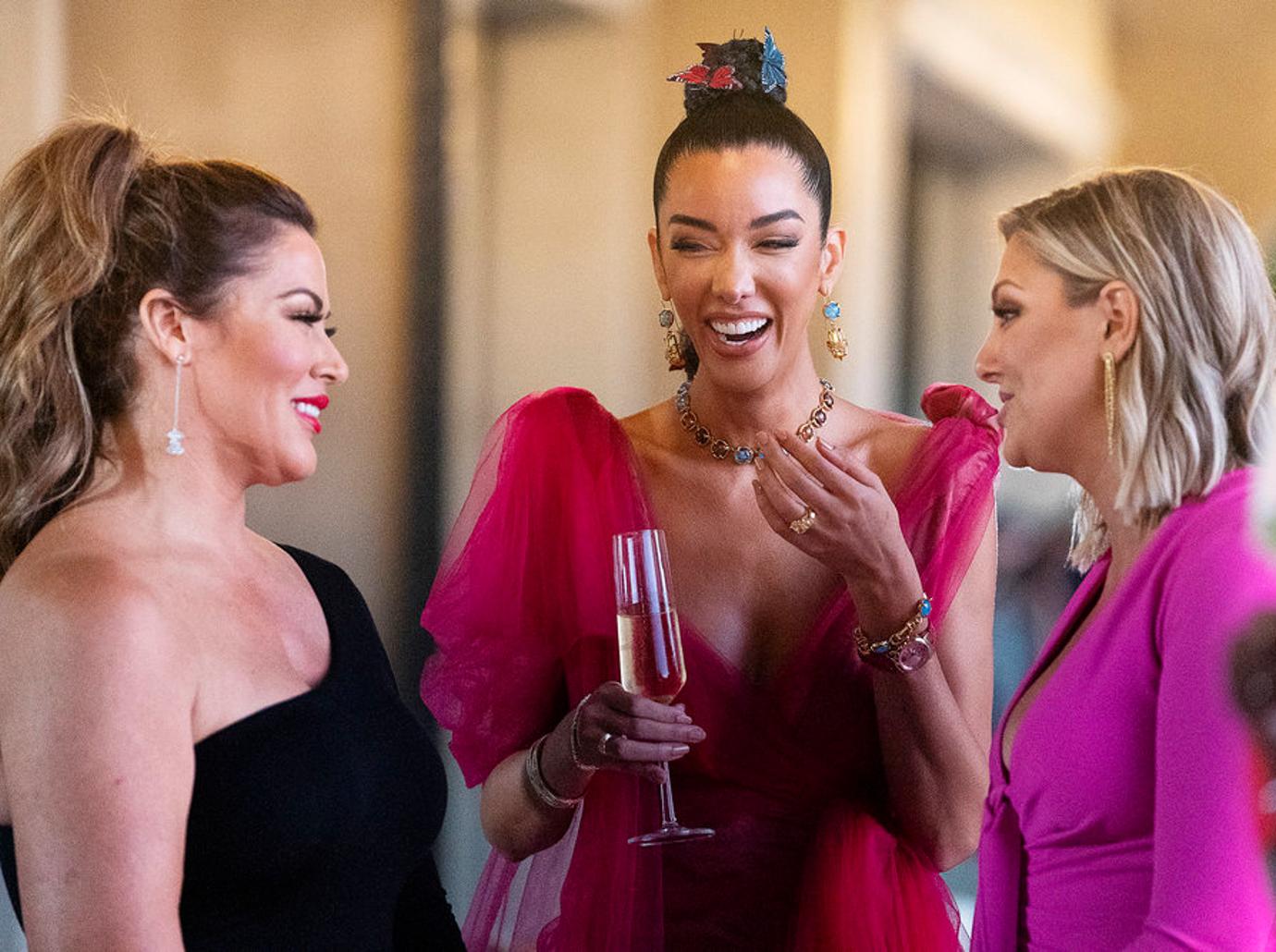 Article continues below advertisement
Last month, Noella filed for legal separation days after RadarOnline.com broke the story that James owes $5.8 million in back taxes to the federal government and to the California Franchise Tax Board
The lien were filed last yet and have yet to be released by the government agencies.
Article continues below advertisement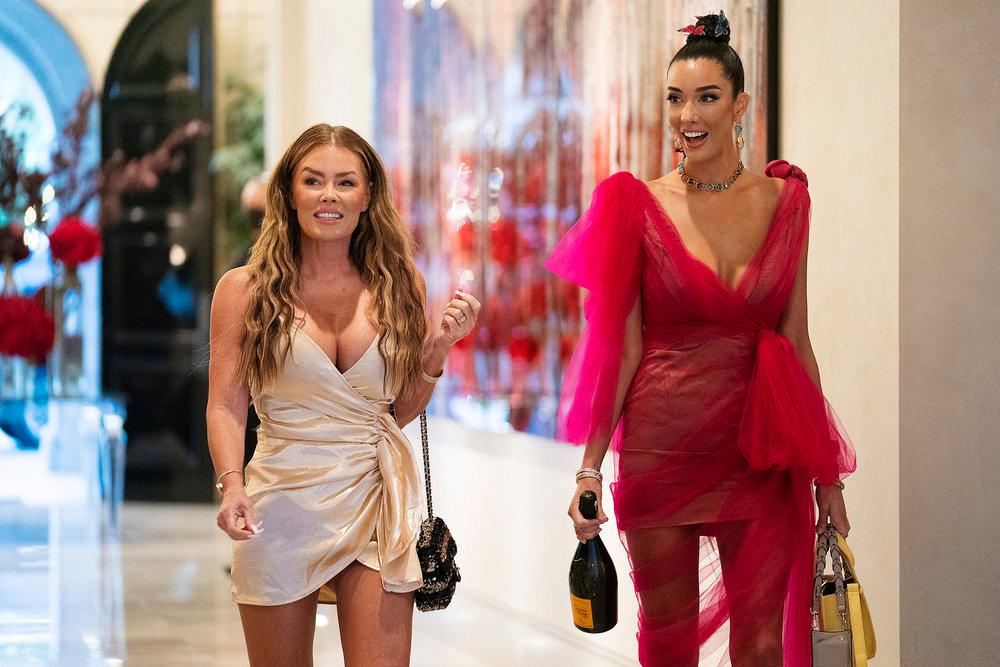 Noella claims James took off to Puerto Rico where he filed his own divorce case. She accuses him of cutting off her credit cards and leaving her alone to raise their son who has autism.
She is currently living in their Newport Beach mansion but fears she will be evicted any day due to James not paying rent. He claims this is a lie and denies not providing support for his son.