Exclusive
NYPD Won't Say Where Prince Andrew's Taxpayer-Funded Detail Were During His Visit To Disgraced Sex Pest Jeffrey Epstein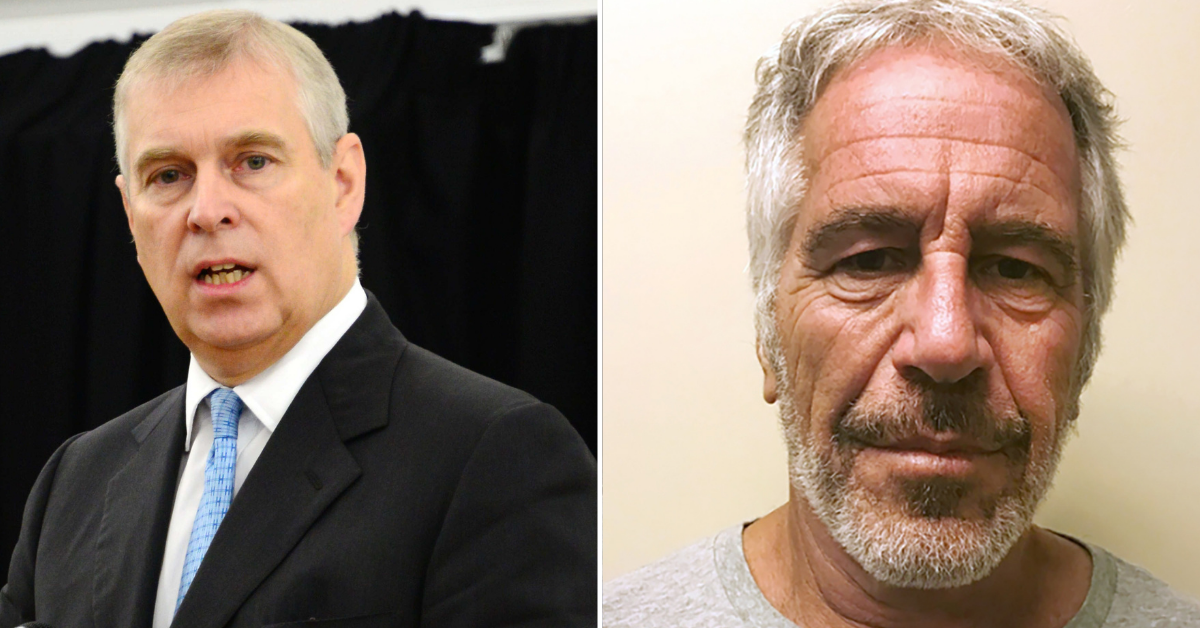 The New York Police Department says revealing the movements of accused rapist Prince Andrew during a visit to Manhattan when he was photographed with Jeffrey Epstein would "constitute an unwarranted invasion of personal privacy."
Article continues below advertisement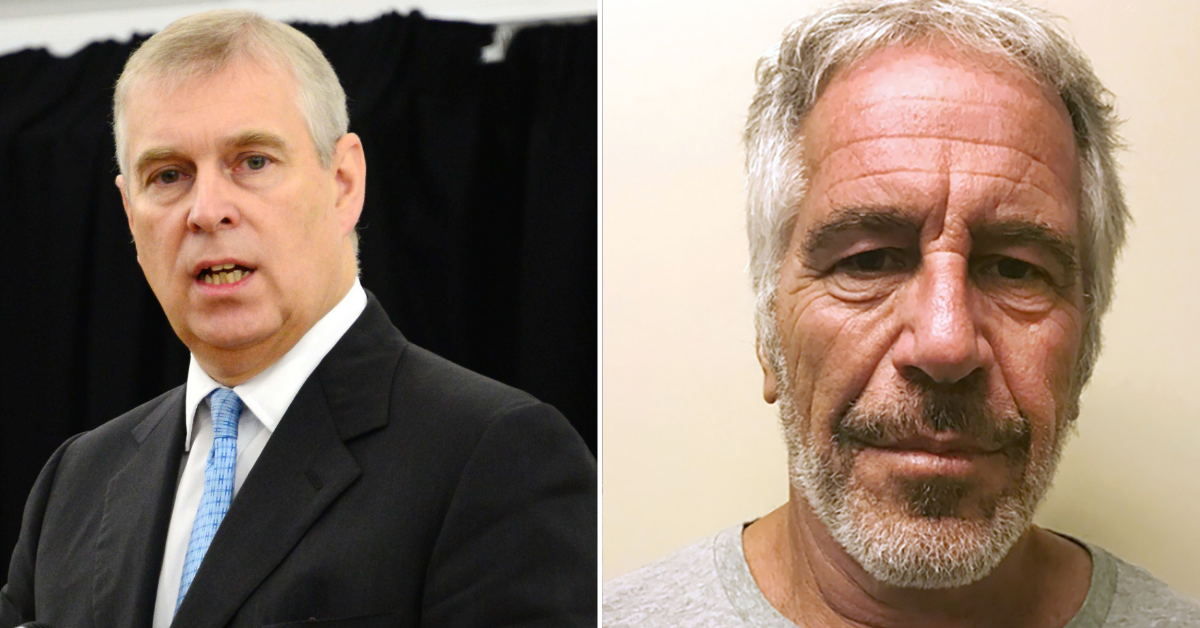 Article continues below advertisement
RadarOnline.com submitted a Freedom of Information Act request to the NYPD asking for details of his police bodyguards' movements during the visits, but the NYPD knocked it back, claiming the information "if disclosed would reveal non-routine techniques and procedures."
They also said it "would constitute an unwarranted invasion of personal privacy."
Renowned New York lawyer Pete Gleason scoffed at NYPD's excuse for withholding the public records by stating, "That's bull….t!"
"The NYPD is complicit in the cover-up of Prince Andrew," said Gleason, a former candidate for the Manhattan's District Attorney's Office. "The NYPD is protecting Prince Andrew against the victims of sexual assault. The taxpayers have a right to know where members of the NYPD are stationed. Clearly, clearly their refusal to provide this legitimately requested information is just another example of an NYPD cover-up."
Article continues below advertisement
Andrew was infamously photographed in December 2010 strolling with Epstein in Central Park during a visit to New York City. The embattled Duke of York was also videotaped standing at the doorway of the billionaire perv's Upper East Side mansion with a toothy grin, gleefully waving goodbye to a shivering young blonde woman.
Andrew is facing an embarrassing sex abuse lawsuit by Epstein accuser Virginia Giuffre who claims the randy royal molested her as a teenager in London, New York, and the U.S. Virgin Islands.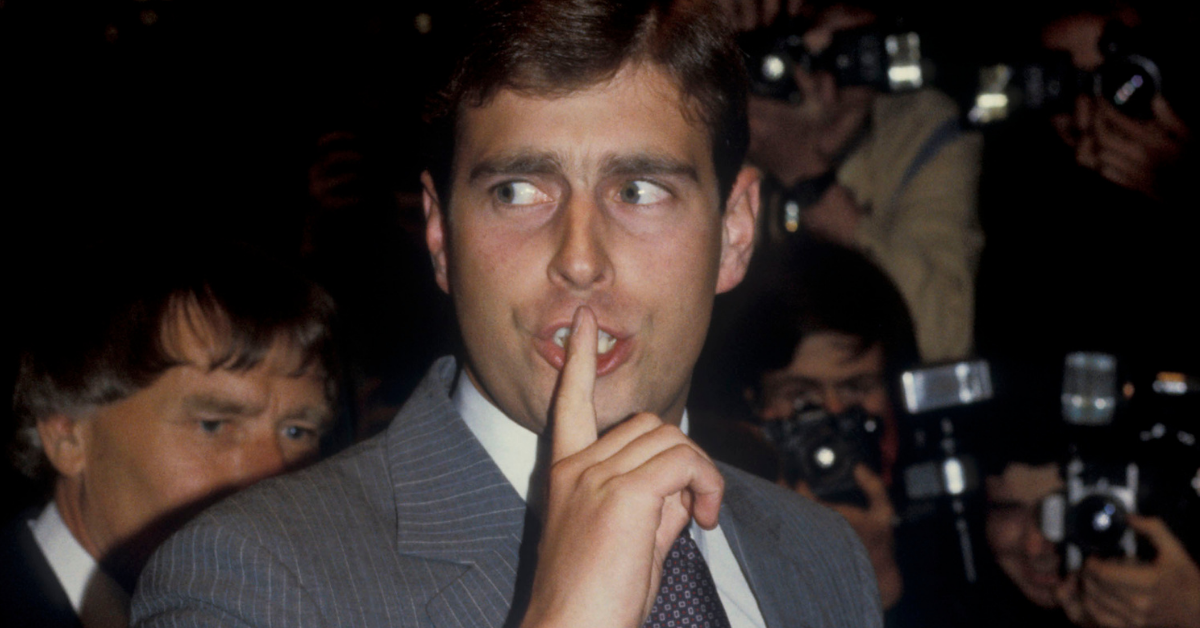 The defiant prince, who was recently stripped of his HRH title by his mother, has denied the charges. The case is set to go to trial in New York's federal court later this year.
It is unknown if members of NYPD's security detail will be called to testify in the civil case.