Janet Jackson Finally Addresses Shocking Rumors That She Had Secret Baby With Ex-Husband James DeBarge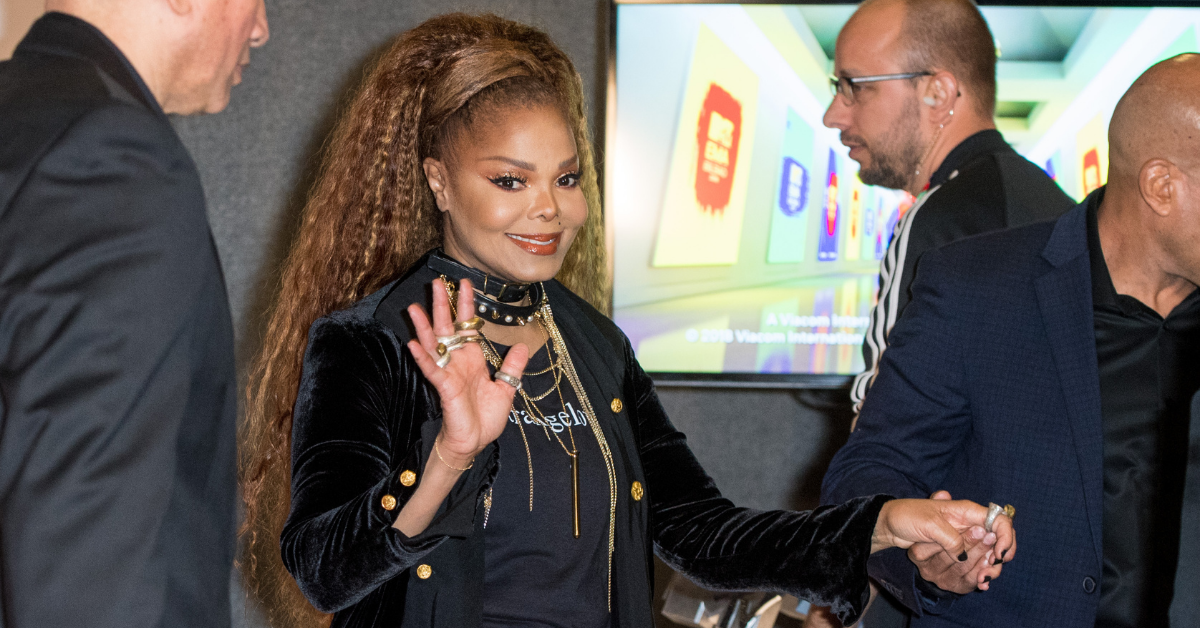 Janet Jackson has finally addressed the long-standing rumor that she had a child with her ex-husband, James DeBarge, in the 1980s as part of the upcoming documentary focusing on her life and career – and what she reveals may shock you.
Article continues below advertisement
According to Page Six, the 55-year-old singer denies once and for that she secretly had a baby with her ex in Janet, the upcoming two-night documentary scheduled to premiere this Friday on Lifetime and A&E.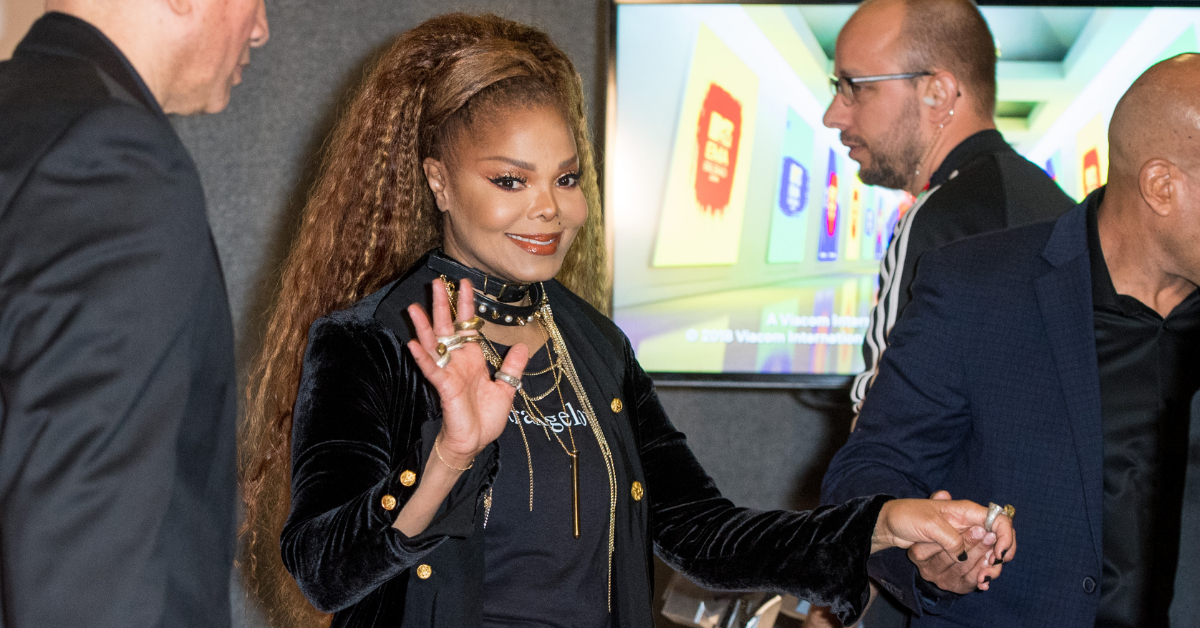 Article continues below advertisement
Although the secret baby rumors have been swirling for more than three decades, the Together Again singer reportedly reveals all the reasons why it just isn't true.
"I could never keep a child away from James. How could I keep a child from their father?" Jackson says. "I could never do that. That's not right."
She does focus on when the rumors first started and says she knows why so many people thought she may have been pregnant.
Article continues below advertisement
"A lot of the kids thought I was pregnant 'cause I had gained weight and I had started taking birth control pills," she states, also revealing that the rumors first started during her fourth season of NBC's drama Fame in 1984. "And back then, you could pick up weight taking them, and that's what happened to me, so that rumor started going around."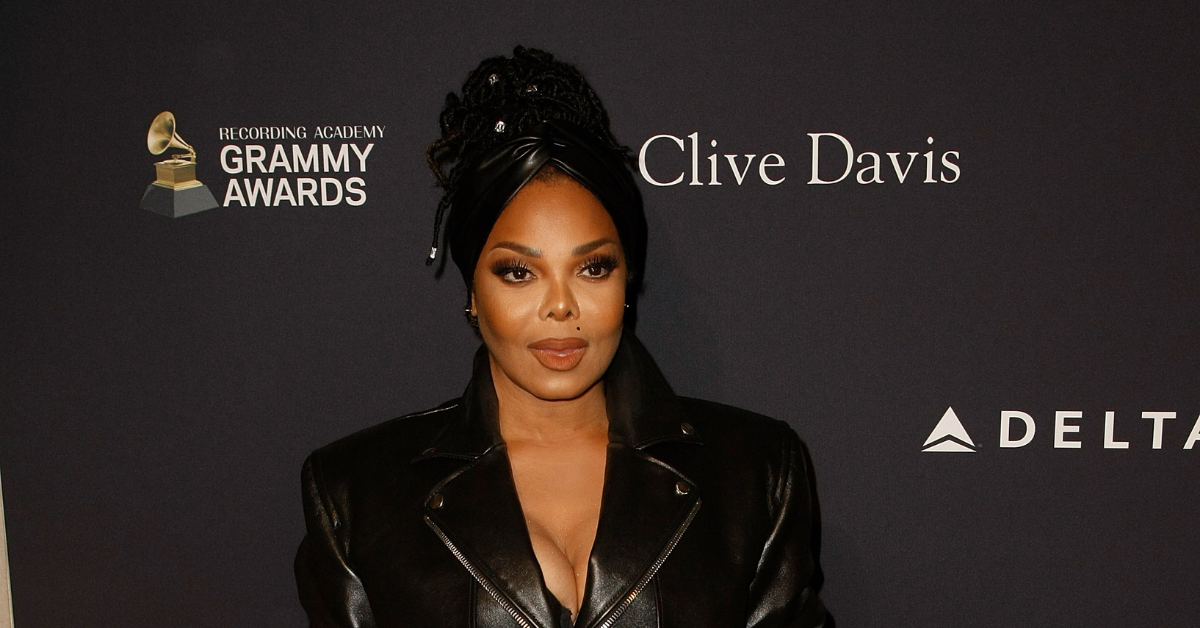 Article continues below advertisement
Her Fame co-star Debbie Allen, who makes an appearance in the upcoming documentary, reportedly recalls also being surprised by the pregnancy speculation "flying around" at the time.
"These were rumors that were just flying around, honey, like hash in a diner," Allen says. "Where was the baby? Nobody saw a baby. I mean, she was there with us all day, every day. Where was the baby?"
The documentary also reportedly focuses on Jackson and DeBarge's short-lived relationship and marriage, which the singer claims only started because she turned to him to help escape from her oftentimes controlling father, Joe Jackson.
"I was just incredibly innocent," the documentary's subject shares with tears running down her face. "It's just, to me, hurtful for someone to see that and just try to take advantage of it."
Article continues below advertisement