New Mexico Teenager Arrested For Murder In Snapchat Ransom Scheme That Left One Dead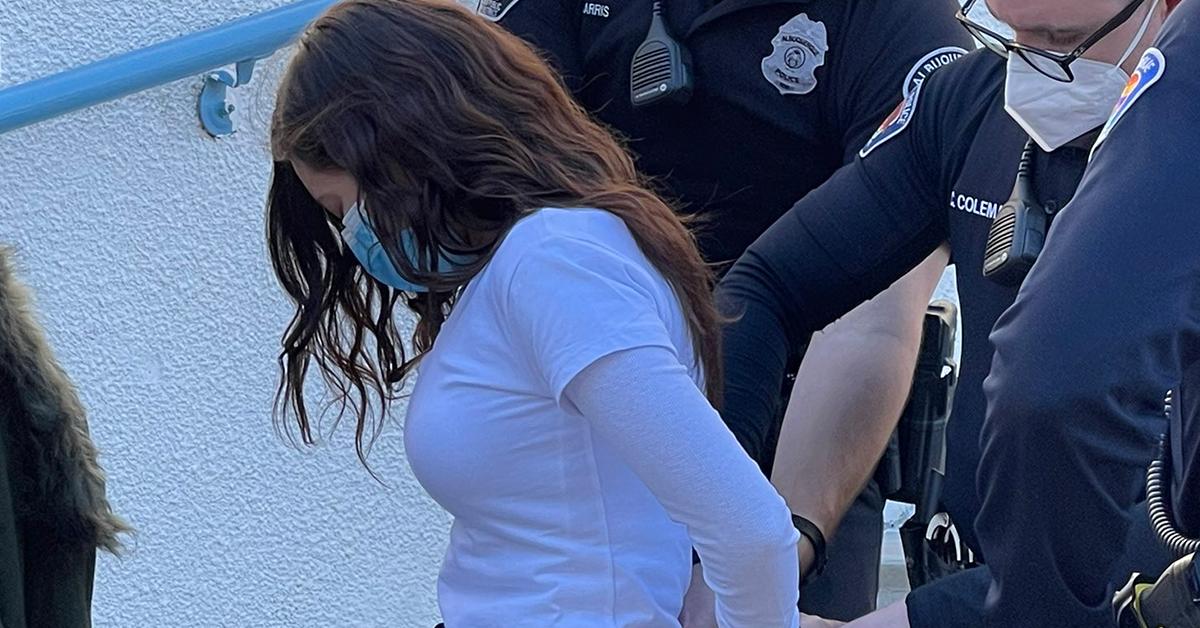 18-year-old Anna Bella Dukes is facing a murder charge after getting involved in a ransom scheme through social media that claimed the life of the victim's brother after he refused to pay the money.
Dukes was arrested Monday with an open count of murder, kidnapping, two counts of armed robbery, tampering with evidence, and conspiracy.
Article continues below advertisement
According to The New York Post, Dukes lured her victim Nicholas Otero via Snapchat to meet up with her at Alvarado Park in the early morning hours of February 11, 2021.
Three armed men, including her 17-year-old boyfriend Adrian Avila, were waiting at the park, ready to launch an attack upon the victim's arrival.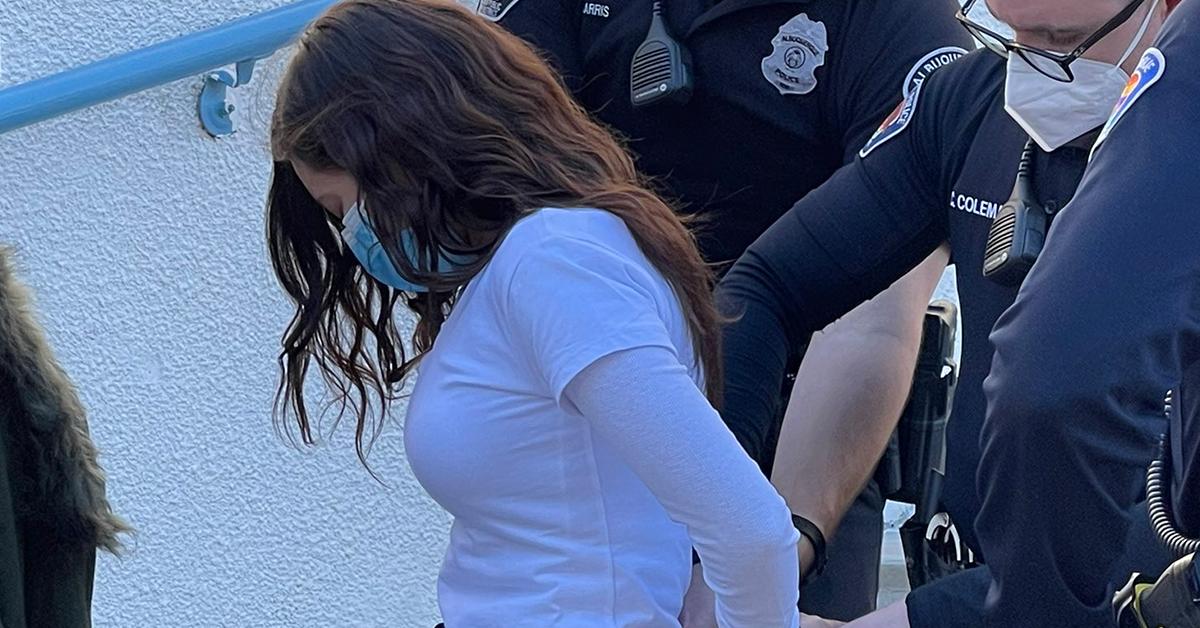 Article continues below advertisement
They robbed Nicholas of his money and jewelry before driving him to his brother Elias Otero's residence in Southwest Albuquerque. They said they would kill Nicholas if Elias didn't come outside with cash.
Elias allegedly walked out of the house and threatened to shoot the suspects. Avila opened fire at Elias during the encounter, leaving him dead. All three men reportedly fled the scene on foot after the shooting.
Following the incident, murder charges were filed against Dukes and Avila.
Reports also indicated Dukes was collaborating with the men, and that the group had applied a similar strategy during a previous carjacking in the area.
Article continues below advertisement
Last month, Avila turned himself in while police were still looking for Dukes.
Nicholas and Elias' mother, Alicia Otero, shared her family's reaction to the arrest news.
"My family is great. My family is ecstatic about it," Alicia explained. "My husband and I were in tears when we found out. We're just all so happy about it."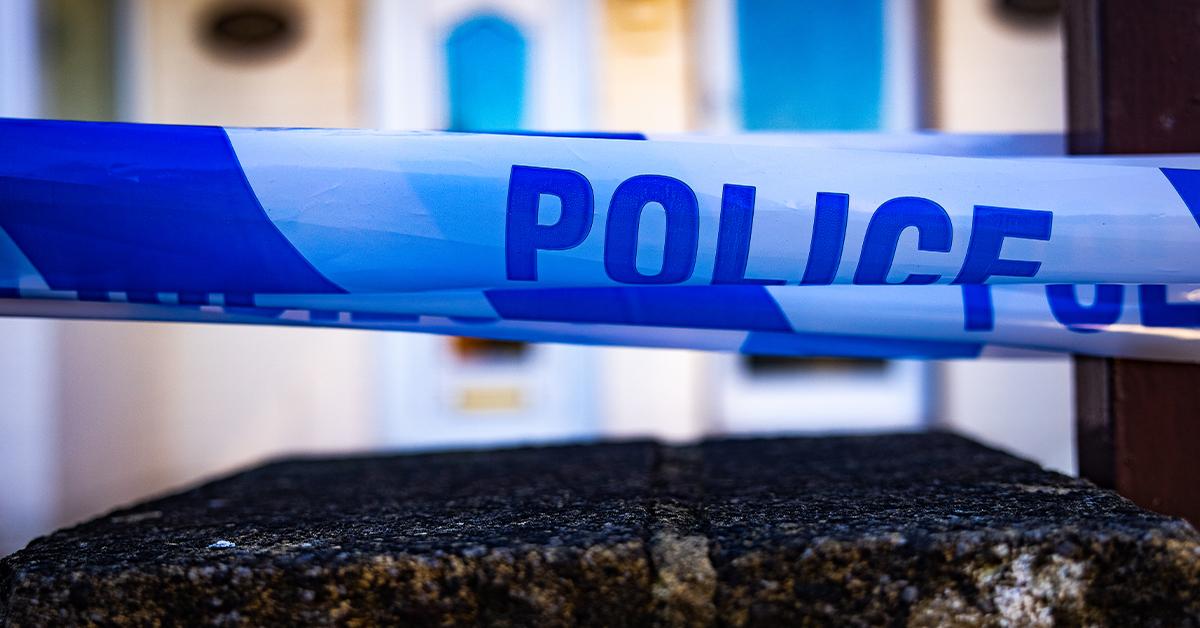 Alicia also joined a group of mothers to bring change into the Albuquerque neighborhood, making it a safer place to live. She claimed she saw her son "die right in front of my face" after being shot five times.
"Every day we wish that we get justice and, you know, someone to pay for what they did to him and knowing they finally turned themselves in just- feels good that it's not gonna go unsolved, " she added. "I'm confident that justice is gonna be served."