Exclusive
Chris Brown Slapped With Legal Docs Over Gruesome Dog Attack By Woman Who Claims She Was Severely Mauled By Singer's Beloved Pet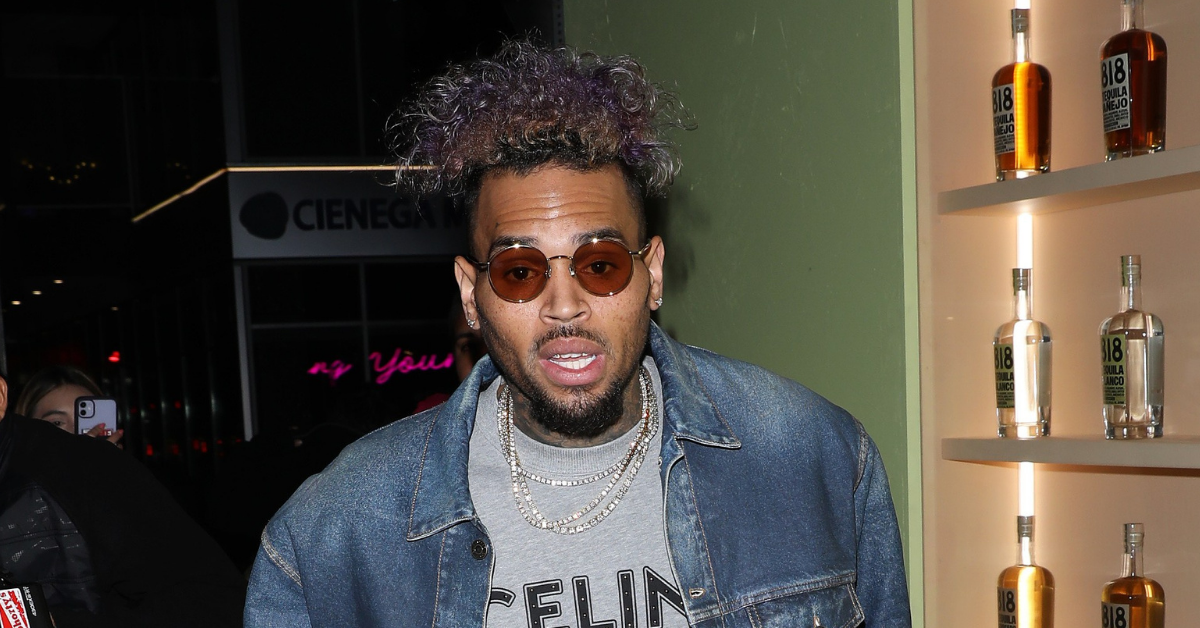 Chris Brown has served in the alleged gruesome dog attack on his former housekeeper.
Article continues below advertisement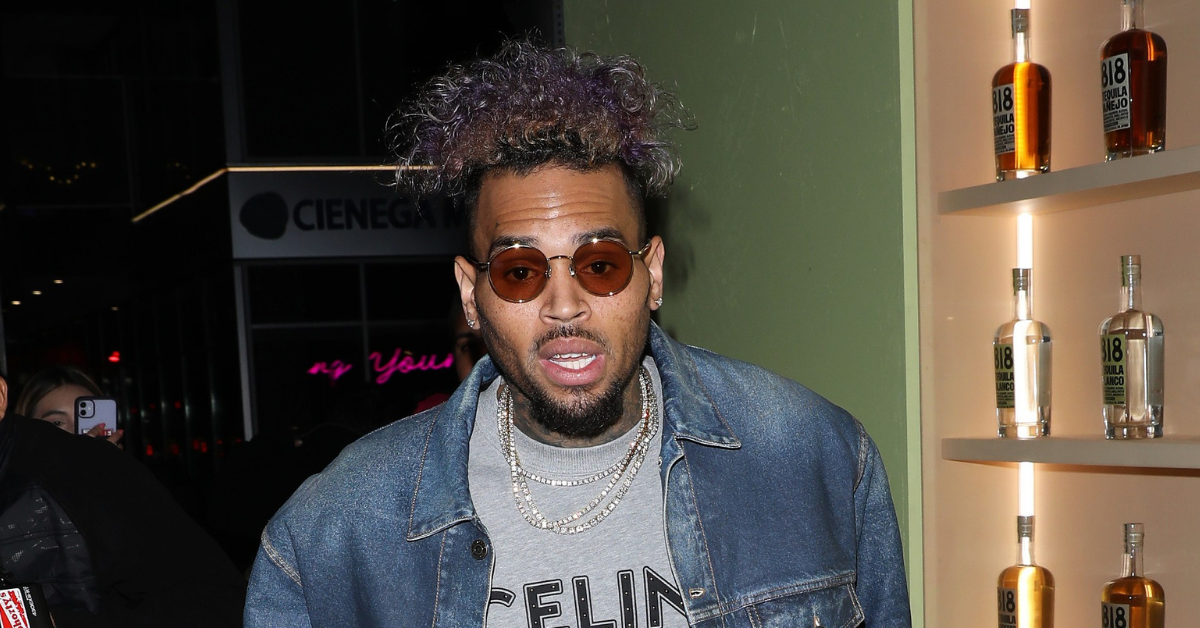 Article continues below advertisement
Brown was sued by Jane Doe who claims she was savagely attacked by his white Shepherd Ovcharka, Hades, in December 2020. According to her, she was taking out the trash at the Grammy winner's mansion when Hades came out of nowhere and began viciously tearing her apart.
In the documents, she outlines her alleged injuries and they are gruesome, to say the least. Jane Doe claims the oversized mutt ripped into her body, tearing chunks from her face.
When she called for help, she claims no one answered her pleas; even though, Brown was reportedly home at the time.
Article continues below advertisement
The unidentified housekeeper says when the singer finally came out, he instructed his team to grab his dog and run before help arrived. Jane Doe claims she was taken to the hospital by ambulance and underwent life-saving surgery.
According to her, when law enforcement arrived, the singer played dumb and acted like he knew nothing about it.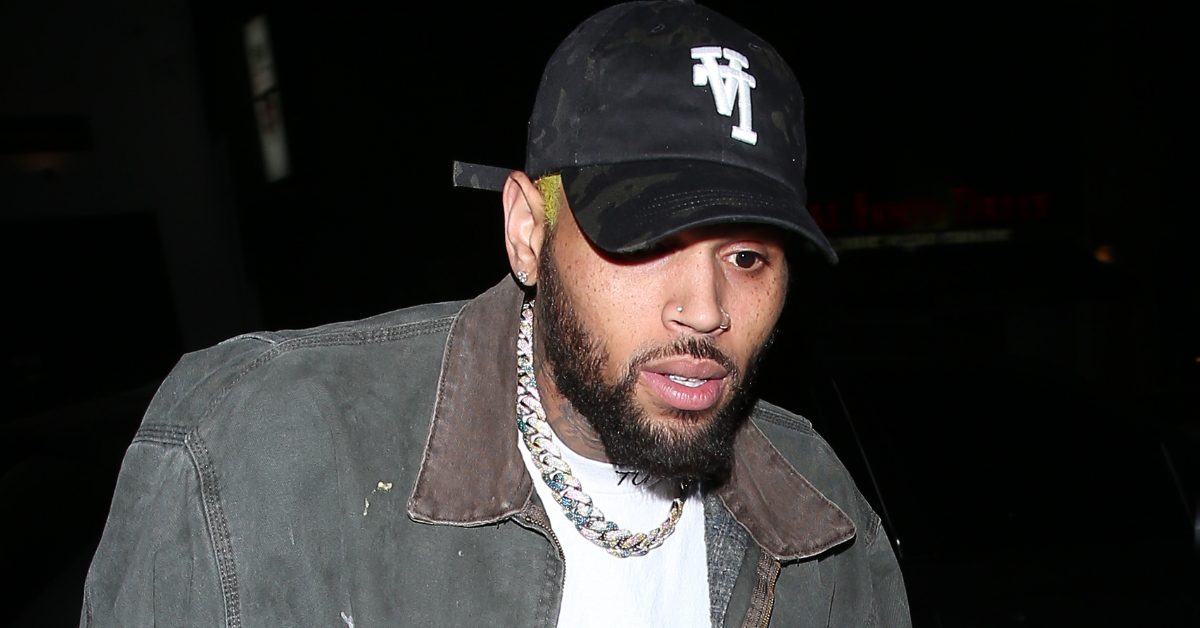 Article continues below advertisement
Jane Doe is suing Brown for damages, claiming she's suffered permanent scarring from the alleged dog attack. She's not the only one suing him over the alleged incident either.
John Doe — who's married to the former housekeeper — has filed a lawsuit against the star too, claiming he's lost the ability to love her. Jane Doe's sister — who was Brown's house the day of the alleged event — is also suing the performer.
She claims that witnessing her sister's alleged attack has left her with PTSD, severe anxiety, and panic attacks. The woman also claims that Brown failed to protect her from unreasonable risk of harm.
Article continues below advertisement
Brown and his former cleaning women aren't the only ones at a loss here. The singer's dog was reportedly put down following the alleged brutal attack.
RadarOnline.com has reached out to the singer's team for comment.