Exclusive
Kelly Clarkson Demanded Ex-Husband Brandon Blackstock Cough Up $10k For Failing To Vacate Montana Ranch, Judge Shut Her Down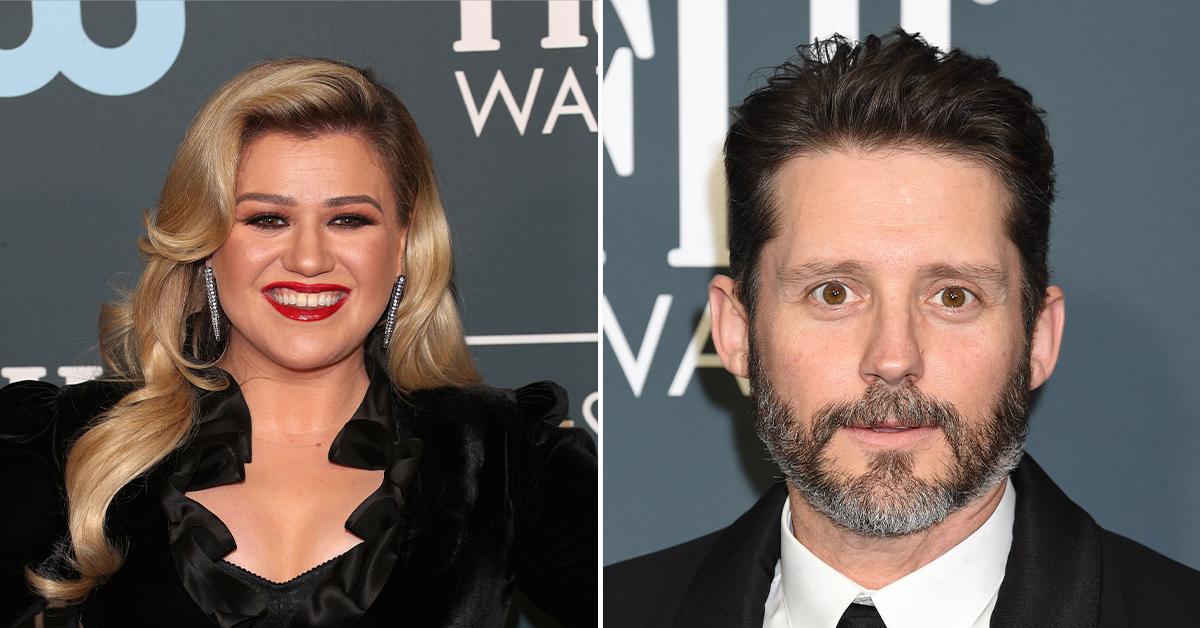 Kelly Clarkson was so upset that her ex-husband Brandon Blackstock wouldn't pack up his stuff and leave her Montana ranch that she asked the judge to force him to cough up $10k.
As we previously reported, last week, the American Idol winner and her ex finally hashed out a deal over the property purchased by Clarkson.
Article continues below advertisement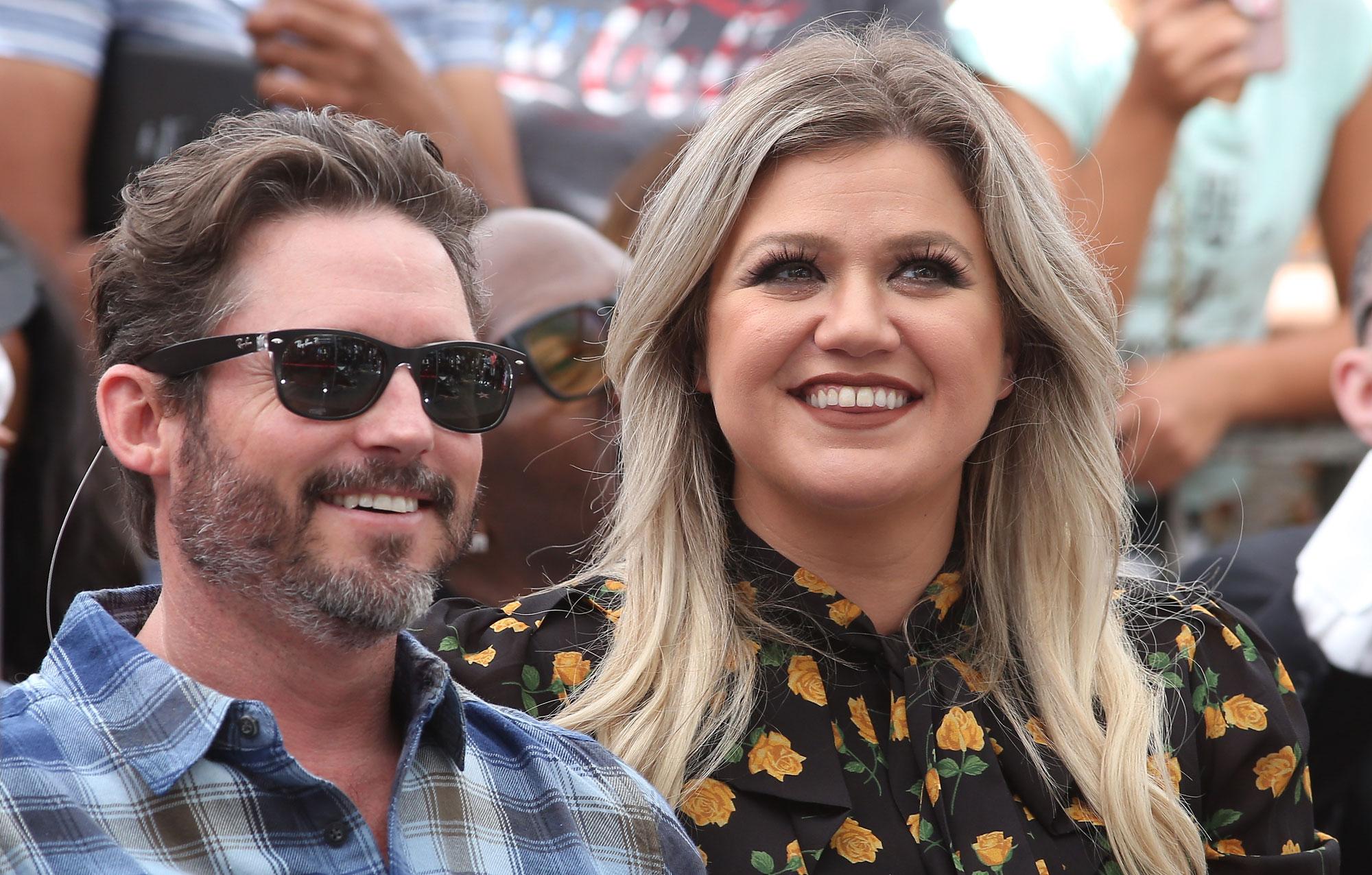 Article continues below advertisement
During the battle, he told the judge he quit his job as a music manager and was working full-time as a rancher.
The home in question is valued at $17.75 million. Clarkson argued the home was her sole property and claimed her ex had no right to it per their prenup. He said he should be awarded 50/50 ownership. Clarkson ended up agreeing to give Blackstock a 5.12 percent ownership in the pad which amounts to $908k.
Article continues below advertisement
The couple has been using private judge Scott Gordon to make decisions on all their issues. A recent filing in the divorce case reveals the couple went before Gordon on November 11.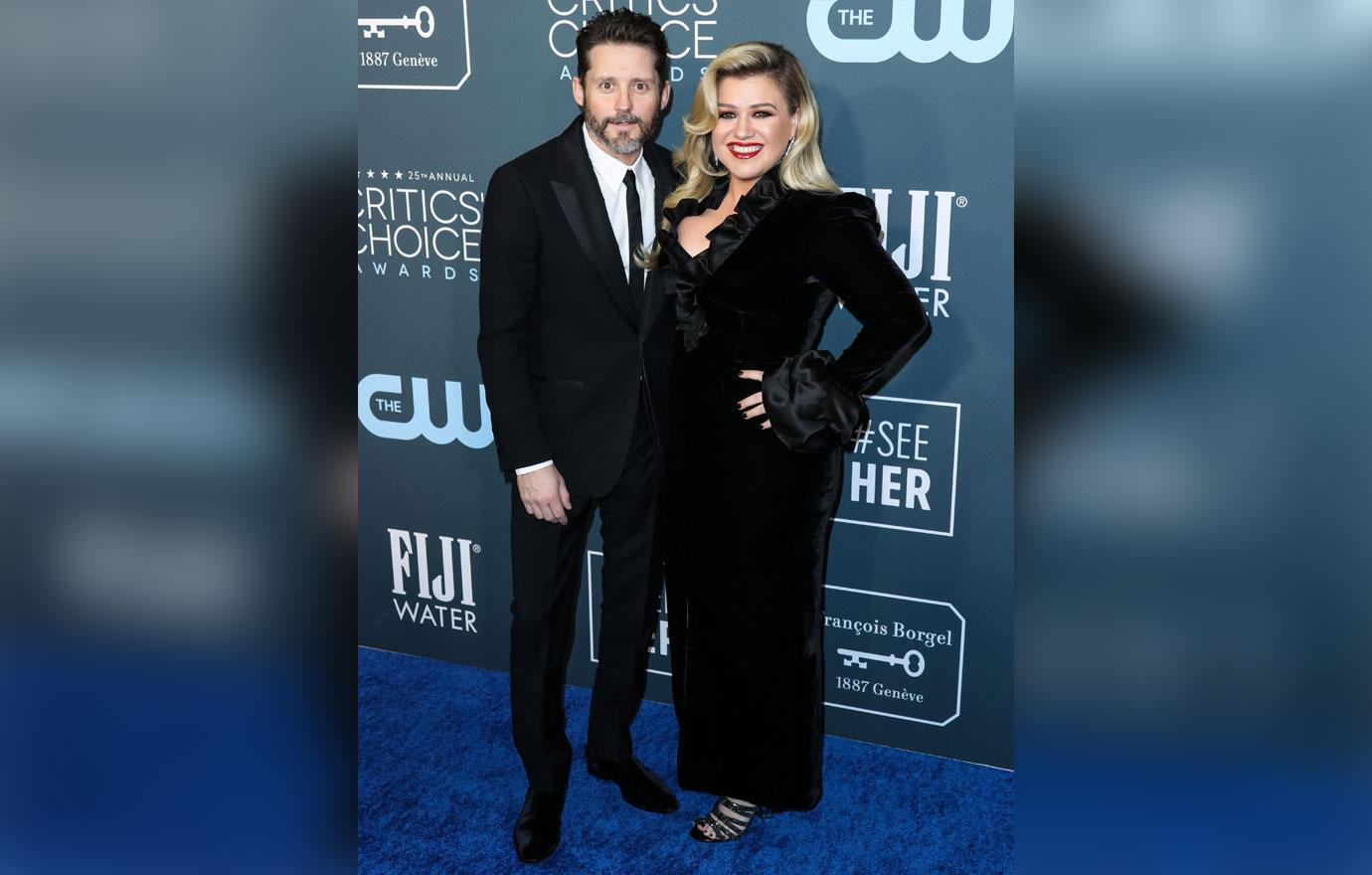 Article continues below advertisement
Gordon didn't sign the order until January 24, days after Clarkson and Blackstock informed the court of their deal over the ranch, but he denied the request for sanctions.
Article continues below advertisement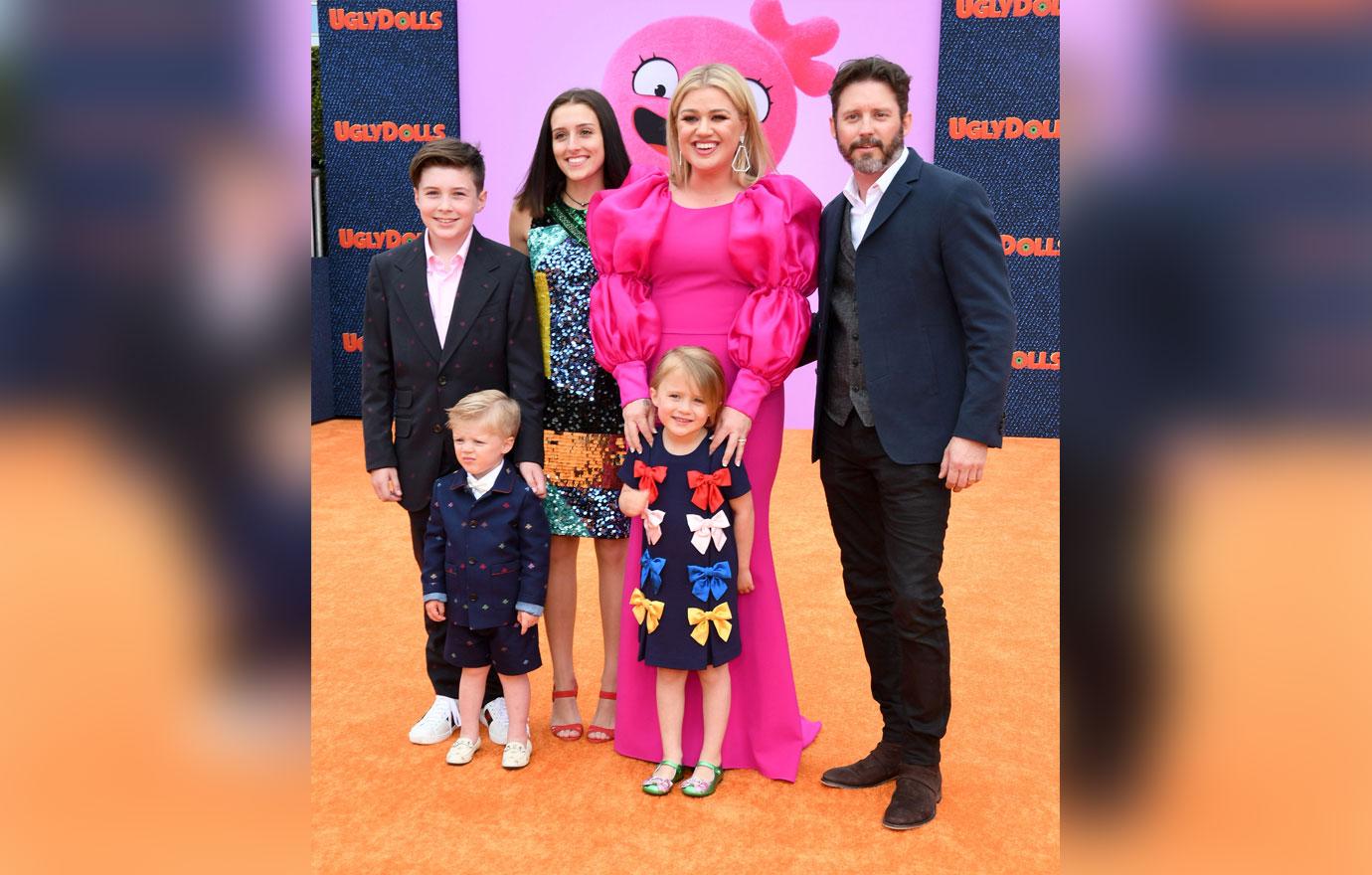 The deal doesn't mean the divorce is settled and the two are still battling it out over millions. The talk show host is currently paying Blackstock $200,000 a month in child and spousal support.
Last year, the singer was awarded primary custody of their kids 6-year-old River and 4-year-old Remy.