Kelly Clarkson Takes A Loss After Selling Off L.A. Mansion For $8.2 Million As She Continues Nasty Fight With Ex Brandon Blackstock In Divorce
Kelly Clarkson was so desperate to unload her Encino mansion she was willing to take a $200k loss on the property.
According to real estate sources, the pop star has sold her 8-bedroom, 10-bathroom, 10,000 sq. ft. pad for $8,240,000. The talk show host custom built the home back in 2018.
Article continues below advertisement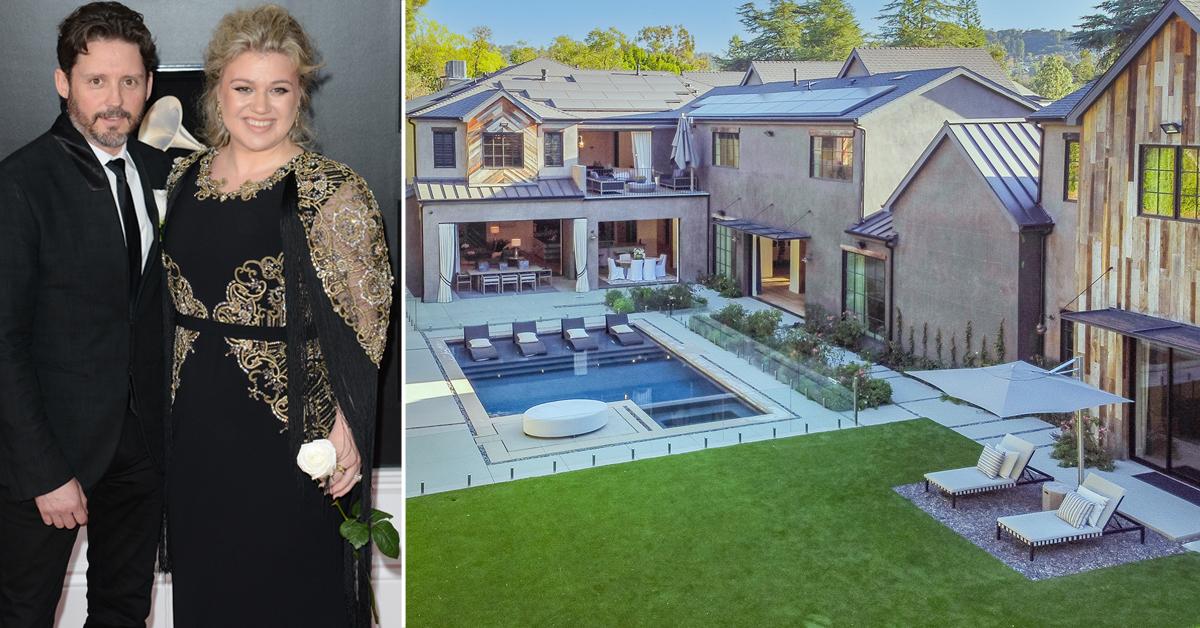 The amenities include a home theater, fitness center, game room, temperature-controlled wine cellar, and a three-car garage. The estate also has a two-story guest home in the backyard which comes with its own full kitchen.
Article continues below advertisement
Kelly's famous neighbors included Selena Gomez, Joe Jonas, Nick Jonas, Samuel L. Jackson, Ice Cube, and David Hasselhoff.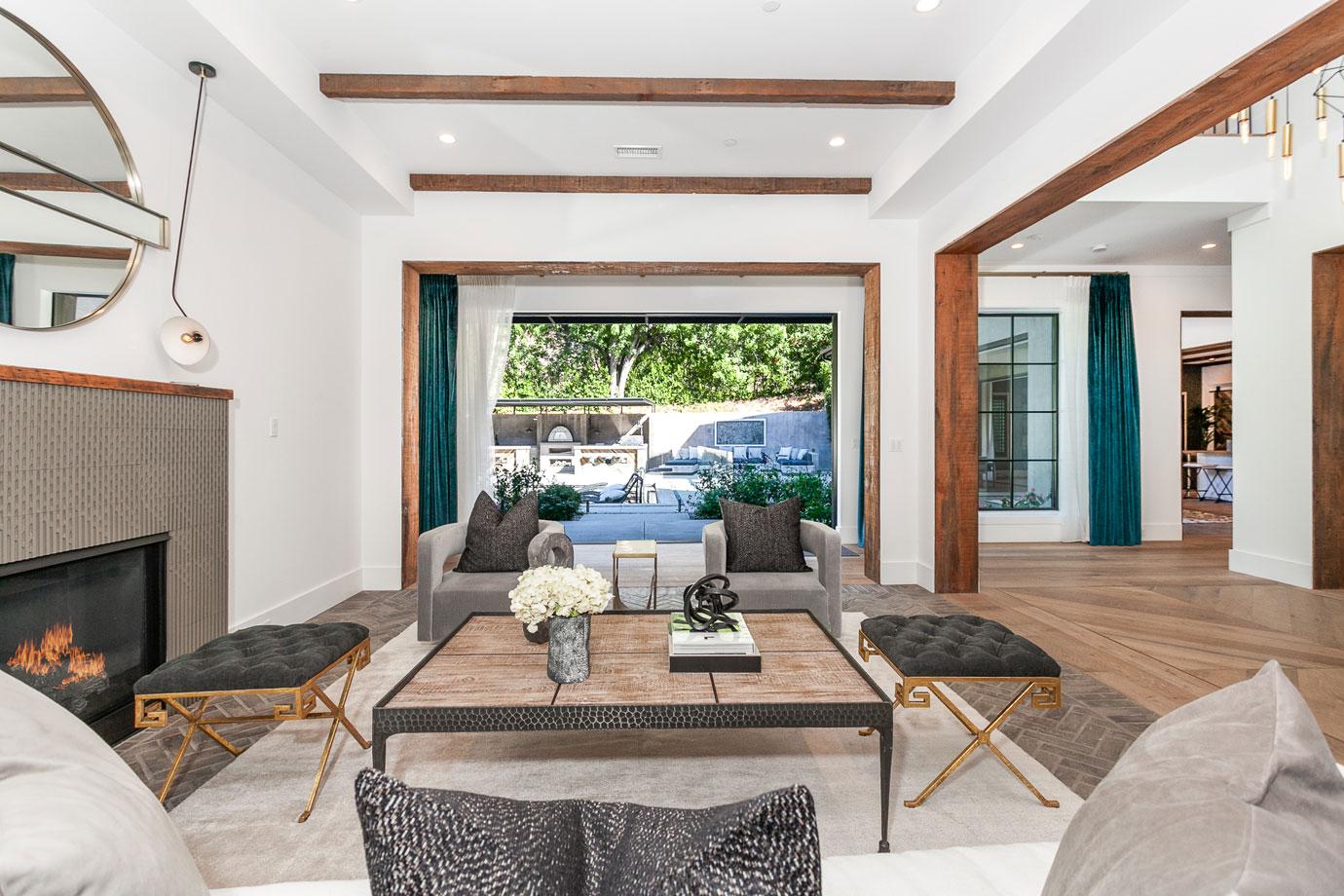 Article continues below advertisement
A couple of months back, Kelly also sold off a $6.3 million 20,000 sq. ft. mansion she owned in Nashville. As RadarOnline.com previously reported, Kelly is in the middle of a nasty divorce with her ex, Brandon Blackstock.
The judge presiding over the case recently ruled that the prenup the former couple signed was valid and would be enforced. At the moment, Kelly is paying out $200,000 a month in temporary support to Brandon.
Article continues below advertisement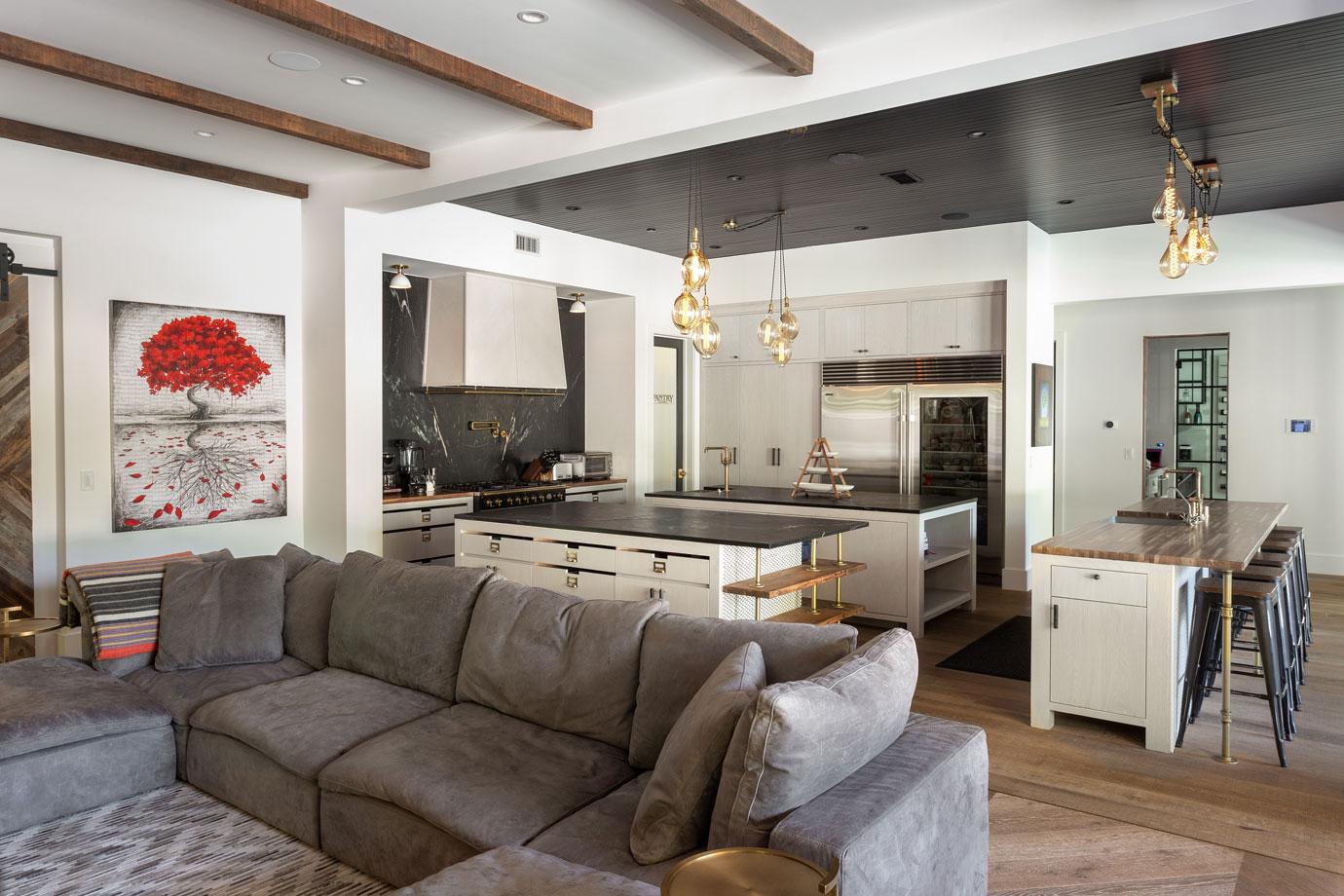 The judge ordered the singer to pay $150,000 a month in spousal and another $46k in child support for their 2 kids. Brandon initially requested $436,000 a month but was shut down by the judge.
Article continues below advertisement
In court, Kelly's ex said he had stopped working as a music manager and barely did anything for his client Blake Shelton. He claimed he was working full-time as a rancher on the Montana ranch he shared with Kelly.
The only problem is the judge recently ruled that home is owned by Kelly. She revealed she plans to sell off the Montana ranch too, leaving Brandon to find a place to live.
Article continues below advertisement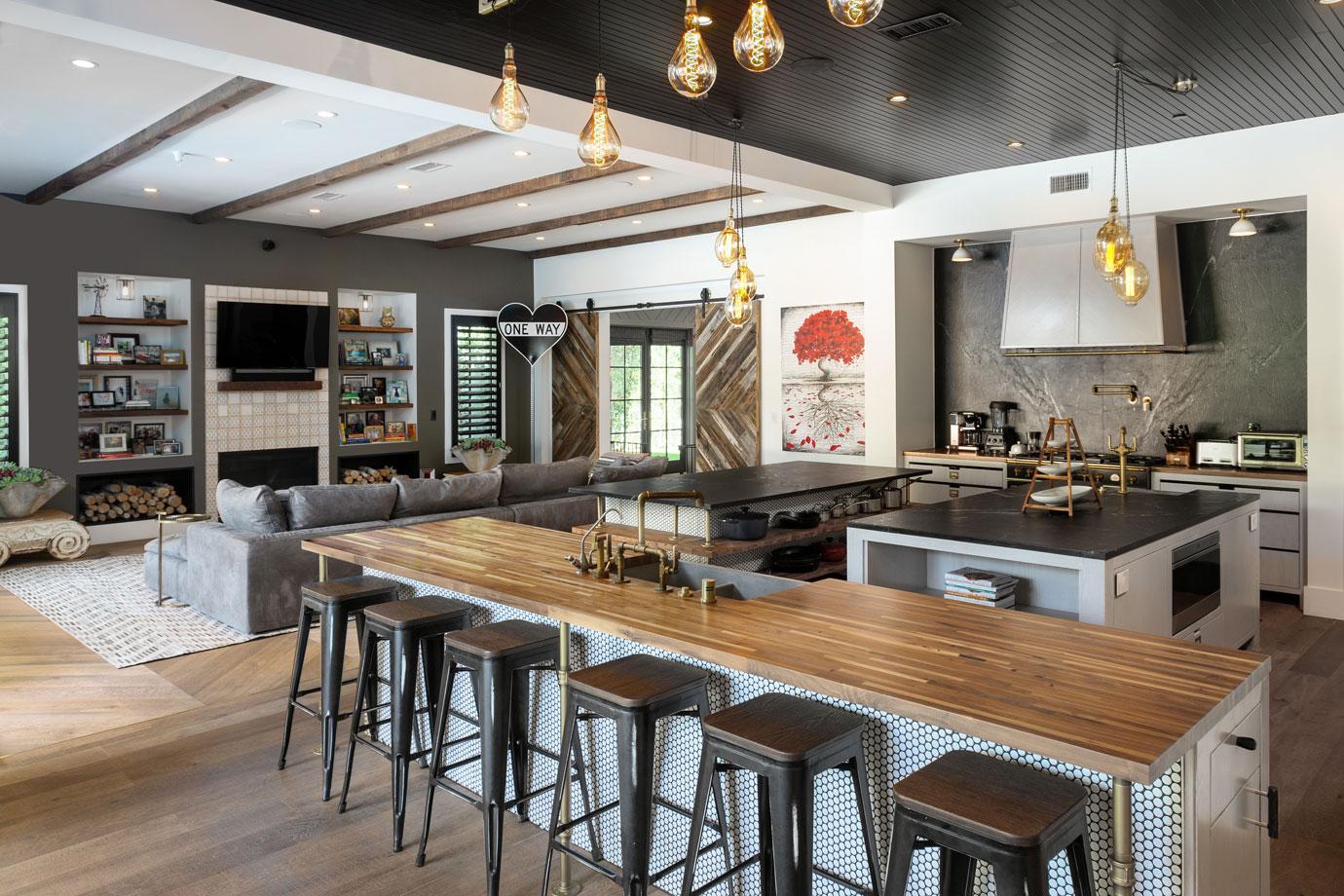 As we first reported, Kelly recently filed documents pleading with the judge to clarify the court order. She wants it to be clear that she is the owner of not one but THREE homes in Montana and that all are her sole property. The judge has yet to address the matter.
Article continues below advertisement
Kelly still owns a massive $5.4 million mansion in Toulca Lake, which is only minutes away from where she shoots her talk show and The Voice.