Kelly Clarkson Wants Court To Rule She Is The Sole Owner Of 3 Montana Homes Not 1 In Nasty Divorce From Brandon Blackstock
Kelly Clarkson is back in court asking the judge to clarify as part of her divorce that she is the sole owner of not one but three Montana homes.
According to court documents obtained by RadarOnline.com, the American Idol winner is asking the court to make clarifications in the recent court order.
Article continues below advertisement
Last month, the judge presiding over Kelly's divorce found the prenuptial agreement the couple signed prior to their marriage was valid. Brandon had been trying to throw out the deal in his attempt to get more support.
The singer was ordered to pay $200k per month in child and spousal support to Brandon. Kelly has had primary custody of their two kids 6-year-old River and 4-year-old Remy. He had been requesting $436,000 a month.
Article continues below advertisement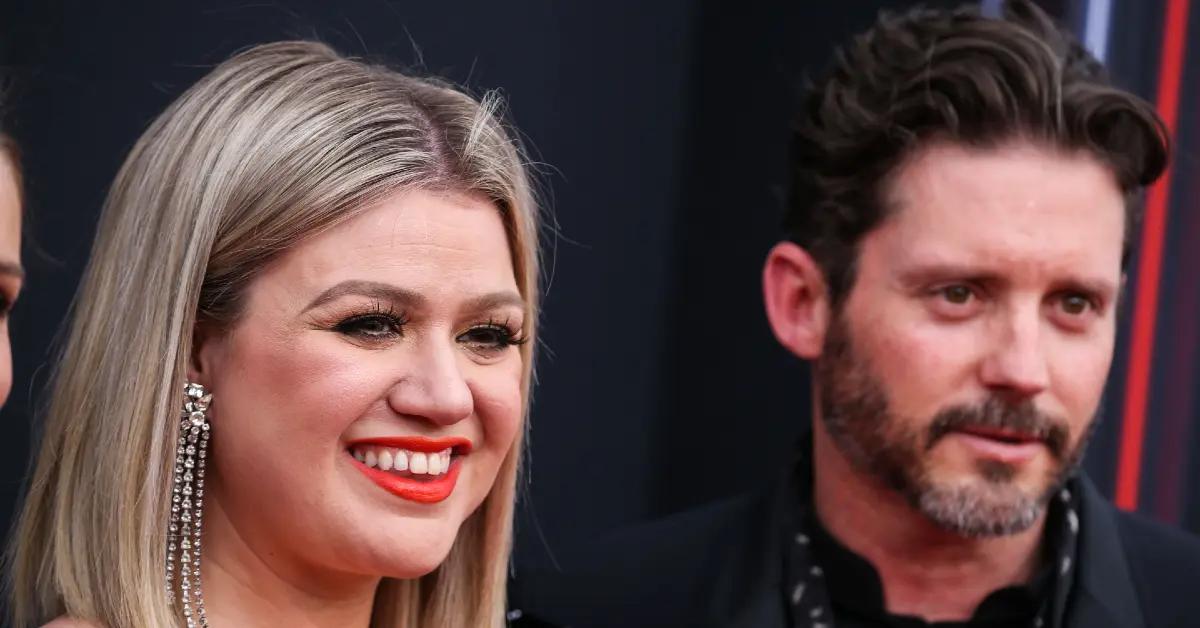 The prenuptial agreement states all the properties, including the Montana ranch they shared, will be awarded to Kelly. Brandon has been living in the home for over a year and claims he has taken up being a rancher.
Article continues below advertisement
The court wasn't persuaded by his pleas and now Kelly is planning to sell off the home. In the court order, the judge said the premarital agreement was valid and said the Montana property. However, she says the order is a little troublesome because it doesn't mention her other 2 homes nearby.
Kelly says the court mistakenly found that all of her Montana properties were owned by the same LLC. She says the home she shared with Brandon was owned by Vintage Valley, LLC.
Article continues below advertisement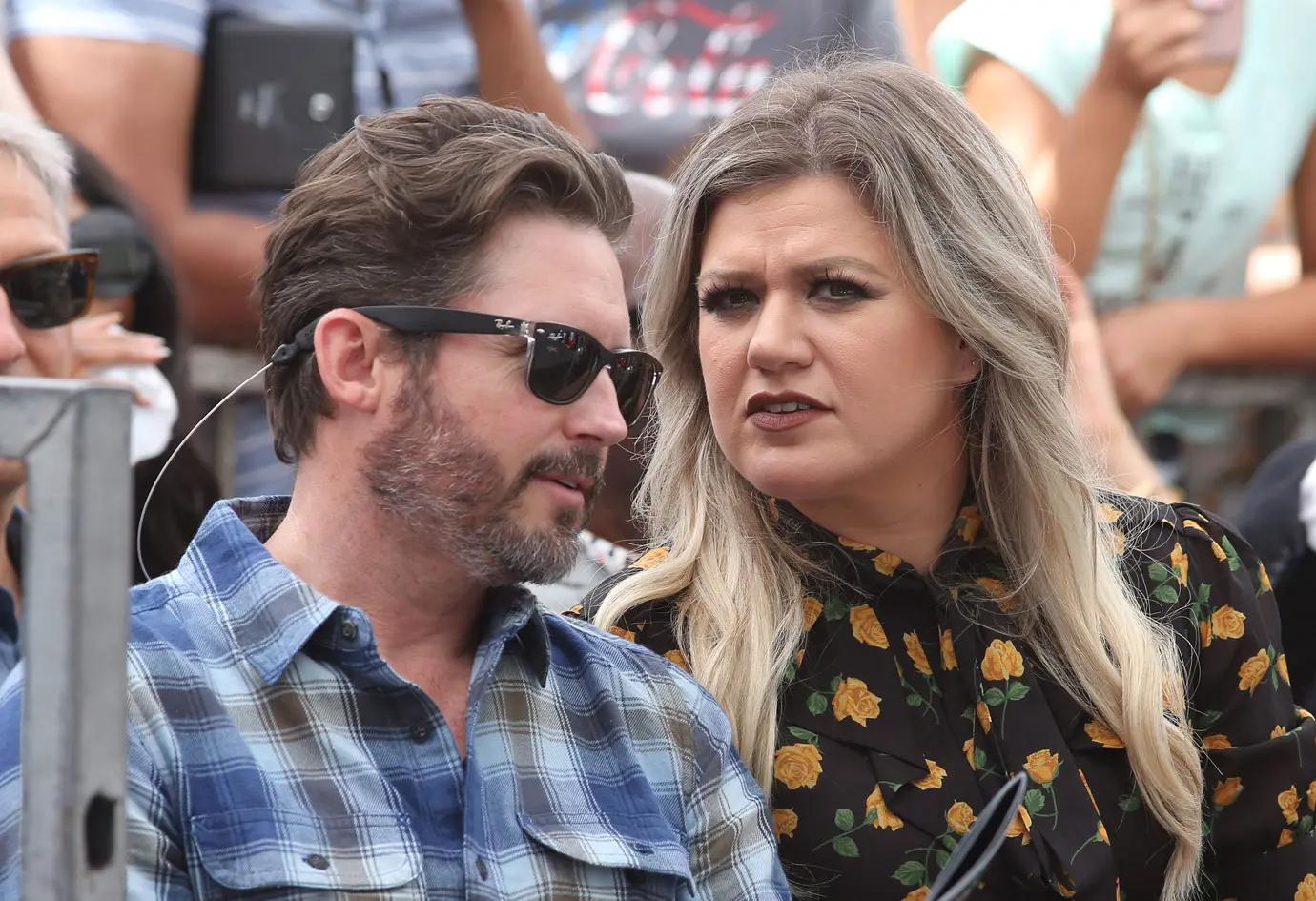 The ranch was purchased in 2019. Kelly says in 2020 she purchased two other smaller properties in Montana. The first was a 7-bedroom, 6.5-bathroom 5,352 sq. ft. home in the city of Anaconda.
Article continues below advertisement
She also bought a 6-bedroom, 6-bathroom home in Philipsburg, MT which was used as a bed and breakfast. One of the properties has been sold off and the other has a pending sale.
Kelly told the court she purchased the homes through a separate LLC in her name alone after Brandon "stopped contributing towards the parties' ongoing expenses."
Article continues below advertisement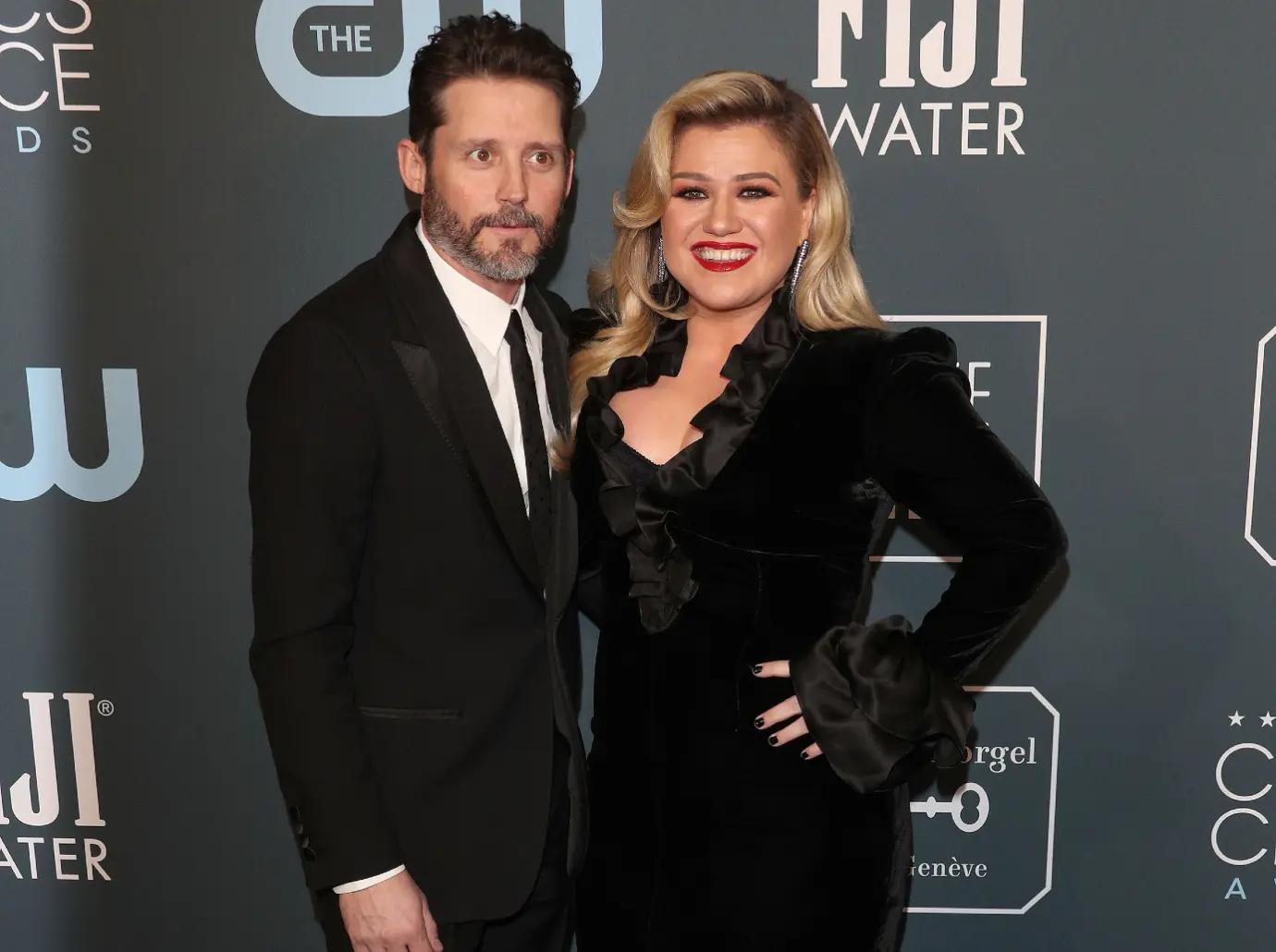 In her recent motion, Kelly says the two other properties are not owned by Valley Village LLC. One is owned by the Vintage Valley Inc. which Kelly is the sole member. The other is owned by the Vintage Village Inc. which the singer is also the only member. Kelly's powerhouse lawyer, Laura Wasser, is asking the court to revise the order to clarify that Kelly is the sole owner of the two other properties.