Janet Jackson Breaks Silence On Late Brother Michael Jackson's Child Abuse Allegations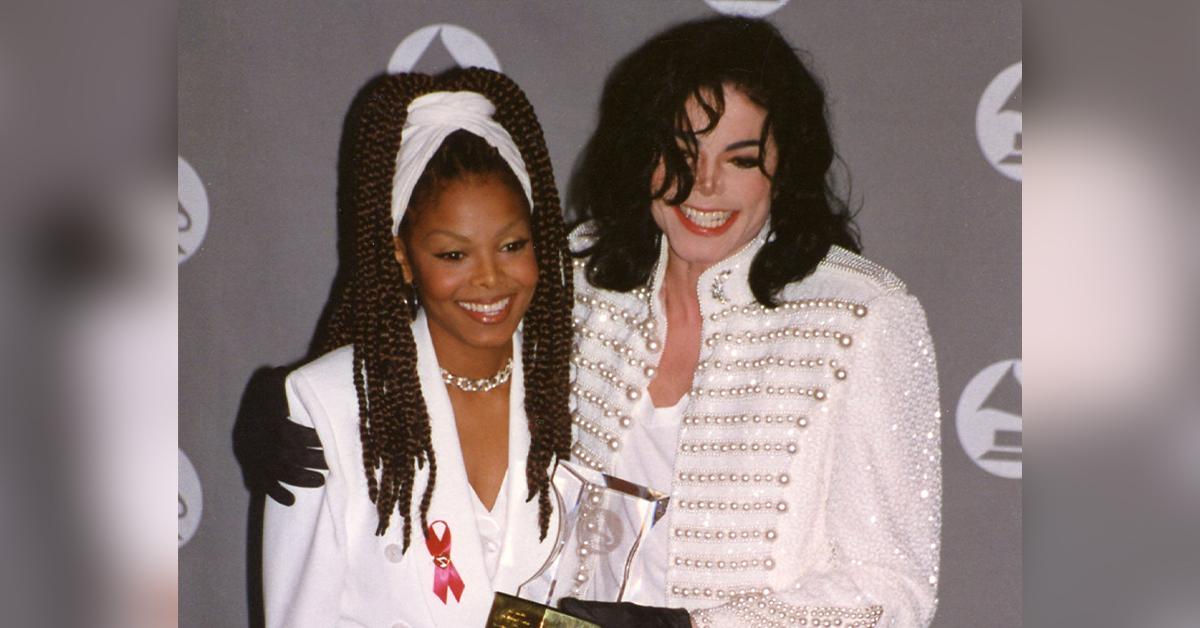 Janet Jackson is set to address the child abuse allegations against her late brother Michael Jackson as part of an upcoming documentary focusing on her life and career.
Article continues below advertisement
According to the latest trailer for Janet, the upcoming documentary focusing on the 55-year-old singer and dancer's life and career that is scheduled to premiere on Lifetime and A&E at the end of the month, the youngest Jackson sibling speaks out for the first time regarding the child abuse allegations against her late older brother.
"There's a great deal of scrutiny that comes with having that last name," Janet says in one part of the latest trailer, referencing the Jackson last name and how it is now oftentimes tied directly to Michael's alleged crimes.
"Yeah, guilty by association. I guess that's what they call it, right?" she also says, responding to someone asking if Michael affected her own career in any way. "They build you up, and then once you get there, they're so quick to tear you down."
Article continues below advertisement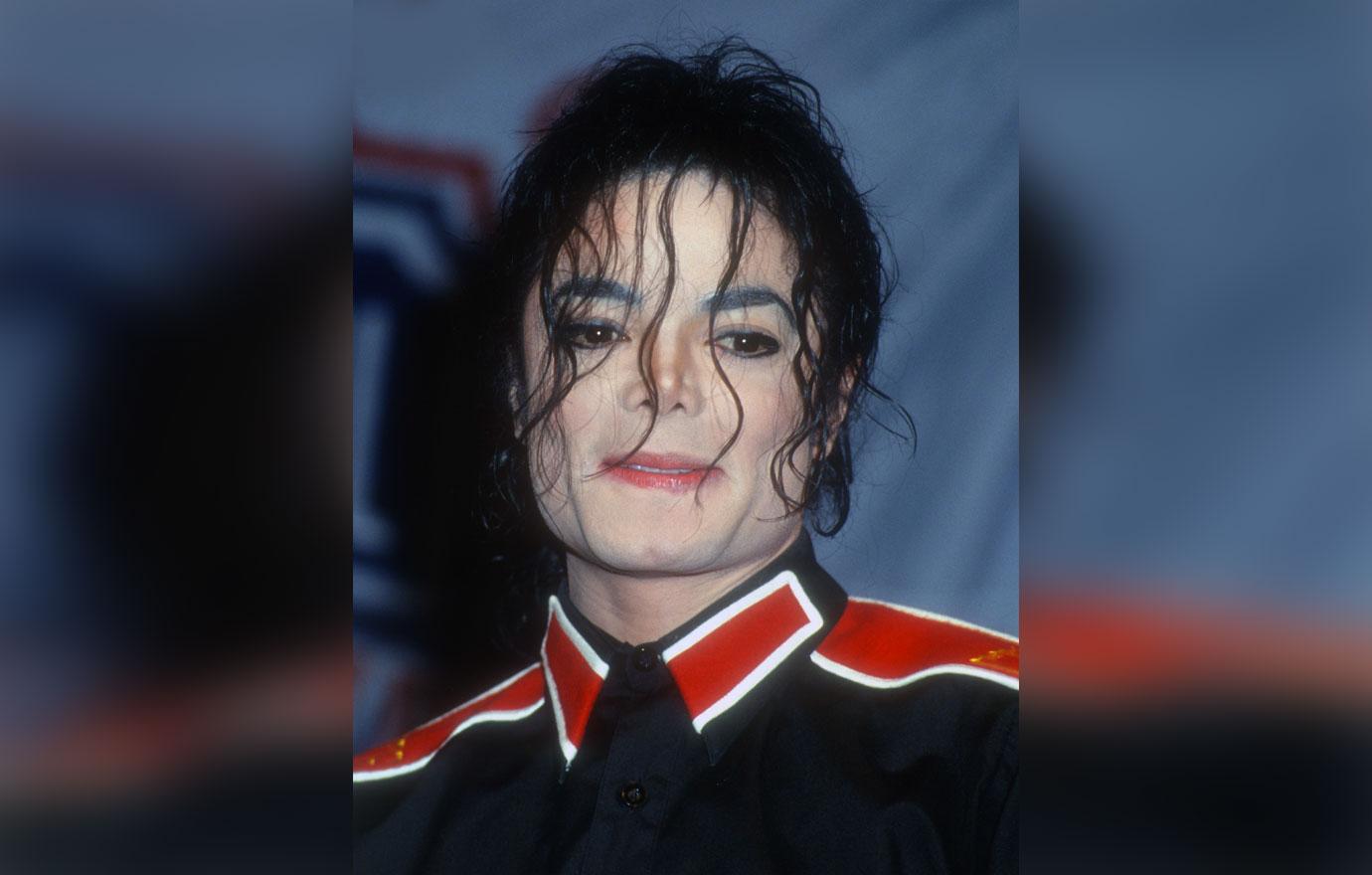 After all, this two-night documentary focuses specifically on Janet's life and career, so it is no surprise that her brother Michael would come up in some capacity.
Article continues below advertisement
But what is surprising is that this will be the first time the Escapade singer addresses both directly and publicly the child abuse allegations that surrounded her brother up until, and even still after, his death nearly 13 years ago.
Article continues below advertisement
The doc will also focus on Janet's infamous wardrobe malfunction during her 2004 Super Bowl halftime show alongside Justin Timberlake – an incident that brought the singer tons of backlash and even reportedly led to her being banned from the Grammy Awards that same year.
Although that incident and unfortunate mishap took place in 2004, the consequences it caused are still ongoing 18 years later, even rippling into just last year when Justin Timberlake was forced to apologized to Janet directly on social media.
Article continues below advertisement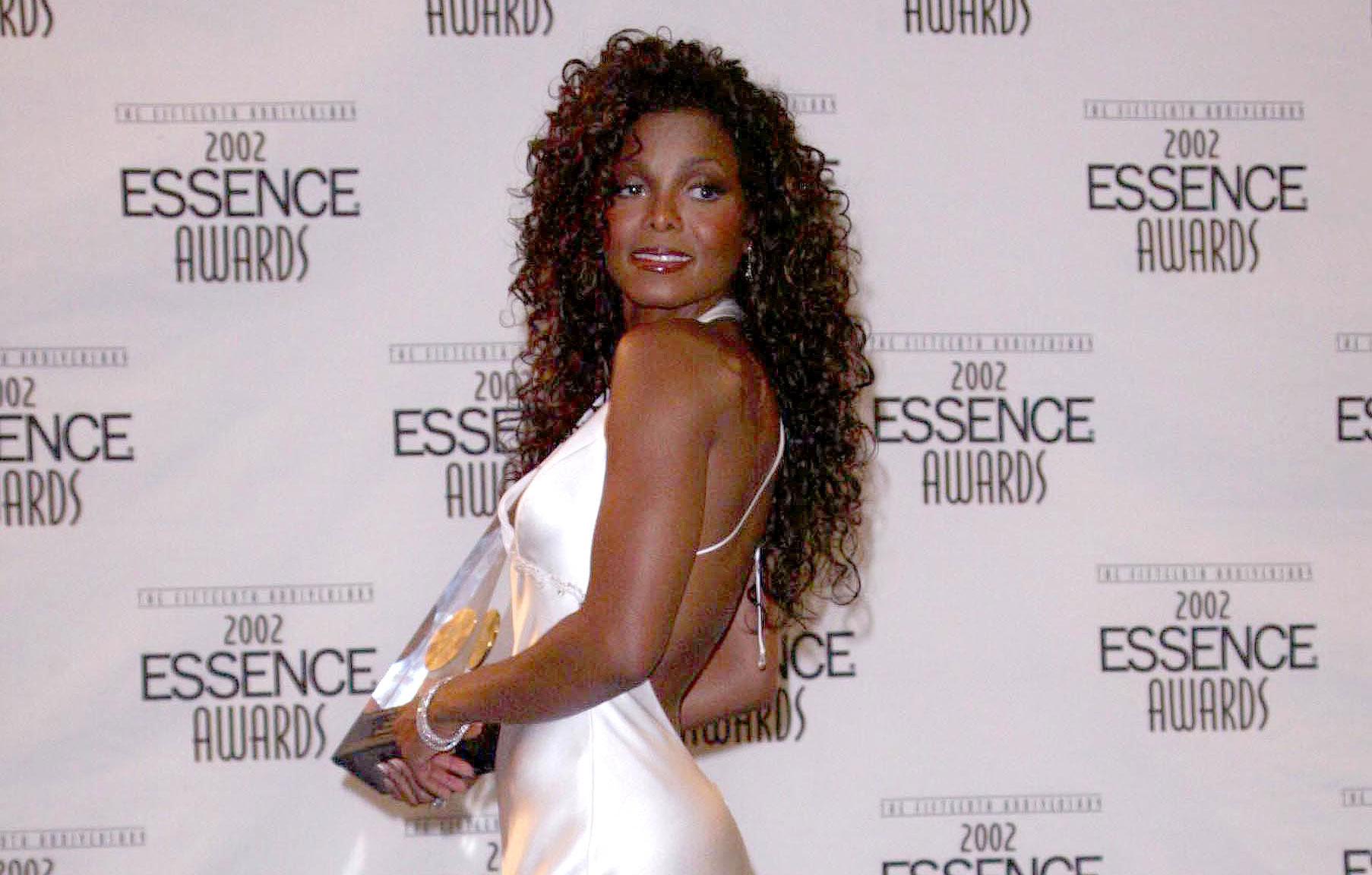 "I've seen the messages, tags, comments and concerns and I want to respond. I am deeply sorry for the times in my life where my actions contributed to the problem, where I spoke out of turn, or did not speak up for what was right," the 40-year-old singer wrote last year on Friday, February 12. "I understand that I fell short in these moments and in many others and benefited from a system that condones misogyny and racism."
"I specifically want to apologize to Britney Spears and Janet Jackson both individually, because I care for and respect these women and I know I failed," he added.
Janet is scheduled to air as a two-night event starting on January 28th on both Lifetime and A&E.