Exclusive
Nicki Minaj Tells Judge She Never Offered Husband's Alleged Victim $500k To Recant Accusations, Denies Being Gang Member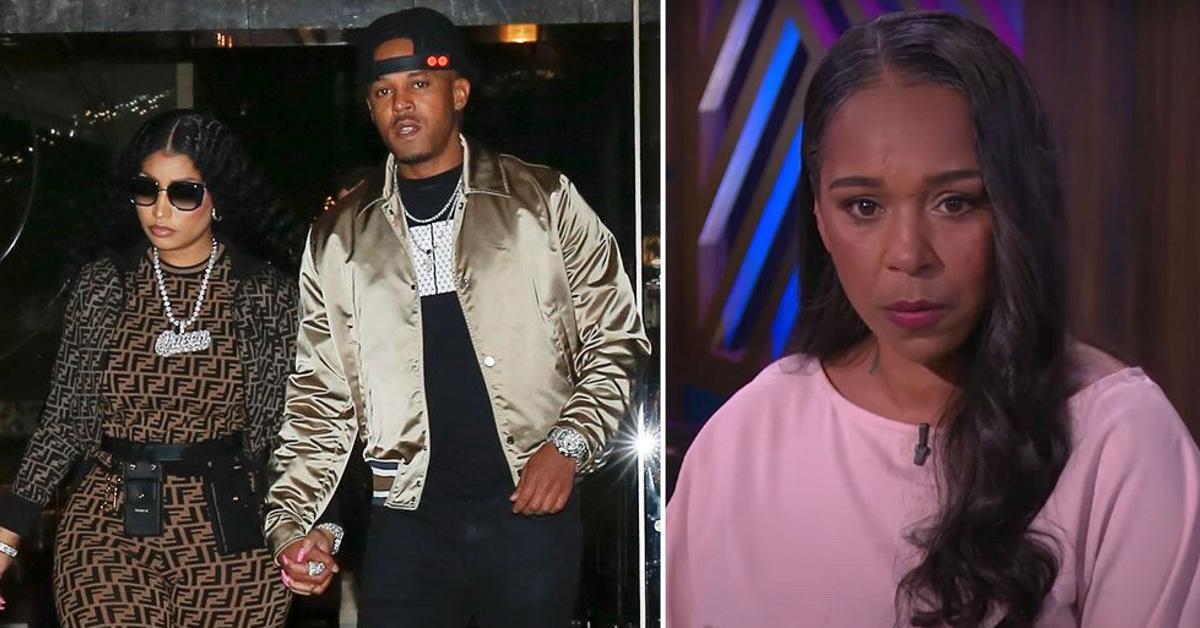 Nicki Minaj is attempting to shut down claims she is a member of the Bloods gang.
According to court documents obtained by RadarOnline.com, the Pink Friday rapper is stating under oath she has no ties to any criminal enterprise.
Article continues below advertisement
As RadarOnline.com previously reported, Minaj (real name: Onika Maraj) and her husband Kenneth Petty are being sued for $20 million by his alleged attempted rape victim, Jennifer Hough.
In her suit, Hough accuses the couple of harassment, intimidation and infliction of emotional distress. She claims they have been on a relentless campaign to convince her to recant her accusations against Petty.
Petty was charged with first-degree rape in the 90s after he allegedly attacked Hough. He ended up reaching a plea deal and the charge was reduced to attempted rape. He ended up serving 4 years in prison.
Hough says after Minaj started making wild claims on social media after she started dating Petty. The rapper told followers — after being confronted about her man's past — Petty was wrongfully accused and said his victim had already recanted.
Article continues below advertisement
In court, Hough claims Minaj has tried to pay her $500k but she refused. After she shut down the deal, the alleged victim says associates of the couple started showing up at her home trying to pressure her. She is suing for the alleged emotional distress.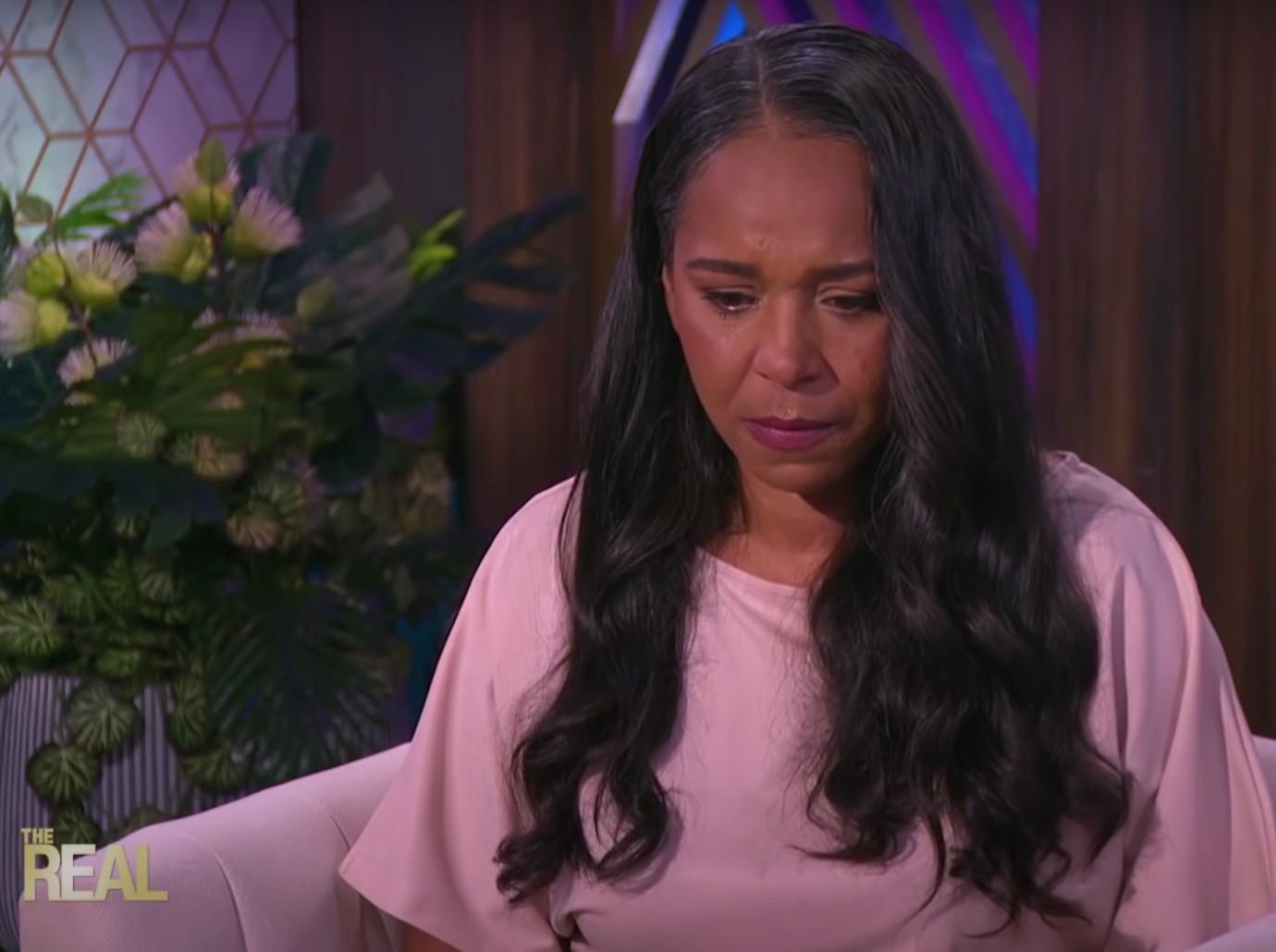 Article continues below advertisement
In the suit, Hough's lawyer accuses Minaj and Petty of being members of the Makk Ballers set of the Bloods Gang. "Petty and Maraj are both members of this gang," he wrote.
Article continues below advertisement
Hough pointed to a video of Petty and Minaj hanging with others she claimed were gang members. Days after the video, Hough claims a member of the gang wrote a threatening message to her on Twitter. "Jennifer if you see this, the Makks are coming to her you," the note read.
Now, Minaj filed a declaration in court denying the claims under oath. The rapper writes the claim, "my husband and I are members of the "Makk Ballers", or any gang, is outrageously and completely false."
Article continues below advertisement
She adds, "I did not direct, approve, or know about anyone posting any message on Twitter mentioning [Hough] including the message" she says she received.
Minaj says she wasn't hanging with gang members. She says the video shows her and Petty stopping to see a mural for a man who was shot and killed in 2016.
Article continues below advertisement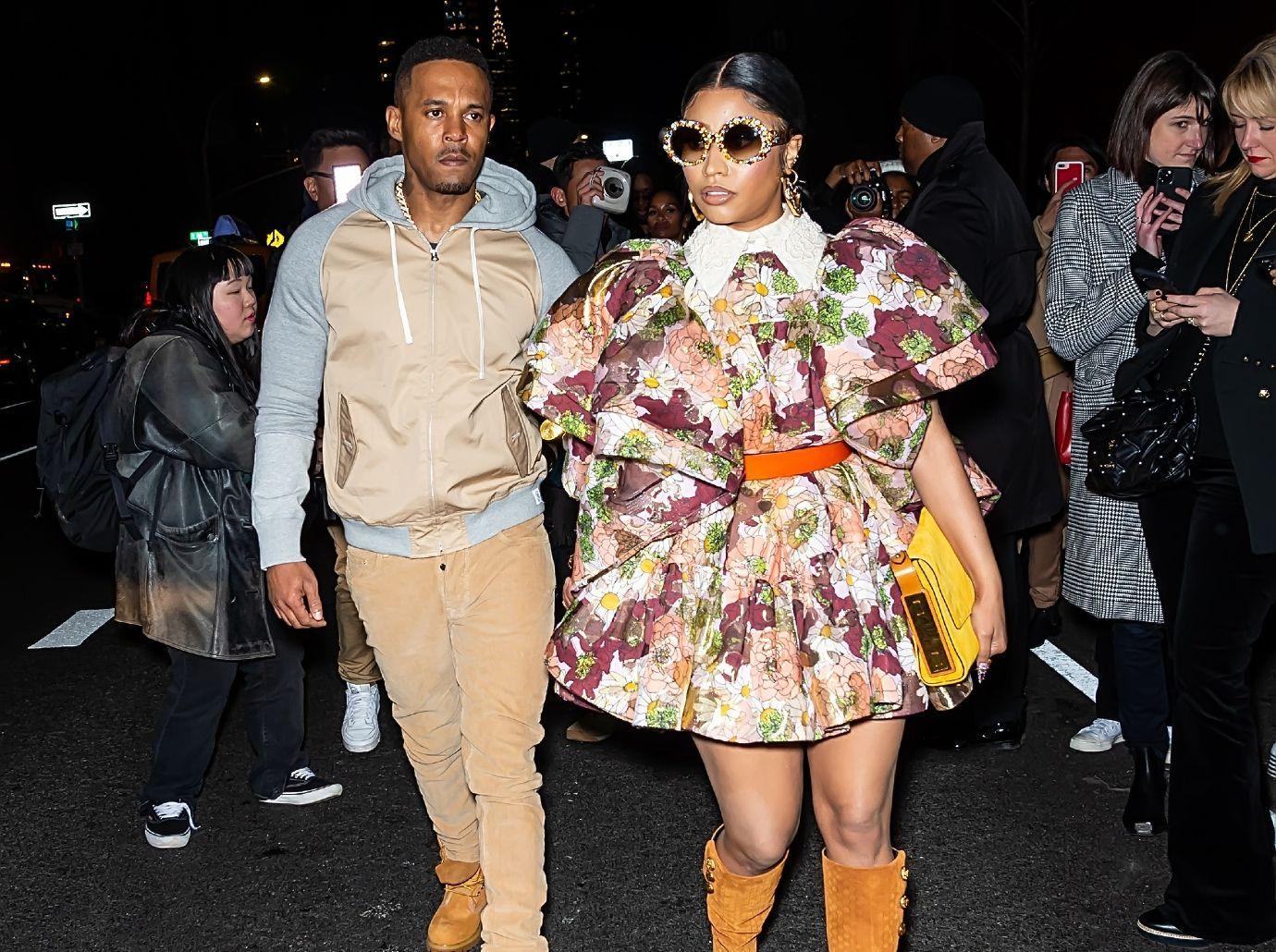 She also denies calling Hough to put pressure on her to recant. Minaj claims a mutual neighborhood friend called her saying Hough wanted to speak. Minaj says on the call "As any wife would do in that situation, I told her that I had been informed that she wanted to speak with me about taking back her accusation."
Article continues below advertisement
Minaj says she made it clear she was not asking her to recant. "I never offered her any money and I never threatened her," she writes.
The rapper says she believes Hough was looking for a payout to take back the accusations. "While [Hough] never asked me directly for a payoff to change her story, she did so indirectly by telling me that the indictment against my husband was a "big problem" for him and for me."
Article continues below advertisement
Minaj adds, "In an effort to make it unmistakably clear that I was not going to pay her money, I responded by telling her that the indictment was my husband's problem, not mine, and that he would have to live with the consequences of having chosen years ago to plead guilty to a crime which he did not commit."
Hough has yet to respond.