Diss: Tristan Thompson Delivers 100 Flowers To Daughter True — Not Khloé Kardashian — After Admitting He Fathered Love Child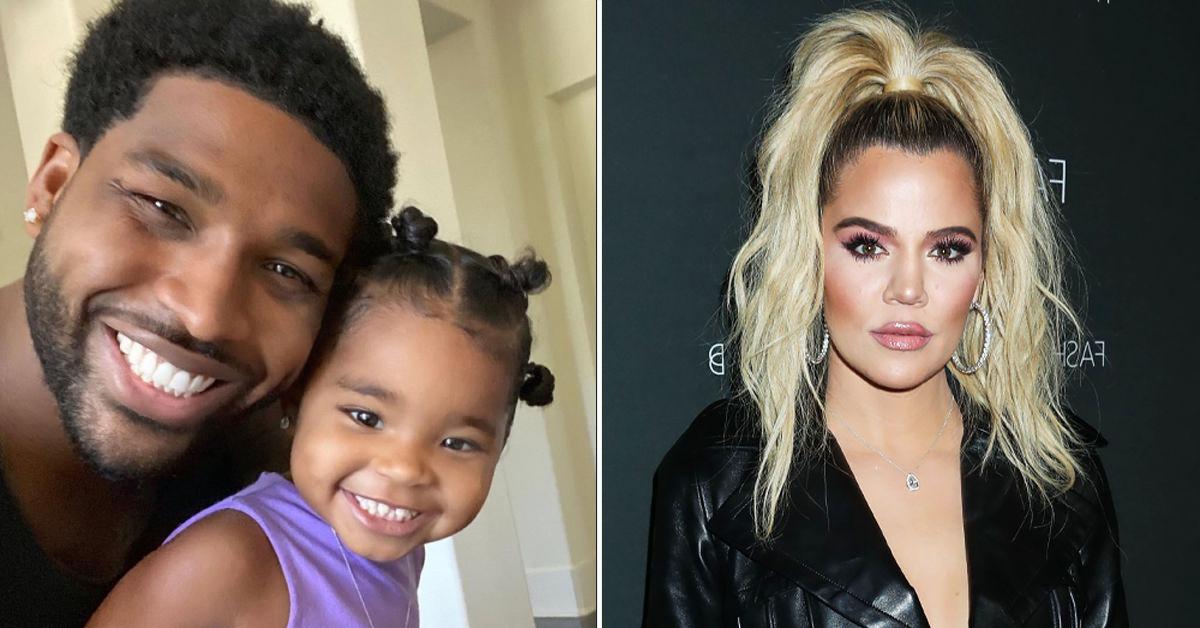 Tristan Thompson is doing some major sucking up, but not to Khloé Kardashian. The 30-year-old NBA star went into full-on dad mode before dropping the bombshell that a DNA test proved he fathered Texas trainer Maralee Nichols' baby.
Article continues below advertisement
Tristan not only picked his daughter, True, up from gymnastics on Monday in Los Angeles, but he also brought the three-year-old 100 red roses. True is the only child he shares with Khloé.
Article continues below advertisement
Tristan's driver gets out of the black vehicle and meets the man. Opening up the backseat door, the flower employee puts the bouquet in the car and exits without appearing to speak with Khloé's ex.
Article continues below advertisement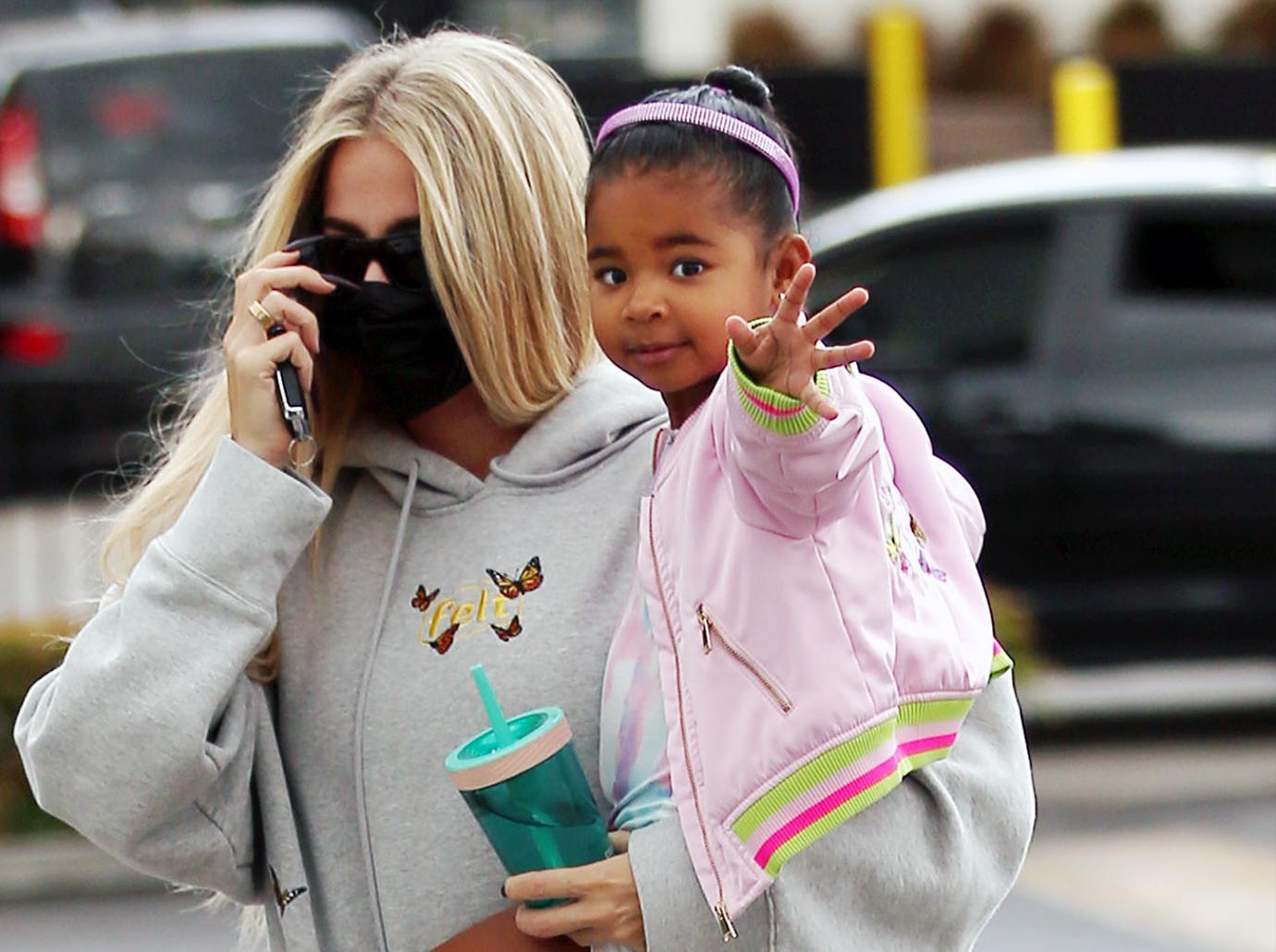 Tristan is never seen on the camera with flowers, but he was spotted nervously pacing outside True's studio before her class ended. That's probably because he knew he was about to drop the jaw-dropping news. Not only did he cheat on Khloé AGAIN, but a paternity test proved he got a secret love child out of it.
Article continues below advertisement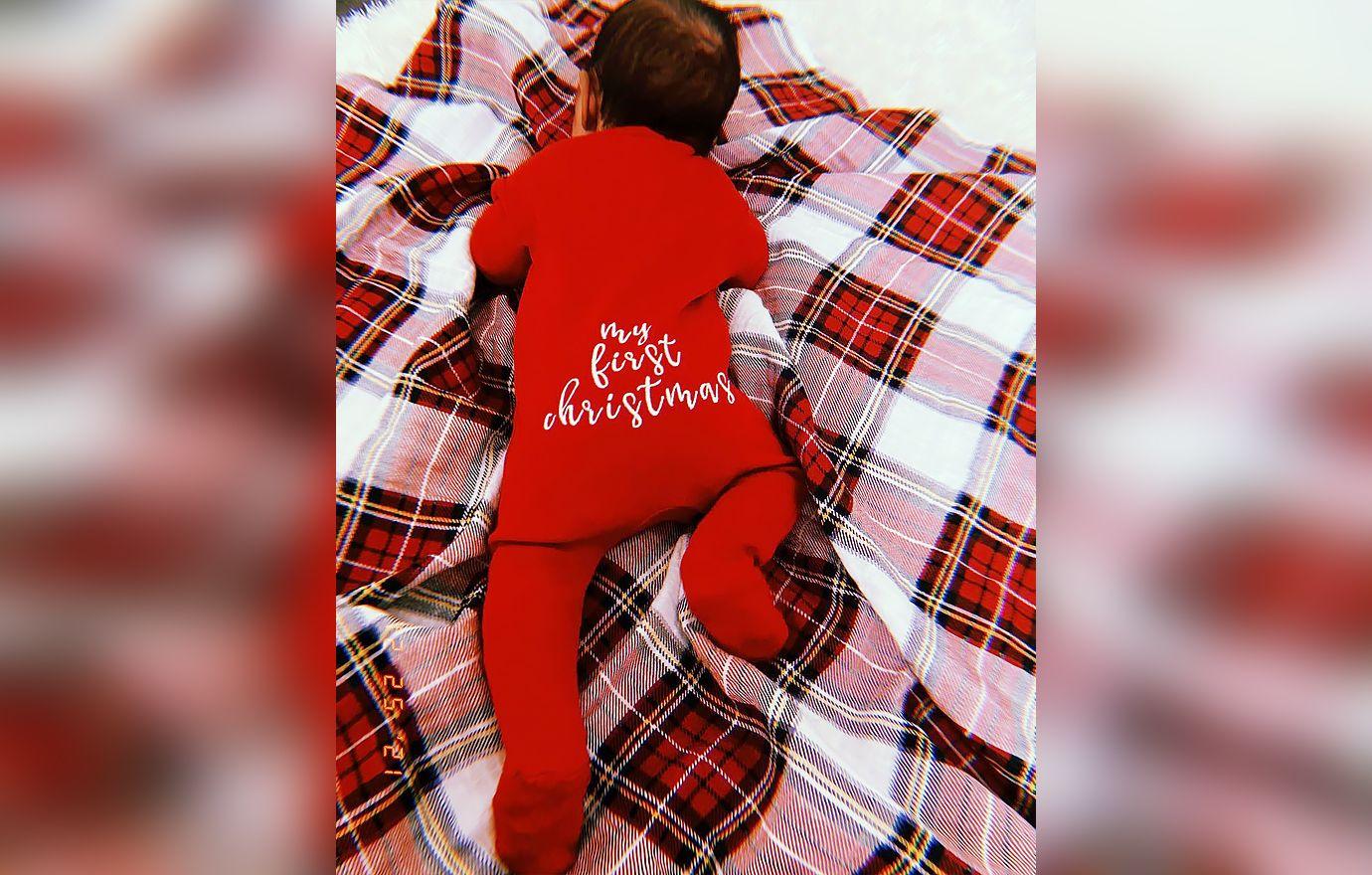 After going toe to toe with Maralee over her son's paternity for the past several weeks, Tristan revealed the baby is his via Instagram.
"Today, paternity test results revealed that I fathered a child with Maralee Nichols," Tristan wrote on Monday night. "I take full responsibility for my actions. Now that paternity has been established, I look forward to amicably raising our son."
He continued, "I sincerely apologize to everyone I've hurt or disappointed throughout this ordeal both publicly and privately."
Article continues below advertisement
That's when he issued a public apology to Khloé, groveling at her feet. "Khloe. you don't deserve this. You don't deserve the heartache and humiliation I have caused you," Tristan wrote.
"You don't deserve the way I have treated you over the years," he added. "My actions have certainly not lined up with the way I view you. I have the utmost respect and love for you, regardless of what you may think. Again I am so incredibly sorry."
RadarOnline.com is told that despite the infidelity, Khloé is 100% focused on co-parenting True with Tristan. The former Keeping Up With The Kardashians star has yet to comment on the latest scandal.