Lamar Odom Tries To Swoop Back In After Tristan Thompson's Paternity Test Results Prove He Cheated On Khloé Kardashian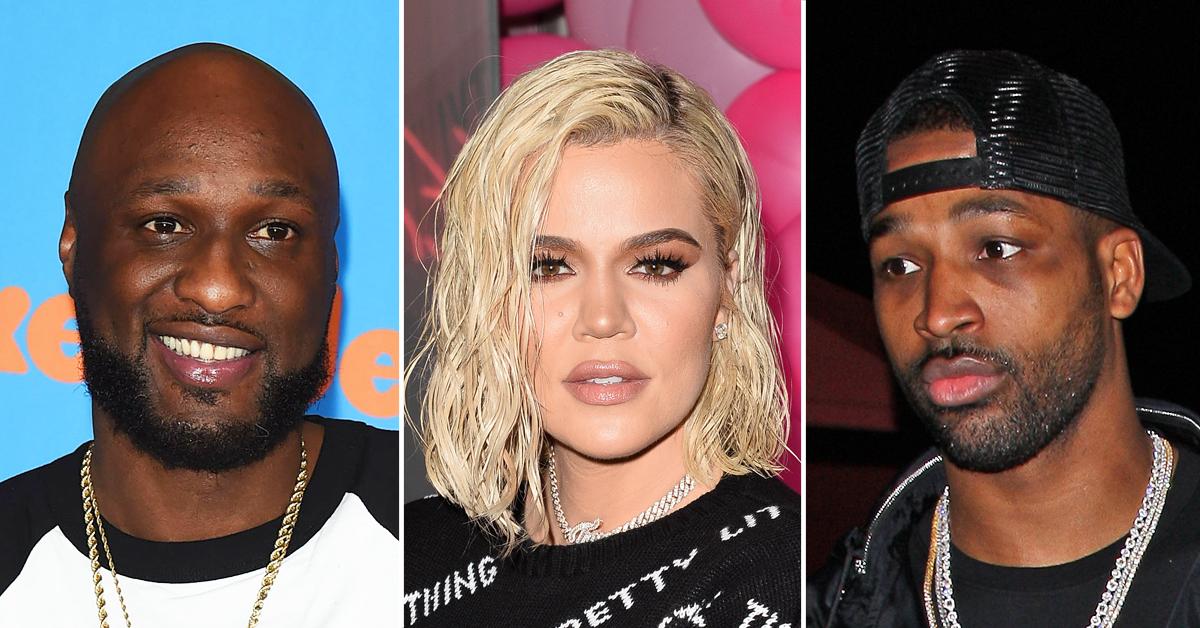 Article continues below advertisement
The Keeping Up with the Kardashians star's ex-husband expressed both support and a desire to reconnect after paternity test results revealed that her most recent ex fathered another woman's child while they were dating.
"I truly wish nothing but the best for her," Odom commented on a Facebook post about Thompson admitting he was dad to Maralee Nichols' 1-month-old baby boy.
Lamar – who was married to Khloé from 2009 to 2016 – added, "I'm hoping we can reconnect and talk one day as friends."
He went on to call his ex "a good person" who "deserves the world."
Article continues below advertisement
As RadarOnline.com previously reported, Maralee – a fitness model from Texas – conceived Tristan's third child in March of 2021 during a hotel rendezvous in Houston, where the then-Celtics player was celebrating his 30th birthday.
At the time, he was publicly dating Khloé, the mother of his second child, True Thompson.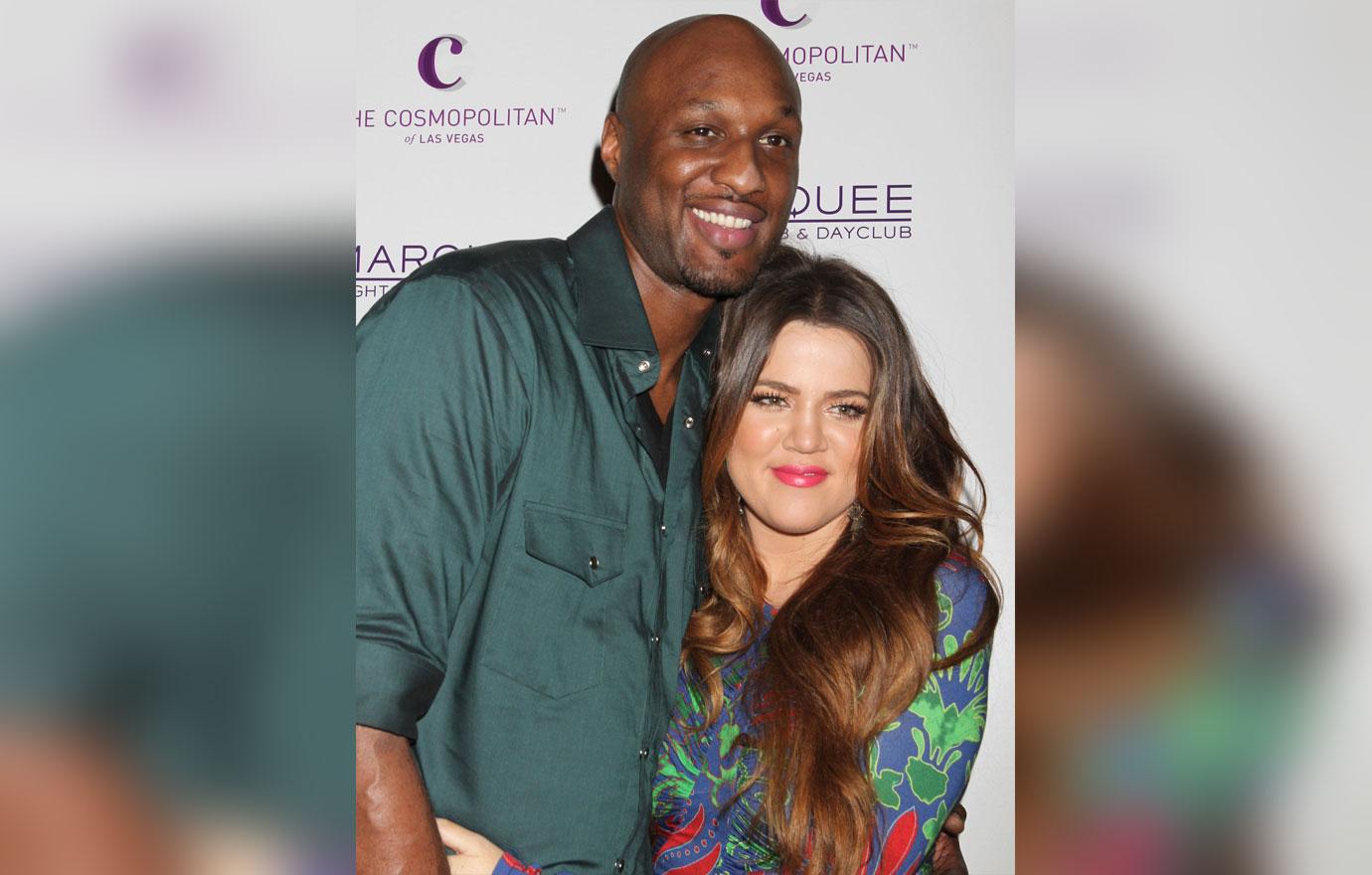 Article continues below advertisement
Initially, Thompson allegedly offered Nichols $75,000 and vowed to have "zero involvement" in the baby's life, but after the DNA test came back, he changed his tone.
The NBA star ended up copping to the results and saying he looked "forward to amicably raising our son" – a response that made Nichols scoff.
In his statement, Tristan also dedicated an entire paragraph to the Good American founder, writing, "Khloé, you don't deserve this. You don't deserve the heartache and humiliation I have caused you. You don't deserve the way I treated you over the years. My actions have not lined up with the way I view you. I have the utmost respect and love for you. Regardless of what you may think. Again, I am so incredibly sorry."
Article continues below advertisement
Lamar always seems to be lurking in the background, waiting for Tristan's next mess-up.
As recently as July of 2021, he flirted publicly with Khloé immediately after she and Tristan broke up...for the umpteenth time.
Article continues below advertisement
On one of Kardashian's sexy bikini snaps, Odom commented, "Hottie," and dropped a series of fire emojis, heart emojis and heart-eye emojis.
In response, Thompson fired back, "God brought you back the first time. Play if you want, different rules." The dig was an obvious reference to Lamar's near-fatal drug overdose at a Nevada brothel back in 2015.
His apparent attempt to get back into his ex-wife's good graces came mere days after news broke that she had cut ties with her baby daddy after a model named Sydney Chase came forward with cheating accusations.
Khloé has yet to comment on the current situation.