Tristan Thompson's New Baby Mama Maralee Nichols Throws Shade At NBA Star After DNA Test Results Prove He's The Father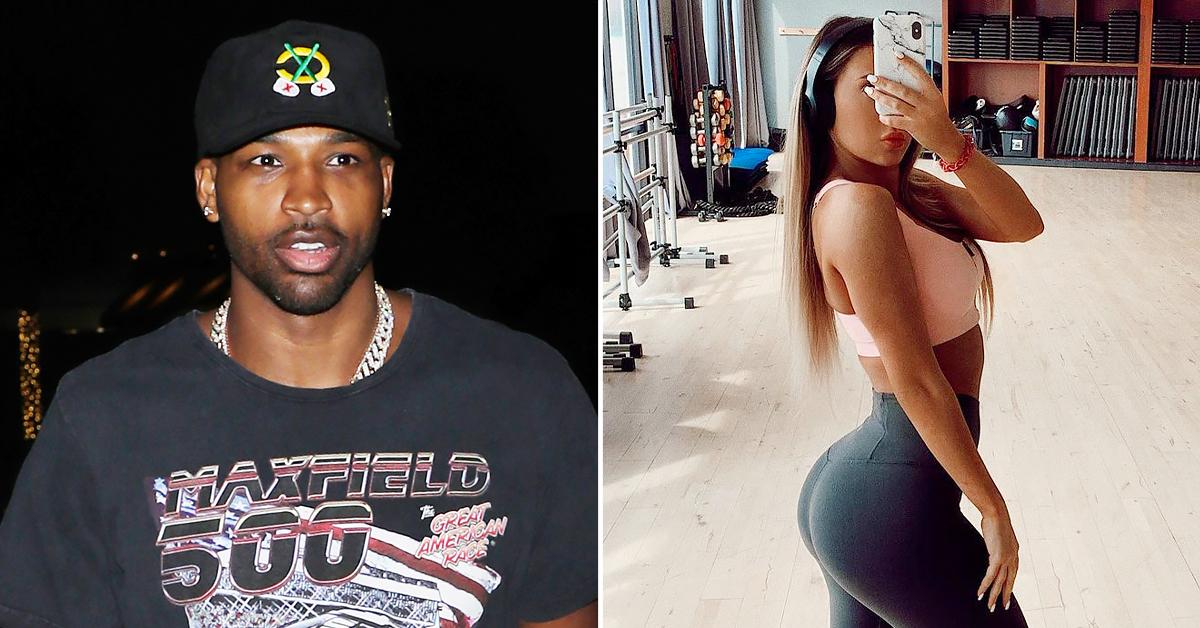 Just because Tristan Thompson's tone has changed, doesn't mean Maralee Nichols has forgotten everything he's said.
After learning that he is, indeed, the father of the fitness model's 1-month-old baby boy, the NBA star posted a public statement in which he copped to the paternity test results, apologized by name only to Khloé Kardashian and said he looked "forward to amicably raising our son" – a response that made the Texas native scoff.
Article continues below advertisement
"There was never any doubt that Tristan Thompson was the father of Maralee Nichols' baby," her publicist said in a statement to Page Six on Tuesday.
"Tristan made numerous false and defamatory statements and declarations about Maralee over the past few months," added the rep, "and she is taking his contrite statement today in the context of all of those statements."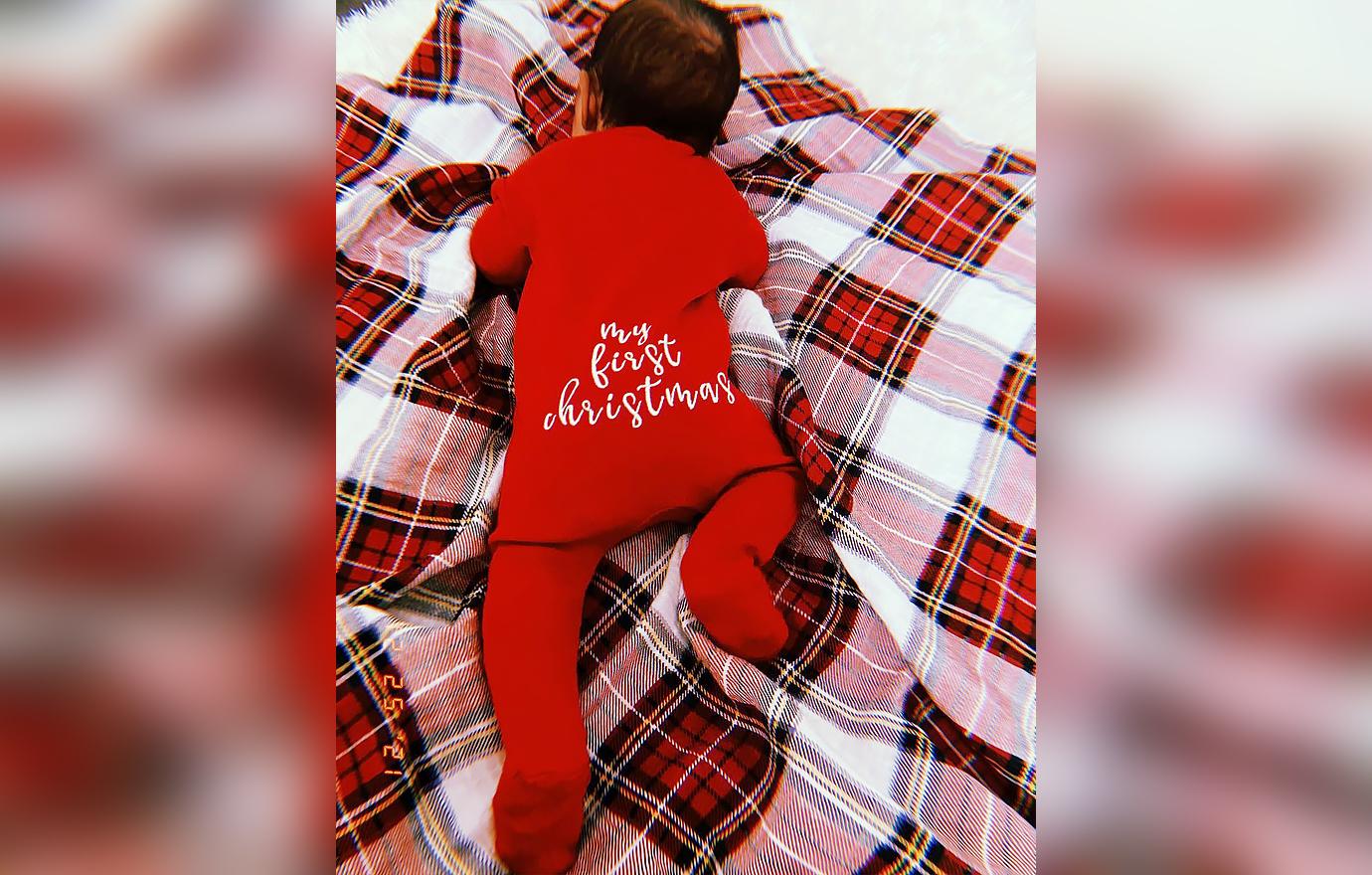 Article continues below advertisement
As RadarOnline.com previously reported, Maralee conceived Tristan's third child in March of 2021 during a hotel rendezvous in Houston, where the then-Celtics player was celebrating his 30th birthday. At the time, he was publicly dating Khloé, the mother of his second child.
Nichols claims she informed Thompson she was pregnant with his child at the end of April and that his response was to offer her $75,000 and vow to have "zero involvement" in the baby's life.
In a Snapchat message allegedly sent from the athlete to the new mom sometime during the months that followed, Thompson claimed he had already informed Nichols that he would be retiring after the current season, essentially wishing her luck with trying to obtain child support from an "unemployed" father.
She then filed a lawsuit, prompting him to publicly deny her claims and essentially call her a liar who's chasing fame.
At this time, it's unclear if or how the DNA results will affect the athlete's cooperation in legal proceedings moving forward.
Article continues below advertisement
It's possible Maralee was also hoping that Tristan's public statement would include some sort of "I'm sorry" to her specifically. Instead, the basketball player apologized generally – "to everyone I've hurt or disappointed throughout this ordeal both publicly and privately" – and dedicated an entire paragraph to Khloé, on whom he cheated...again.
"Khloé, you don't deserve this. You don't deserve the heartache and humiliation I have caused you. You don't deserve the way I treated you over the years," wrote Thompson. "My actions have not lined up with the way I view you. I have the utmost respect and love for you. Regardless of what you may think. Again, I am so incredibly sorry."