Exclusive Details
DNA Test Proves Tristan Thompson Is The Father To Maralee Nichols' Son, NBA Star Issues Publicly Apologizes To Khloé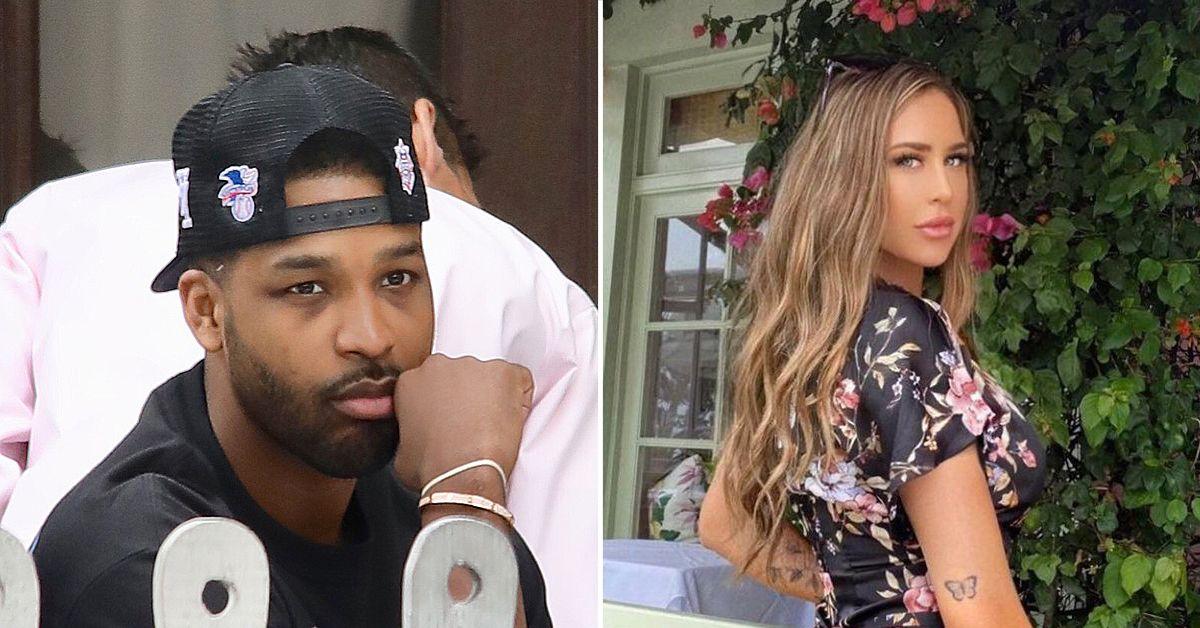 Tristan Thompson revealed the DNA test he took as part of his paternity battle with Maralee Nichols came back & he IS the father to her newborn son.
The NBA star posted a lengthy statement on Twitter providing the update on the saga with the personal trainer from Texas.
Article continues below advertisement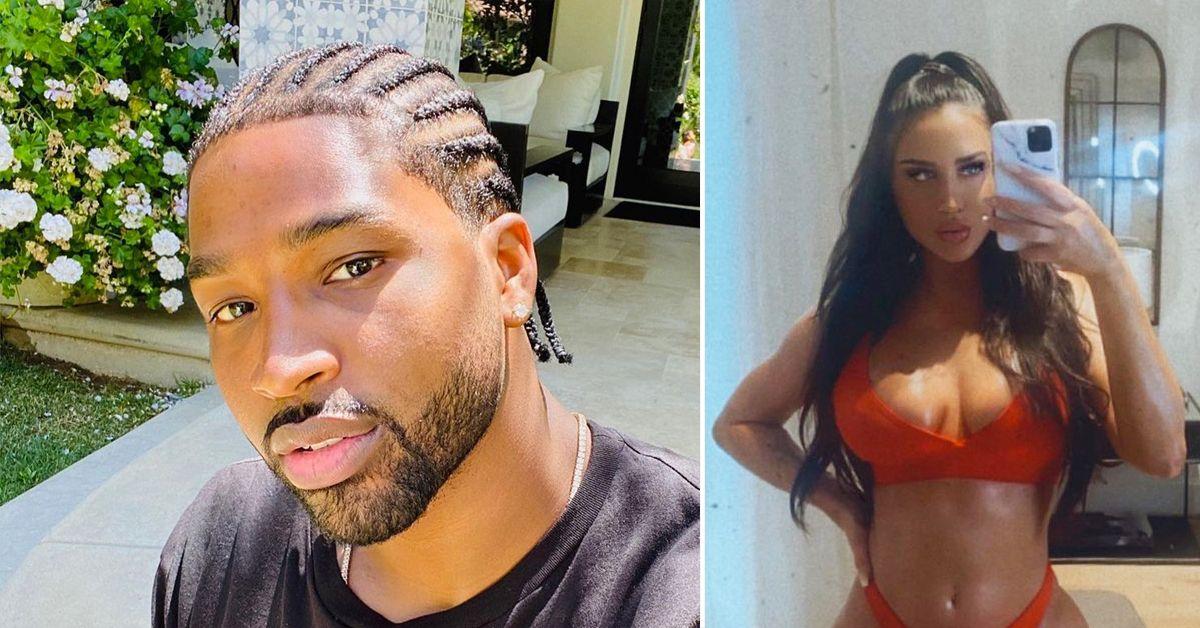 Article continues below advertisement
Thompson added, "Khloé, you don't deserve this. You don't deserve the heartache and humiliation I have caused you. You don't deserve the way I treated you over the years. My actions have not lined up with the way I view you. I have the utmost respect and love for you. Regardless of what you may think. Again, I am so incredibly sorry."
Khloé's on-again, off-again boyfriend — and father to her daughter True — originally said he was skeptical Nichols' child was his. He said in court documents he had only hooked up with Nichols a couple of times and it was never anything serious. She claimed he wasn't telling the truth and said they hung out in California and Texas.
Article continues below advertisement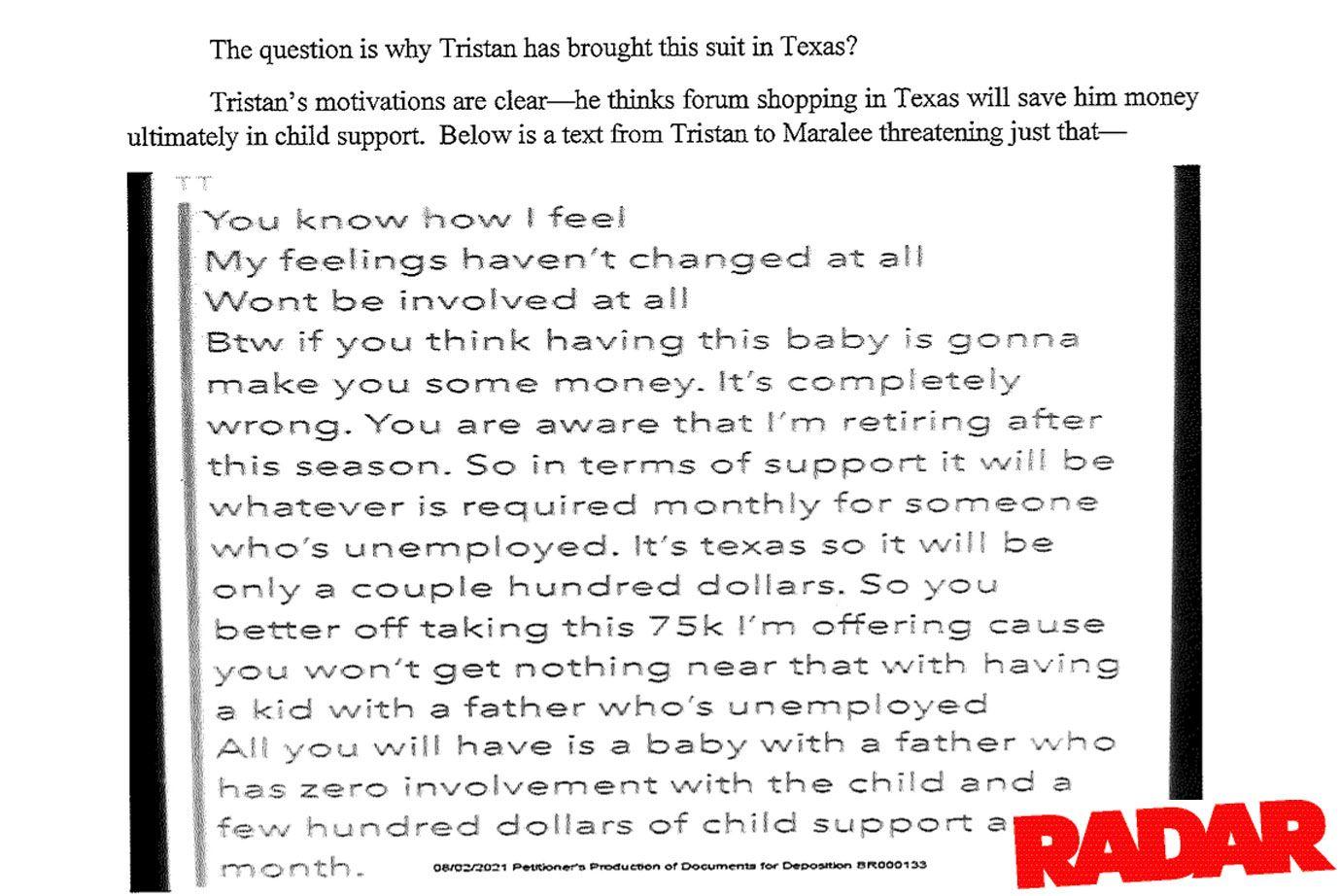 Earlier this year — before she gave brith — Nichols moved from Houston to Los Angeles. Thompson accused her of moving to California in an attempt to score higher child support. His lawsuit that he filed in Texas ended up being dismissed by the court after Nichols claimed she had no ties to the state.
Article continues below advertisement
In court docs, Nichols included a bombshell Snapchat message she claimed Thompson sent her after she told him about the pregnancy. The alleged message — which he claims was fabricated — read, "You know how I feel. My feelings haven't changed at all. Won't be involved at all. Btw if you think having this baby is gonna make you some money. It's completely wrong," he added. "You are aware that I'm retiring after this season. So in terms of support it will be whatever is required monthly for someone who's unemployed."
"It's texas so it will be only a couple hundred dollars," the message read. "So you better off taking this 75k I'm offering cause you won't get nothing near that with having a kid with a father who's unemployed."
The court has yet to determine child support in California.