Tristan Thompson's Alleged Third Baby Mama Maralee Nichols Flaunts Snatched Body, Weeks After Welcoming Son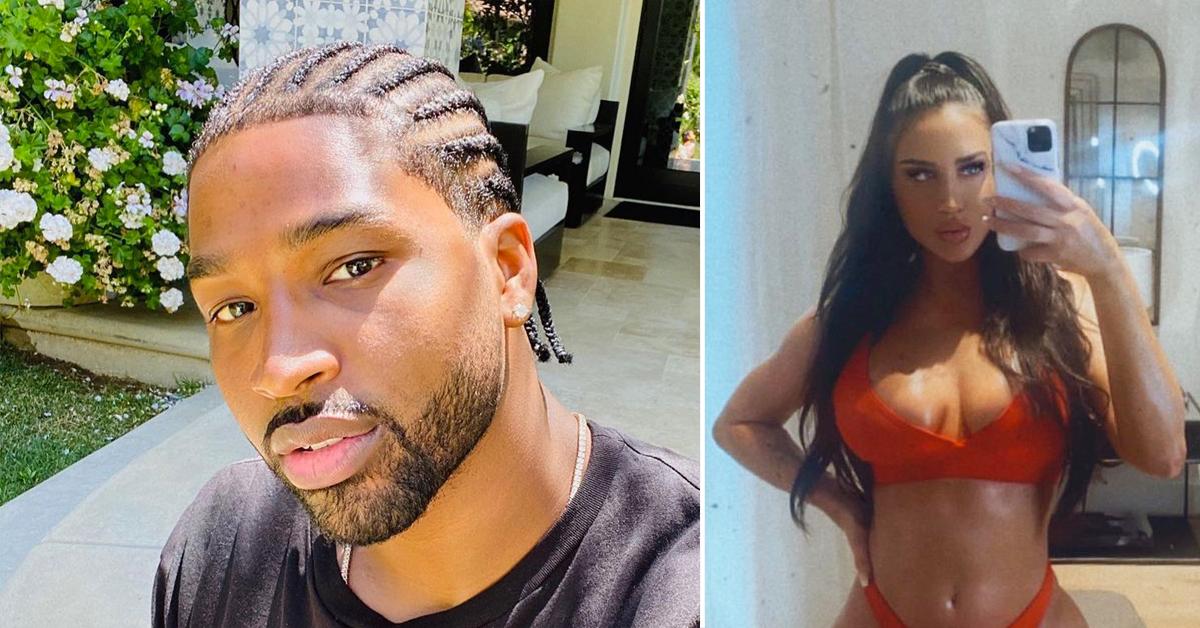 Tristan Thompson's third baby mama Maralee Nichols wants everyone to know her body is back! Just weeks after welcoming the NBA star's potential third child, Maralee took to social media to flaunt her post-baby curves.
Article continues below advertisement
Flashing plenty of leg, it's easy to see how Tristan may have fell into her web. Letting her gorgeous brown locks flow down and free, the Sacramento King's alleged baby mama paired her jaw-dropping look with a checkered blazer and short booties.
Article continues below advertisement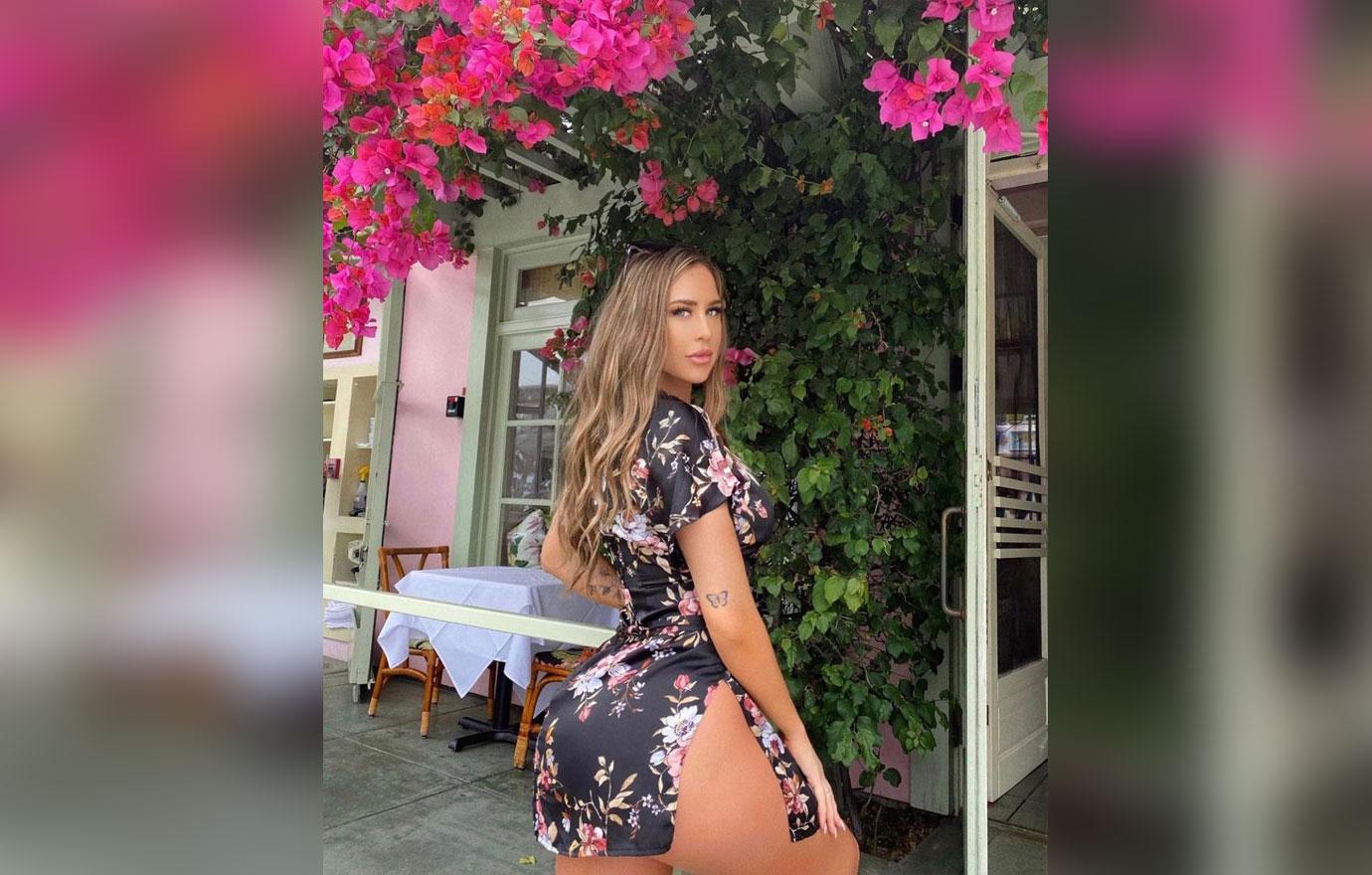 Letting the sun beam down on her face, Maralee acted as if she was unaware the camera was there. Capturing her beauty in one click, the new mom glowed from head to toe. Looking completely unbothered by her paternity fight with Tristan, the fitness fanatic appeared to be focused on herself and her baby over the holidays.
Article continues below advertisement
Article continues below advertisement
As RadarOnline.com reported, Tristan and Maralee are locked in a heated paternity battle. The NBA player has expressed doubt the child is even his. While he admits to having a sexual relationship with Maralee between December 2020 and March 2021, Tristan wants a DNA test ASAP.
He's accused Maralee of moving to California from Texas in order to squeeze more money out of him. Tristan also alleges she's been leaking stories to the — something she has adamantly denied.
As for Khloé Kardashian and Tristan, RadarOnline.com is told the Keeping Up With The Kardashians star is solely "focused on co-parenting" with her ex. However, that doesn't mean she wasn't shattered over the news.
Article continues below advertisement
Khloé reportedly banned Tristan from joining her famous family at Christmas. He was spotted with his mom at the Dallas airport instead.