Tristan Thompson's Alleged Baby Mama Shares First Christmas Photo Of Her Child As The NBA Star Demands DNA Test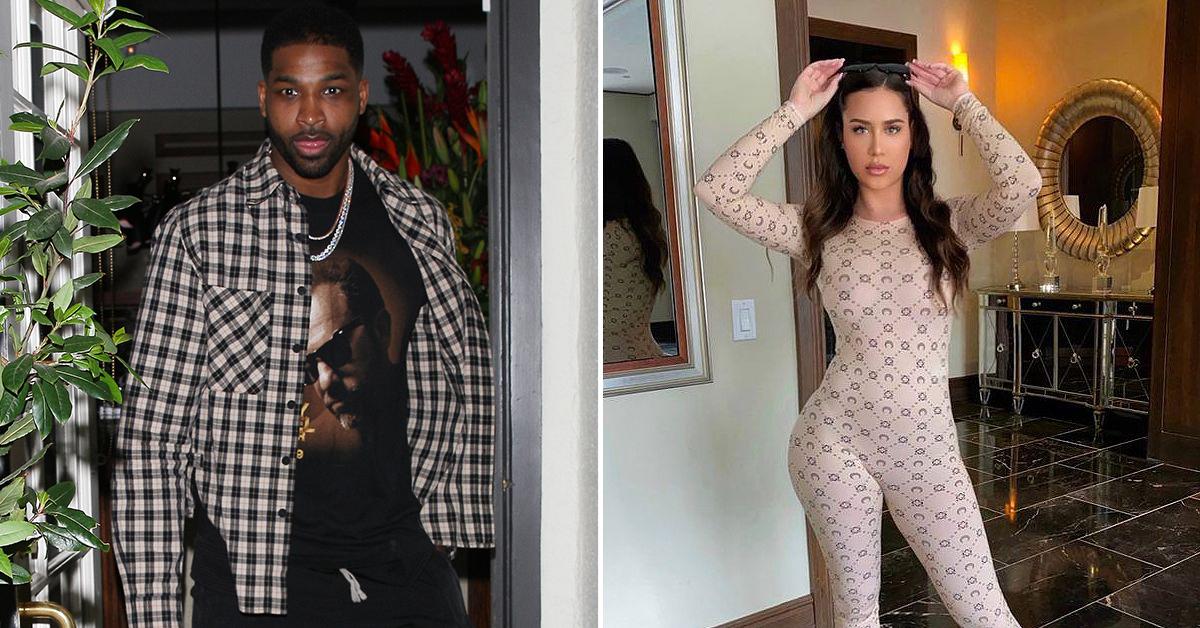 Tristan Thompson's alleged baby mama Marelee Nichols shared a precious picture of her newborn son as they celebrate their first festive season together.
The paternity battle for the child continues as the 30-year-old athlete is requesting a DNA test from the baby to determine if he is indeed the father.
Article continues below advertisement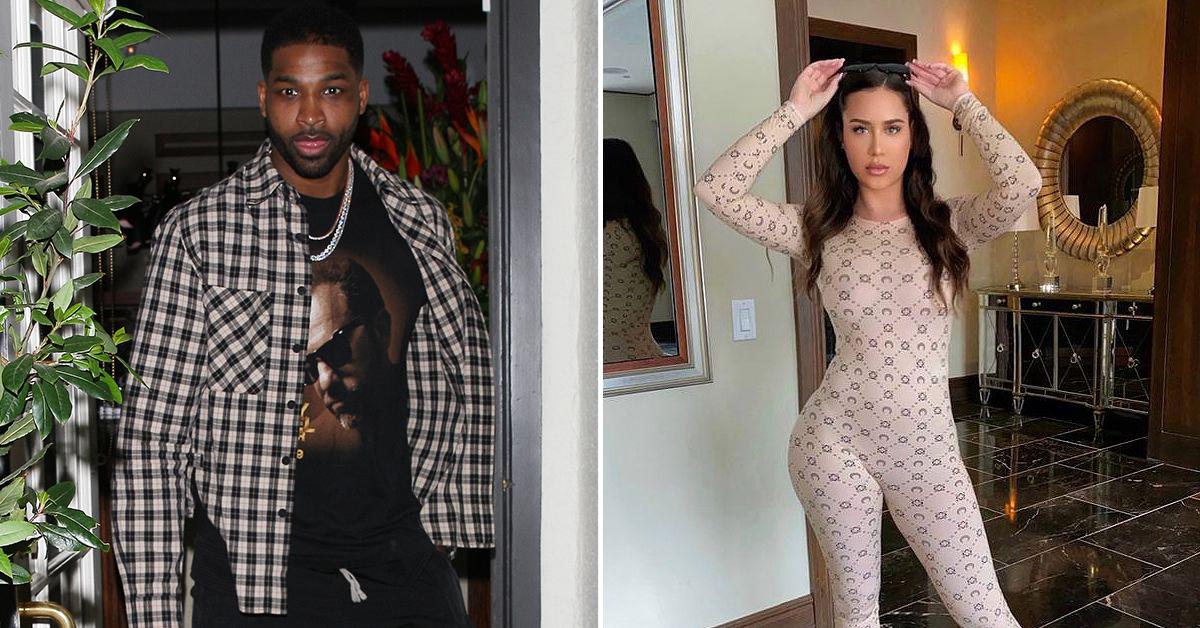 Nichols posted the first Christmas photo of Thompson's alleged newborn to her Instagram showing the child dressed in a red onesie as he laid on his stomach.
At the back of his outfit, a little sign says "My First Christmas" written on it. His face was entirely hidden in the image as Nichols tried to maintain as much privacy for her child as possible.
Article continues below advertisement
The baby looked cozy as he rested on a matching red and white-colored themed cloth on top of a fluffy white rug. The new mom captioned the post with a red heart emoji.
Article continues below advertisement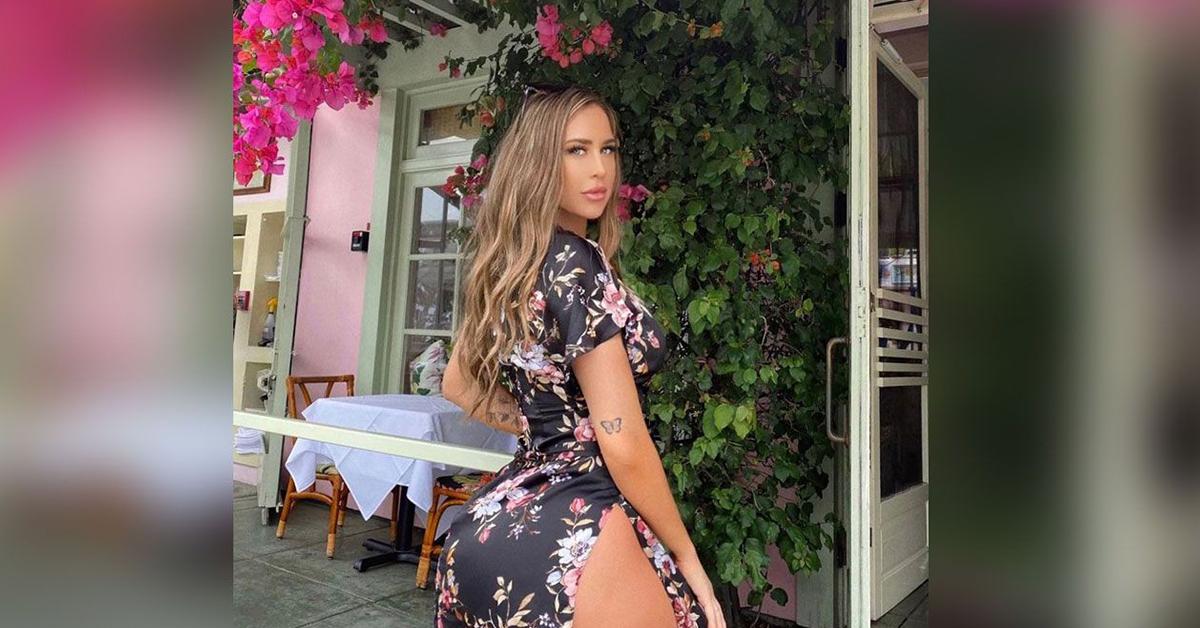 As RadarOnline.com previously reported, a judge has dismissed Thompson's fight over his paternity case in Texas. As a result, the battle will continue to take place in California, where Nichols currently resides.
Us Weekly first reported the news as an insider told the outlet their alleged romance had traversed in more than one state.
"Regardless of whether any act of conception occurred in Texas that could have led to the conception of the child, they [allegedly] had a lengthy relationship spanning multiple states," the source explained. "The child was born in California, the mother resides there, and so does Tristan. It would make sense the judge would dismiss this given the facts and the California lawsuit filed prior to the Texas one."
Article continues below advertisement
According to court documents, Khloe Kardashian's baby daddy admitted to having multiple sexual encounters with Nichols between December 2020 and March 2021.
However, we're told the Sacramento Kings star is "skeptical" if the baby is his and requesting for a DNA test to be done immediately.
The basketball player accused Nichols of moving to California to receive higher child support from him after he made it clear to her he would not "be involved at all" in the baby's life.
Nonetheless, Nichols claimed she had "lived in California since 2019," a year before she allegedly got involved with Thompson.
Article continues below advertisement
In an interview, the Instagram influencer addressed that she just wants to focus on being a good mother despite the drama.
"Instead of focusing on any negativity, I am choosing to embrace being a mother and doing the best I can for my son," Nichols shared with E! News. "I do not want any further media attention, nor do I want a romantic relationship with Tristan. My goal is to raise our son in a safe, healthy, loving, and private environment."