Exclusive
Judge Seals Tristan Thompson's Paternity Battle With Maralee Nichols After NBA Star Cried About Being Emotionally Distressed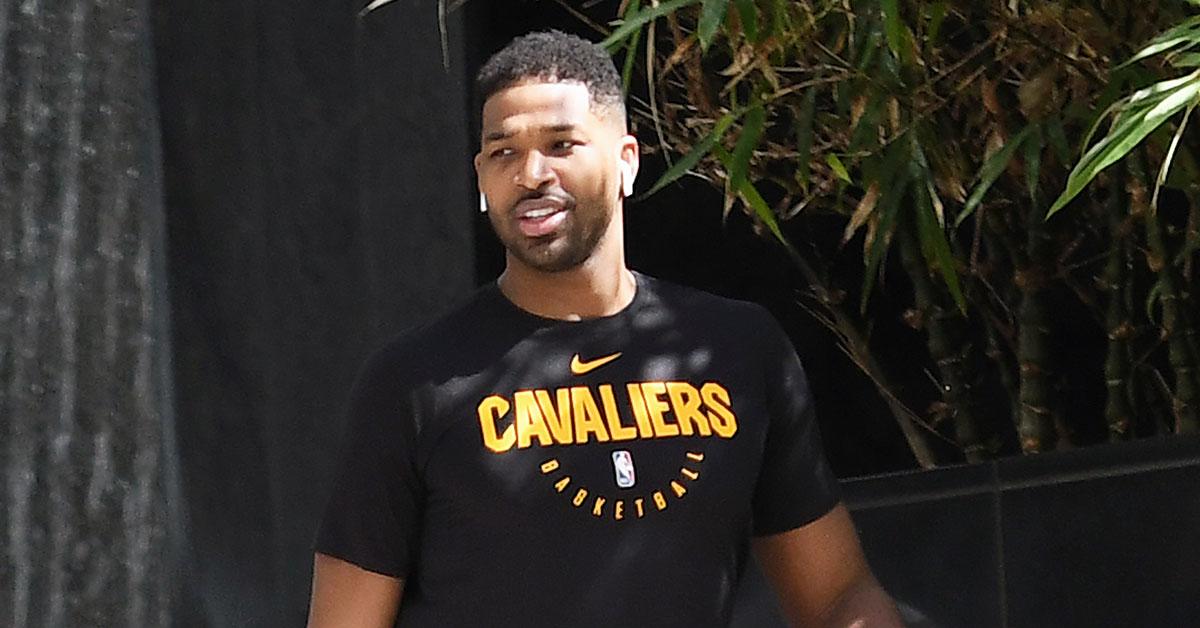 Tristan Thompson convinced a Texas judge to seal all court files associated with his paternity battle with his alleged baby mama Maralee Nichols.
According to court records obtained by Radar, the case filed by the NBA star is no longer available to be viewed by the public. The decision comes after Tristan claimed he was suffering emotional distress due to Maralee allegedly leaking stuff to the press.
Article continues below advertisement
Tristan and Maralee are battling it out in court over her newborn baby. She claims he is the father but he is skeptical of the claim. Maralee moved from Texas to Los Angeles earlier this year and filed suit for child support.
Days later, Tristan rushed to Texas to file his own paternity lawsuit. He accuses Maralee of moving to Los Angeles to try and score higher child support. He is also demanding a DNA test be done.
Article continues below advertisement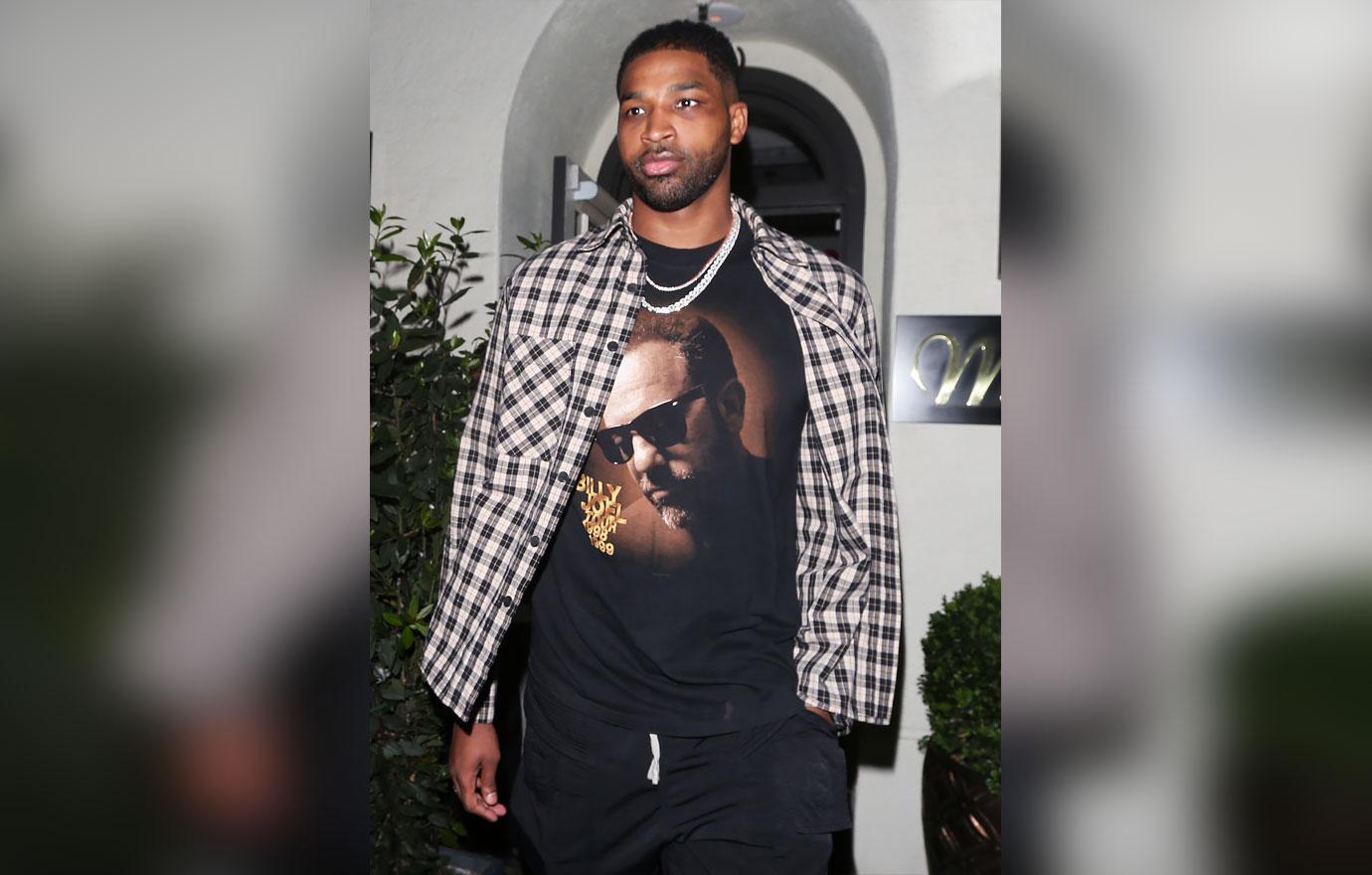 Khloe's baby daddy doesn't deny hooking up with Maralee. They both admit having sexual relations back in March during Tristan's 30th birthday festivities.
Article continues below advertisement
Earlier this month, Tristan's lawyer filed docs writing, "Tristan said the case should be sealed because his privacy in the matter was "of paramount importance and concern" because he is "a well-known NBA player and a figure of celebrity status resulting not only from his athletic stardom but from having appeared on an extraordinarily popular television series."
Earlier this week, Tristan filed for an emergency gag order accusing Maralee of leaking information to the press. He painted her as fame-hungry and desperate for attention. Tristan even had his best friend, who knows Maralee, file a declaration claiming the alleged baby mama was the source of the leaks.
Article continues below advertisement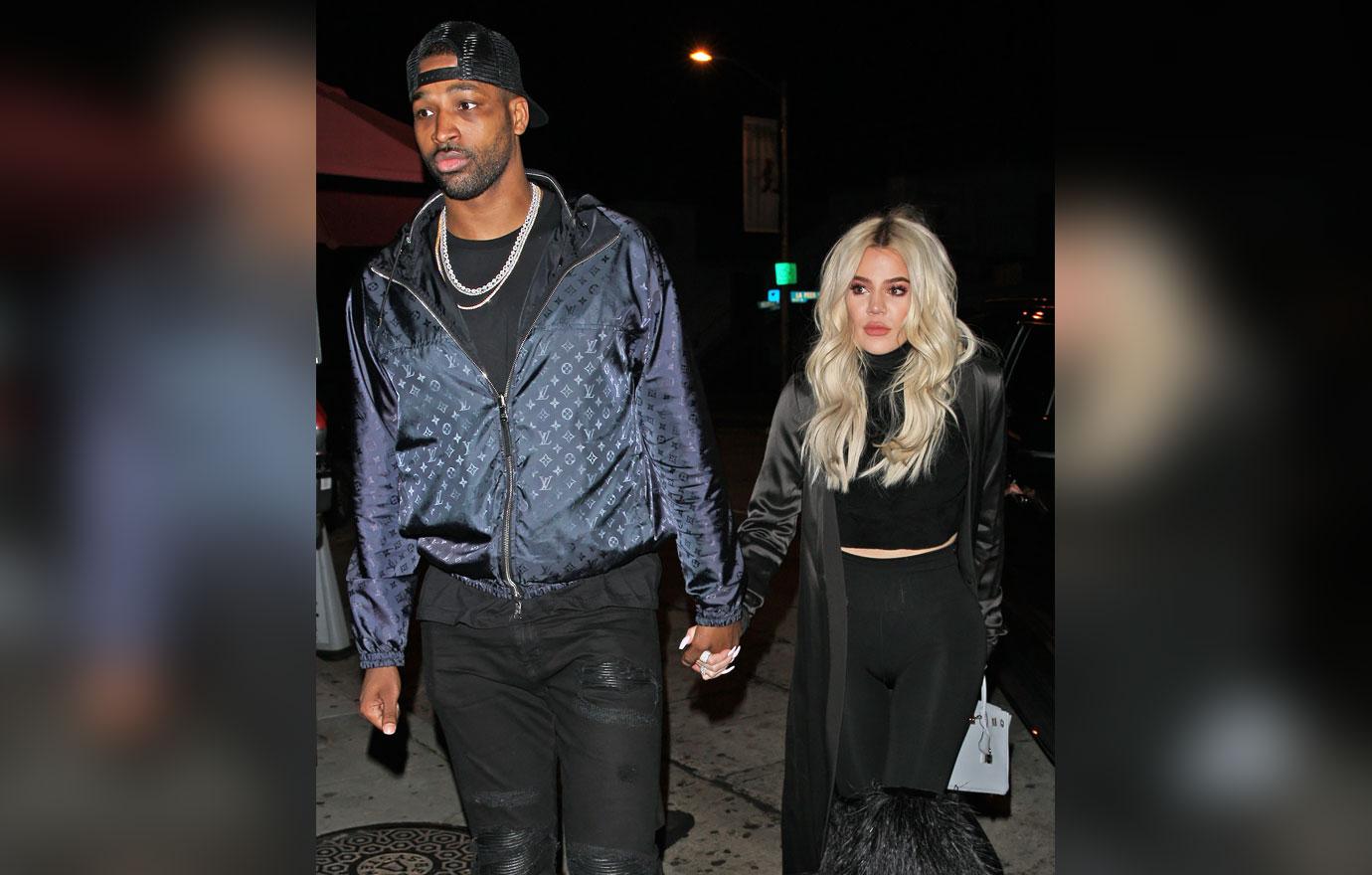 Maralee objected to the gag order calling it overly broad and claimed it could interfere with her ability to proceed with her California support case.
Article continues below advertisement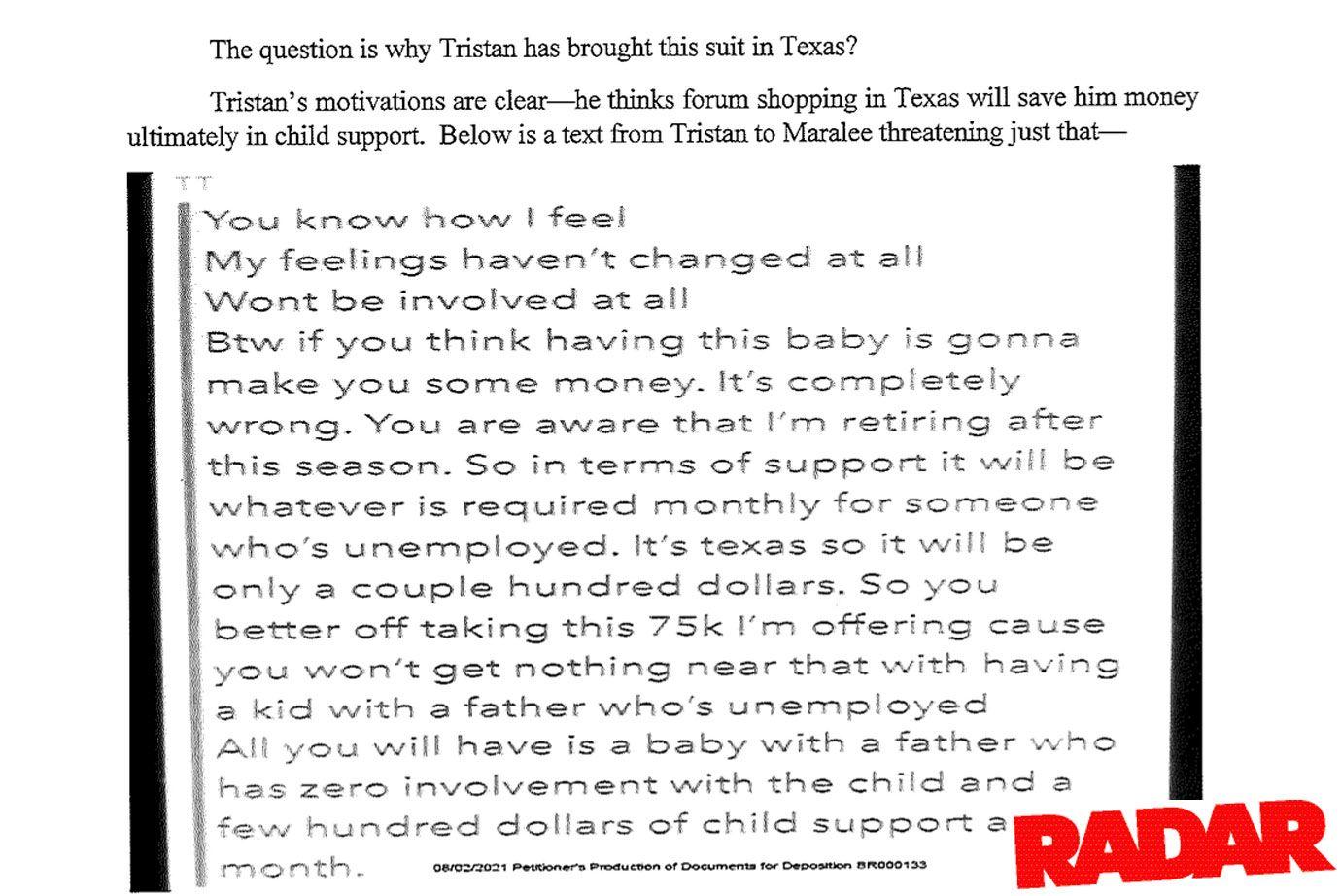 Prior to the case being sealed, Tristan was fighting Maralee over a Snapchat message she claims he sent. In the alleged message, he offers Maralee $75k to have an abortion telling her she would not receive a lot in child support from him.
He said the message was fabricated and was not sent by him.