Exclusive
Tristan Thompson Demands Gag Order Against Alleged Baby Mama Maralee Nichols, Accuses Her Of Being Thirsty For Fame & Causing Him Emotional Distress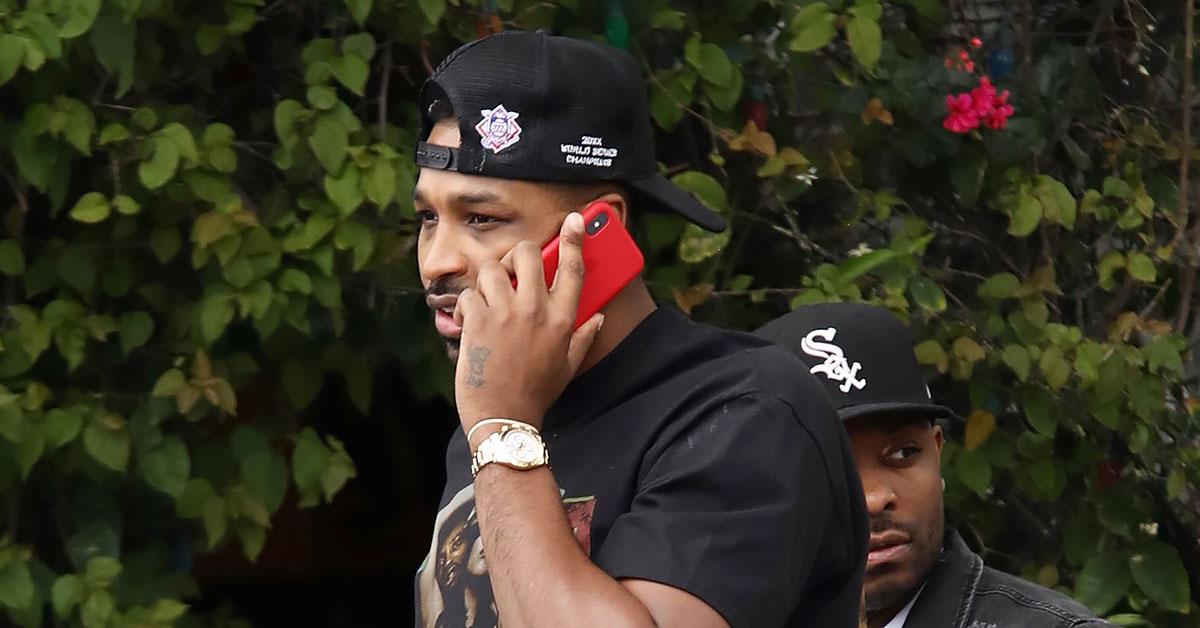 Tristan Thompson is back in court accusing his alleged baby mama Maralee Nichols of violating the court's confidentiality order in their paternity battle.
According to court documents obtained by Radar, Tristan's lawyer filed an emergency motion for a gag order and for sanctions in their Texas battle.
Article continues below advertisement
She recently moved from Houston to Los Angeles and filed a paternity lawsuit. Days later, Tristan filed a sepate case in Texas accusing Maralee of moving to Cali to score higher child support.
Article continues below advertisement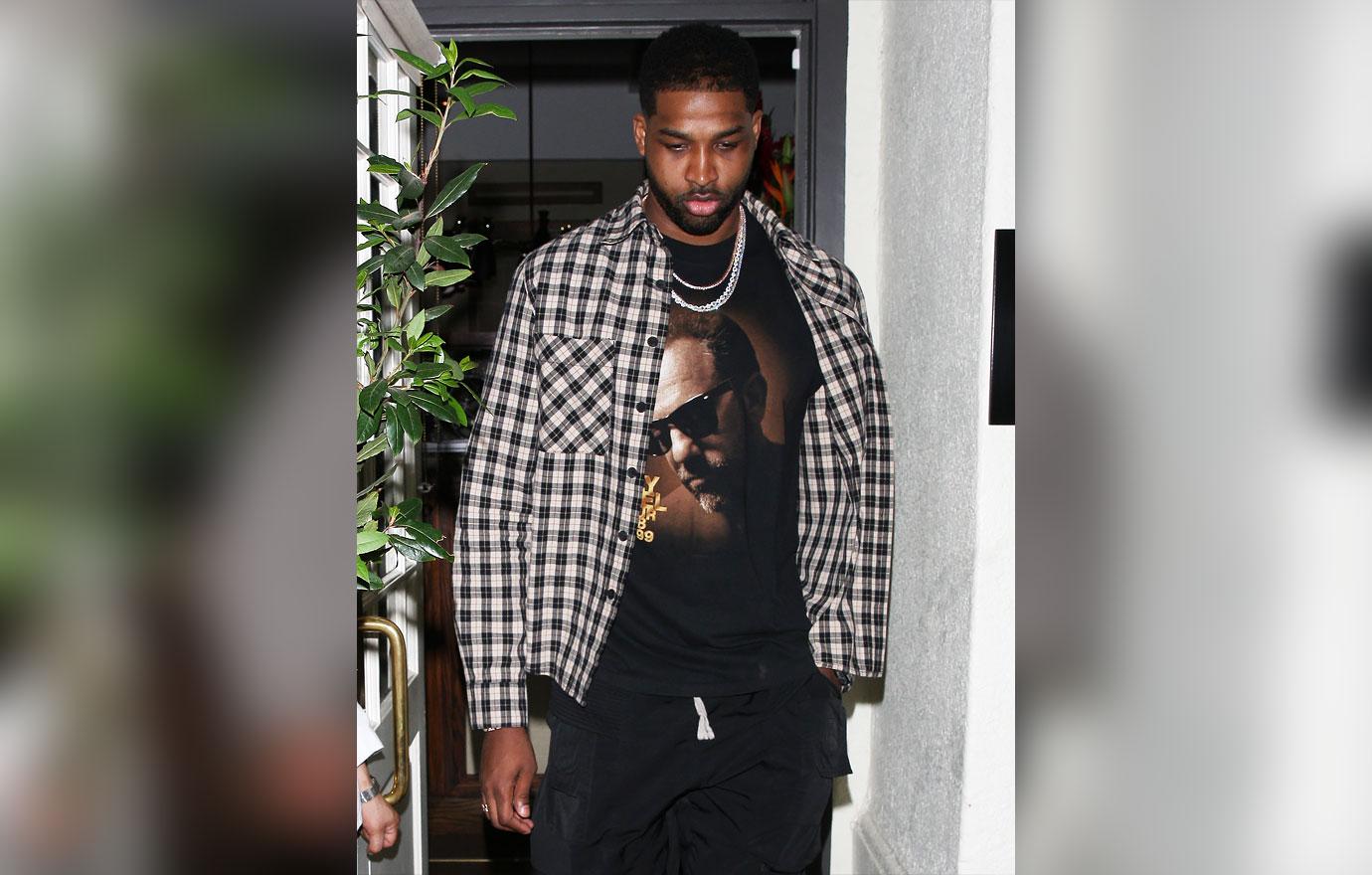 Both suits are still pending. In the Texas case, Tristan has been demanding a protective order and wanted the entire case sealed. The judge did not grant the motion to seal but did order both parties to not talk to the press or leak any information from the case.
Article continues below advertisement
In his motion, Tristan says Maralee has violated the court's order by running her mouth to the press. "Respondent MARALEE NICHOLS has alerted the media, among other things, as follows: (1) that she alleges TRISTAN TREVOR THOMPSON fathered her child, (2) that there are competing lawsuits in Texas and California to determine paternity of her child, (3) about specific information contained in court pleadings, and (4) about numerous other factual allegations made by her in this paternity dispute, including purported snapchat messages from TRISTAN TREVOR THOMPSON to MARALEE NICHOLS."
Tristan says the texts she presented in court are "fabricated and which were never sent by Tristan." The alleged Snapchat in question was submitted by Maralee into court and showed Tristan allegedly pressuring her into an abortion.
Article continues below advertisement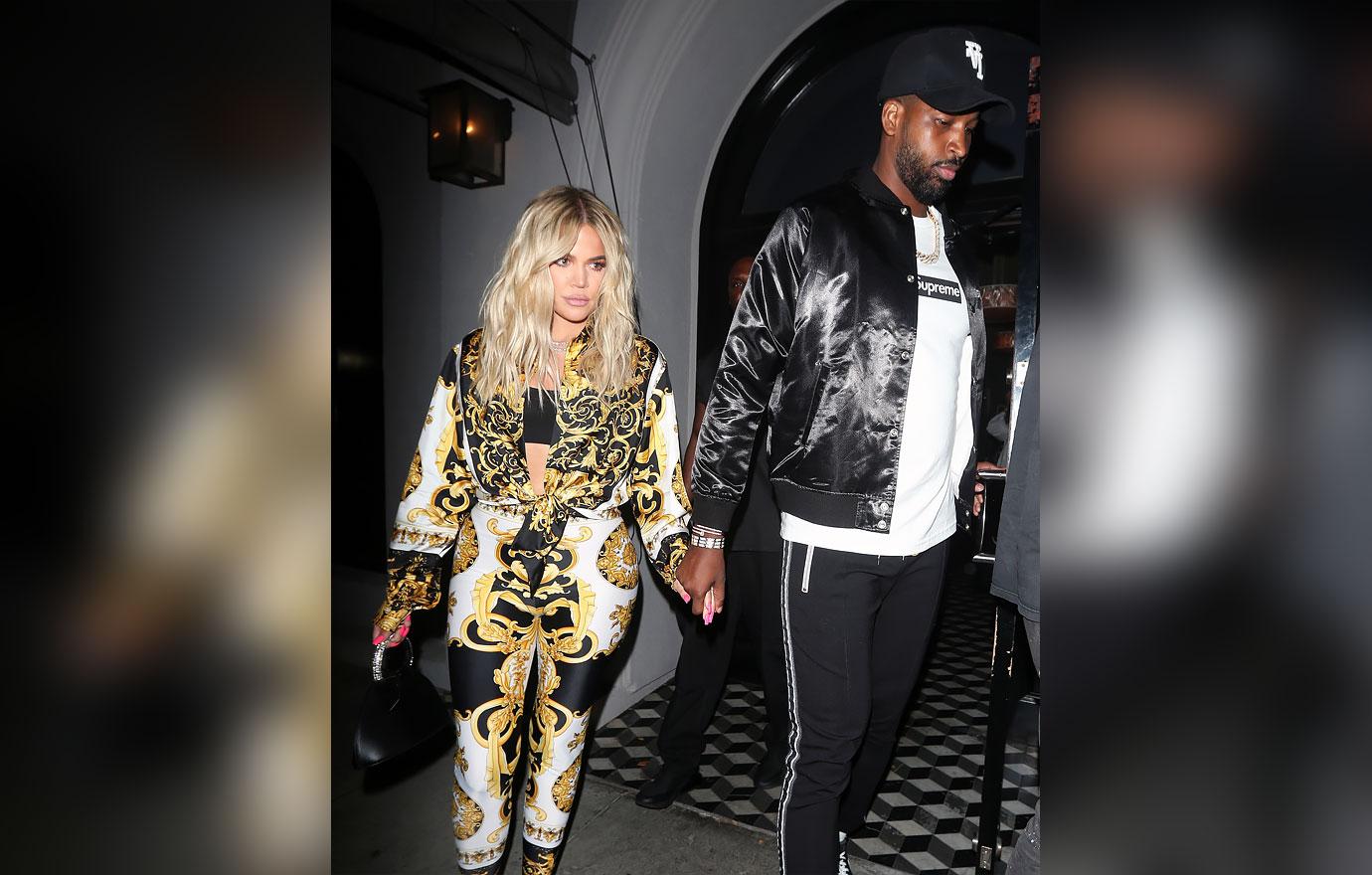 "Btw if you think having this baby is gonna make you some money. It's completely wrong. You are aware that I'm retiring after this season. So in terms of support it will be whatever is required monthly for someone who's unemployed," he wrote.
Article continues below advertisement
Tristan says he believes Maralee leaked the original story to the press about the paternity action. "TRISTAN TREVOR THOMPSON has already suffered damages and extreme distress from MARALEE NICHOLS wrongful dissemination of information."
He is demanding the court sanction Maralee for the alleged breaches.